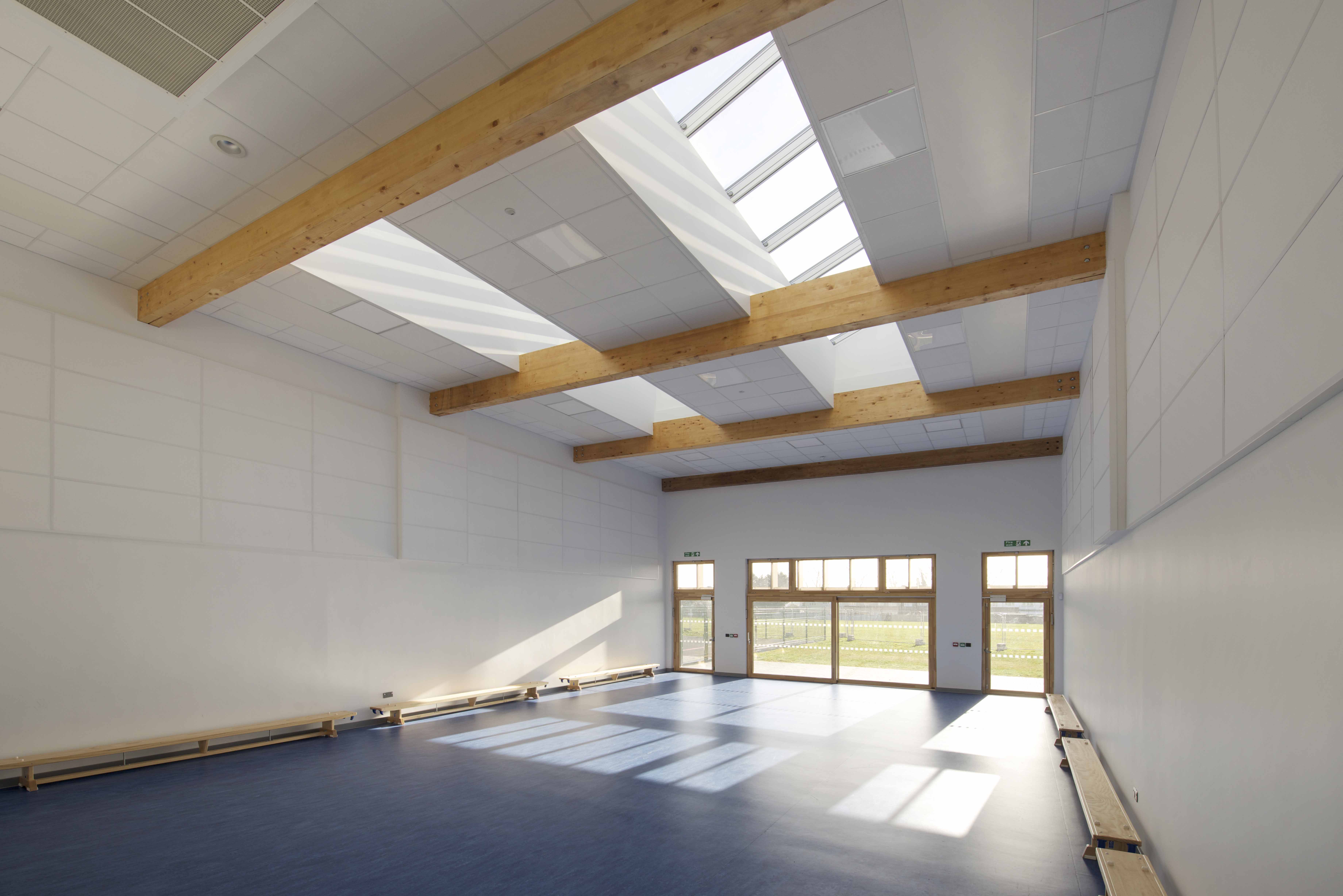 Barking, IG11
Client
London Borough of Barking and Dagenham
Architect
Architype
Contract
JCT Design & Build
Value
£2M
Description
The project stems from the need to provide additional school places at primary level particularly in Barking. The schools are situated next to one another and this project consists of a new enclosed linking school hall between the two schools to join them together.
There is a variety of works taking place for this project including all elements of new build, refurbishment and external works.
The new build works include 8 new classrooms and 2 smaller group rooms for mixed use. As well as accommodating WC's, a cleaners cupboard and cloakroom.