As we enter 2021 we take a look at the high quality projects Rooff completed in 2020, each of which demonstrates the high quality standard of work we achieve.
Notable projects include:
Brentwood Preparatory School, £7.9M – Construction of a new classroom block and assembly building. The finished buildings showcase the high quality work that Rooff and our supply chain continue to deliver across all sectors.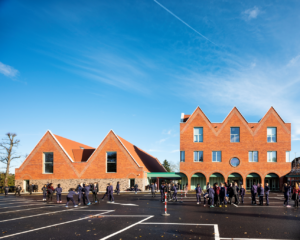 Brentwood Reception and Ashton Building, £2.4M – Construction of a new single storey Reception Building and refurbishment of the existing Ashton building.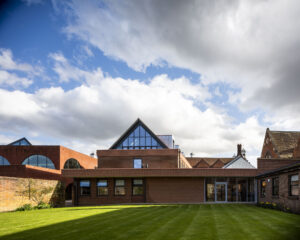 St John at Hackney, £3M – The renovation of the Grade II* Listed church has delivered a really spectacular space.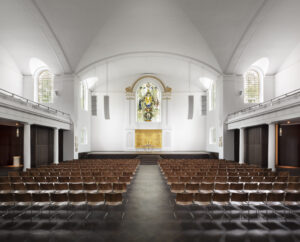 Alma Court, £8.2M – Formerly known as Tops Club, we completed this social housing development of 29 units for Thurrock Council in July.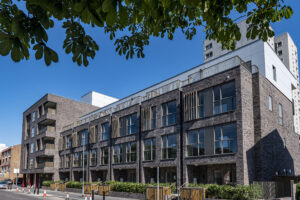 Bentley House, £9M – This recently completed project in Dalston consisted of the conversion of this former warehouse into 18 new apartments and commercial units.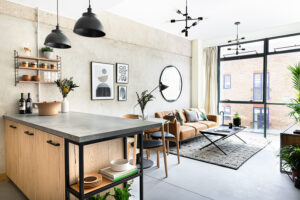 Harrow Arts Centre, £1.8M – We have completed phase 1 of the works which involved the refurbishment of three unused buildings. We are currently working on phase 2 which is a creation of a swale.
St Peters in the Forest, £1.1M – Finishing this week, St Peters in the Forest involved the restoration of the Grade II Listed Church and the creation of a new mezzanine level.
With the successful completion of these projects, we are looking forward to working on a number of new and ongoing schemes in 2021.