The Rooff Construction Management Training Academy
"A programme for the long term development of individual and organisational expertise in the field of construction management"
Rooff has a highly successful track record and reputation for training over the long history of the firm. To continue this success and maintain long term future well trained staff, we have developed the "Rooff Academy".
The introduction of an "Academy approach" will provide a framework for developing the careers of staff and apprentices. It encompasses a range of work based experience provision linked to academic programmes, to inspire and mentor the career and work life journey.
Training routes will include;
Work place Mentoring
Academic Learning Programmes
Apprenticeships at Levels 3, 4 and Degree
Professional Development Programmes
Continuing Professional Development (CPD)
Health & Safety Related Training
Professional Chartered Membership Progression
The Rooff Academy also helps promote careers in the industry and provides an excellent entry point for young people and people re-skilling to gain access to a potentially long term fulfilling career in the industry.
Rooff also plays its part in helping the sector at a wider regional level and through Development Director, Steve Drury, has established important skills and training network relationships across London. This high level involvement demonstrates Rooff`s genuine interest and commitment to helping close the skills gap in the sector and to promote the benefit of the great careers available across construction.
These include the Construction Industry Training Board (CITB), the London Region Construction Training Group (LRCTG), Greater London Authority (GLA) – Skills for Londoners Construction Sub Group, Local London – Skills & Employment Board and the Barking & Dagenham Construction Advisory Group (CAG).
Rooff Training & Apprenticeship Case Studies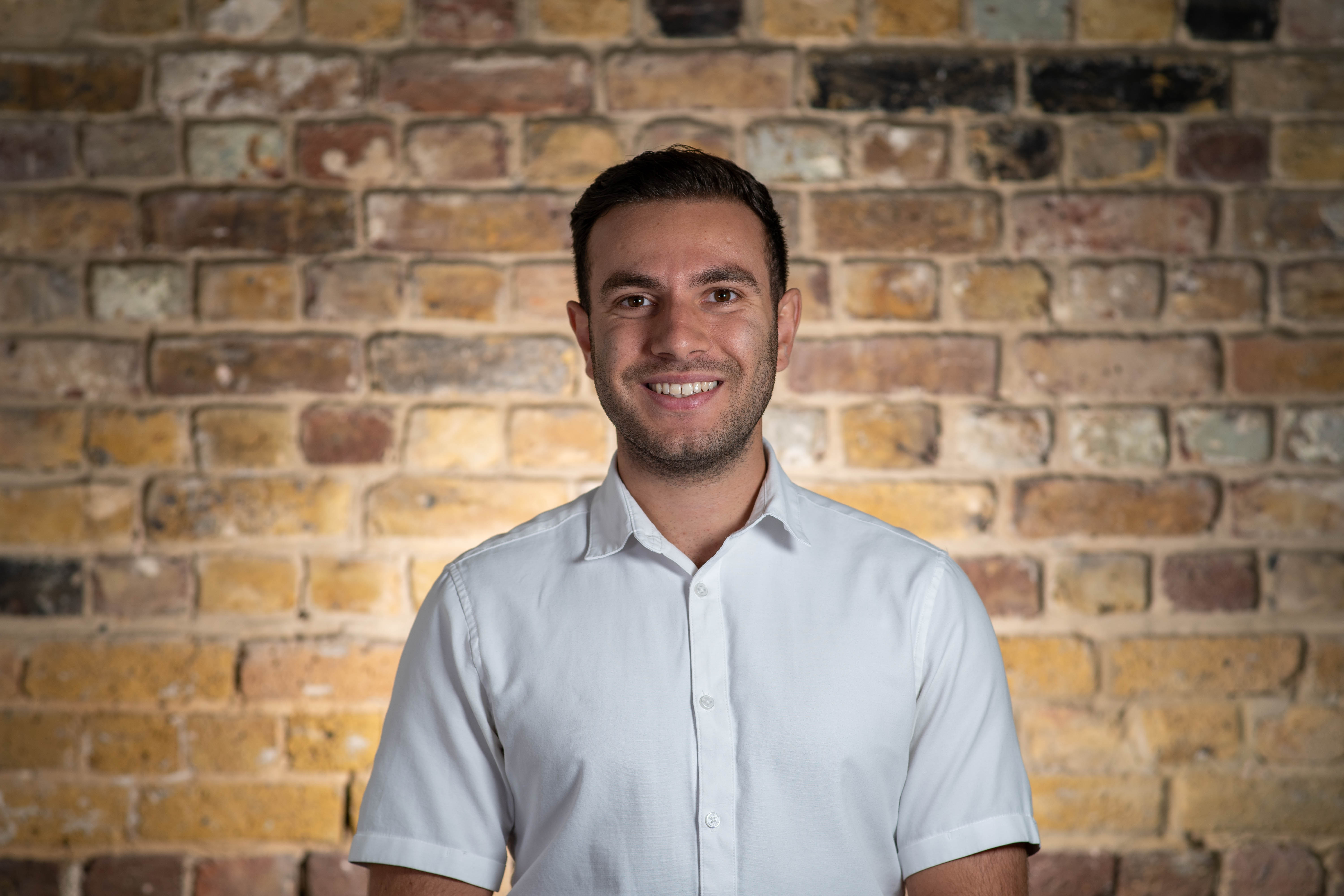 Tom
Project Quantity Surveyor
I have always enjoyed working with numbers and money, so working within the construction industry as a quantity surveyor allows me to apply these interests to real life and gives me a large element of satisfaction in being apart of the process and completion of a project. I came into my employment with Rooff Ltd whilst I was studying at University. I had undertaken a summer placement in my holidays for two consecutive years and upon graduation Rooff offered me a position for full time employment. I love working in a professional fun environment, being able to have the split between office work and being on-site. I love the satisfaction of overcoming the daily challenges that construction throws at you, and being able to apply numerical skills to real life situations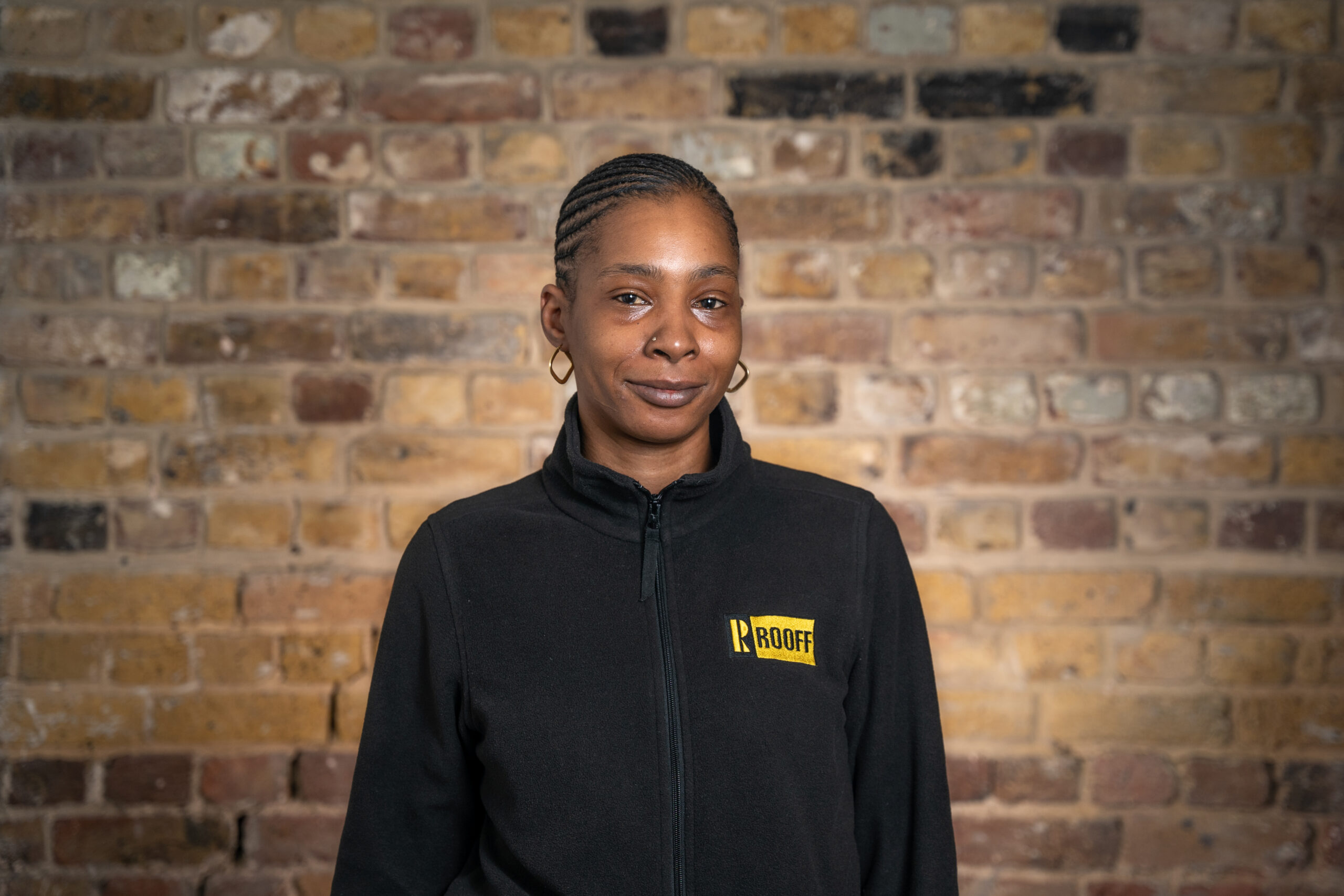 Shona
Apprentice Site Manager
I had always enjoyed making things and after being in my previous career for 16 years, I decided I wanted a career change. Carpentry seemed like a good choice in my next venture especially because I liked using tools and creating things. I first started with Women in Construction where I did a Level 1 Award in Health & Safety in Construction Environment and obtained a CSCS Card. I then did a few women's workshops with Islington Council which led to an BTEC in Carpentry which was followed by a Carpentry Apprenticeship with the support of Islington Council and the College of North West London. I was then offered a Site Manager Apprenticeship by Rooff through Islington Council and started over a year ago. I am currently based on site and go to college one day a week. Being on site four days a week and studying one day a week really gives you the ability to relate to everything in a practical way. Everyone at Rooff is really nice and shows a real interest. It's been great gaining experience across a range of management departments learning new skills and seeing the whole process of how everything is done. Being an apprentice gives you an opportunity to ask questions, no one expects you to know everything. It's all about learning while you work.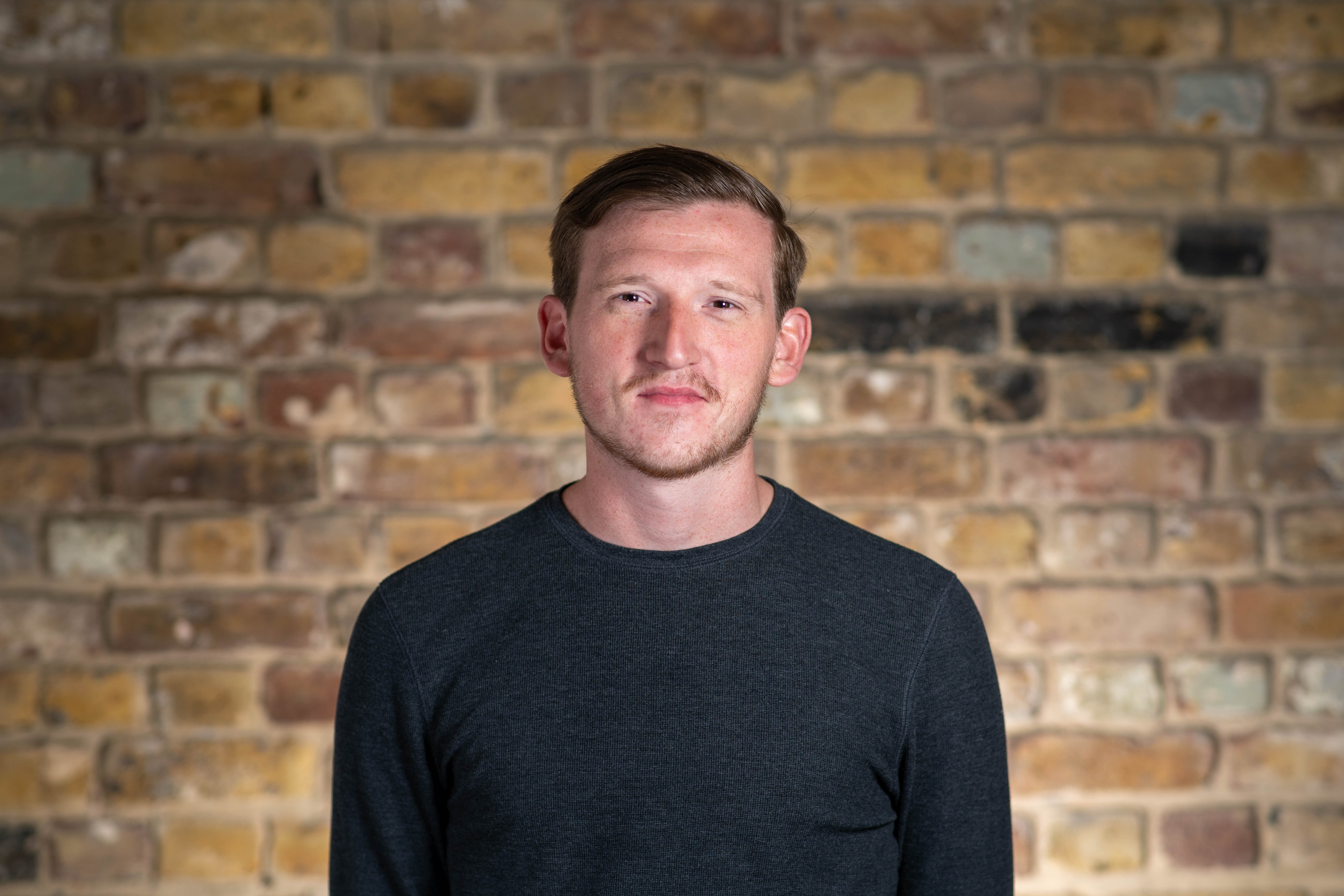 Dominic
Trainee Site Manager
I started an apprenticeship as a construction plant fitter, learning about how to repair and maintain a wide variety of construction machinery and vehicles. Working around building sites has increased my passion for the industry and I am now training to become an assistant site manager. I go to college one day a week on a management apprenticeship and have recently finished doing a BTEC Level 3 course. I now help the site team by checking drawings so that things can be built right.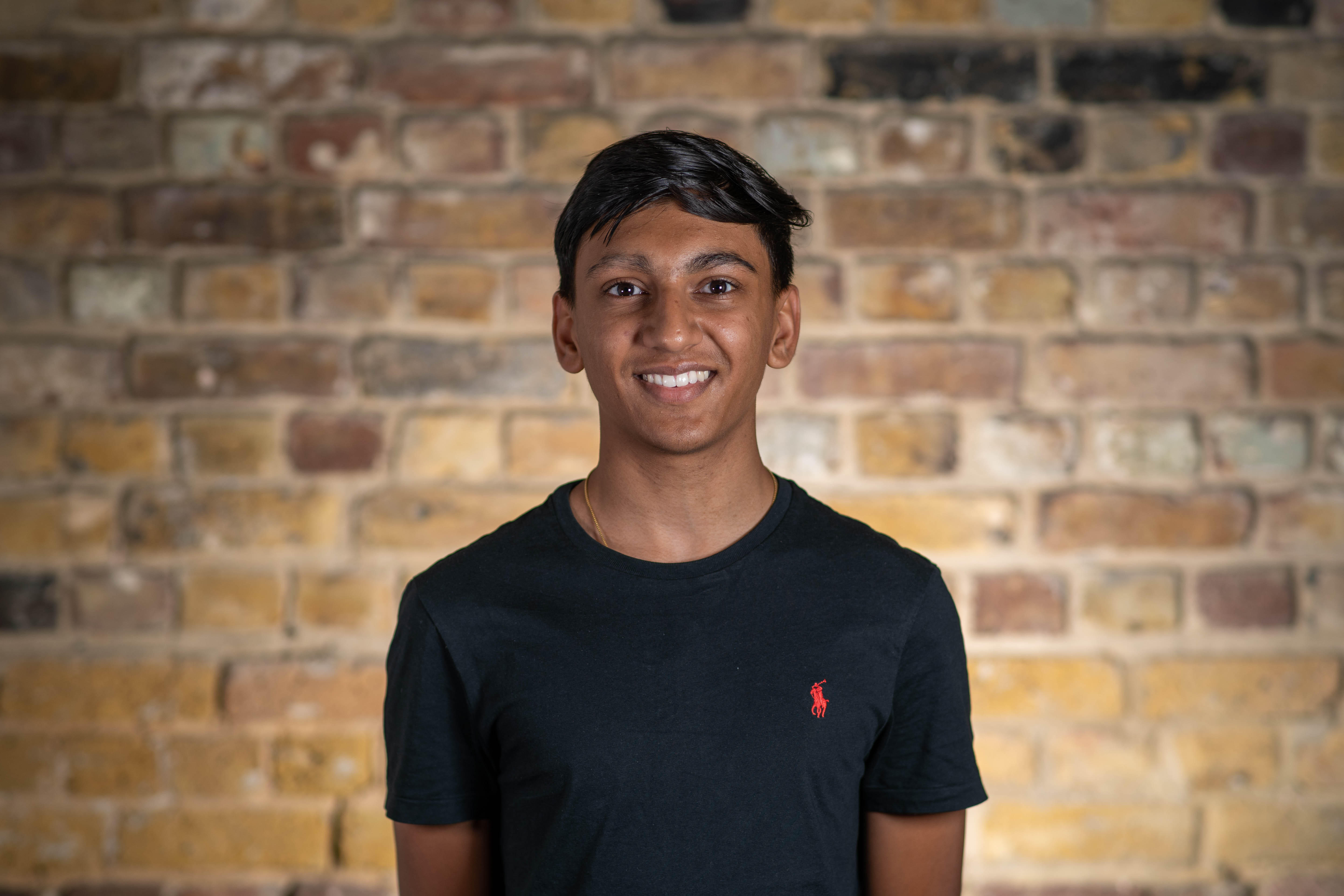 Suraj
Management Trainee
I started doing work experience at Rooff, which came about following a site visit to a project near where I lived. Rooff had contacted my school and arranged for a students site visit through my construction diploma tutor. I then asked for some work experience and got to work in the estimating department and quantity surveying departments. I enjoy learning from the people who have been doing the work for many years, they have lots of experience and know of easier ways to do things and think of things I wouldn't. I have now been taken on as part of a Degree Apprenticeship in Quantity Surveying. I enjoy the course I am studying because I can see how it ties in with the roles and legislation at work, therefore making it easier to learn at both work and university.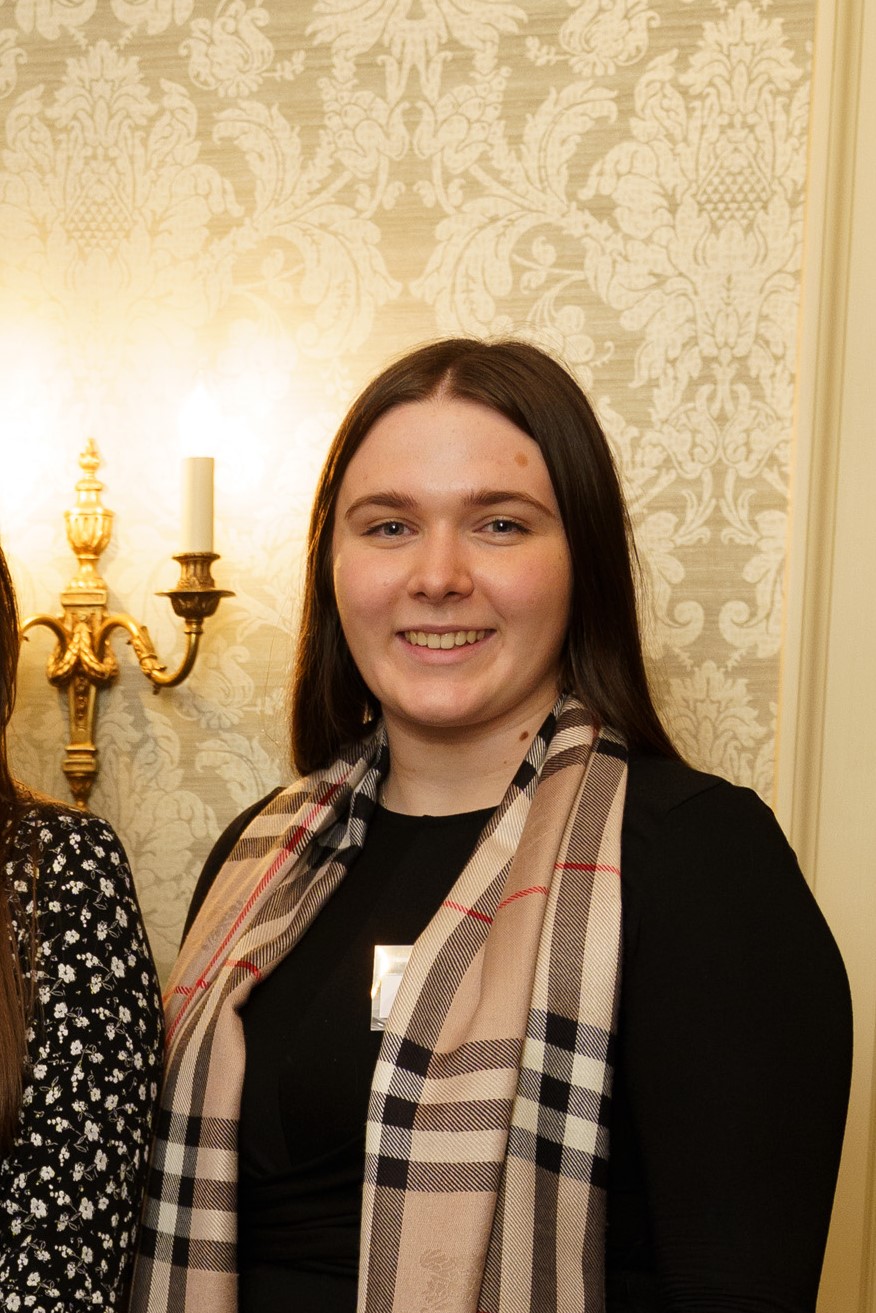 Francesca
Junior Bid Writer
I came across Rooff through an opportunity I was given in Sixth Form, this role was completely new to me, and I continue to learn on the job every day. I have developed skills and learnt about the construction industry starting from the basics of having no previous knowledge. My job varies day to day, and I cover a variety of different things from writing quality response answers for our Bids, to making CVs for staff in submissions, to visiting our live sites and general marketing department admin. From January I will be studying for a Degree in Chartered Management as part of the degree apprenticeship I am on at Rooff. I highly enjoy the atmosphere of the work environment at Rooff. I feel supported by all of those that work around me who help me to develop and learn new skills. My advice for anyone deciding whether to do a degree is to be open-minded about the industry and the role you can find. There are so many opportunities and different job role options in the construction industry so finding something you're interested in and want to do isn't impossible.