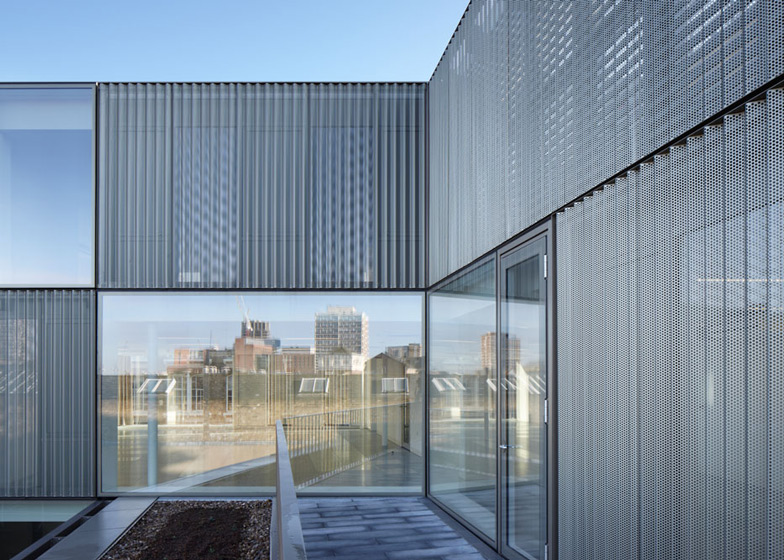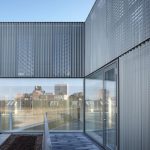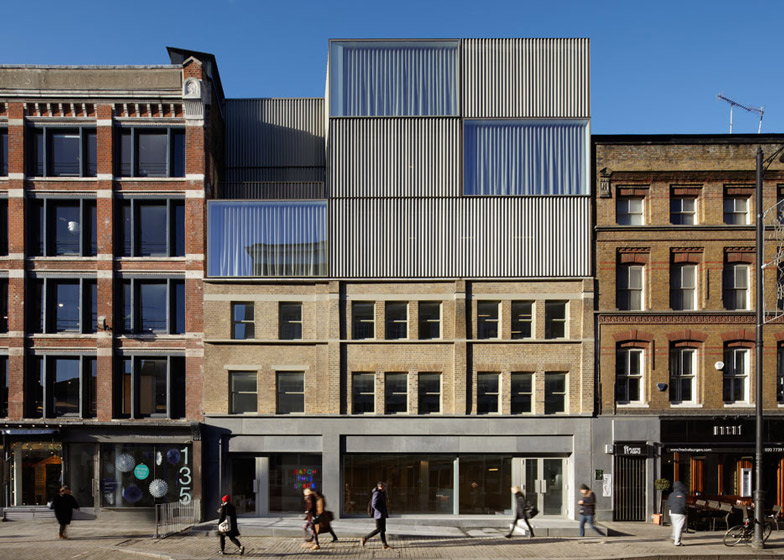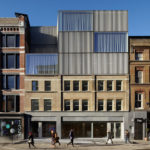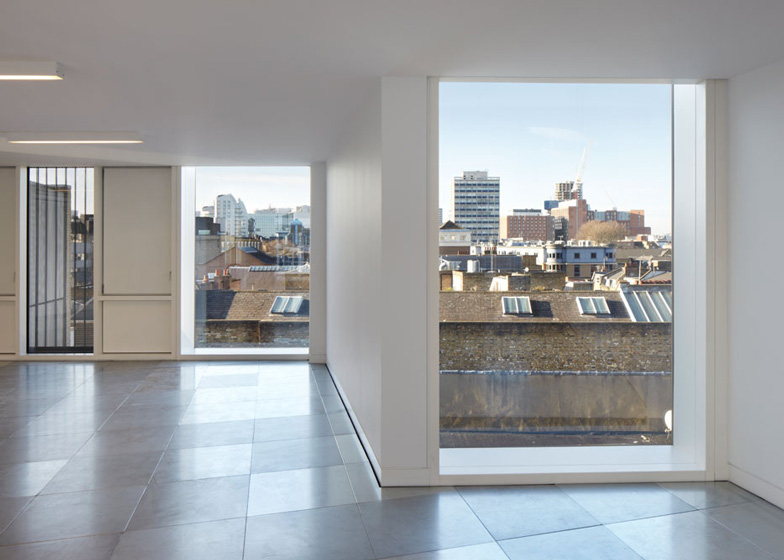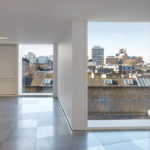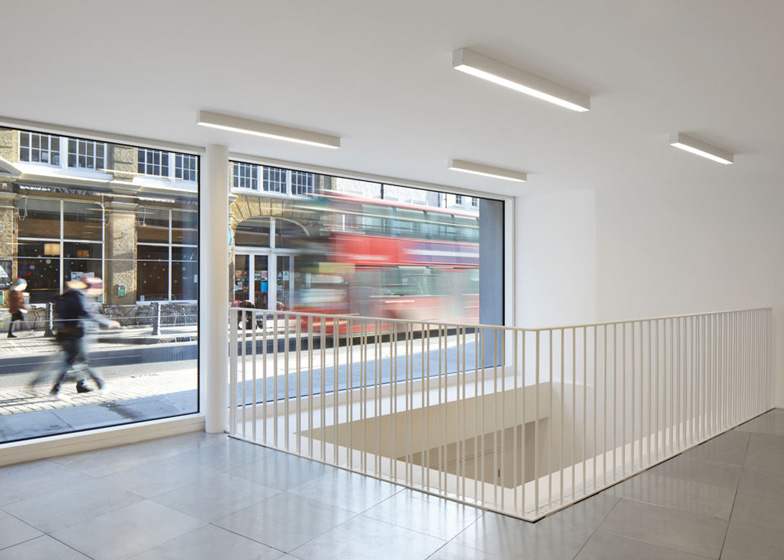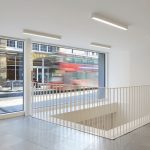 DESCRIPTION
Curtain Road is a 20,000 sqft commercial development in the heart of Shoreditch at the fringe of the City of London. The work comprised wholesale alteration and refurbishment of the existing building and construction of three additional office floors.
Demolition involved the removal of an existing second floor level whilst retaining parts of the original steel frame together with three storey's of existing façade. Rooff devised a careful temporary works methodology with their structural engineer to maintain the integrity of the retained structural elements.
A new core structure links the existing basement level to the new upper floor layouts. One of the existing basement level vaults was also enlarged to create more communal facilities. New external curtain walling forms the new façade above the existing retained brickwork, with a new commercial frontage installed at street level.
This project is a classic example of how well Rooff can work with complex structural solutions set within challenging site constraints, whilst maintaining programme and budget objectives.
CLIENT
Vitcorp Limited
ARCHITECT
Duggan Morris Architects
CONTRACT
JCT Standard with Quantities
VALUE
£2.5M