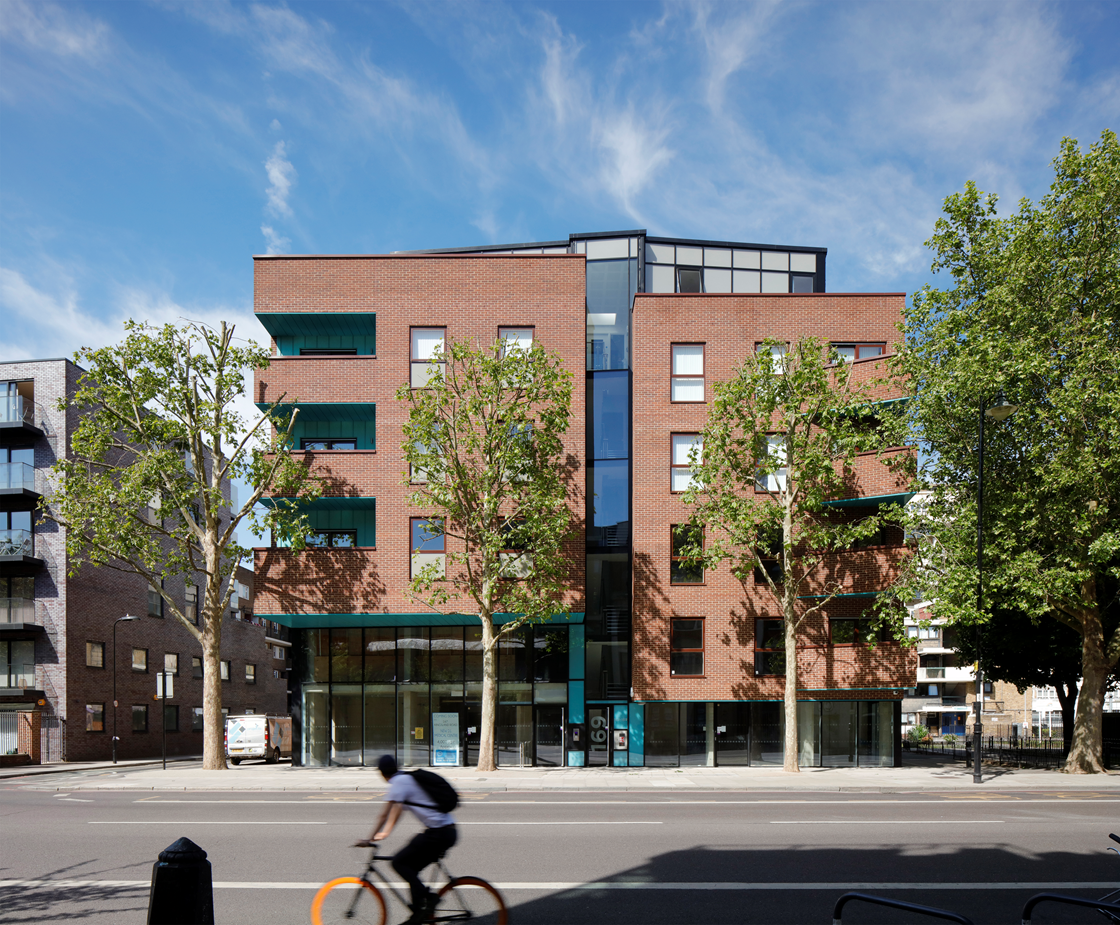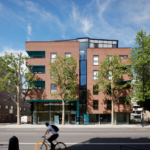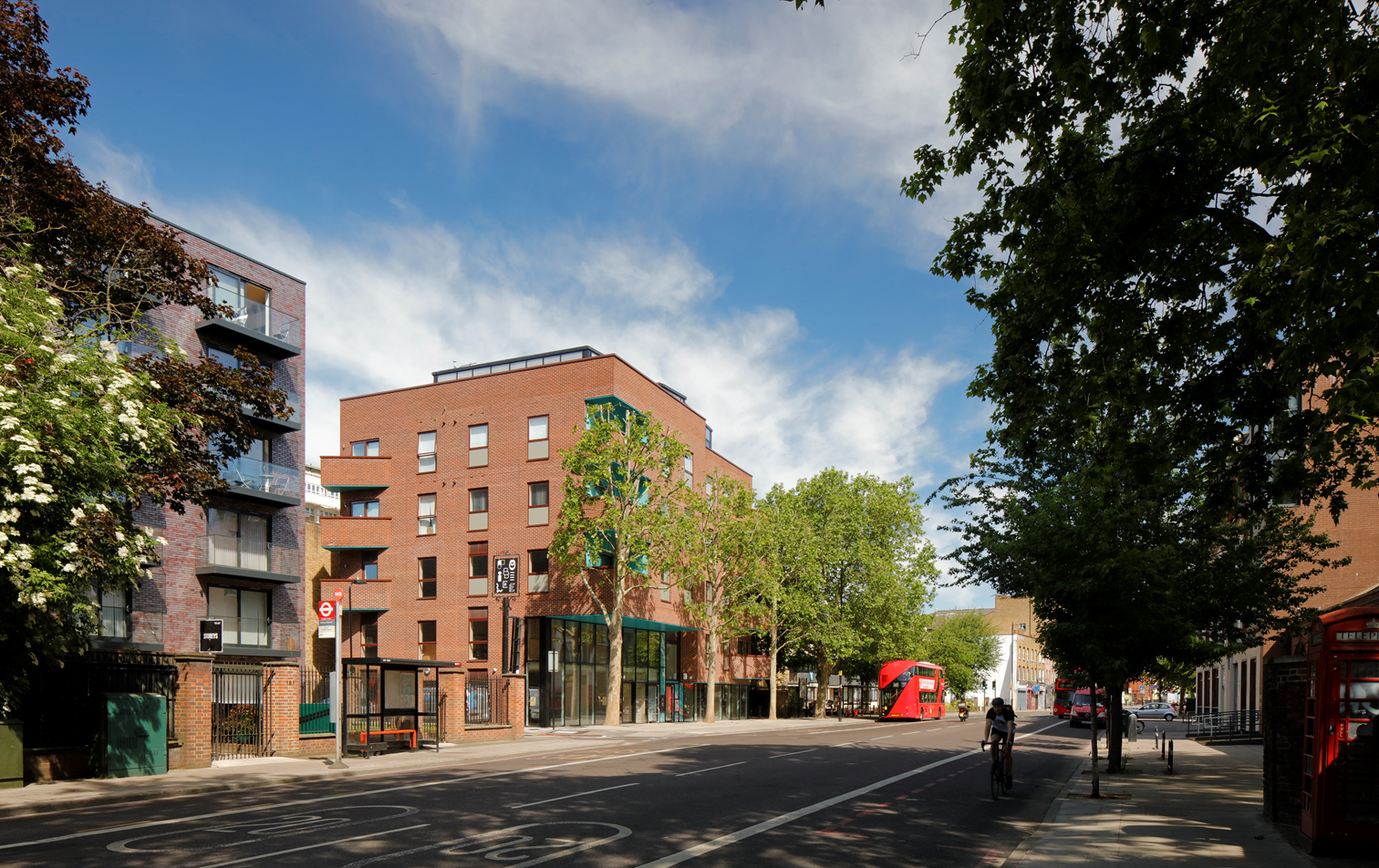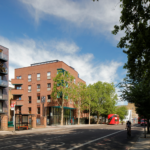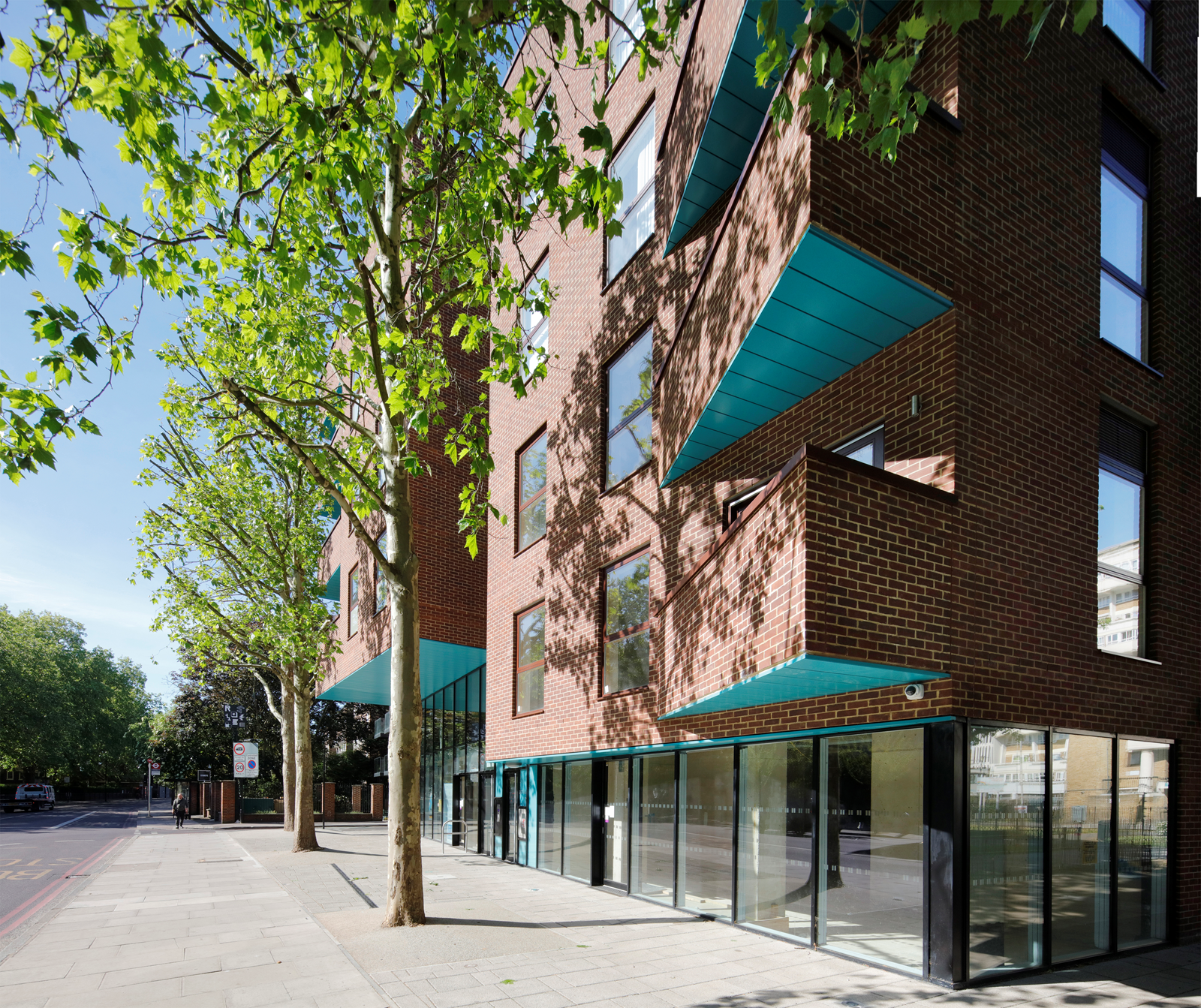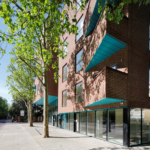 DESCRIPTION
The Kingsland Road project involved the construction of a six-storey mixed use building comprising of commercial and health units spread over the ground, first and second floor. The third to fifth floors comprise of 9 private residential units.
The construction included piled foundations, a concrete frame up to fifth floor slab level and a steel frame box forming the fifth floor.
The site was located on a prominent corner along Kingsland Road which is a busy red route. The site is also within the Kingsland Conservation Area and is opposite the Grade II listed Bradbury Studios and the Grade I listed Geffrye Museum to the south.
We entered into a PCSA to help with the completion of the design of the building and started on site in July 2018. We worked very closely with the architects Shepheard Epstein Hunter with the design.
CLIENT
Kingsland Road Enterprises Limited
ARCHITECT
Shepheard Epstein Hunter
CONTRACT
JCT D & B 2016 Edition, Standard Condition 1.1
VALUE
£4.4M