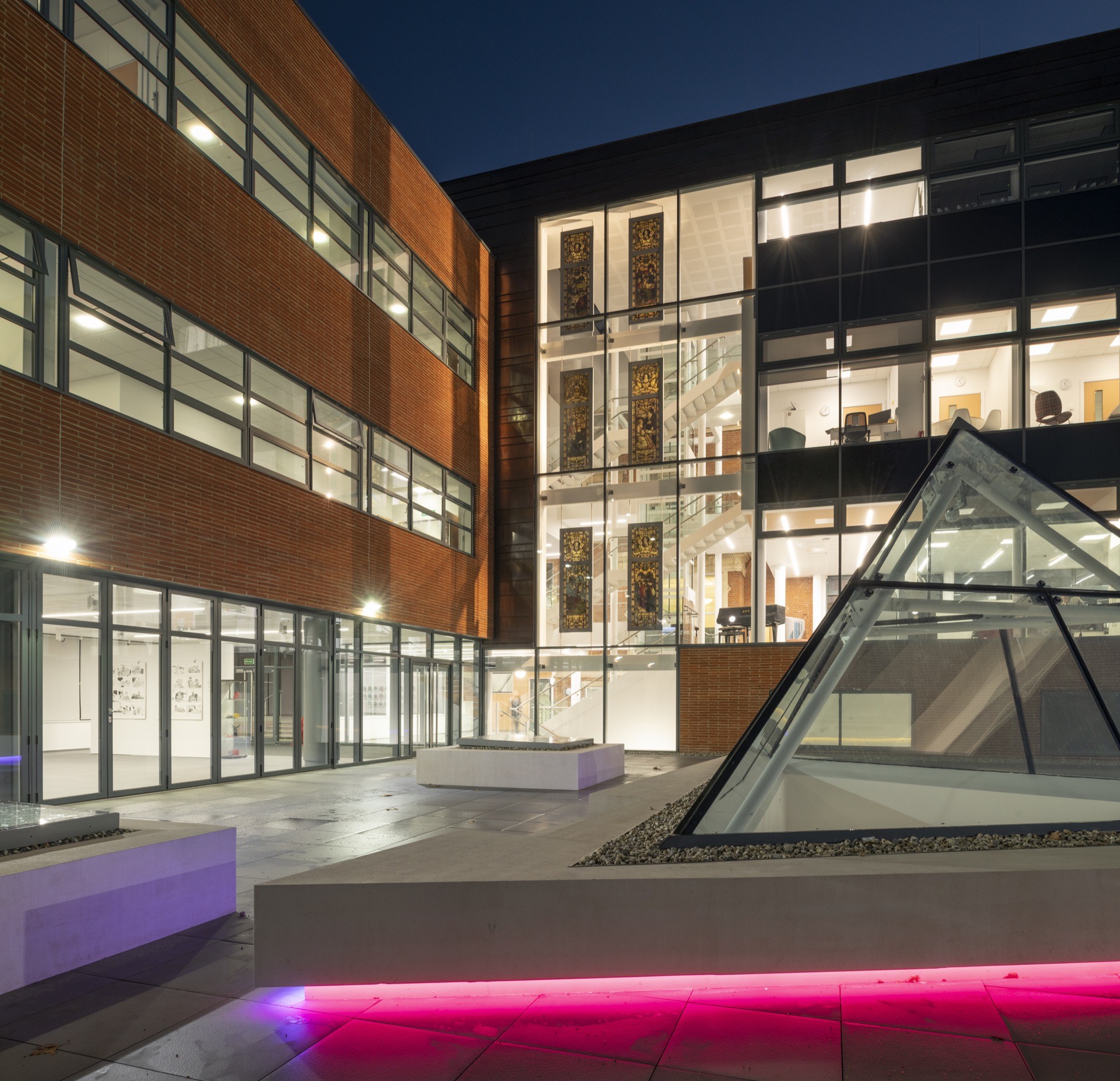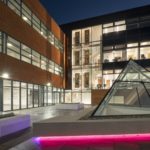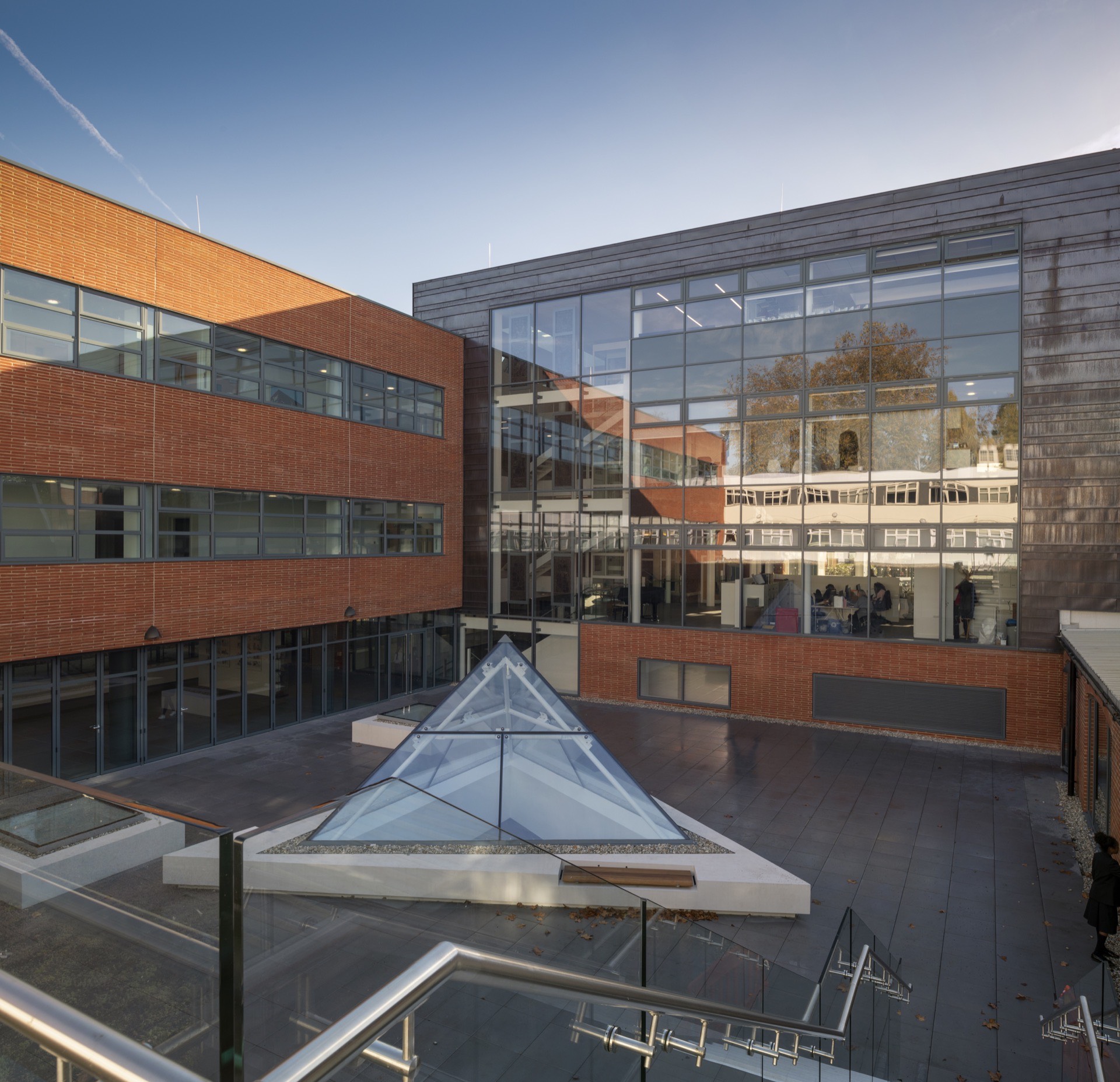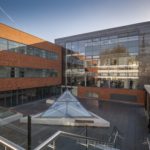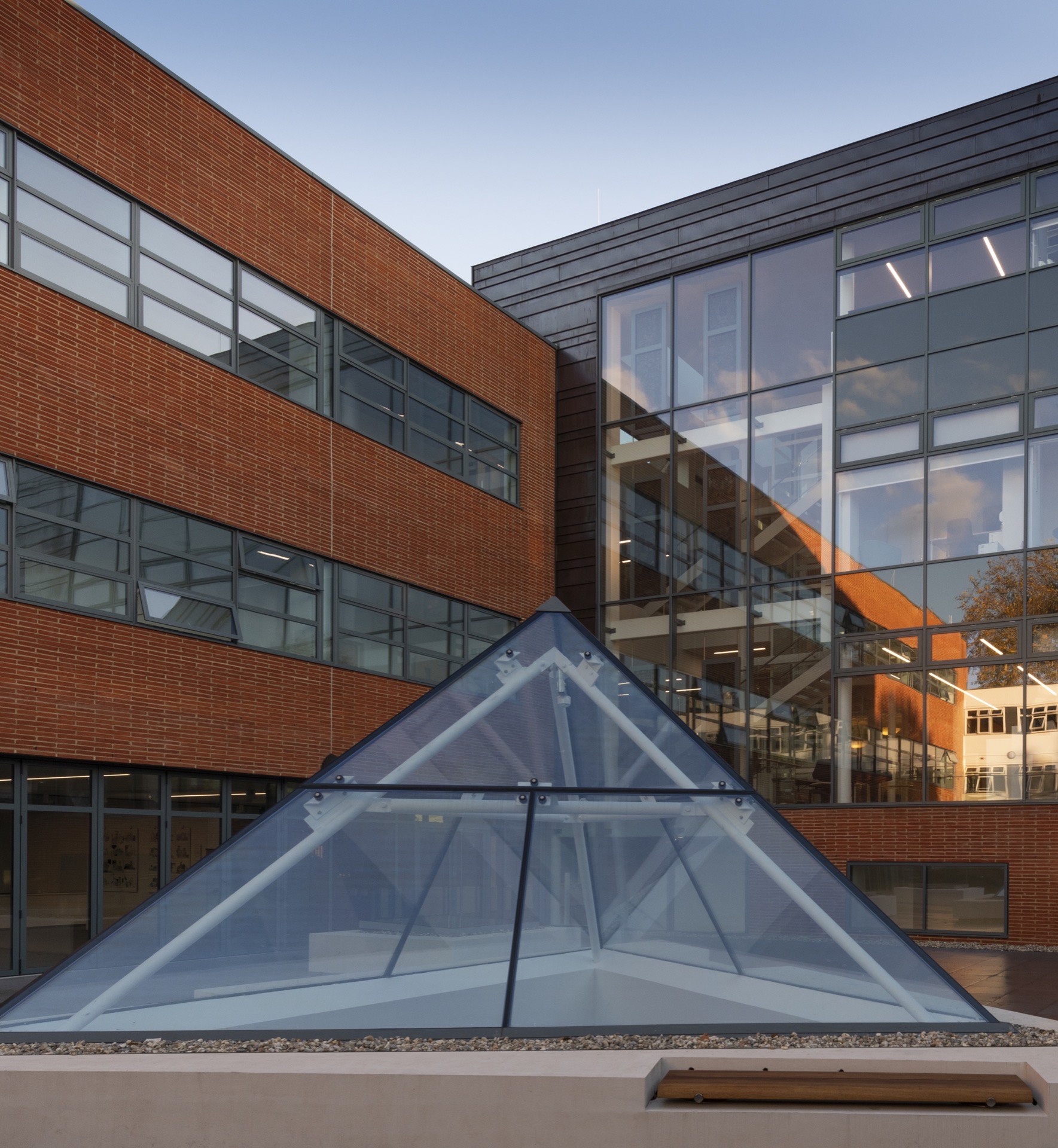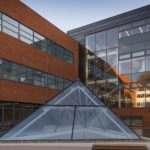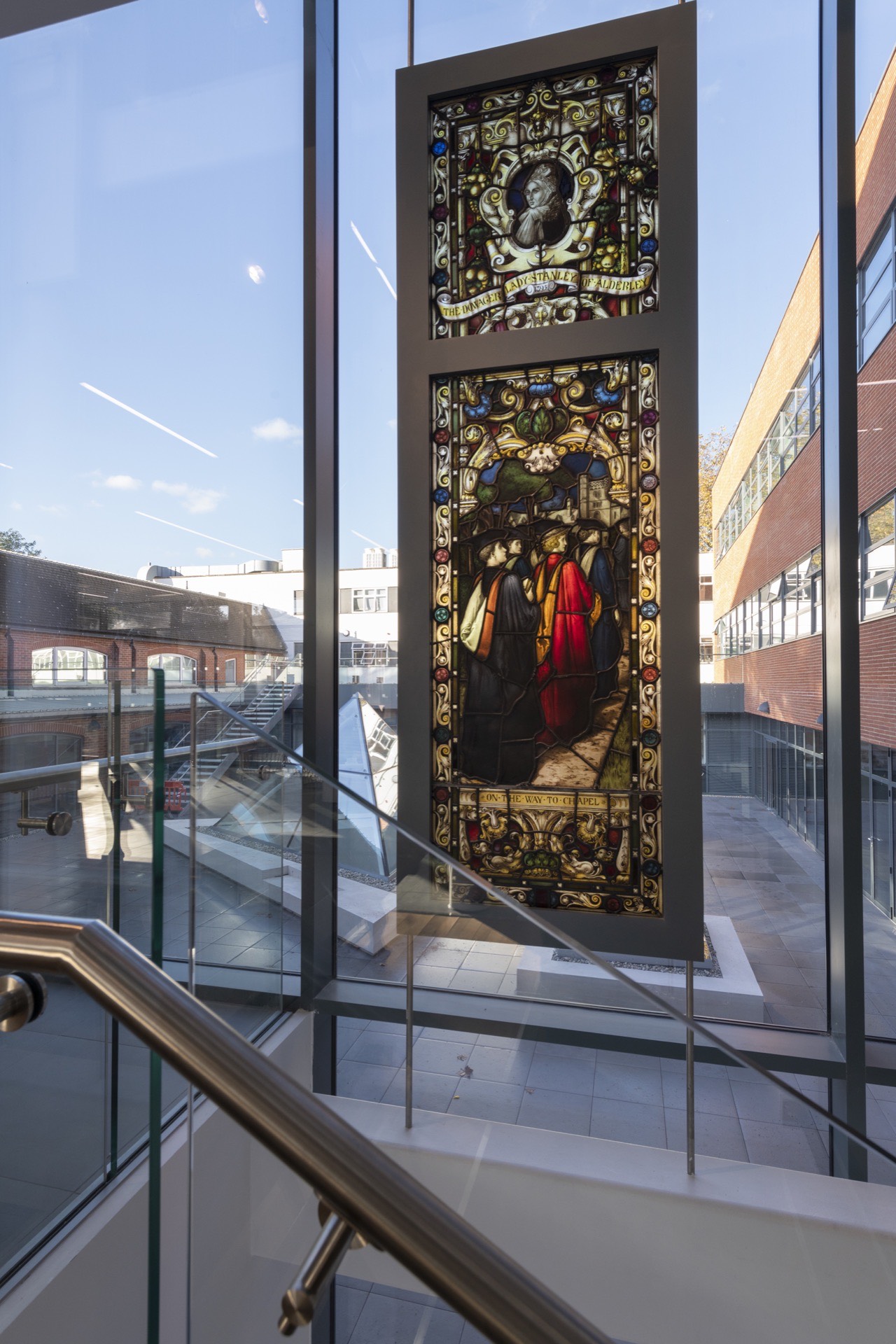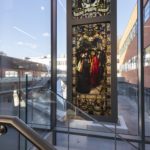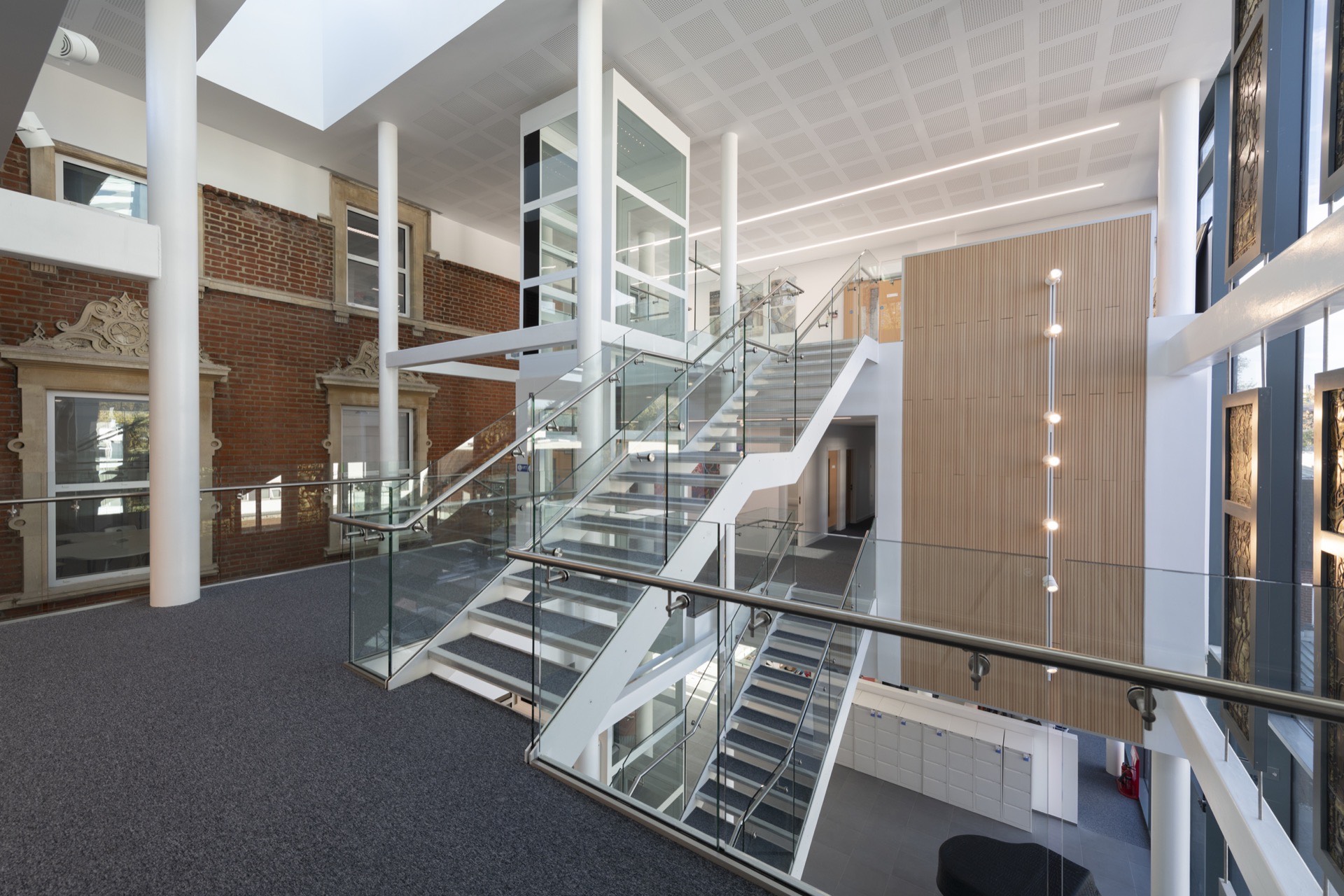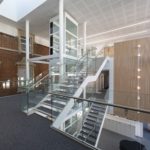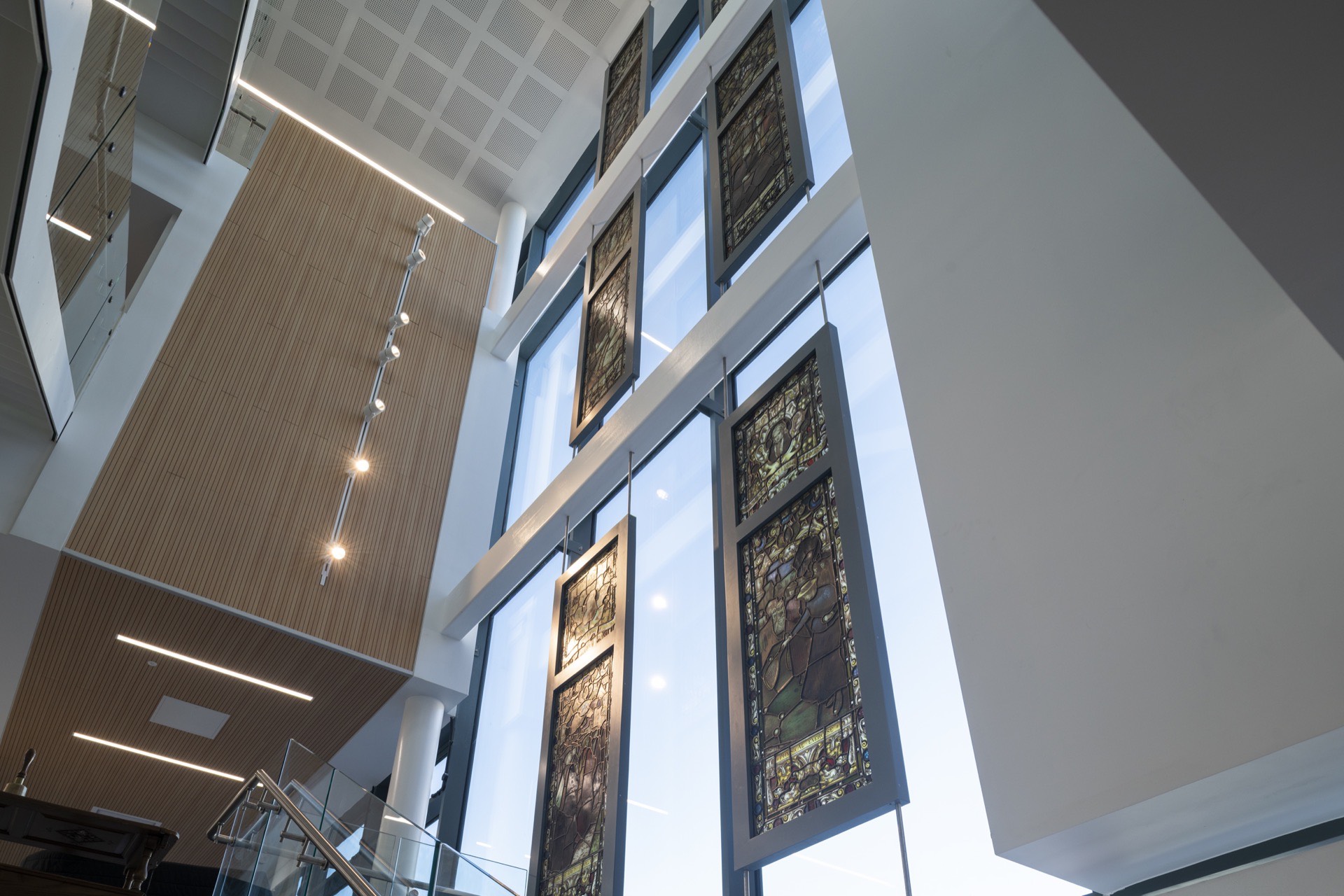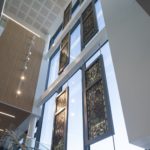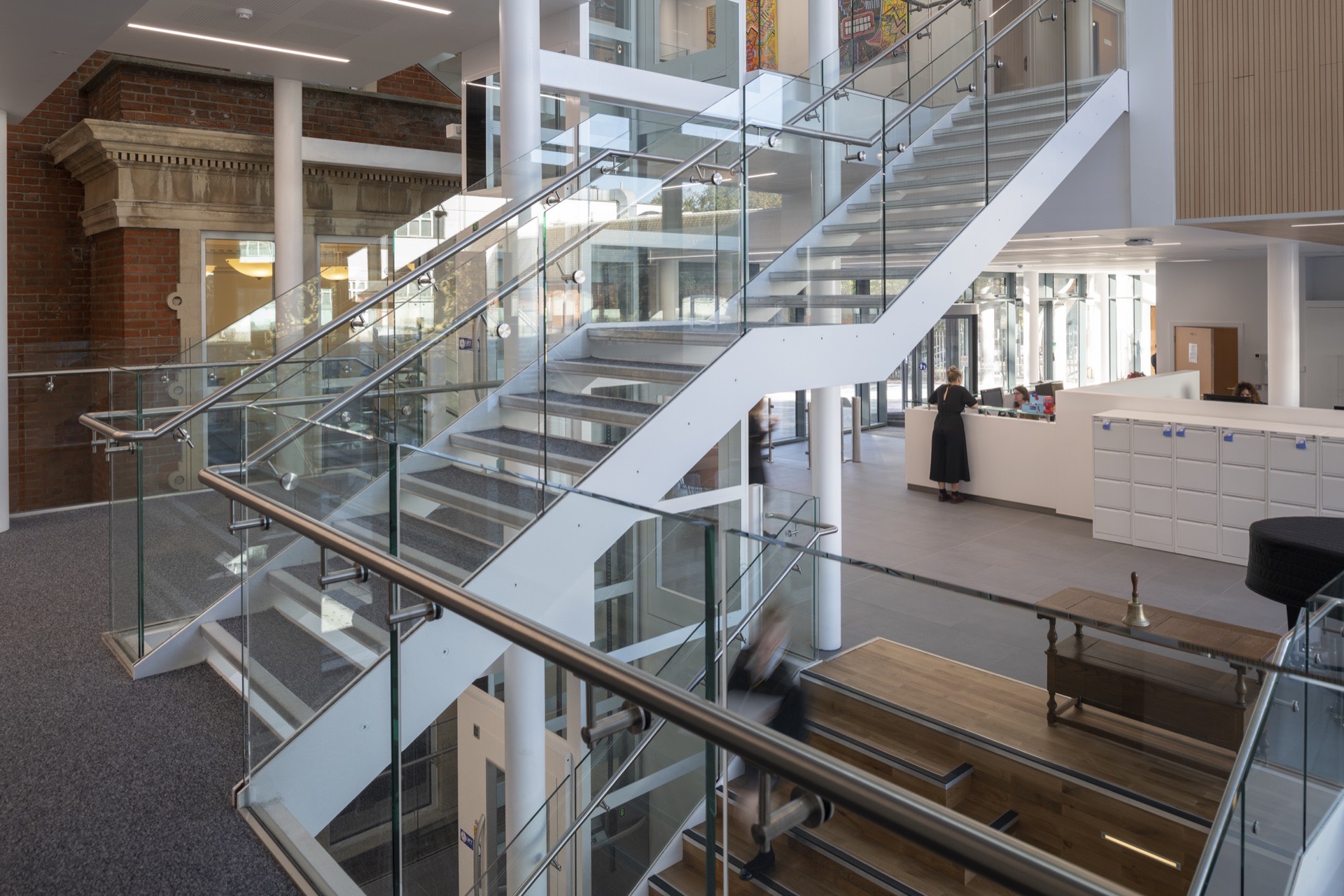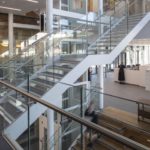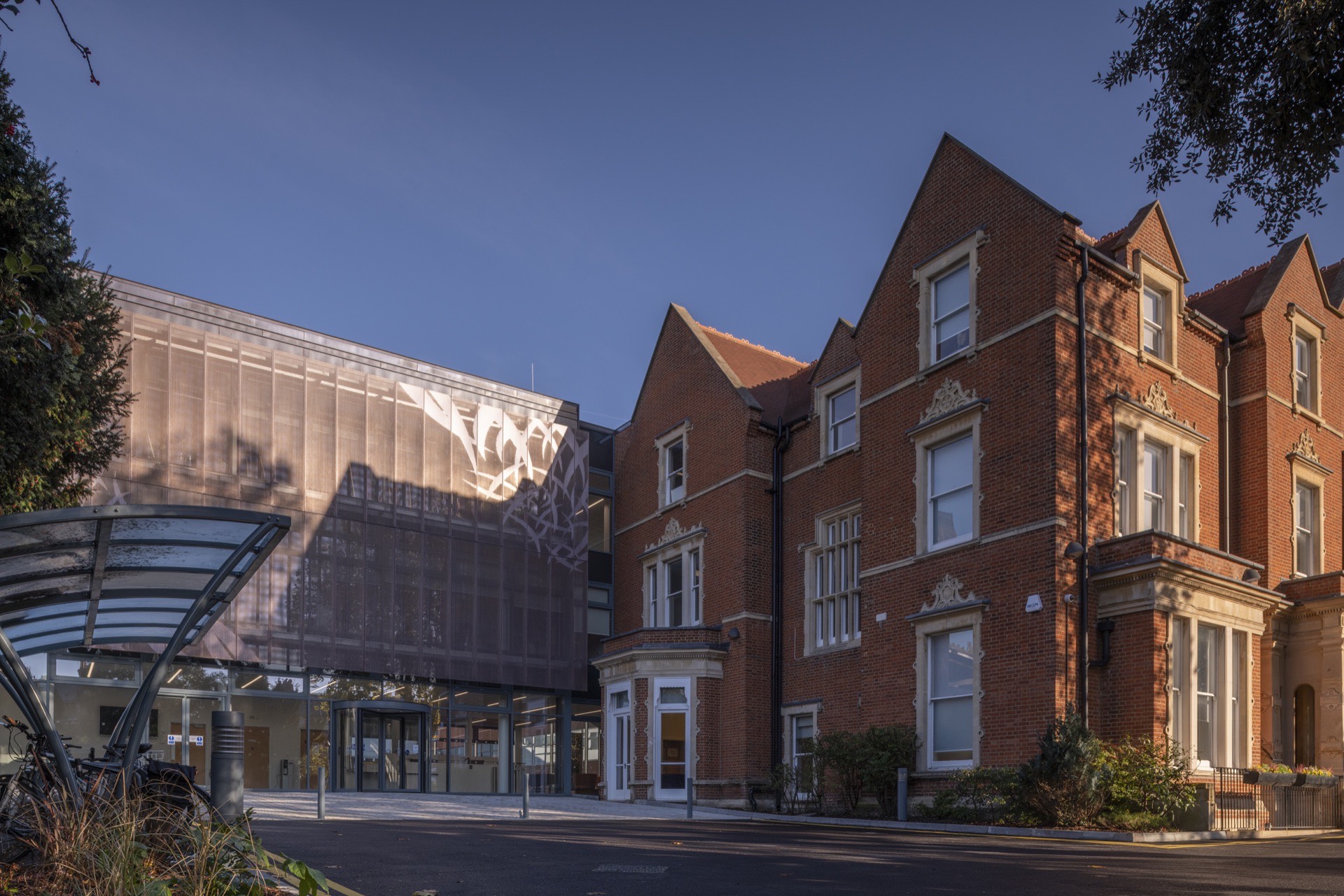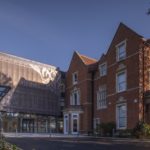 DESCRIPTION
Rooff were delighted to have secured the Blackheath High School project involving a new Art/Music wing to replace the current building, and a new three-storey main entrance building and exhibition space between existing blocks.
The Blackheath High School projects is a good example of our experience of working on a tight site. This also demonstrates our ability to work on a phased project on a restricted timeframe (mainly during school holidays) in a sensitive environment, very close to local roads and residents as well as the school's pupils.
We constructed a new library that is sunk into the new lower ground floor under the current site, a new courtyard providing additional social space, enlarged sports storage, new changing facilities and fitness suite and enlarged dining area.
The school was fully operational throughout the build, during which time we ensure minimal disruption to students' valuable study time, and also to local residents.
We participated in a Topping Out ceremony at the school, where our Site Manager made a speech to parents and governors, alongside the Headmistress. Rooff staff then accompanied the visitors on a safe site tour and visit to the top floor of the new wing where the highest steel beam was put in position. Some pupils were invited to sign the beam, which delighted them, as they knew their names would forever be a part of the very fabric of their school.
CLIENT
Girls Day School Trust
ARCHITECT
Ellis Williams Architects
CONTRACT
JCT With Quants and CDP
VALUE
£10M