Brentwood Preparatory School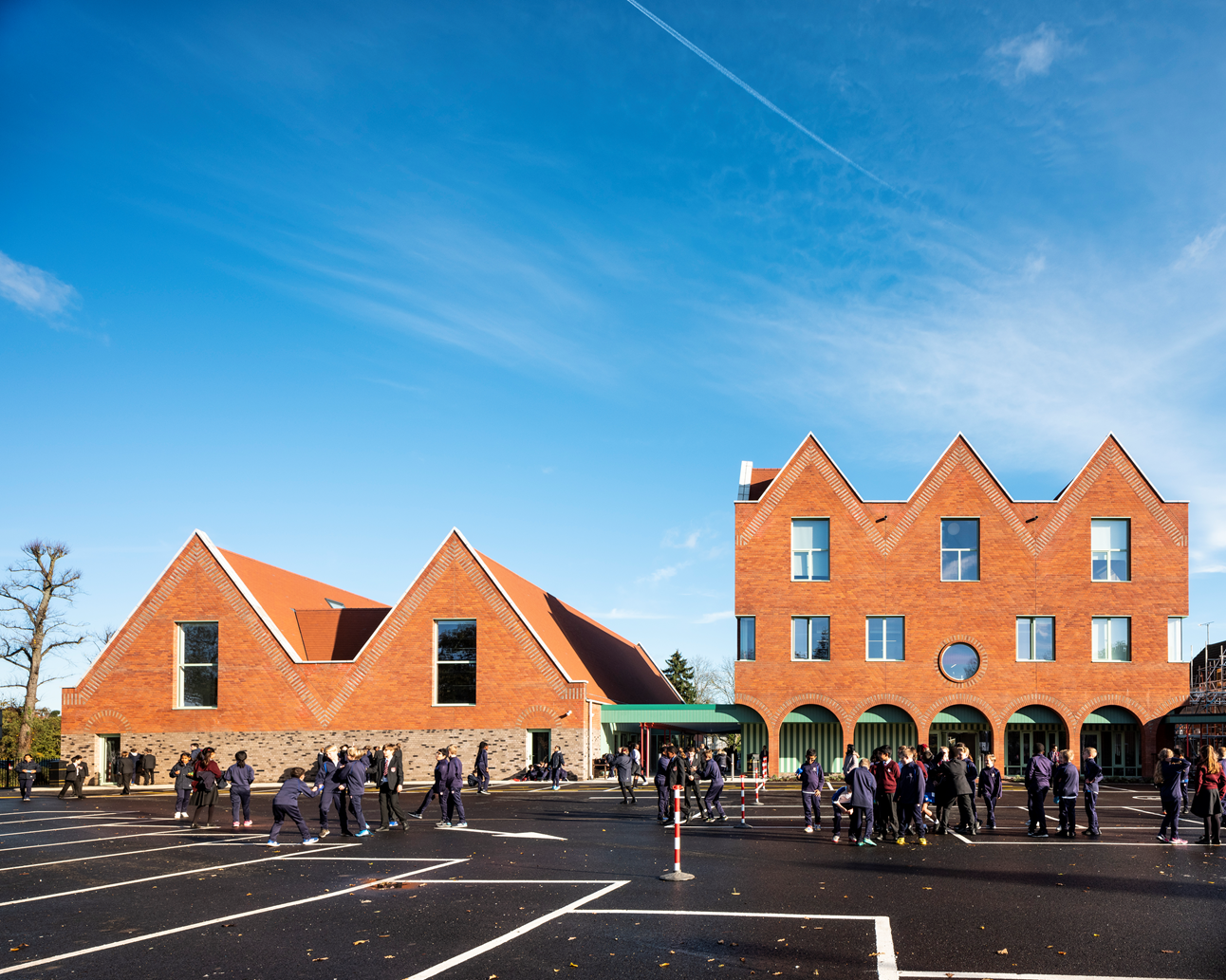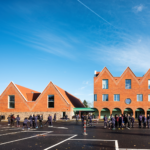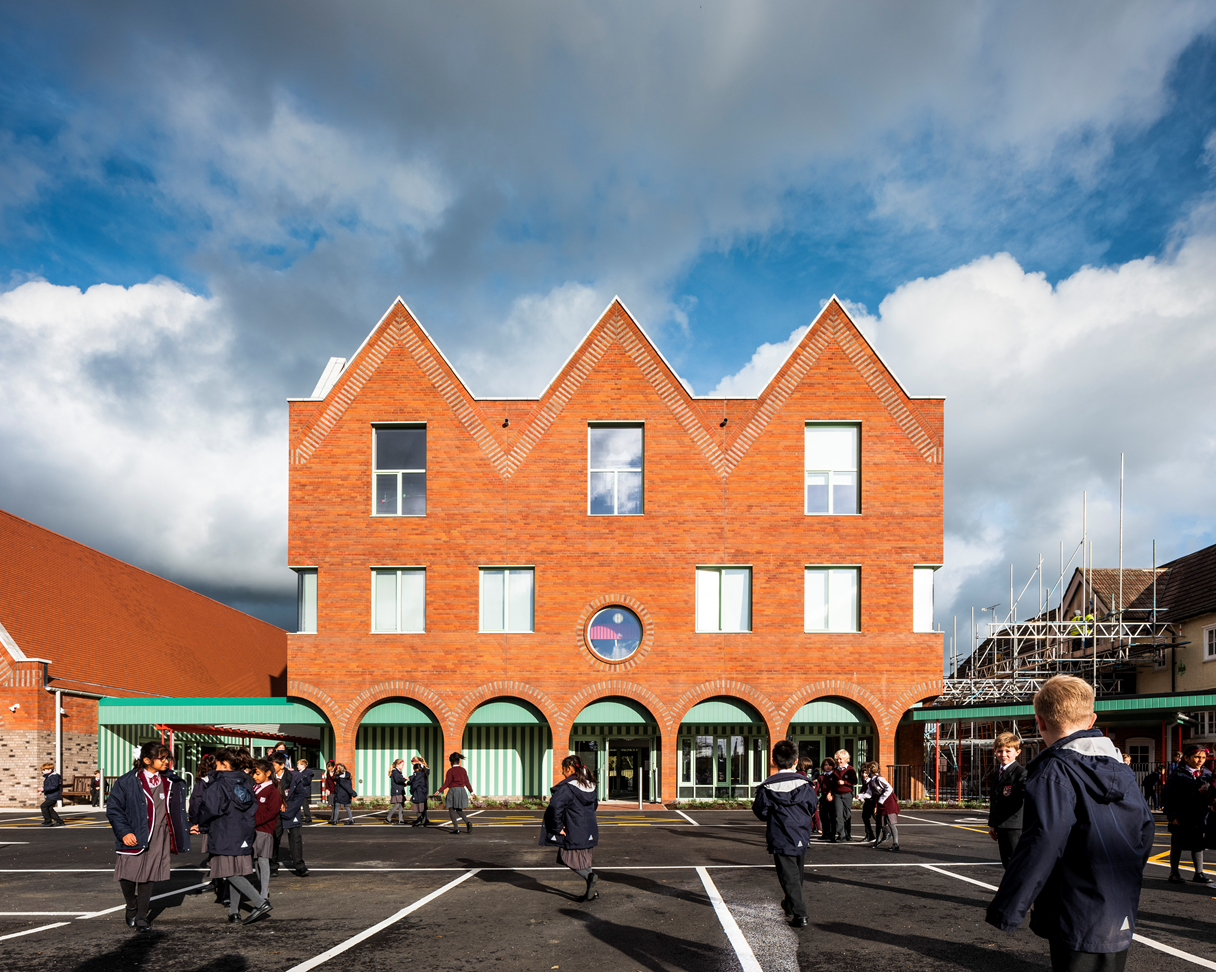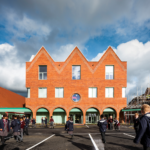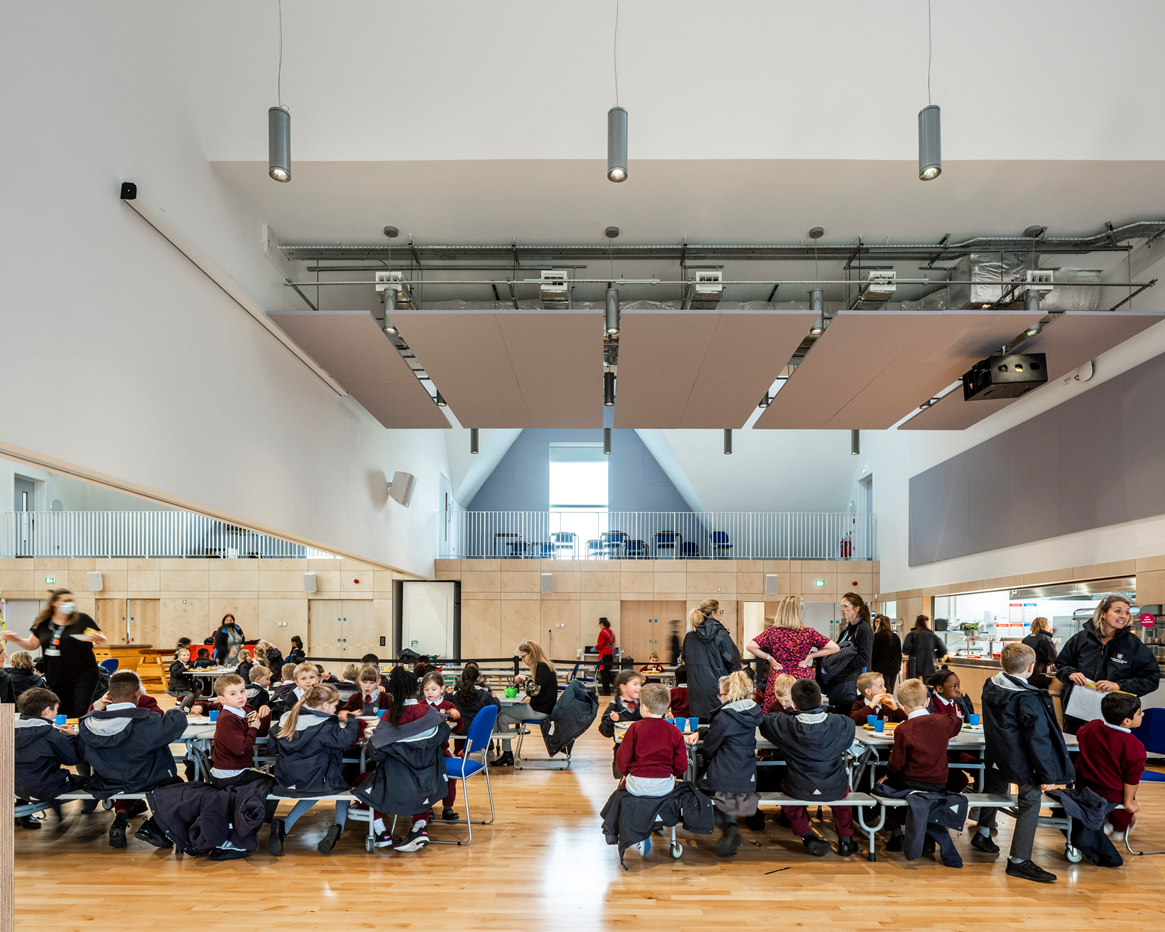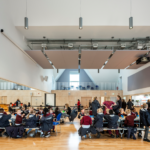 DESCRIPTION
Rooff were delighted to be awarded this contract at Brentwood Preparatory School which involves the construction of a new classroom block and a new assembly hall building. The new buildings are constructed to a high quality, low energy design.
The new facilities provide cutting edge educational facilities allowing the school to function better. The expansion means the school is able to offer additional school places.
The assembly hall provides a multi purpose space for a variety of school activities, including a dinning hall and performance space. A new on site kitchen was installed as well as changing facilities.
This exciting new development also provides an opportunity to consolidate and re-structure the whole school site strengthening current connections within the School campus and increasing external social and play space. 
The school was fully operational throughout the build, during which time we ensured minimal disruption to students' valuable study time, and also to local residents.
CLIENT
Brentwood School
ARCHITECT
Cottrell & Vermeulen
CONTRACT
JCT Traditional (Two Stage)
VALUE
£9.8M​