Brentwood School Reception & Ashton Building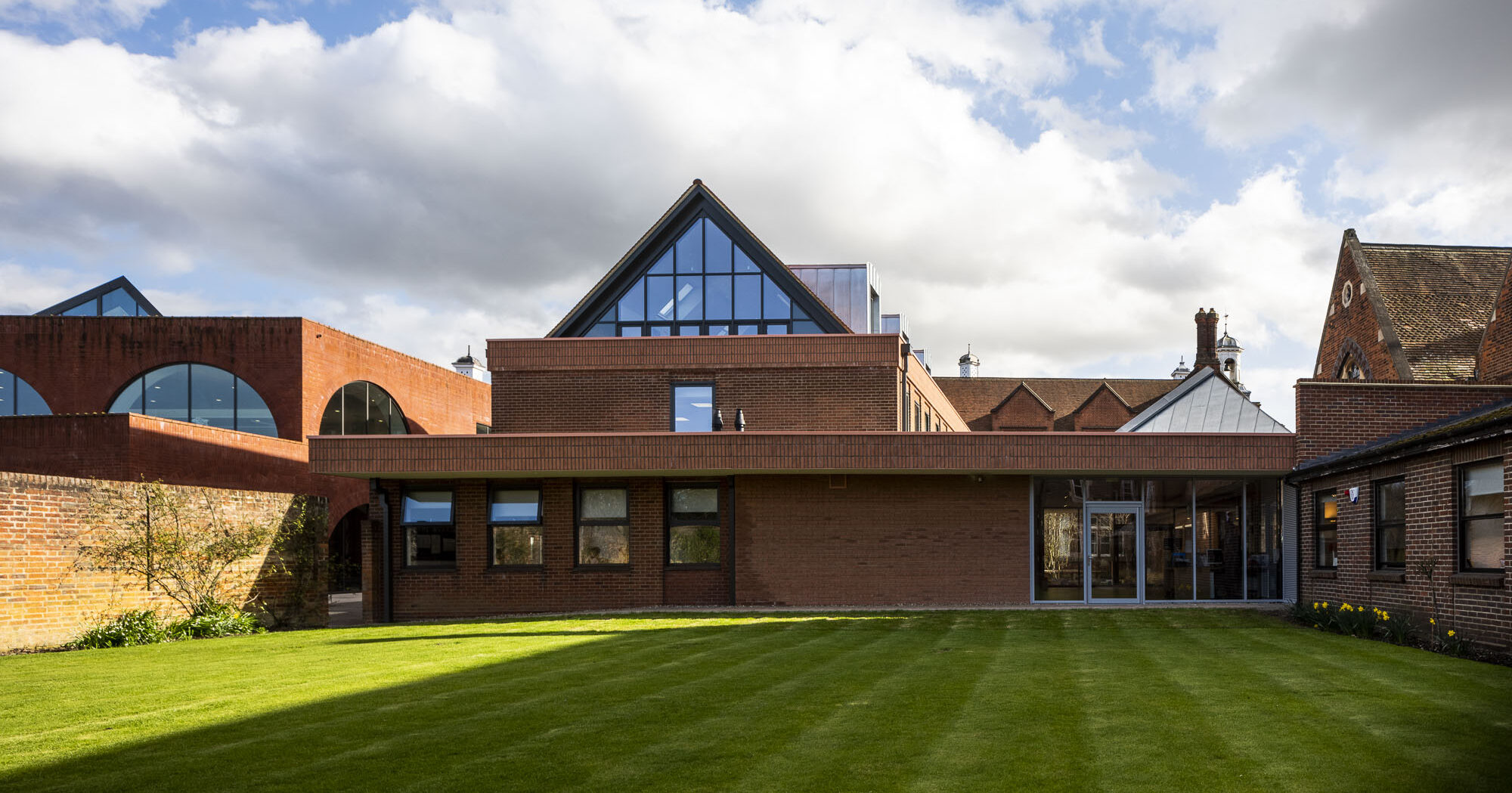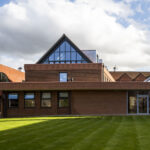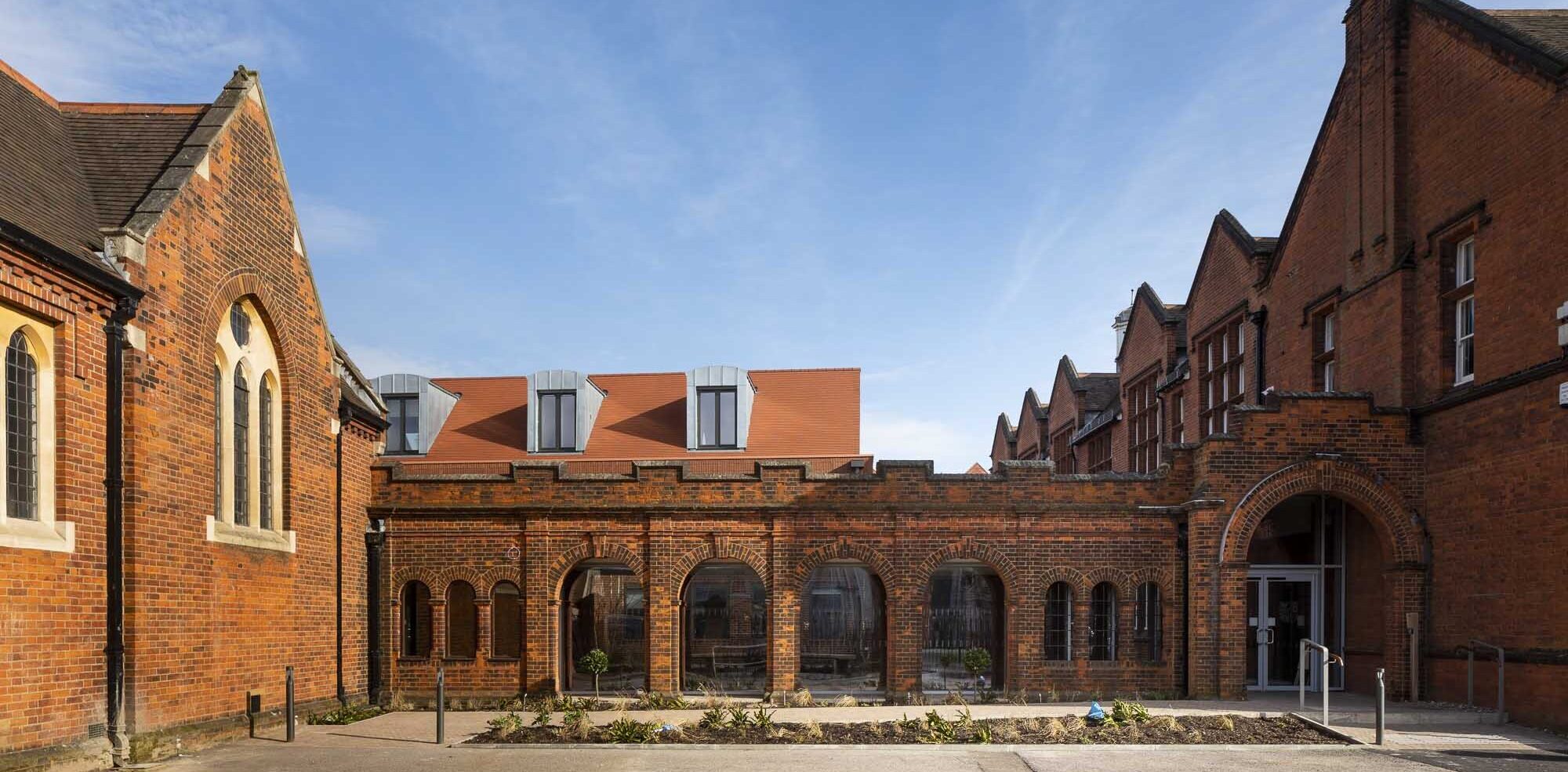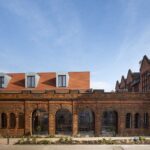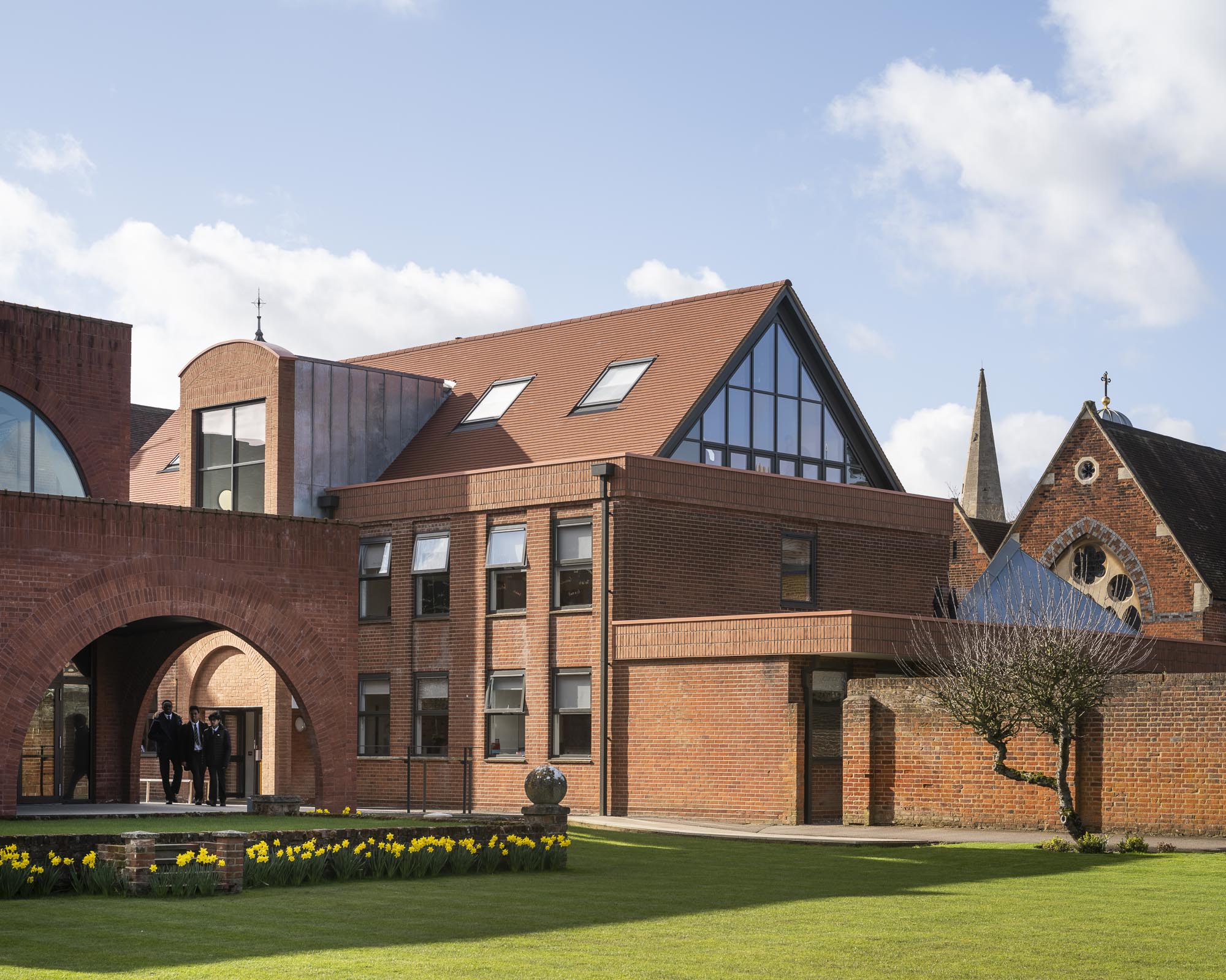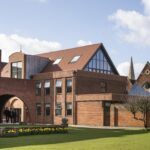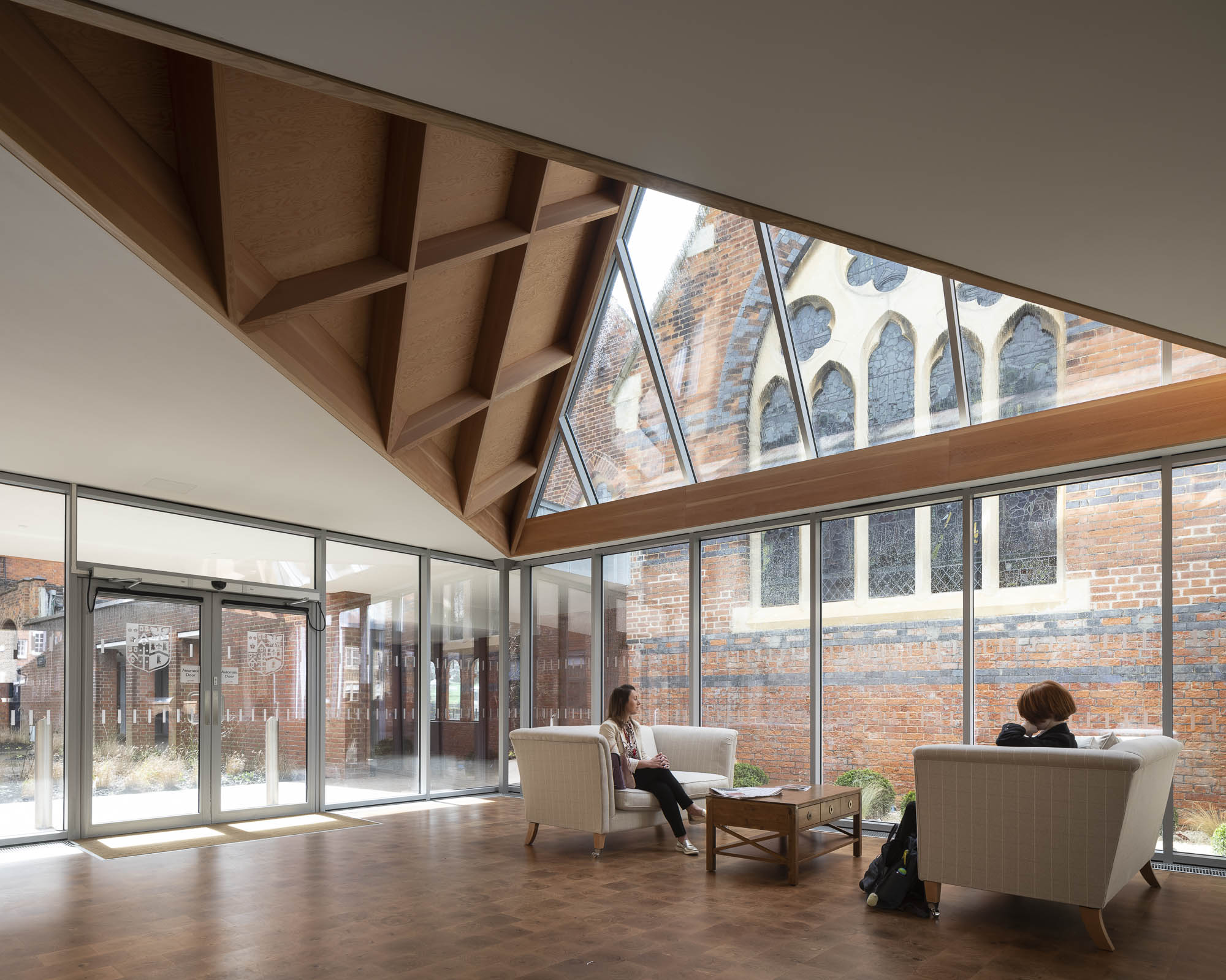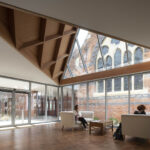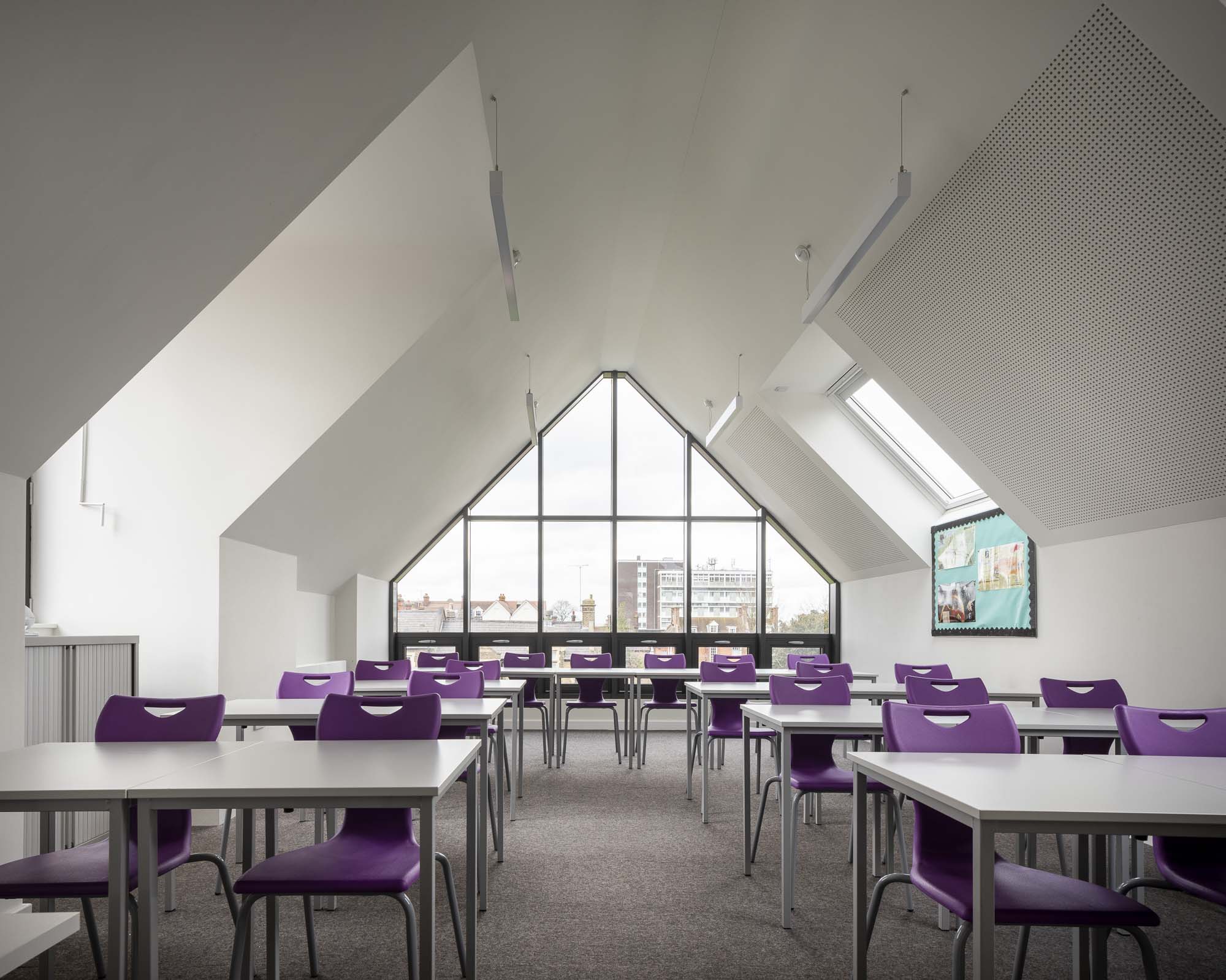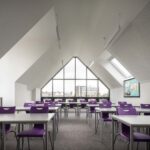 DESCRIPTION
Brentwood School is one of the UK's leading independent schools for boys and girls and the school's history dates back to 1557.
We were selected through a two stage process for the demolition of the existing annex and construction of a new single storey Reception building.
We carried out hard and soft landscaping works around the new reception and adjacent to the existing chapel, which included new canopies.
The works also included refurbishment of the existing Ashton building. The roof to the Ashton building was refurbished to provide an additional occupiable floor with a new pitched roof. The existing entrance to the Ashton building was also refurbished which included an extended and overclad stair tower.
CLIENT
Brentwood School
ARCHITECT
Cottrell & Vermeulen
CONTRACT
JCT Traditional (Two Stage)
VALUE
£2.8M