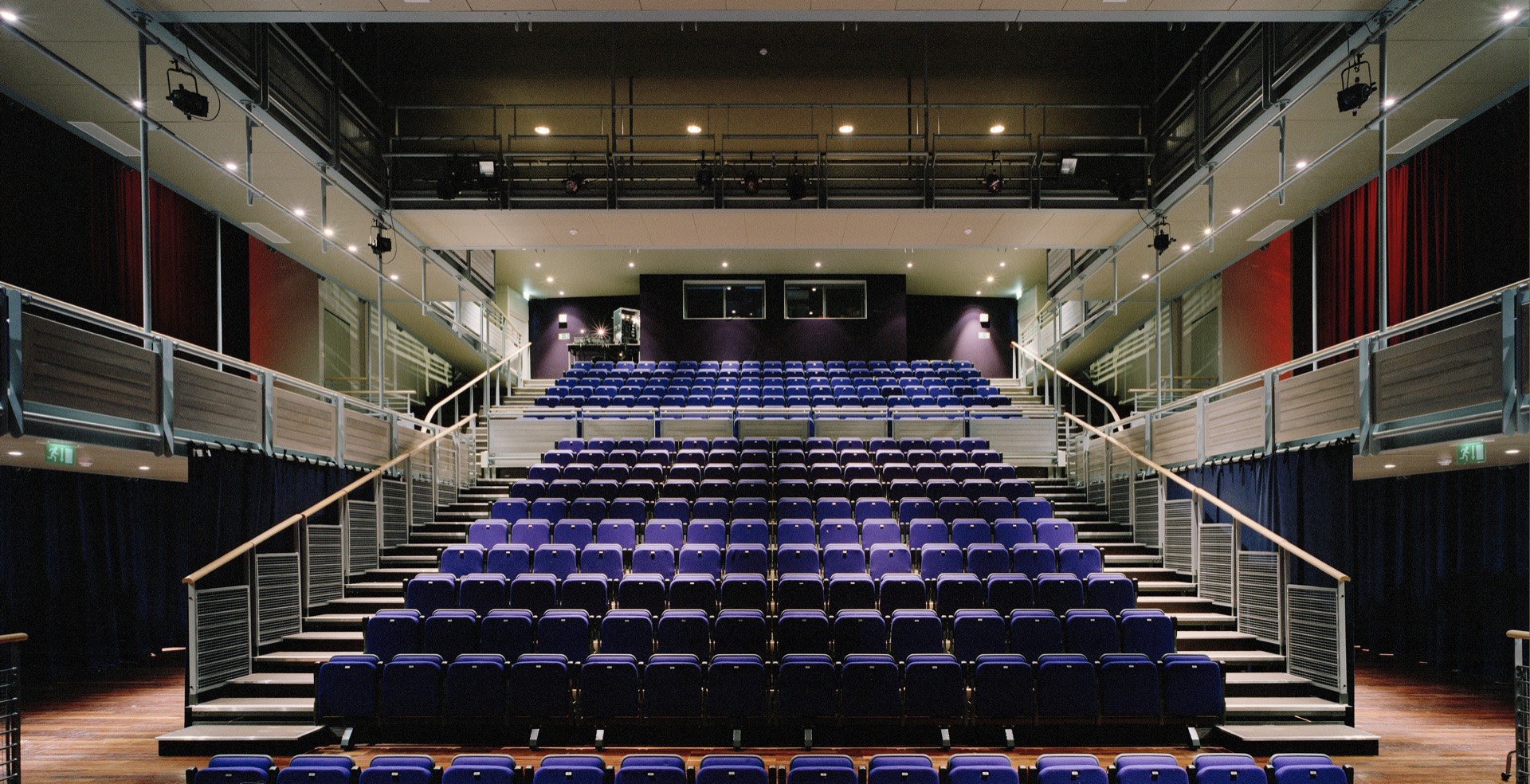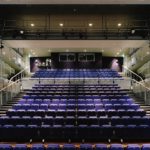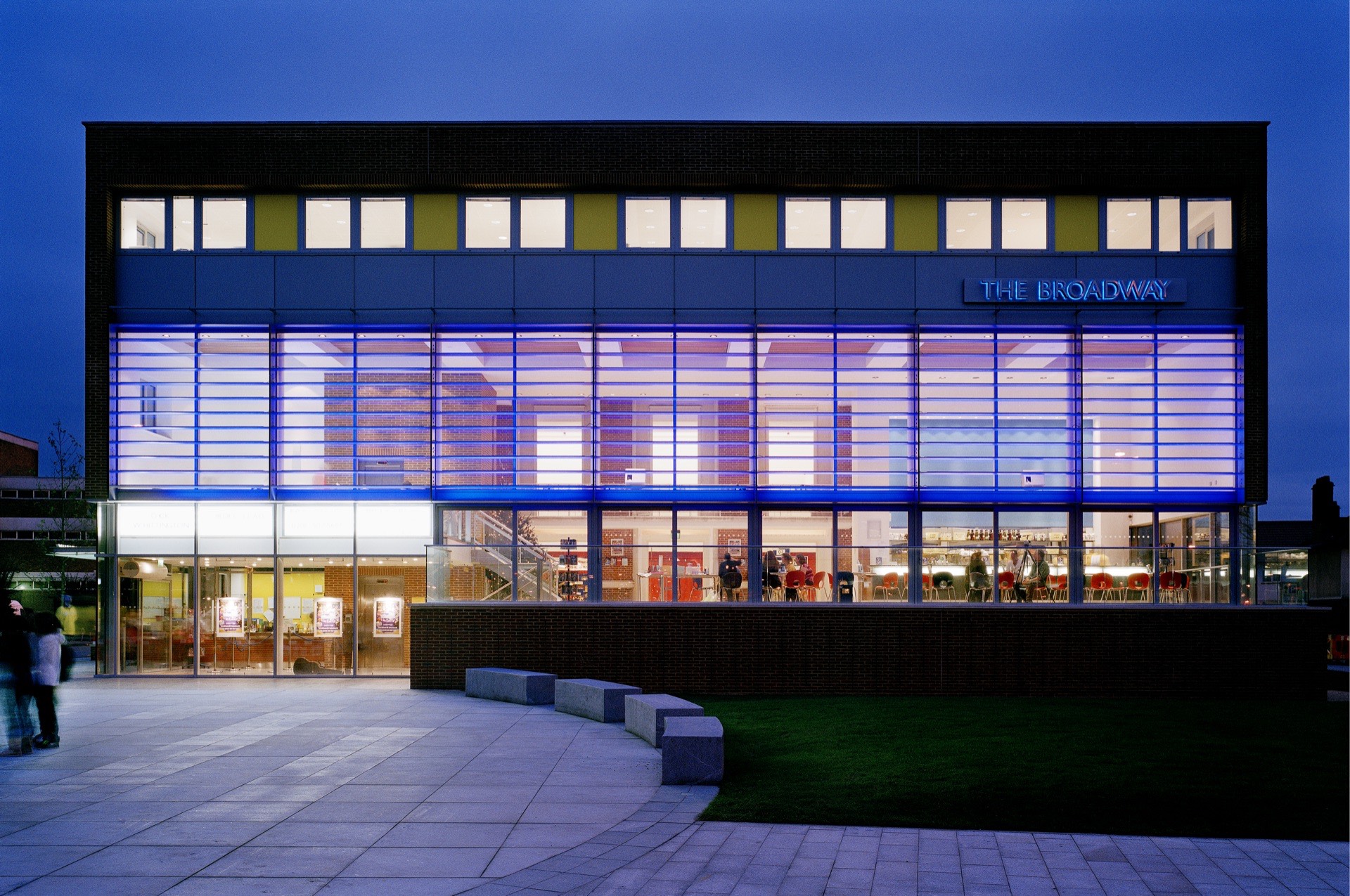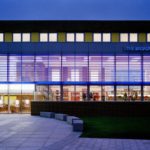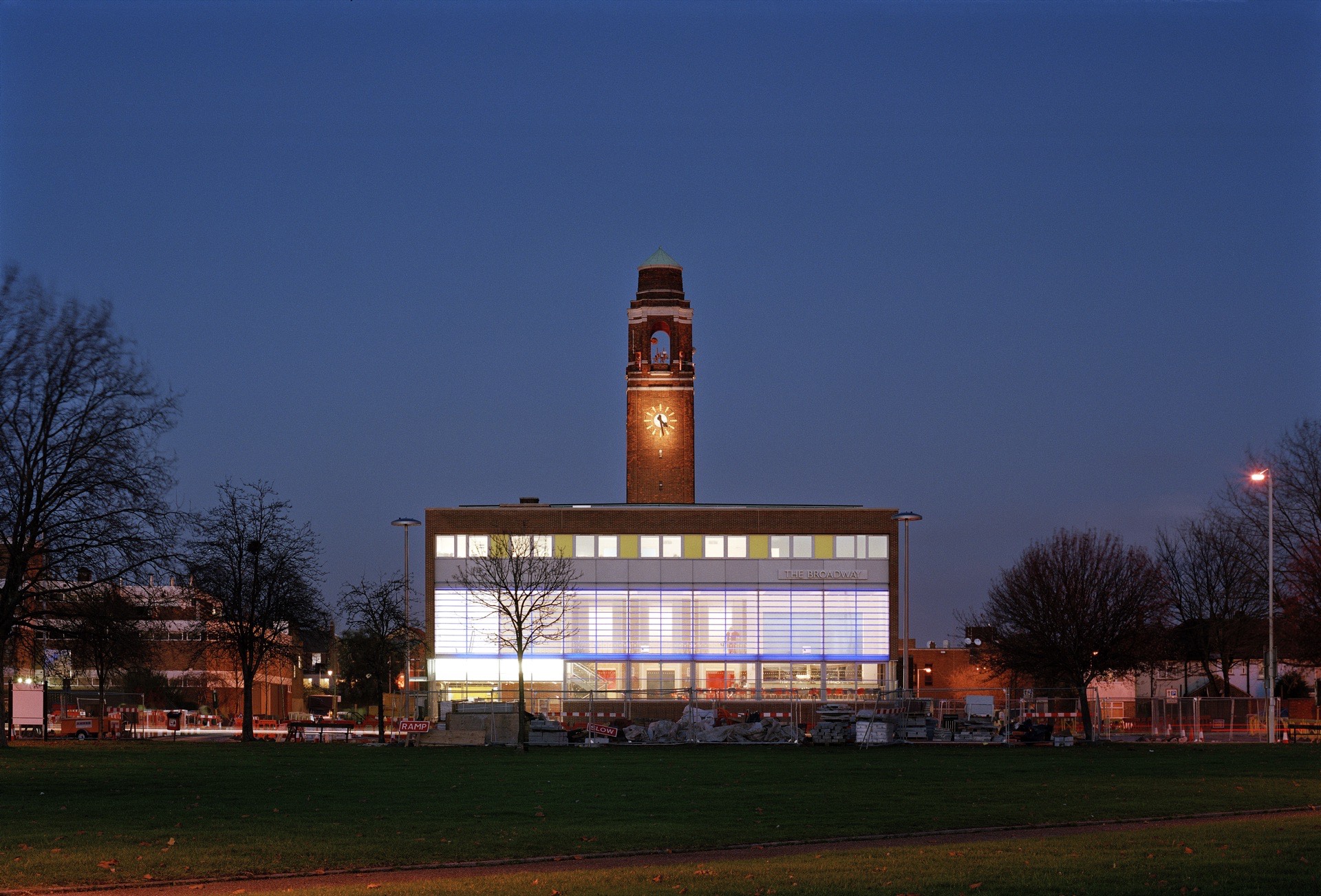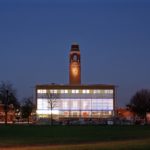 DESCRIPTION
Rooff successfully completed of the Broadway Theatre project in Barking. The original Civic Hall was designed by Herbert Jackson and Reginald Edmonds in 1936 and was completed in 1960, as part of the Barking Town Hall complex.
The building has completely refurbished and extended to provide a new auditorium, a contemporary entrance foyer extension and performing arts teaching accommodation.
The scheme incorporated a flexible performance space formed by the insertion of a new stage, hanging balconies and retractable bleacher seating. Motorised curtains outside the balconies allow for the opening up of the whole hall for larger events.
With the Client London Borough of Barking & Dagenham, it was the performing arts department of Barking College occupying the basement teaching and training facilities.
The new arts and education complex forms part of the regeneration strategy for Barking Town Centre as well as creating a unique performance venue for the borough.
CLIENT
London Borough of Barking and Dagenham
ARCHITECT
Tim Foster Architects
CONTRACT
JCT 98 LA With Quants
VALUE
£3.6M