Coin Street Neighbourhood Centre
Stamford Street, London, SE1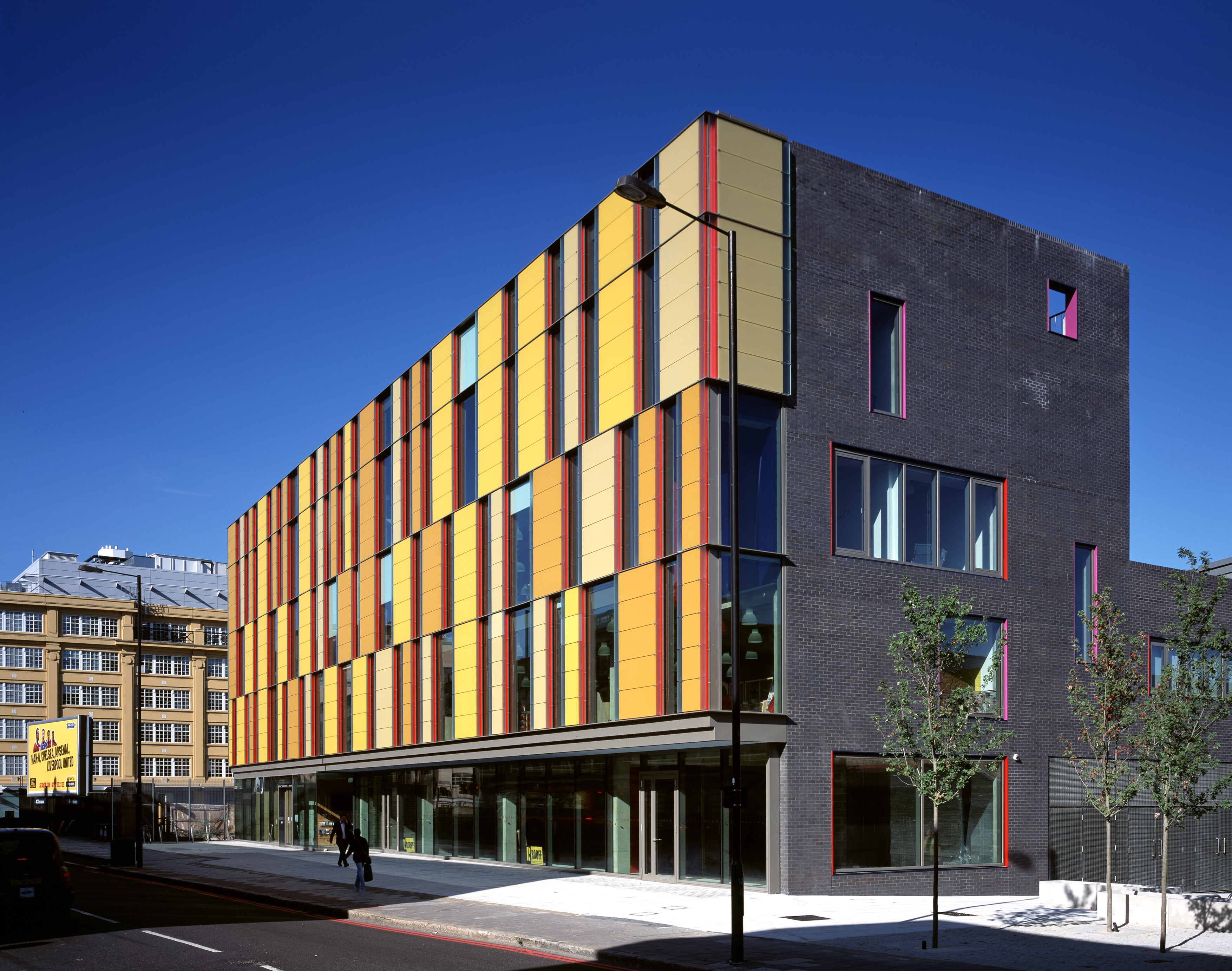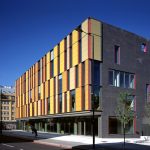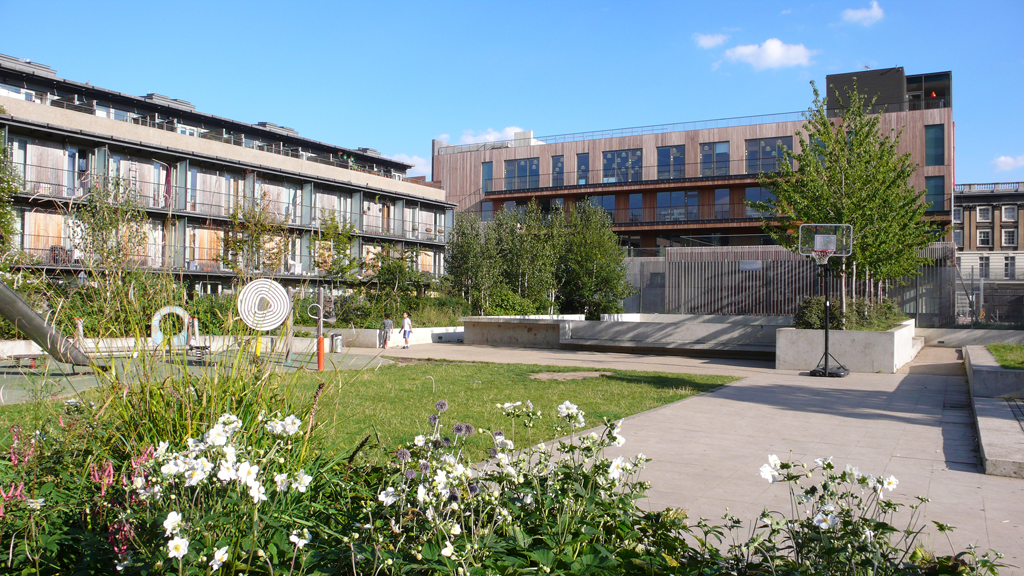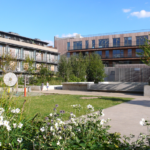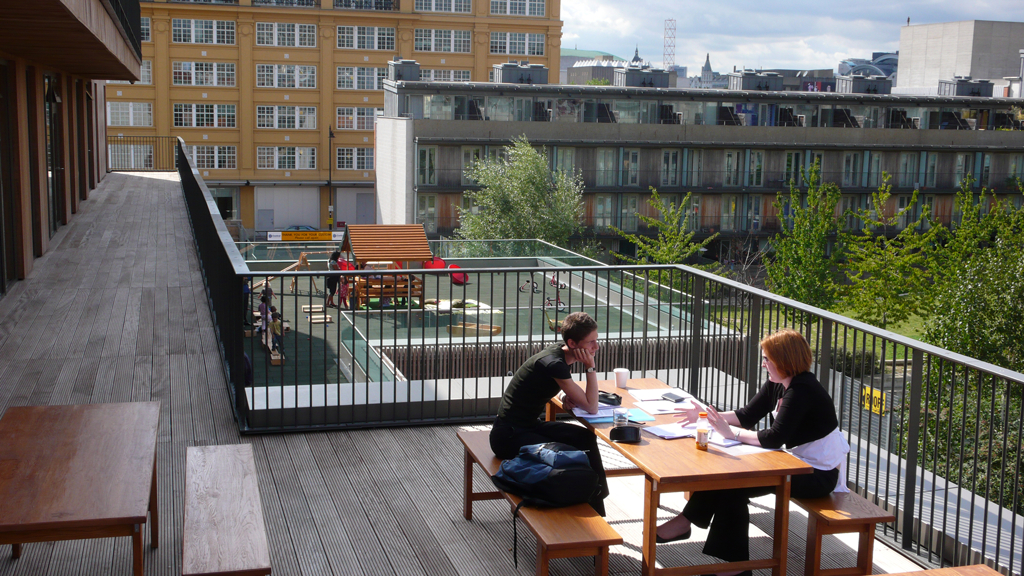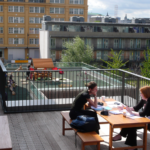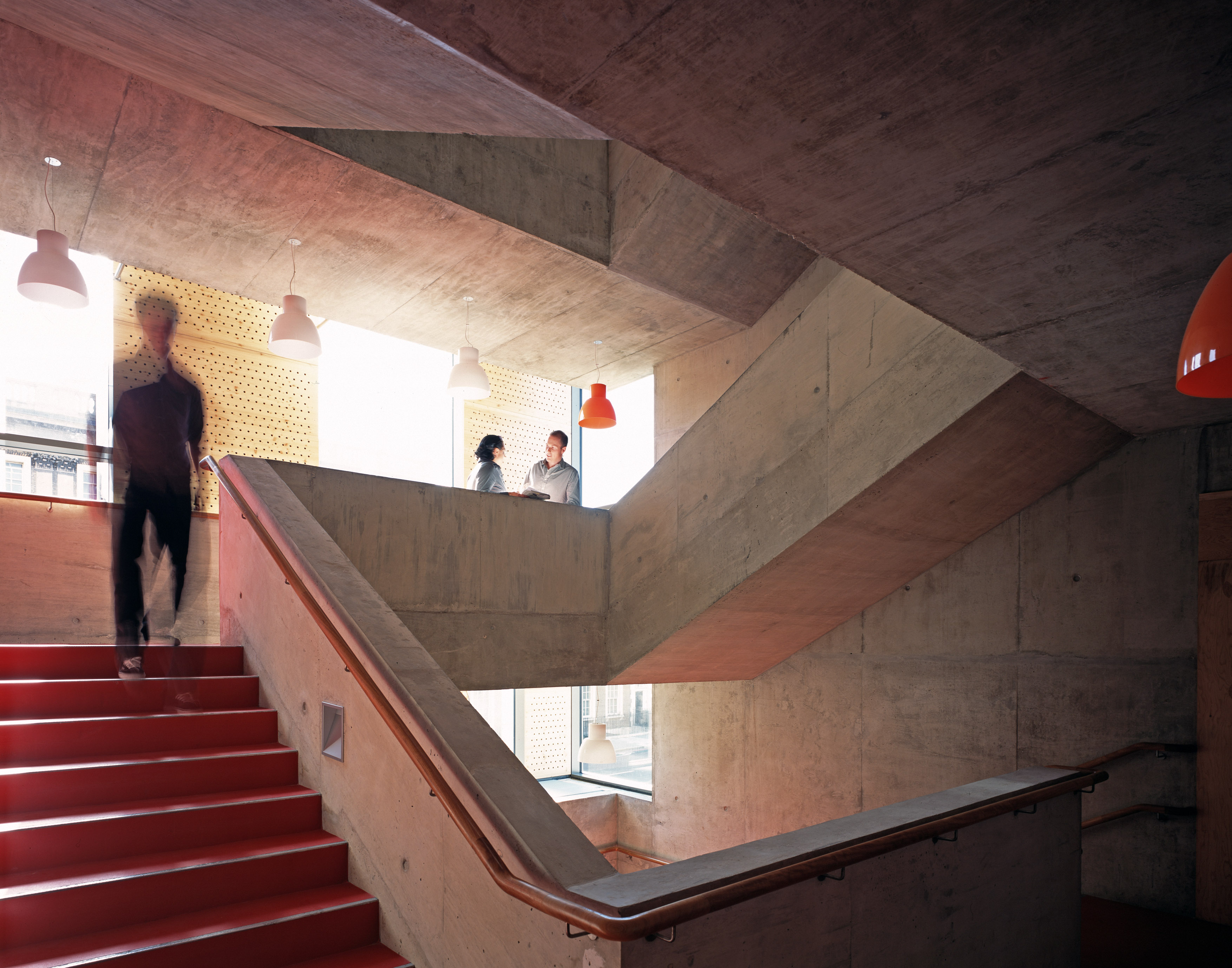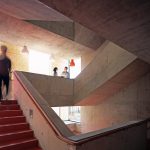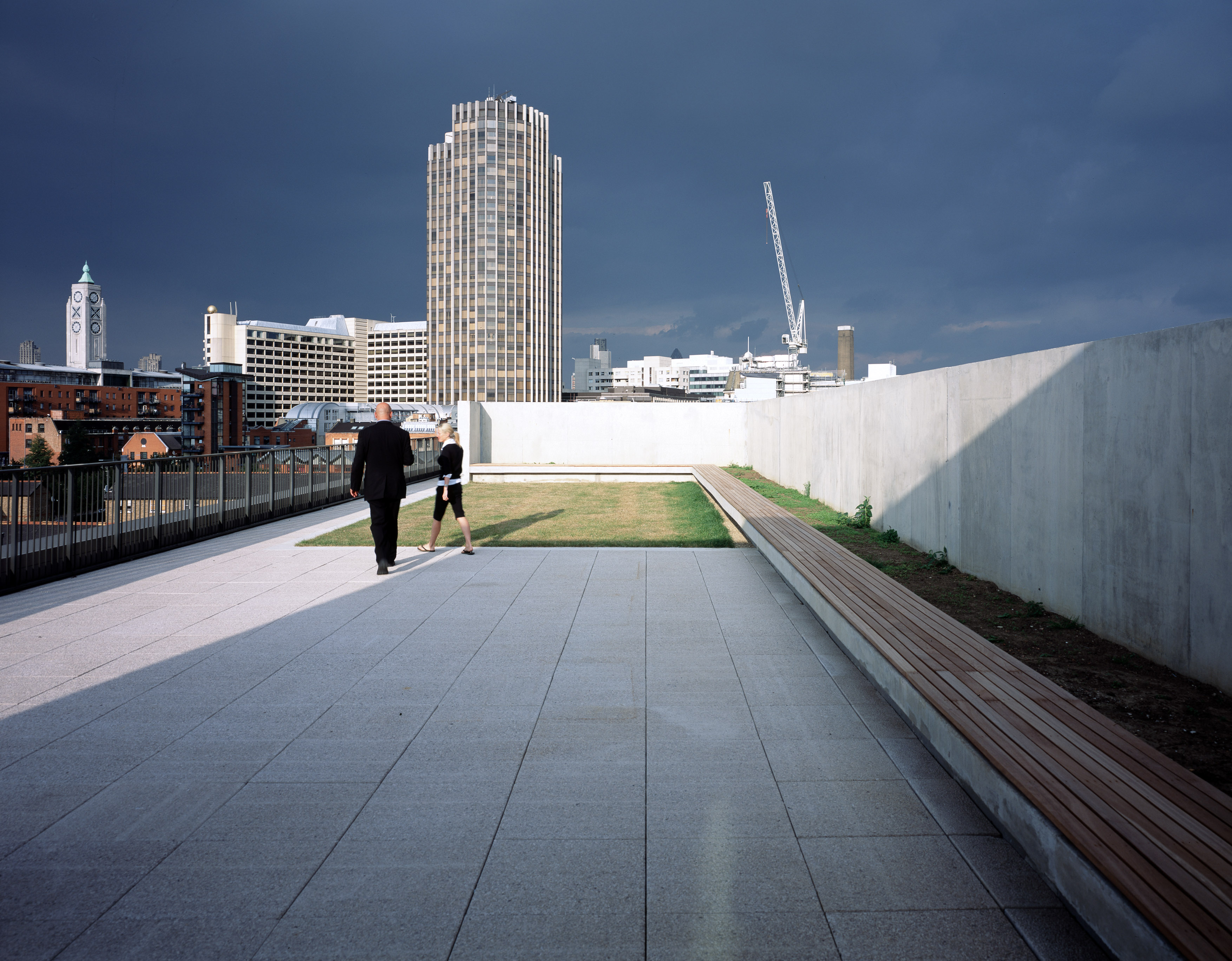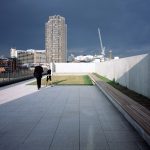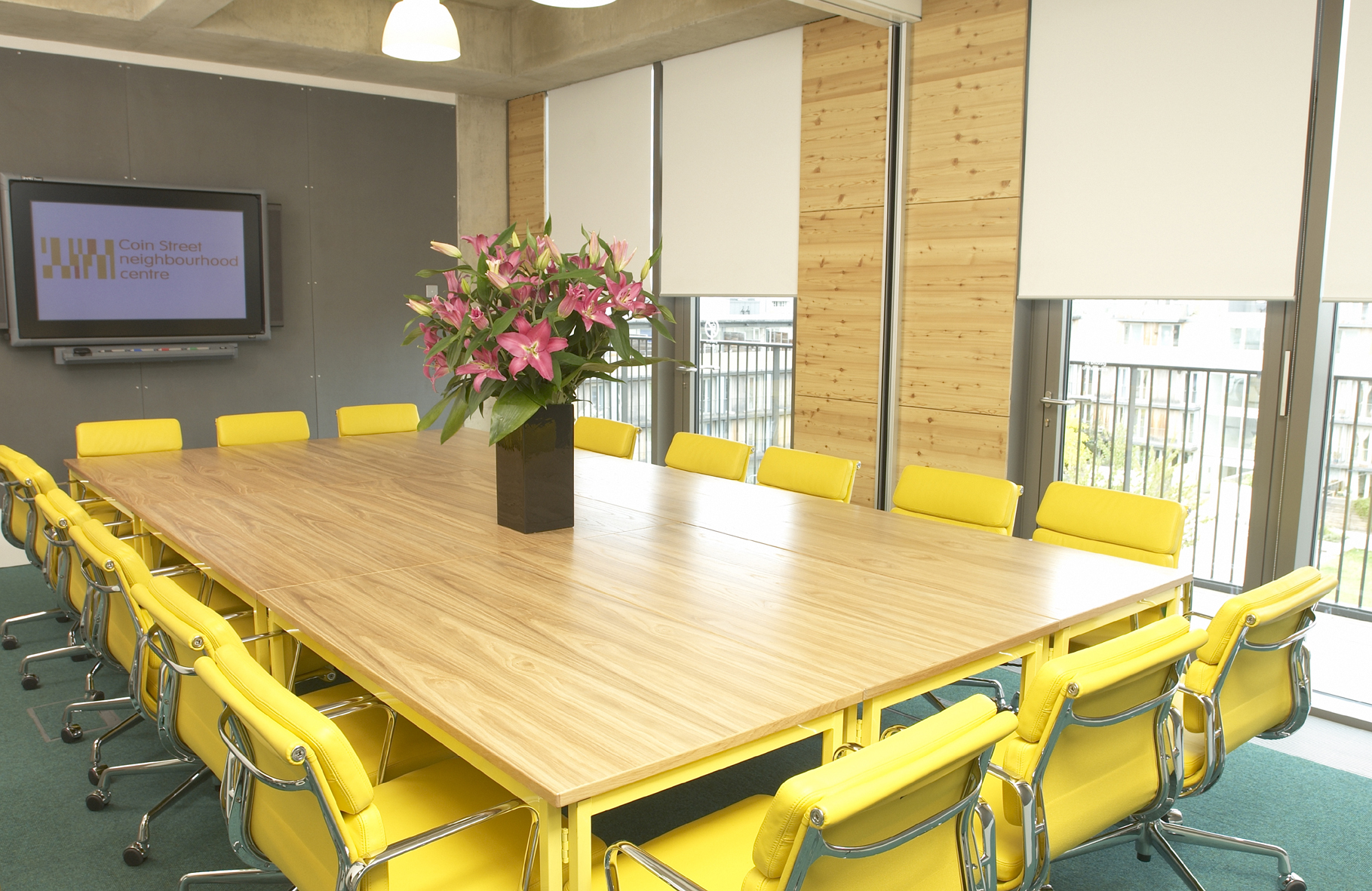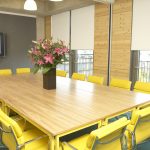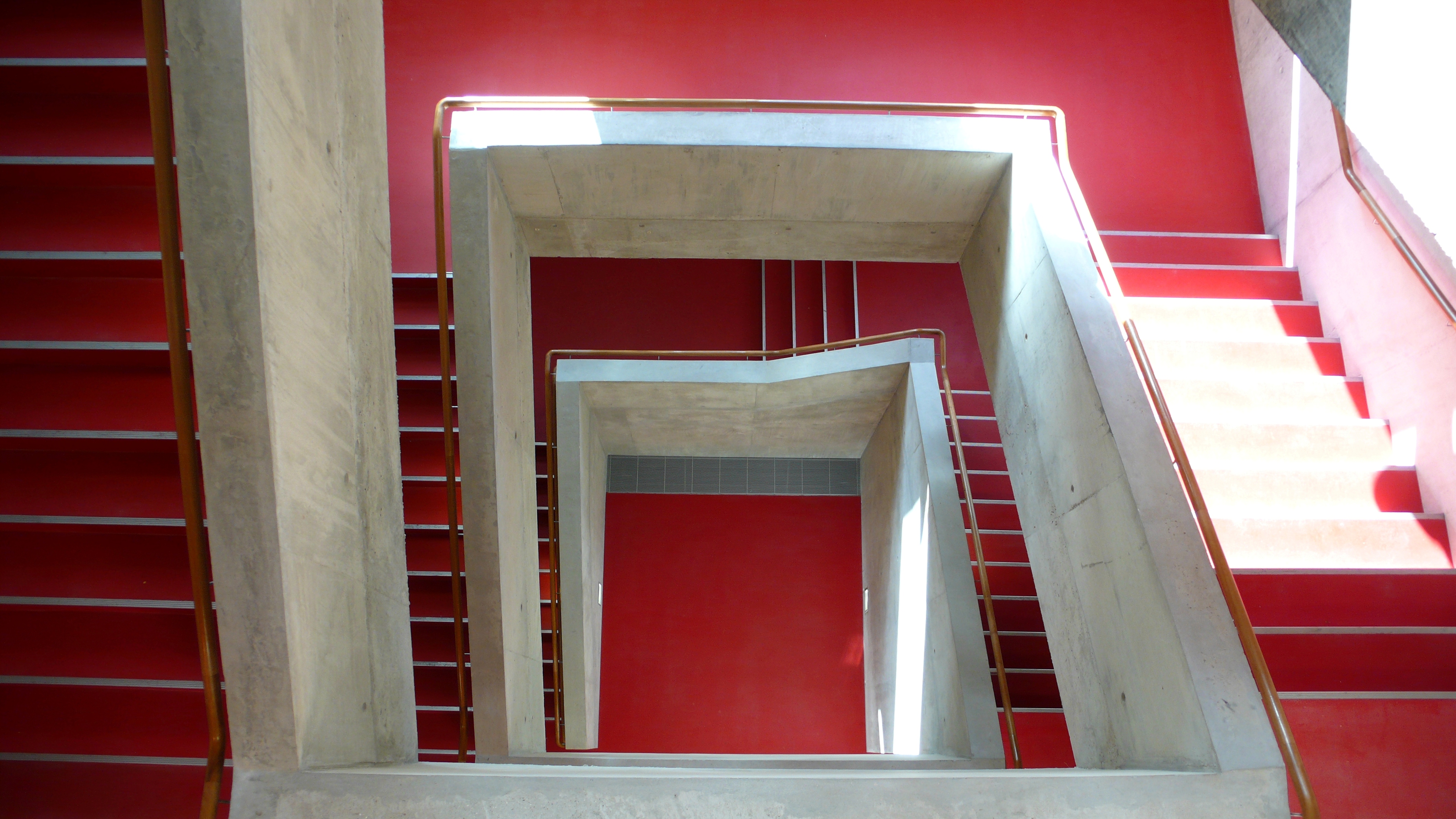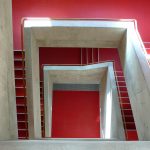 DESCRIPTION
Rooff are pleased to have worked on this scheme for Coin Street Community Builders and are keen to continue their progress in producing high quality commercial / community buildings.
The Coin Street Neighbourhood Centre consisted of a new five storey building built over a basement level. This forms the first phase of a two phase master plan, which continues the regeneration of the immediate area.
This exciting project included new build commercial offices for staff, along with a nursery, crèche unit and community meeting rooms, along with a reception area, function suites and training rooms, a community café and commercial retail spaces. External space is provided by a variety of paved and landscaped roof gardens.
The scheme had significant design complexities and various specific constraints which affected logistics and management. Through Rooff's management team we carefully planned, programmed and coordinated deliveries to fine detail.
Although the building was finished successfully, this was largely due to the management team and design team, who had to constantly adapt and work together.
CLIENT
Coin Street Community Builders
ARCHITECT
Haworth Tompkins Architect
CONTRACT
PC/Works/1 with Quantities
VALUE
£7.1M