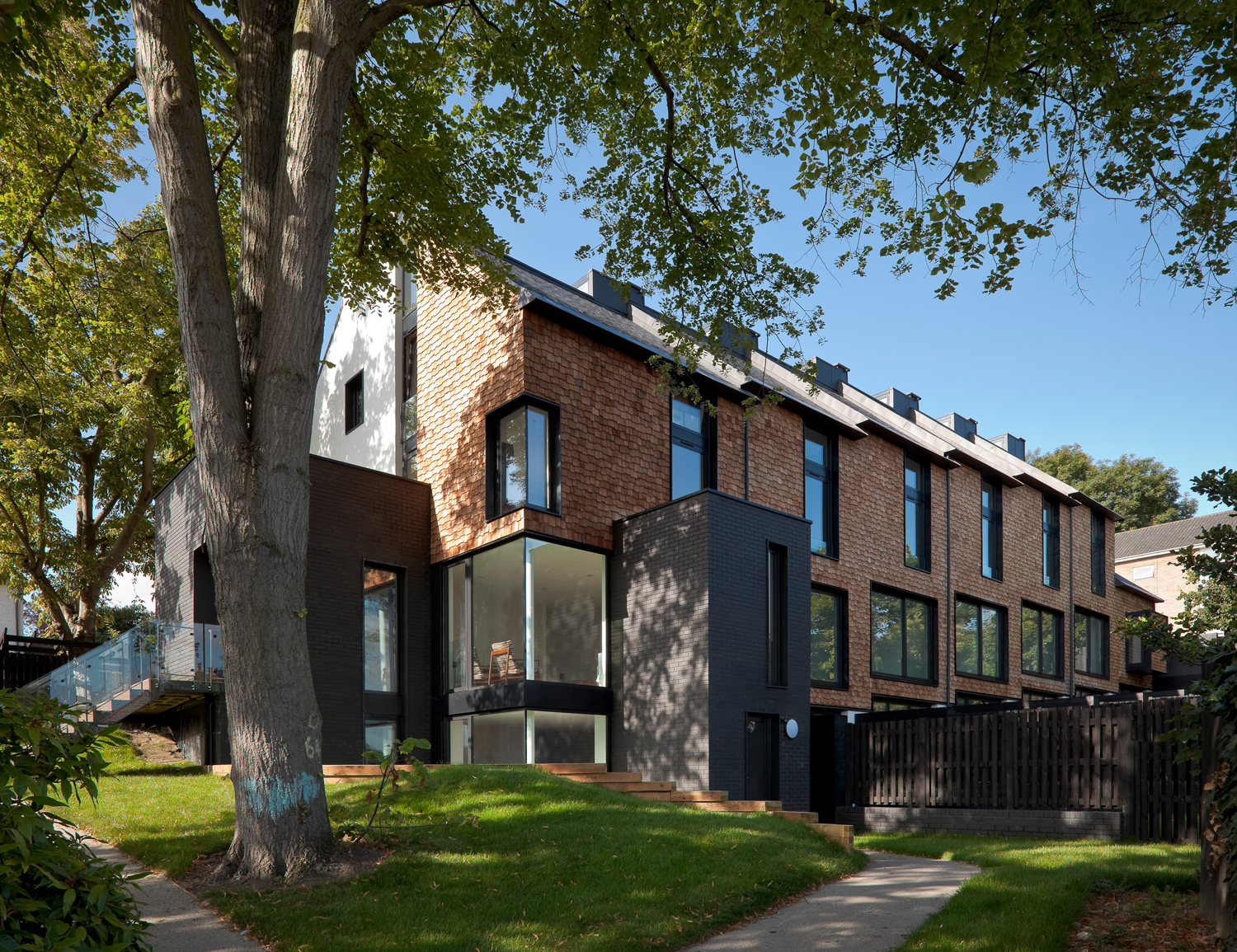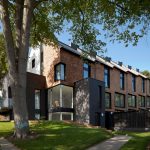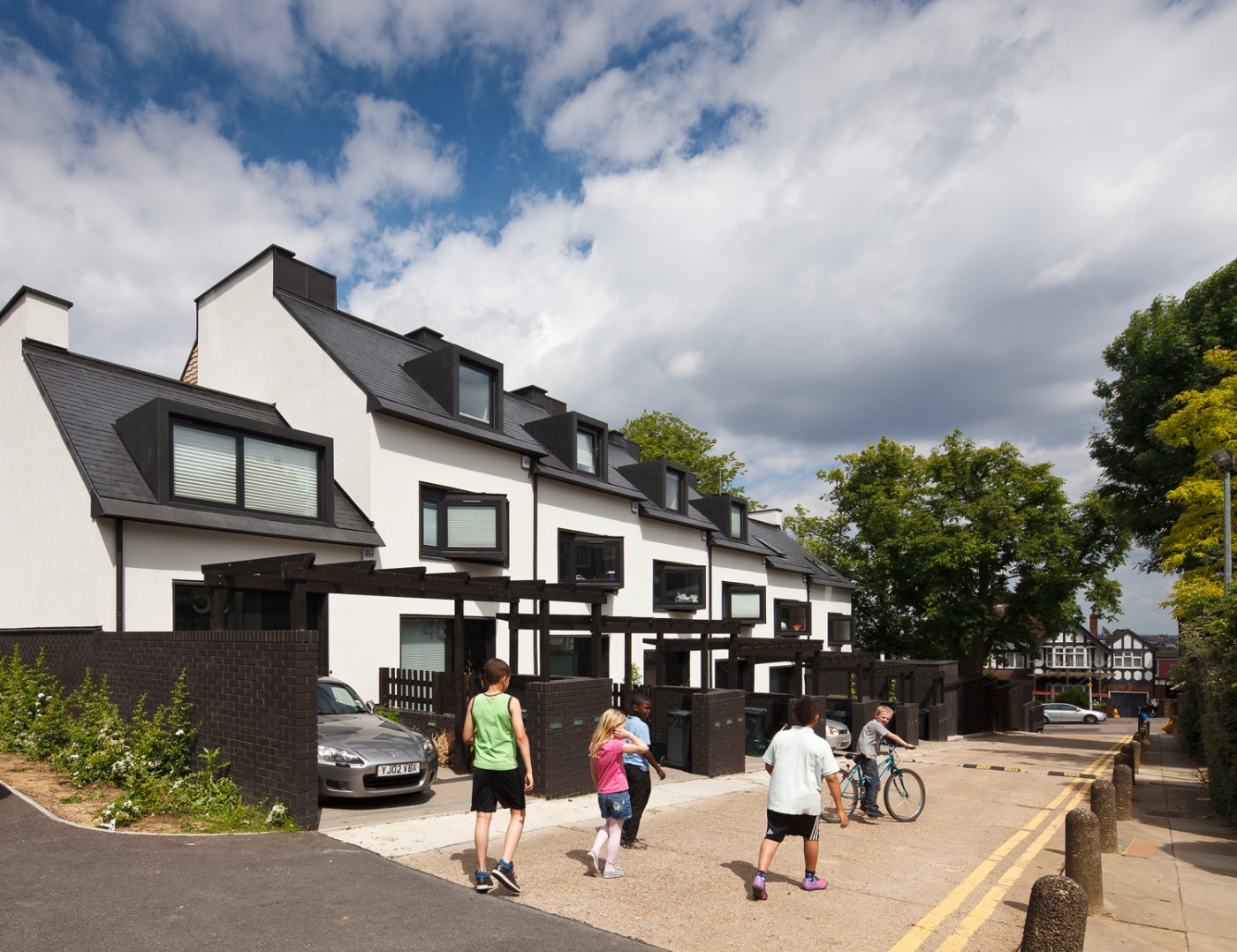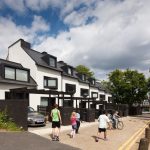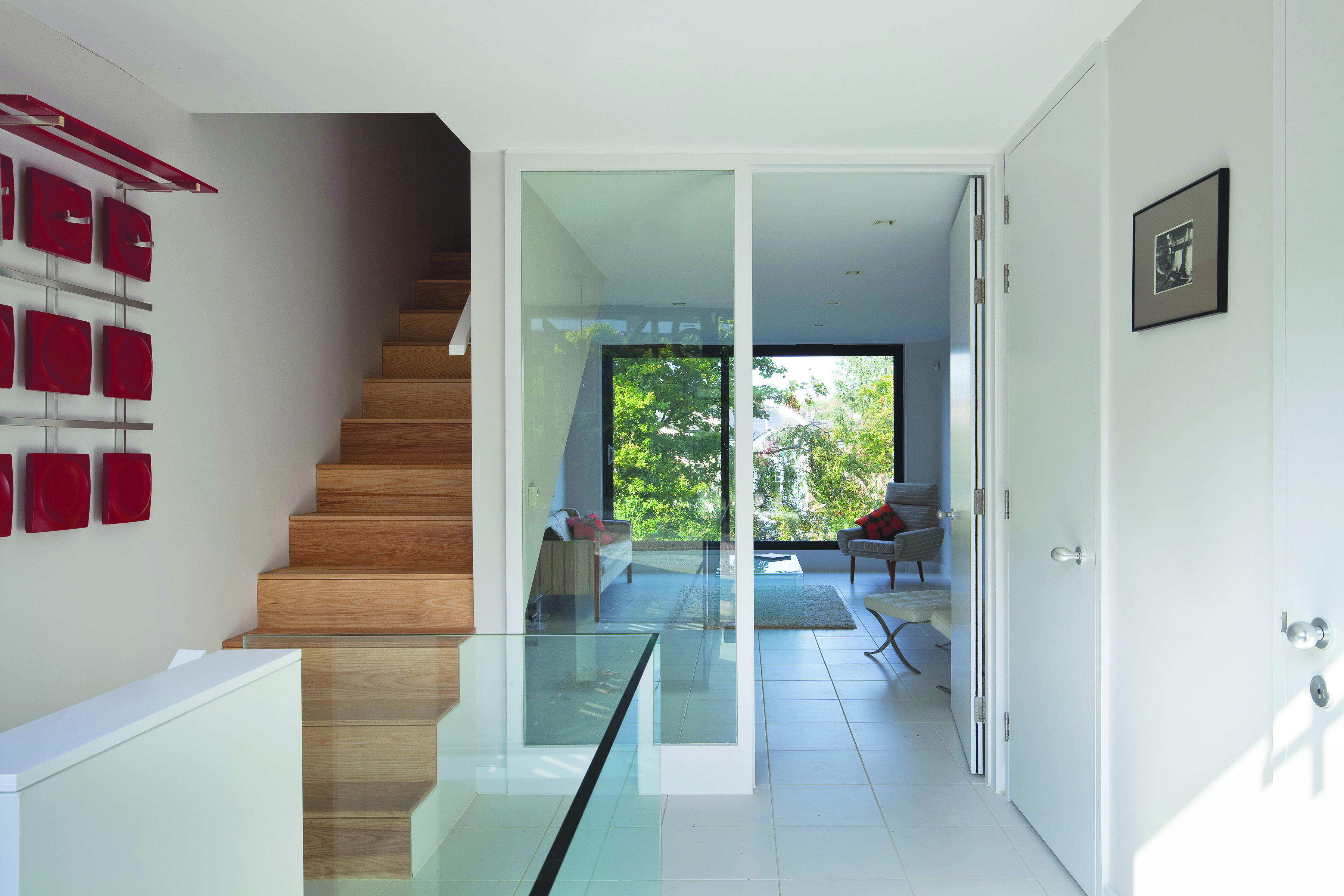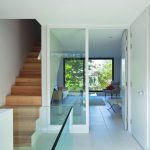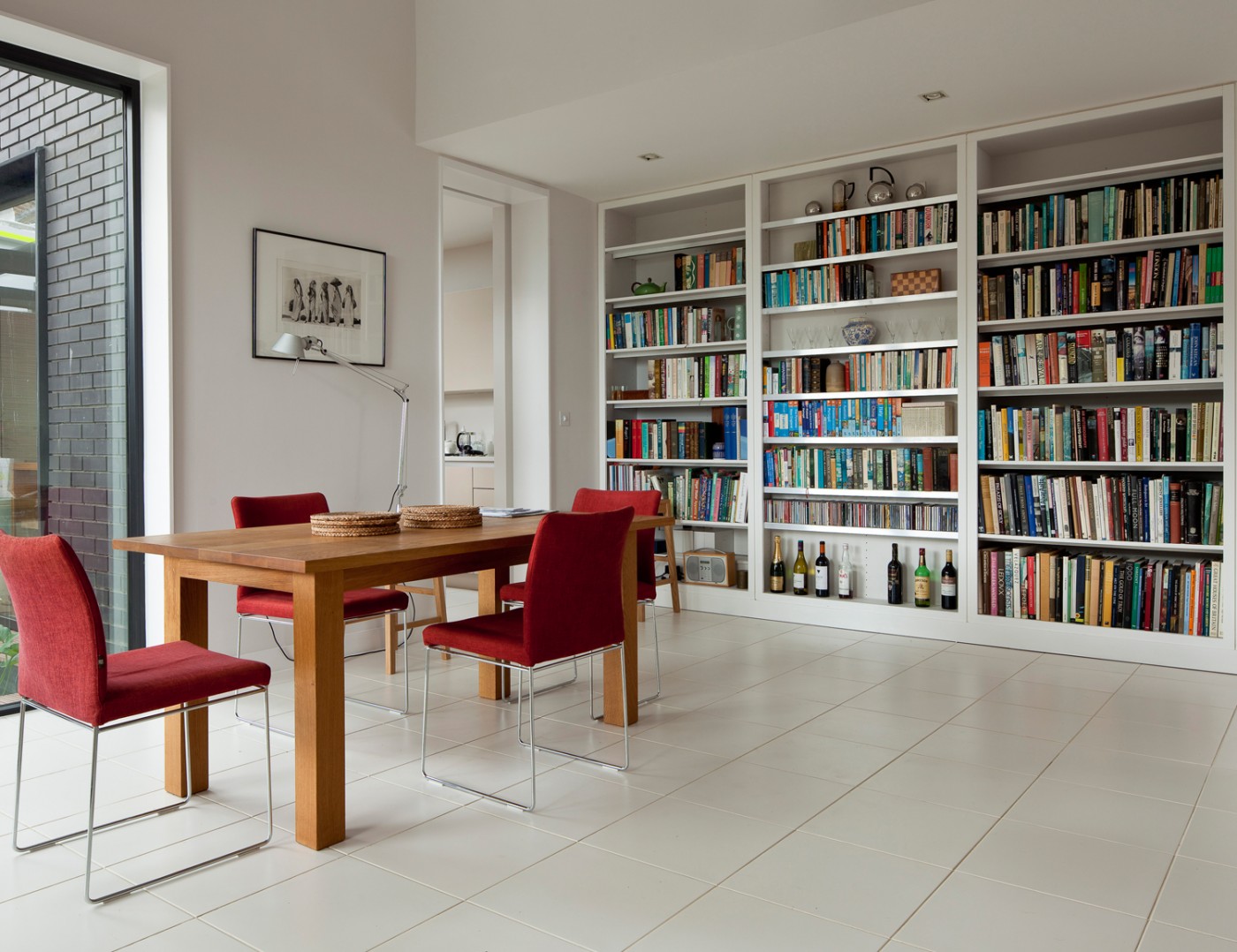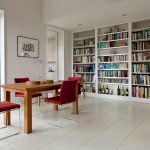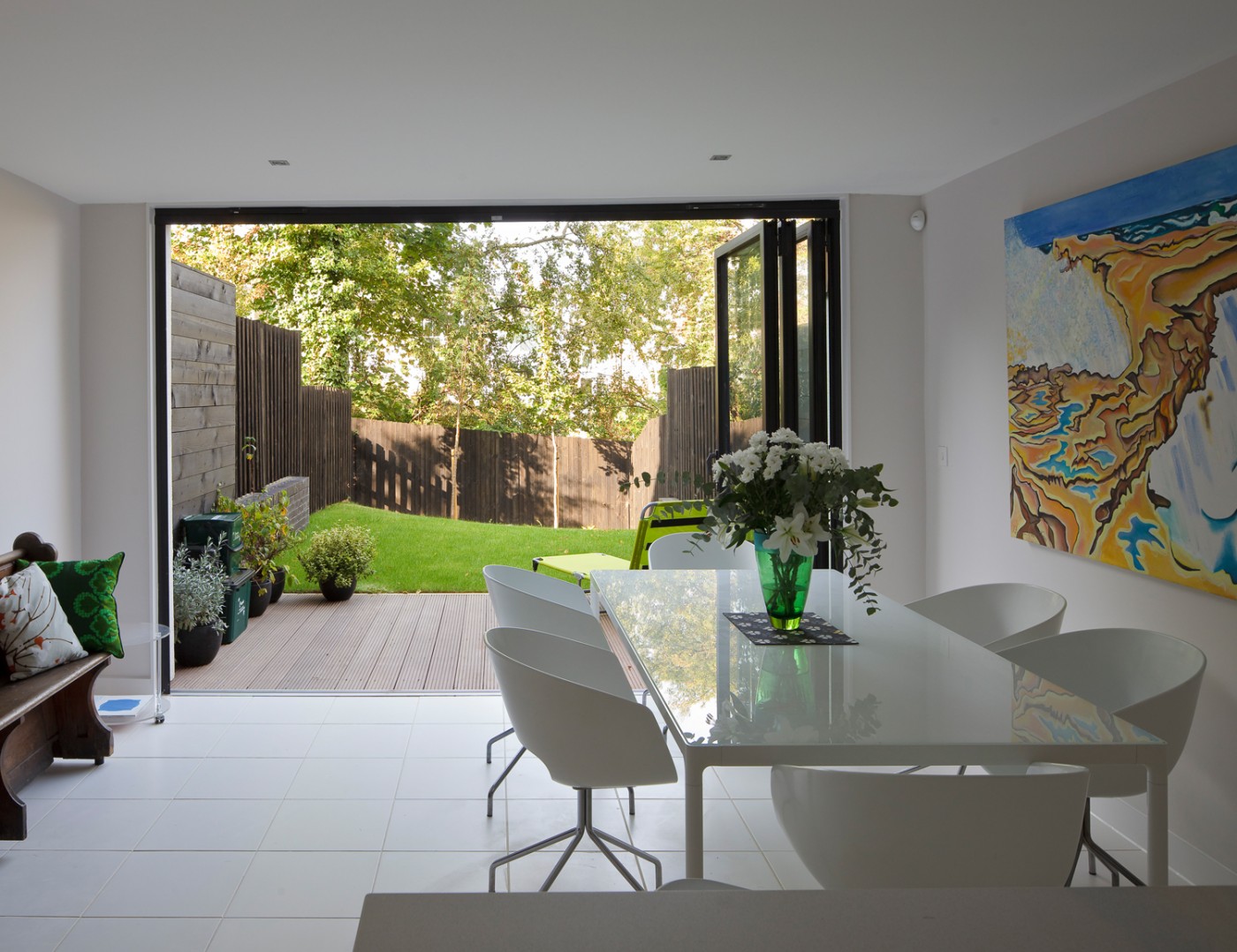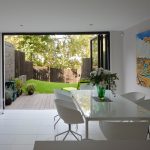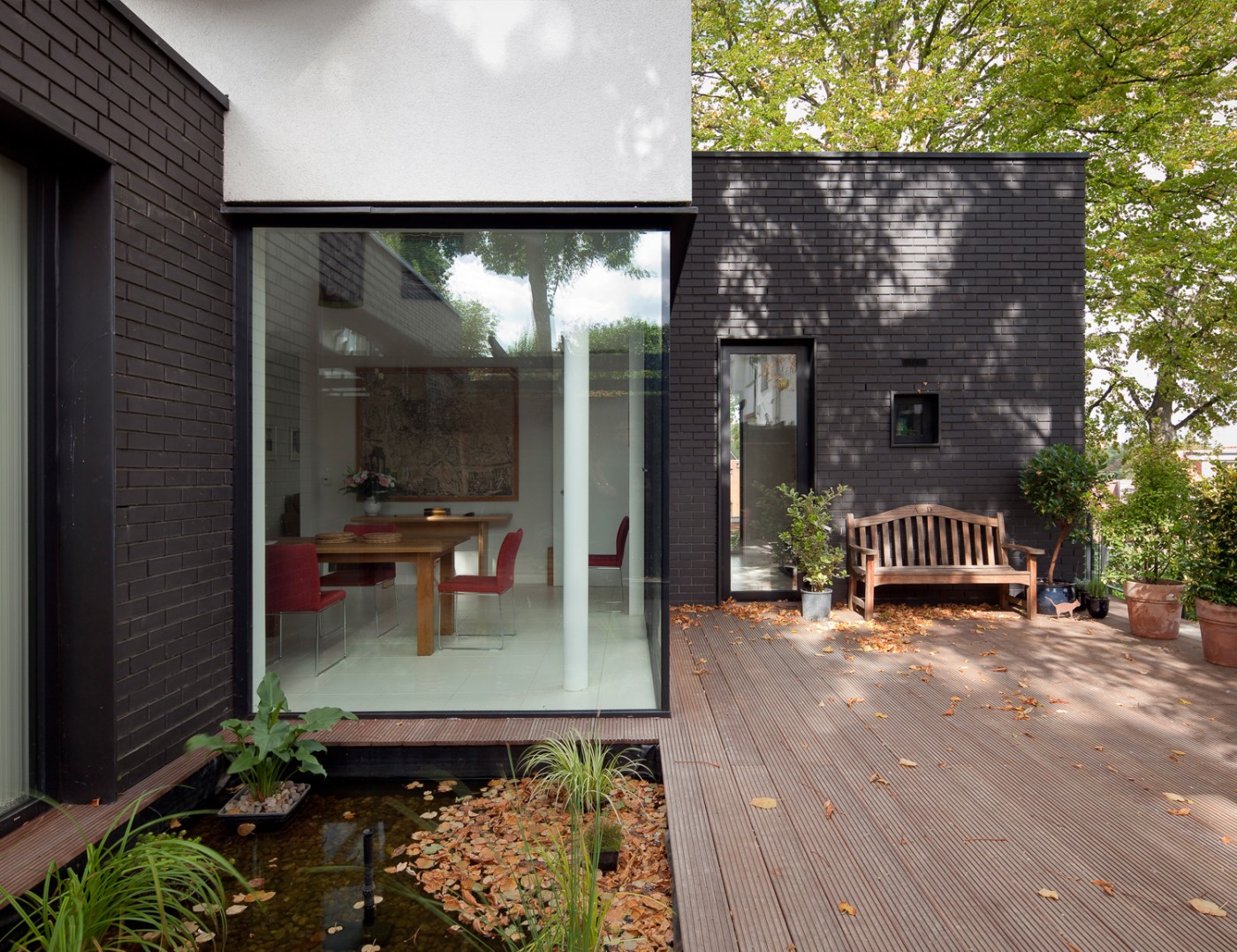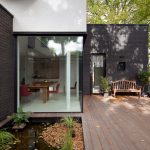 DESCRIPTION
This private development project comprised a terrace of seven houses, which steps down from the hill across the existing site. The terrace has been located at the centre of the site whilst avoiding disruption to the many existing trees.
The structural design solution comprised pre-cast concrete basement and ground floor slabs, with two storey steel portal frames to each unit, providing lateral stability to the terrace. Load bearing masonry will support upper floors of timber engineered joists.
The elevation treatment included timber shingle cladding, render and metal windows with associated panels. The roofs are pitched and stepped on each house in line with the topography.
Rooff acted as a specialist consultant during the pre-construction phase under the terms of a professional services contract, and as principal contractor for the construction phase. A two-stage approach was adopted which allowed Rooff to use their experience and construction knowledge to contribute to the design solution at an early stage.
CLIENT
Connaught House Development
ARCHITECT
Pollard Thomas Edwards Architects
EMPLOYERS AGENT
Kim Sangster Associates
CONTRACT
NEC Building Contract
VALUE
£1.8M