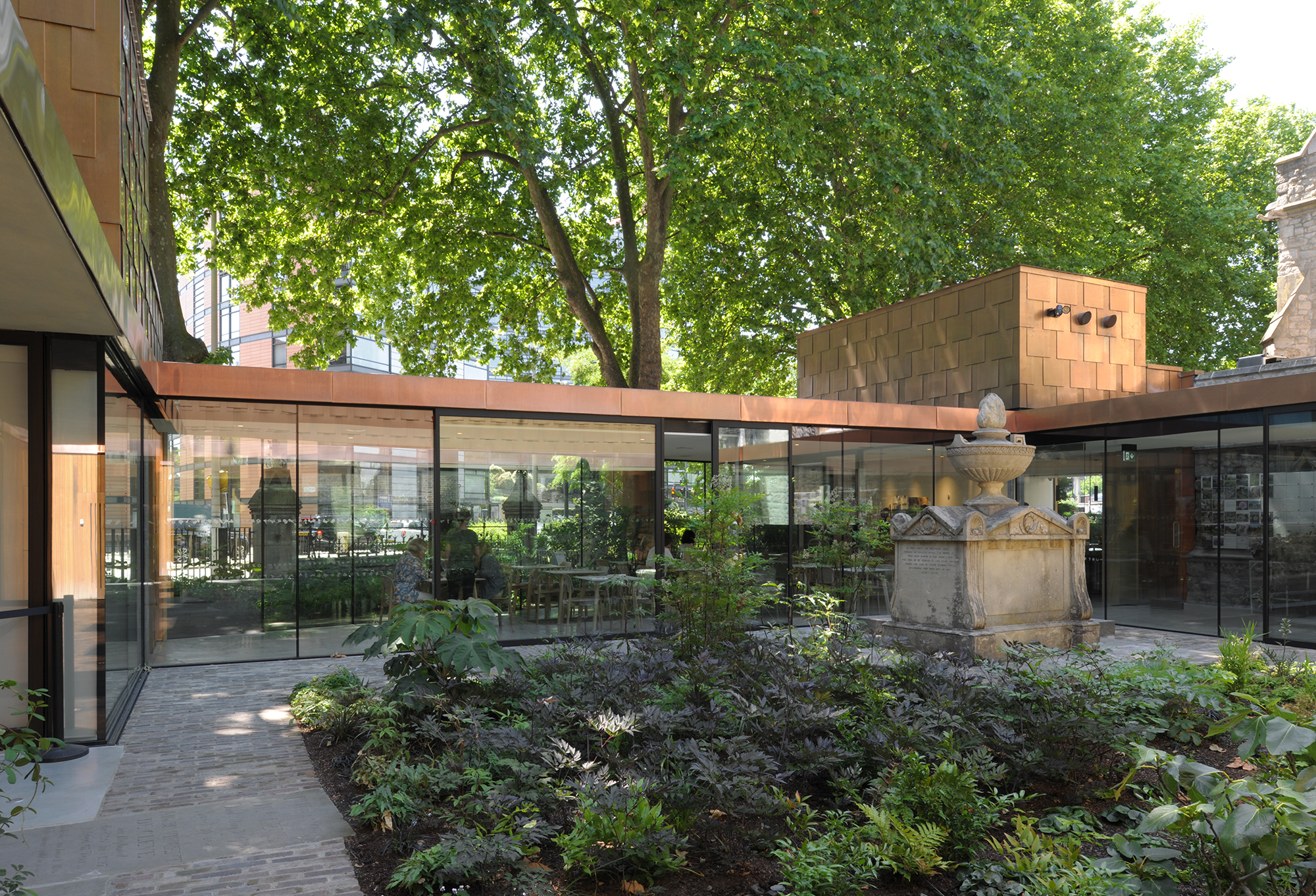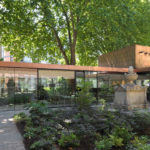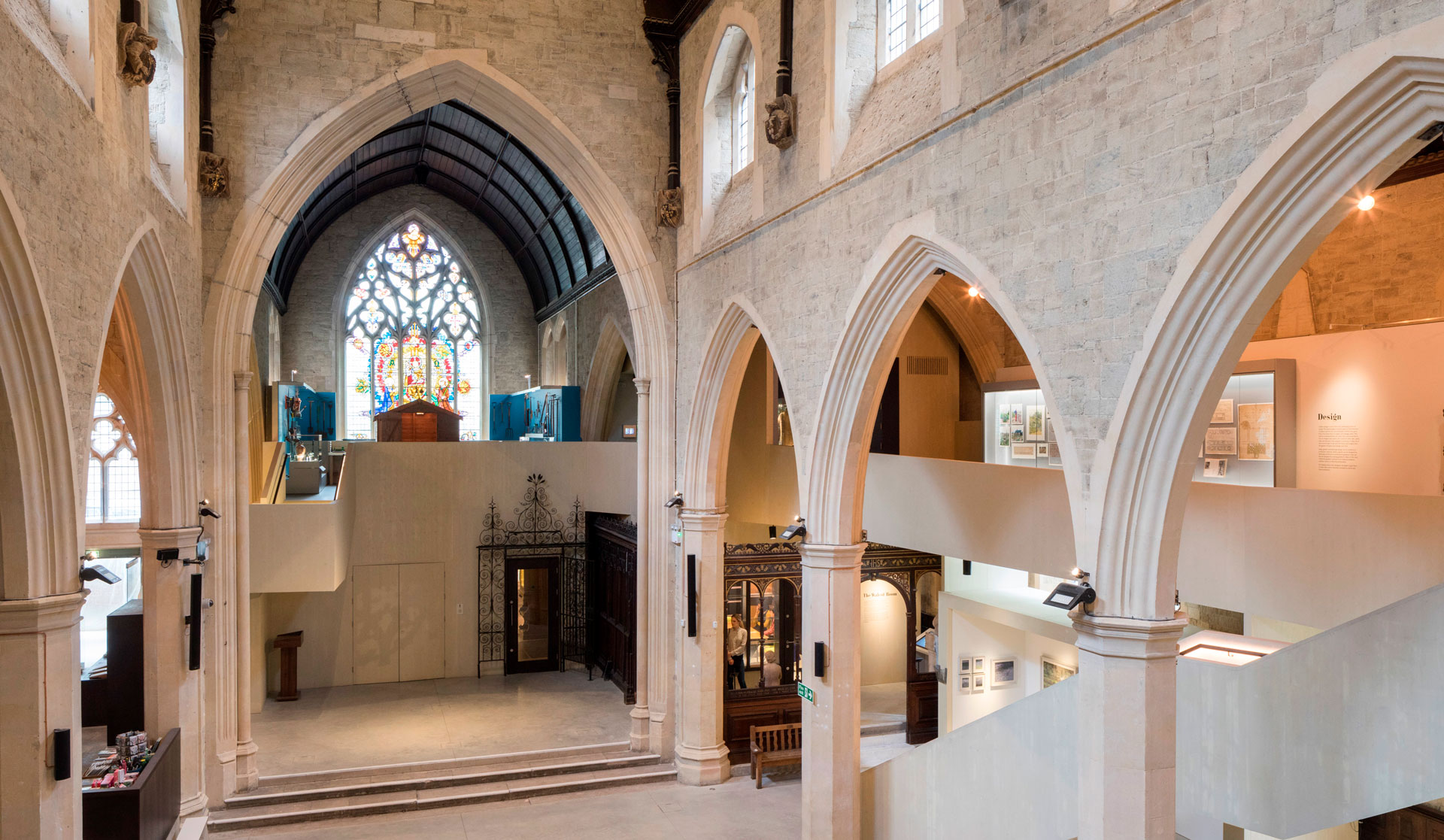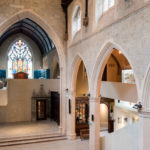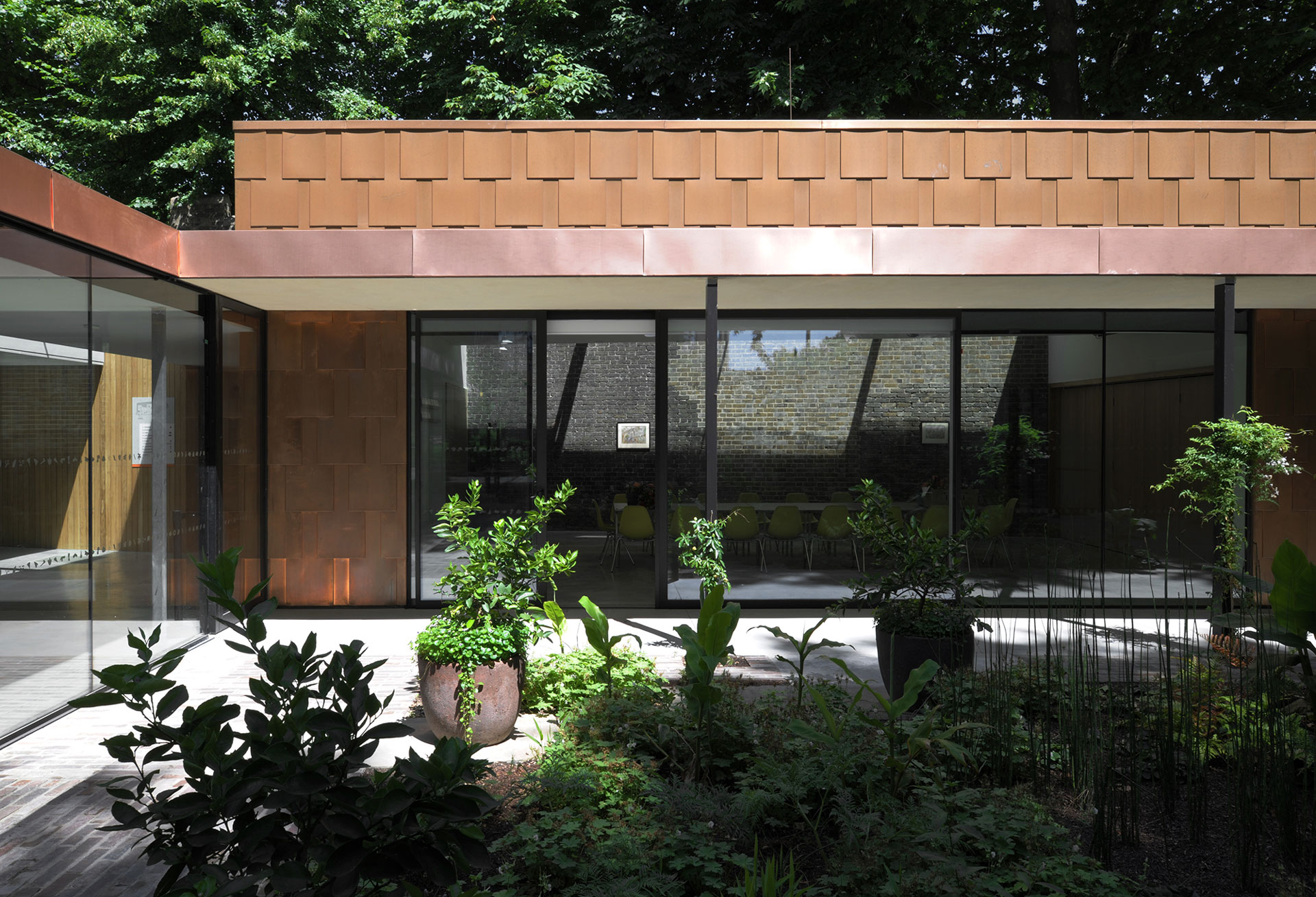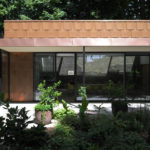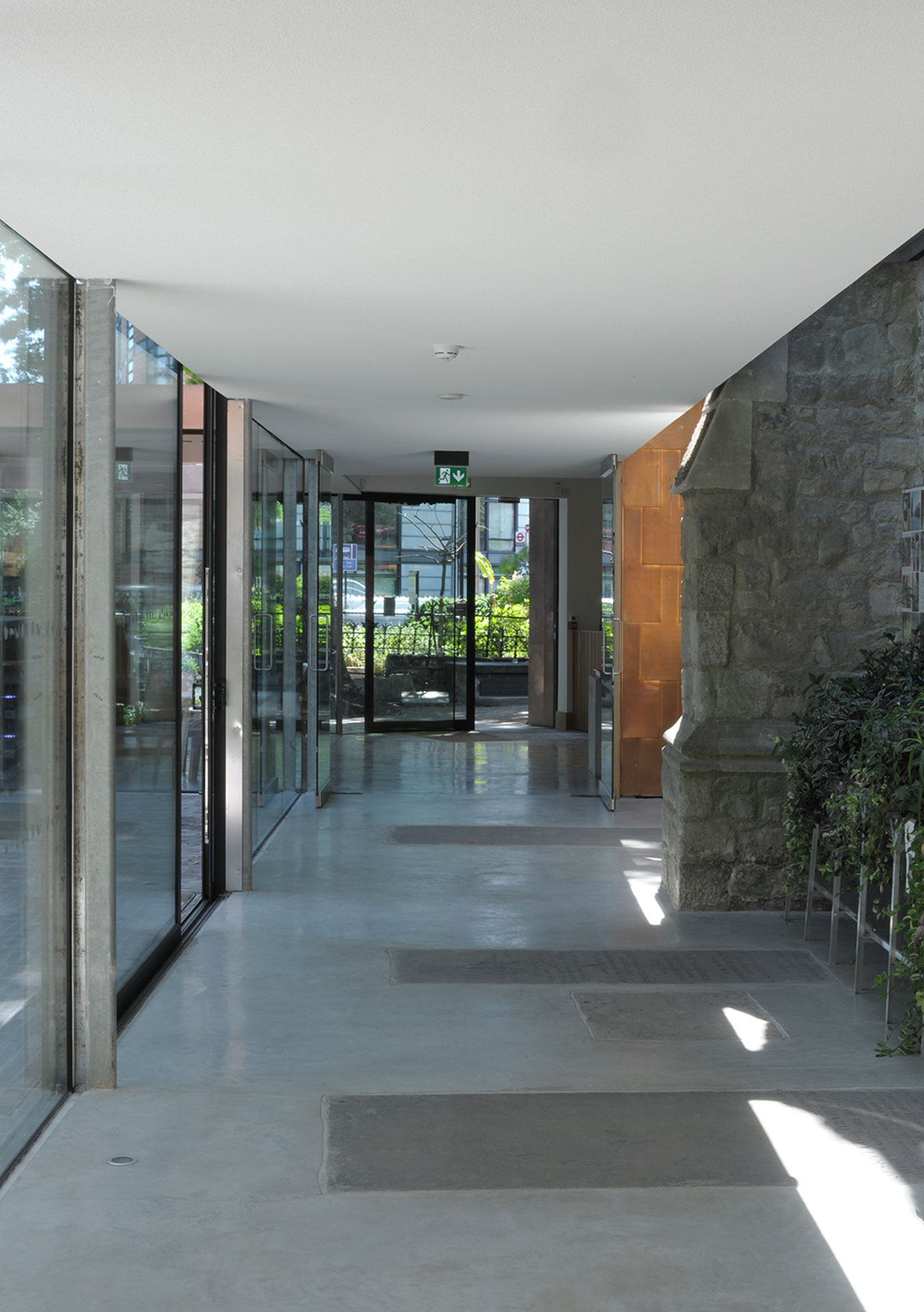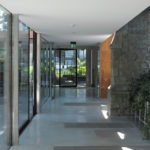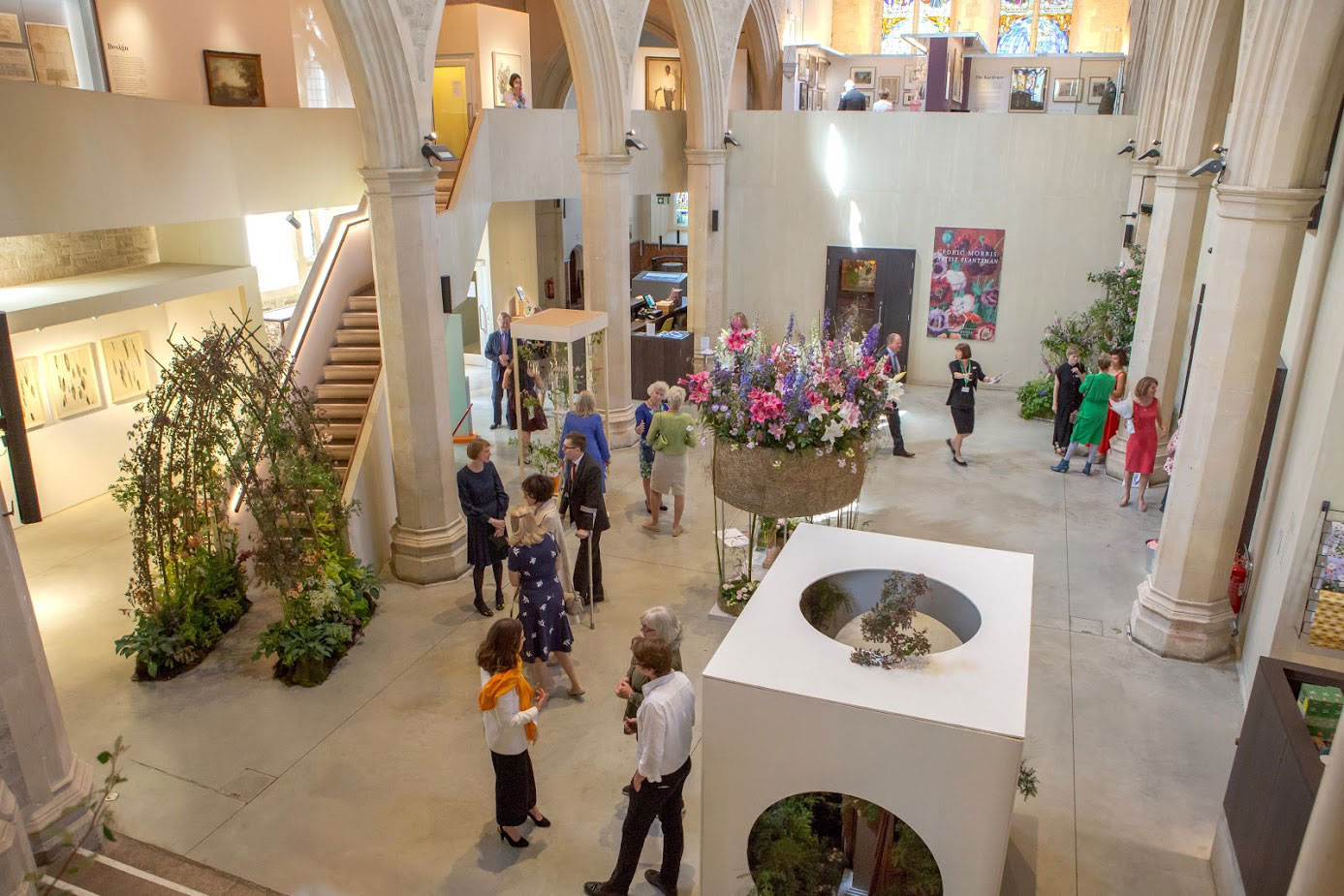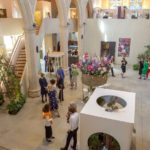 DESCRIPTION
Rooff was delighted to have been appointed contractor through a two-stage process, on the prestigious Garden Museum Extension Project, adjacent to Lambeth Palace. This was a great appointment for Rooff and very typical of the type of work that we secure due to our significant track record of similar projects for high profile clients.
We completed a comprehensive restoration and reconstruction project where the new Museum extension fitted inside the Grade II* listed, ruined St Mary's church and churchyard. We created modern spaces without touching the old walls or disturbing ancient burials and damaging graves, such as the tomb of Captain Bligh of the Bounty in the church grounds.
Works within the museum included the introduction of a new mezzanine floor by extending the existing cross laminated timber (CLT) structure to provide additional exhibition space. Three new beautiful lightweight pavilion buildings and connecting cloisters now frame the original Church Garden. These will be used as Garden Classrooms, dedicated to learning and community work, with the atmosphere of a private garden. The new garden is open to everyone and also includes a new café, and with the churchyard restored, it enhances and increases biodiversity in this busy central London location.
Rooff successfully worked within the restrictions of budget, site, and in this case statutory protections of church, tombs, burials, trees, and views of Lambeth Palace.
We care about our built environment, and take our responsibilities as a custodian of our national heritage very seriously, especially when we are involved with its care and transformation, and when we discovered lead coffins, and a Archbishops mitre.
CLIENT
Garden Museum
ARCHITECT
Dow Jones Architects
CONTRACT
JCT Standard Building Contract With Quantities
VALUE
£3.4M