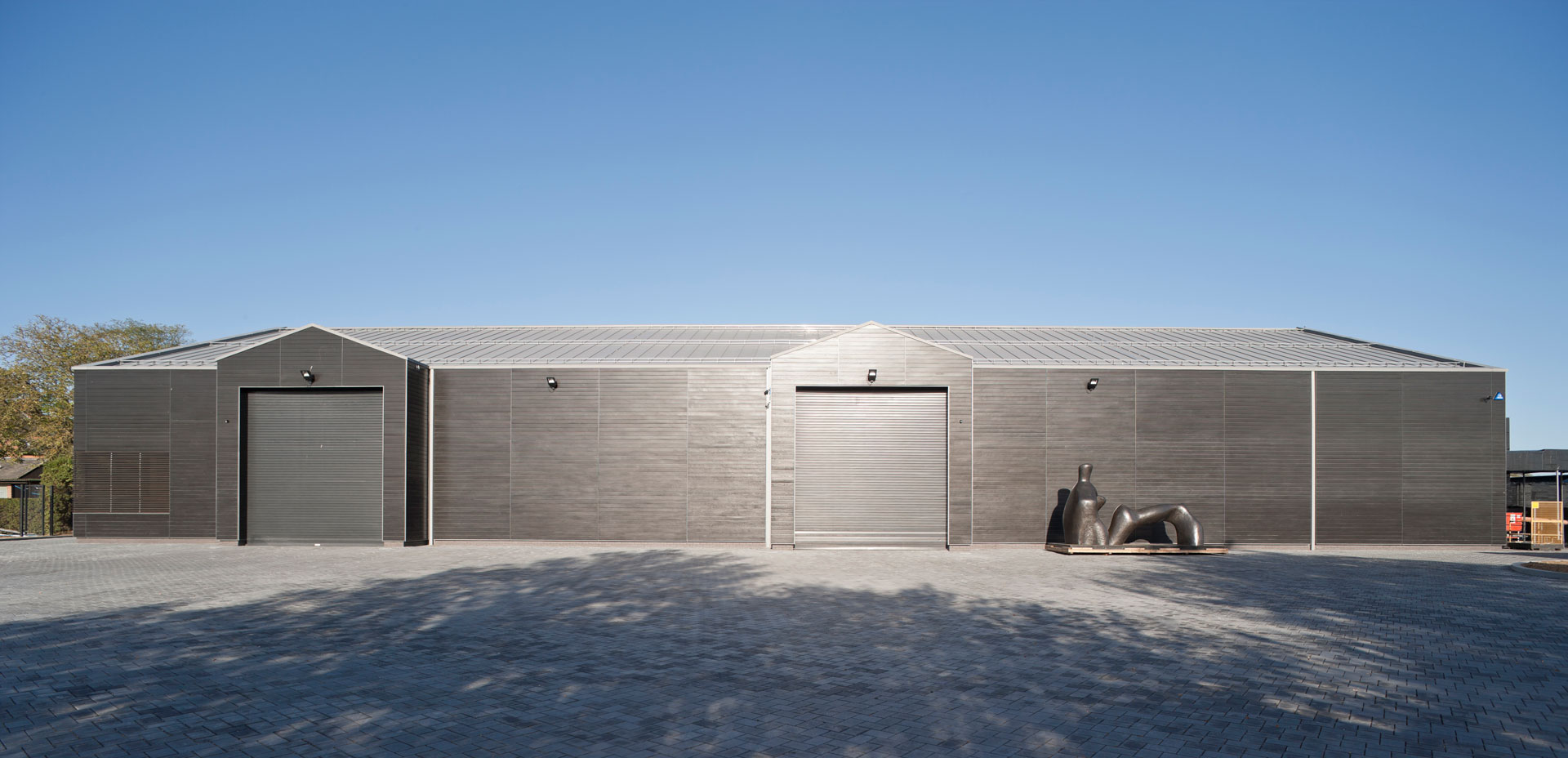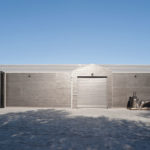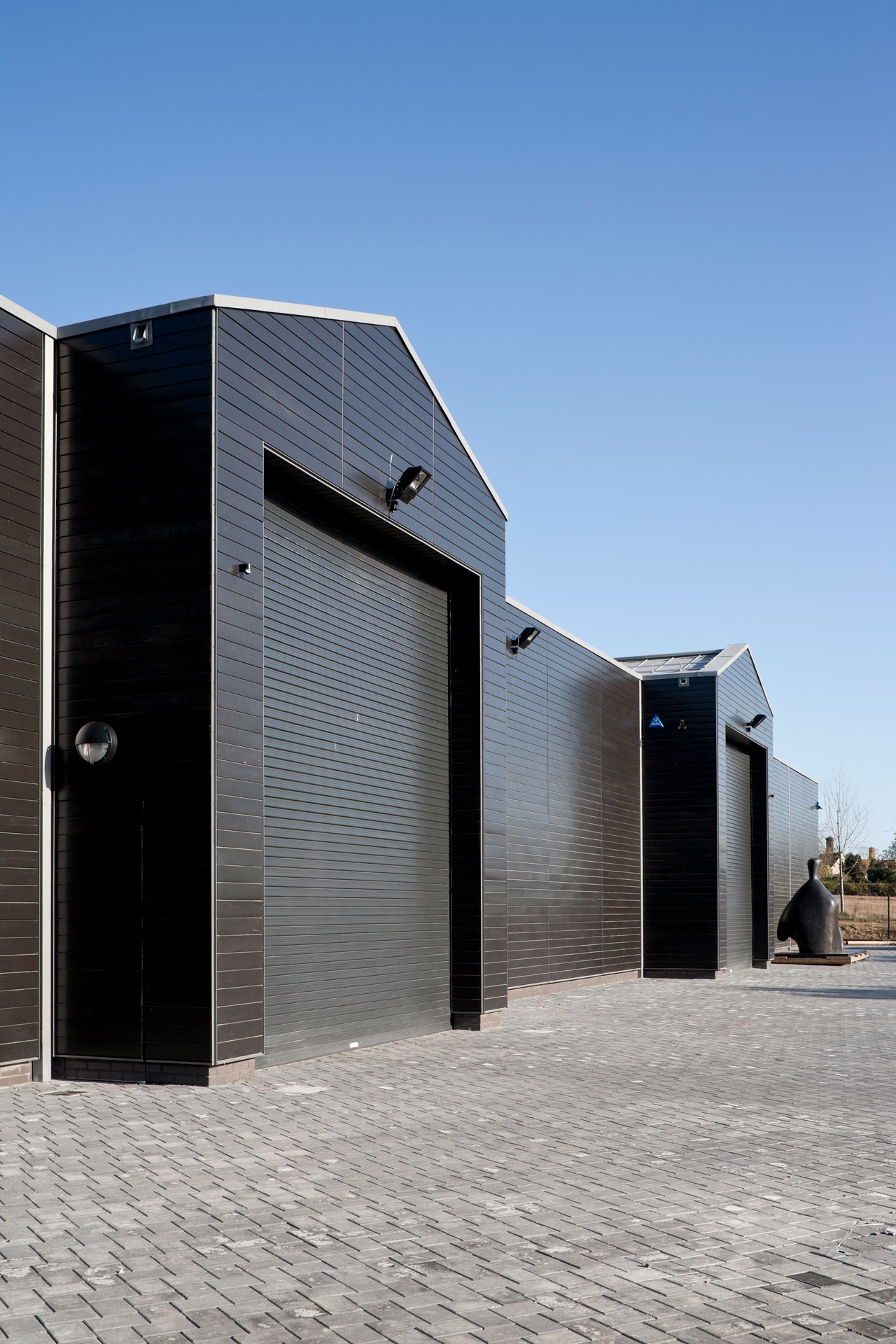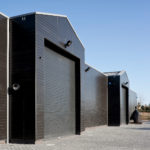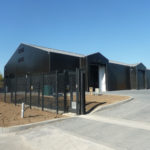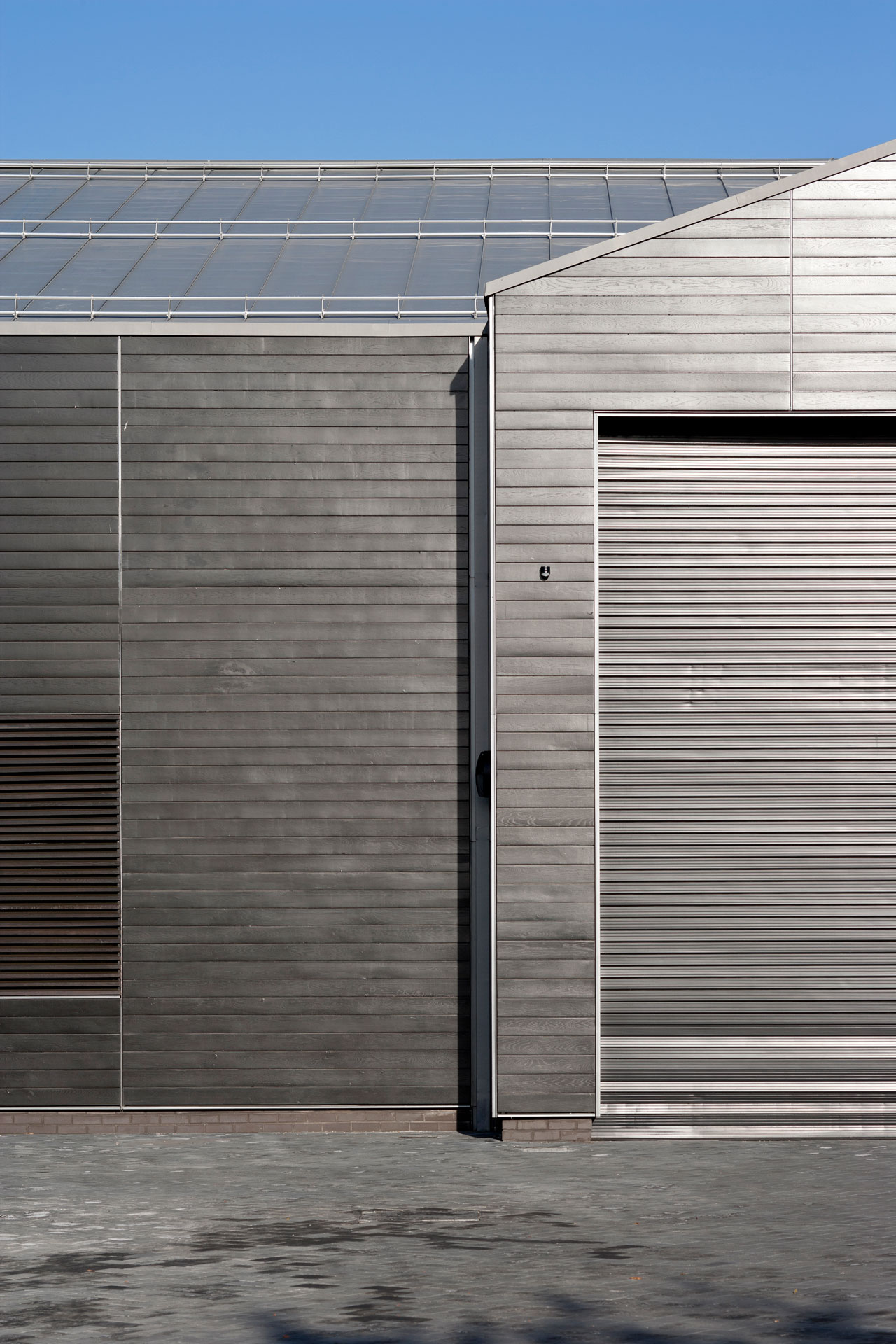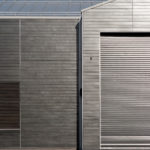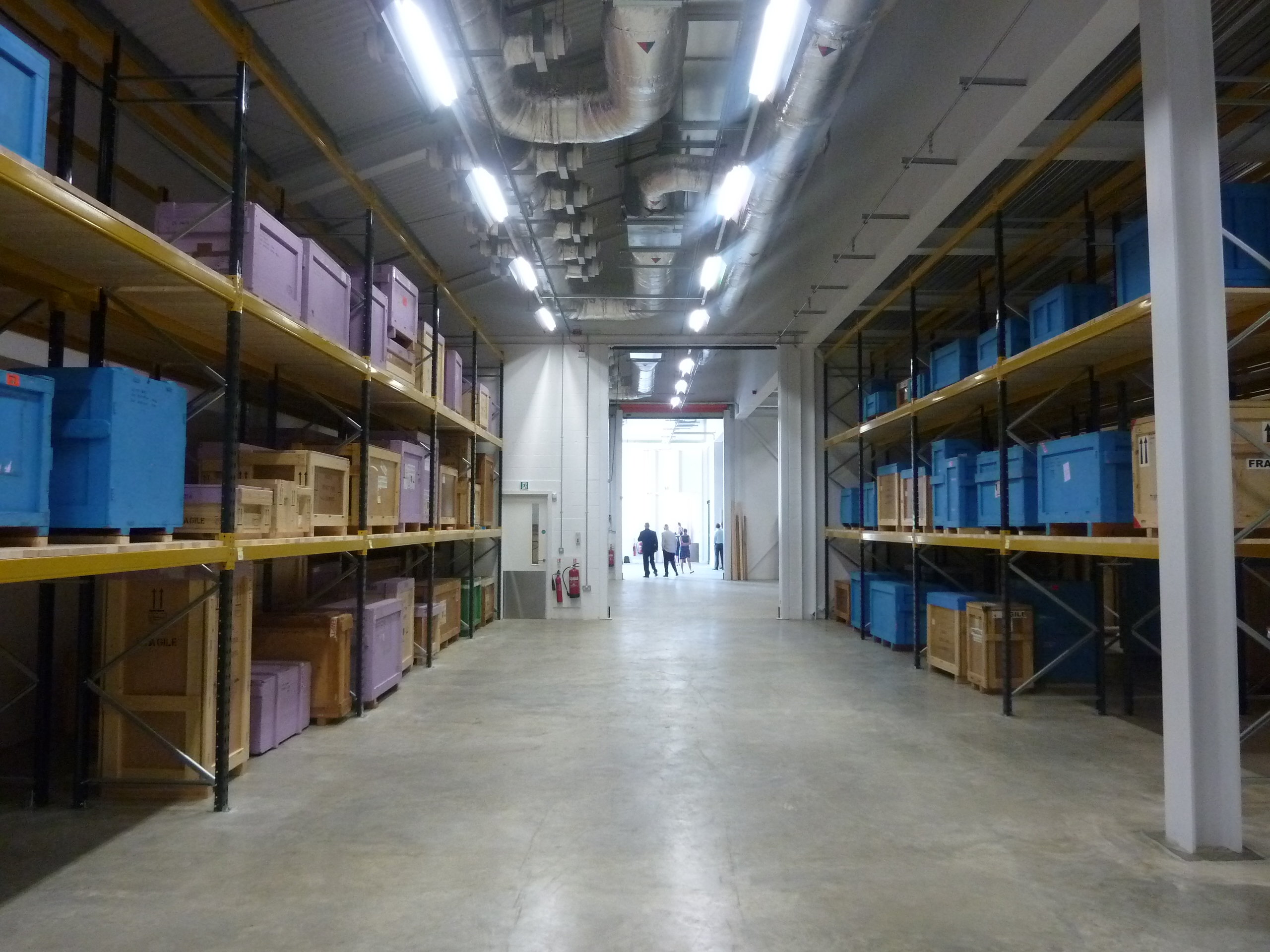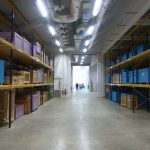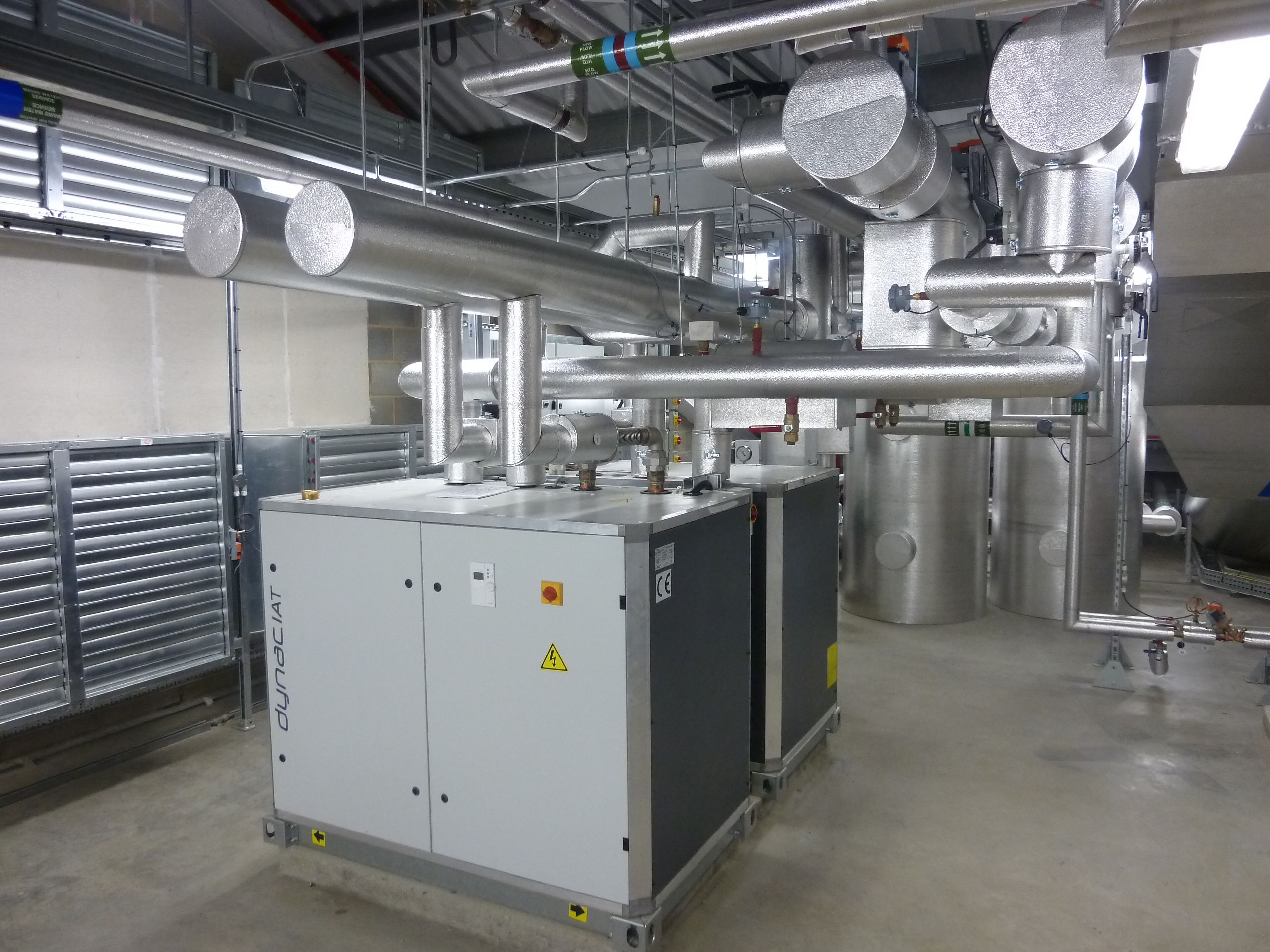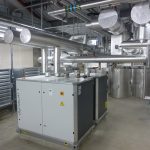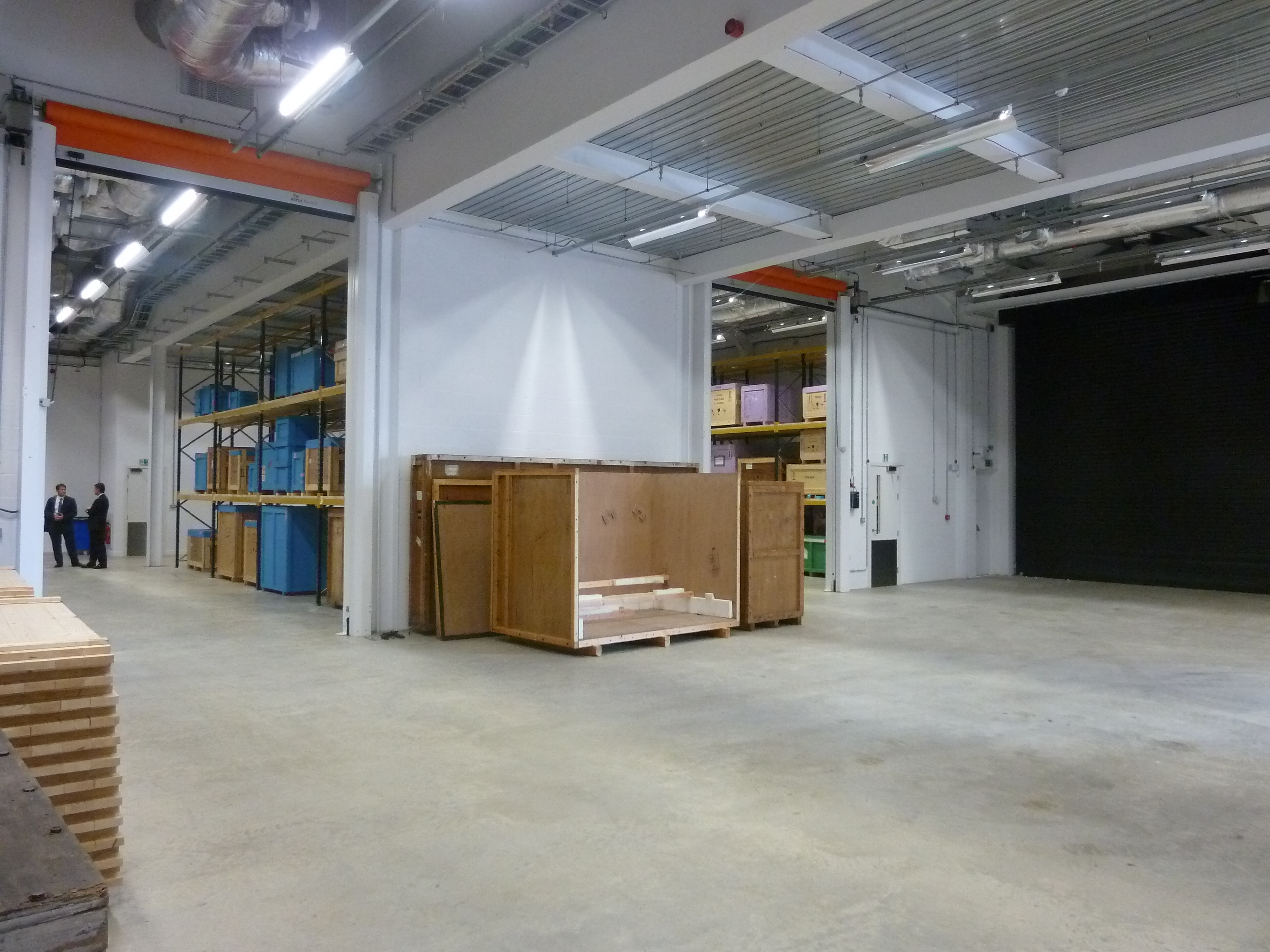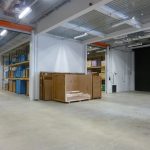 DESCRIPTION
Rooff were delighted to work on the specialist and prestigious Henry Moore Foundation International Storage Collection project. The storage facility is a well-controlled 'mixed-mode' building, with different environ-mentally controlled zones to meet the individual requirements of a peerless collection of sculptures, works on paper and tapestries.
The Museum required careful demolition of the existing storage building, and the construction of a new low-energy building with a high performance envelope. This also involved extensive mechanical services to reduce energy waste, whilst ensuring that the high-efficiency systems produced the correct environmental conditions for the collection.
The building itself comprised a structural steel frame with blockwork infill walls to the building perimeter, and a structural concrete slab to the ground floor with a power floated finish. External wall cladding was a high-performance, dark stained oak timber and was developed in conjunction with TRADA. This, combined with a pre-weathered zinc roof finish to minimise maintenance, helped the building shrink into the land-scape.
Further particular specialist requirements included; air tightness, roof snow rails, heat tracing, lightning protection, maintaining the controlled environment, security (external and internal) and external paving and landscaping.
Other systems incorporated into the project were ground source heat pump and heating and cooling plant designed to meet BS5454: Recommendations for the storage and exhibition of archival documents.
CLIENT
The Henry Moore Foundation
ARCHITECT
Hugh Broughton Architects Ltd
CONTRACT
JCT Standard With Quantities 2005—Rev 2—2009
VALUE
£2.8M