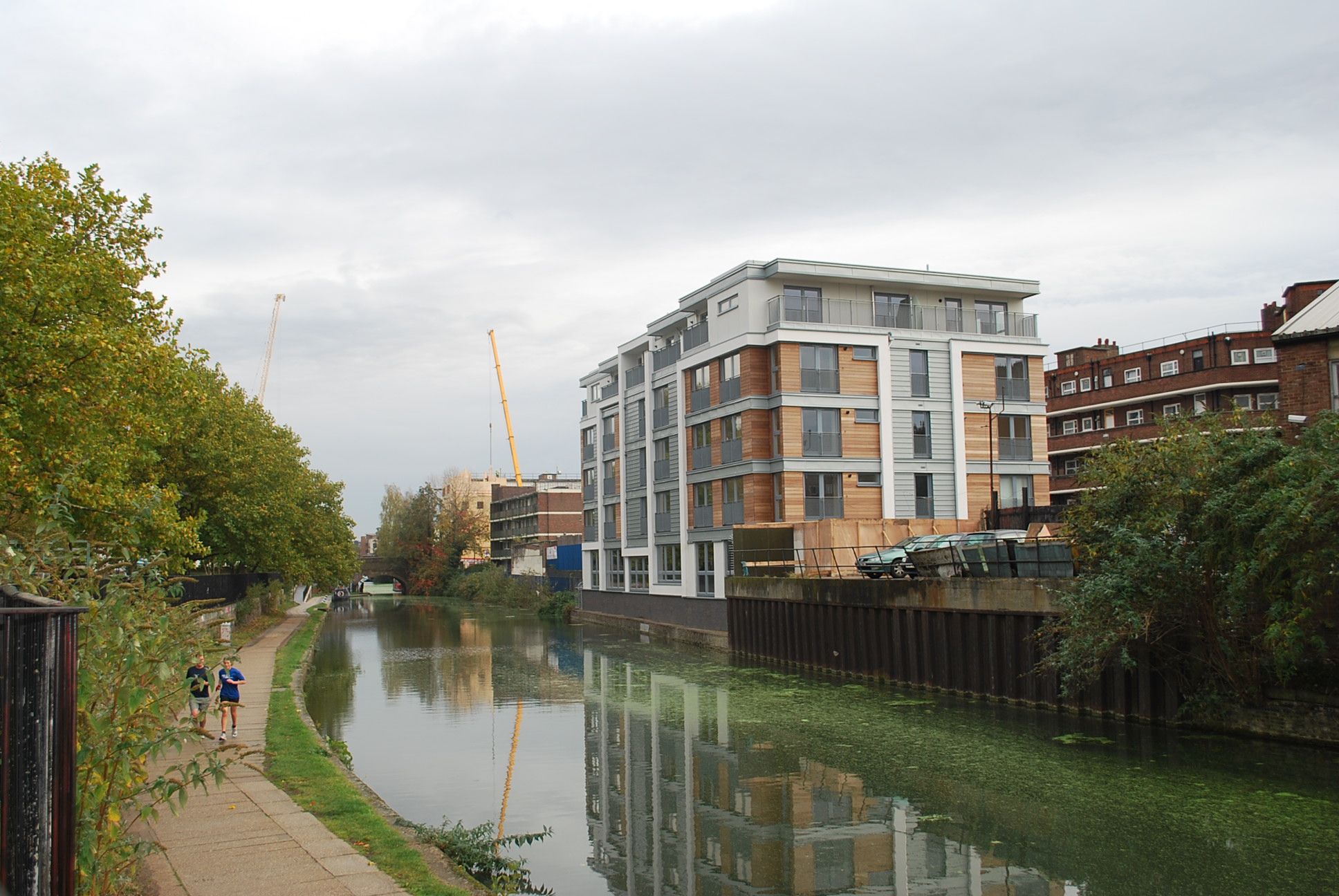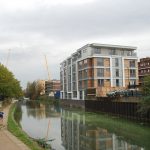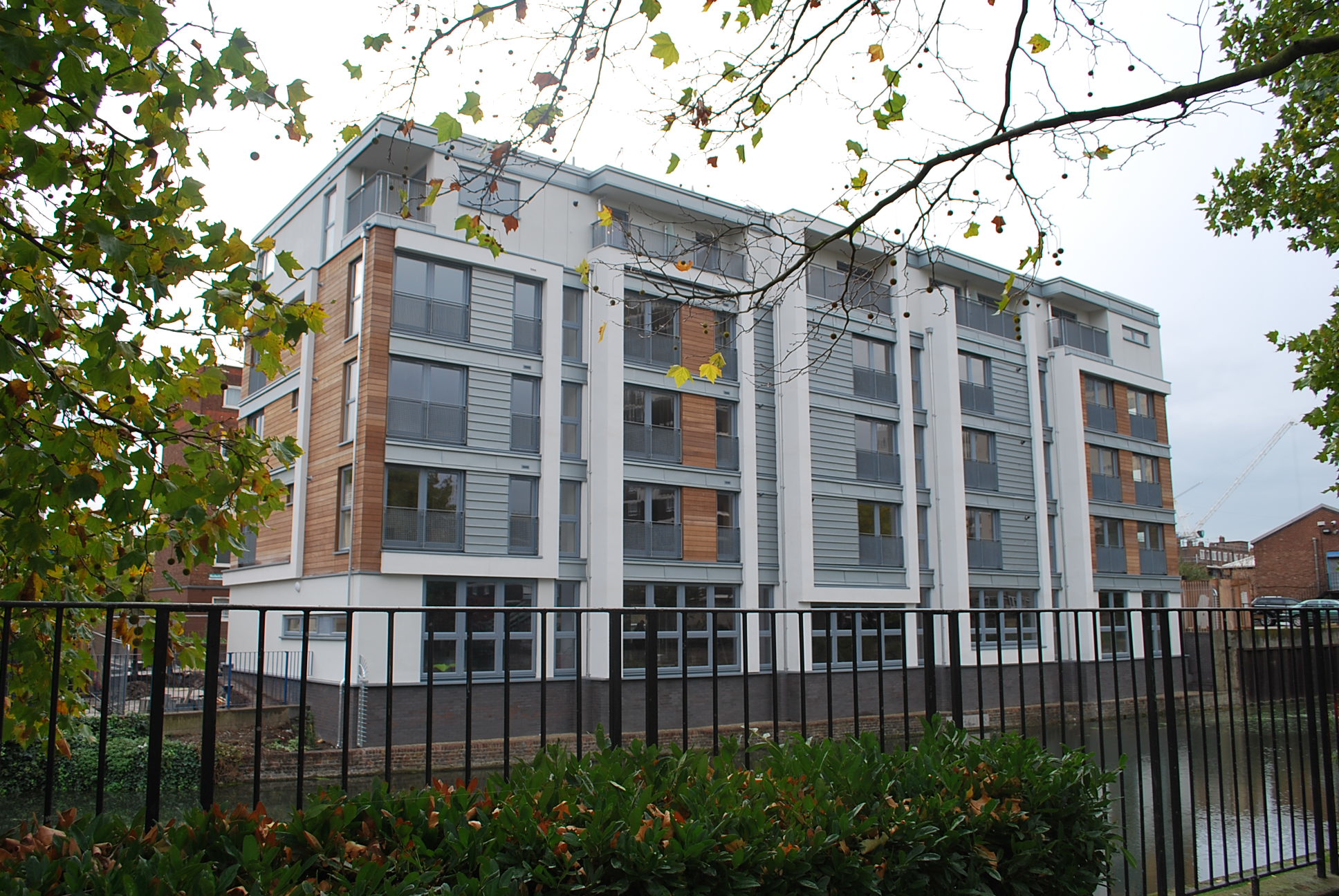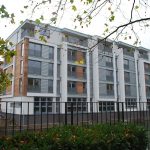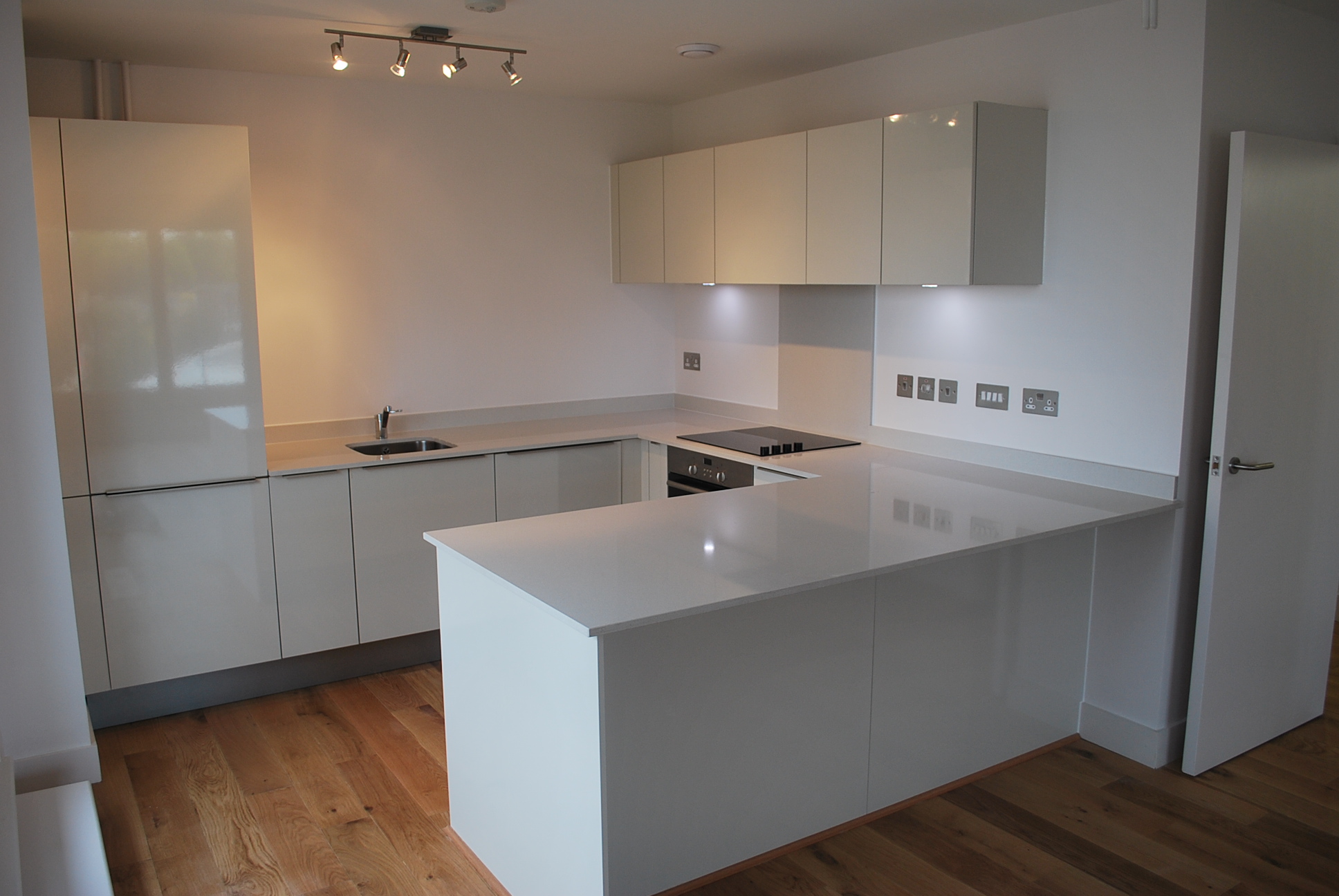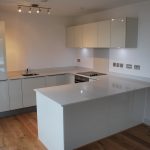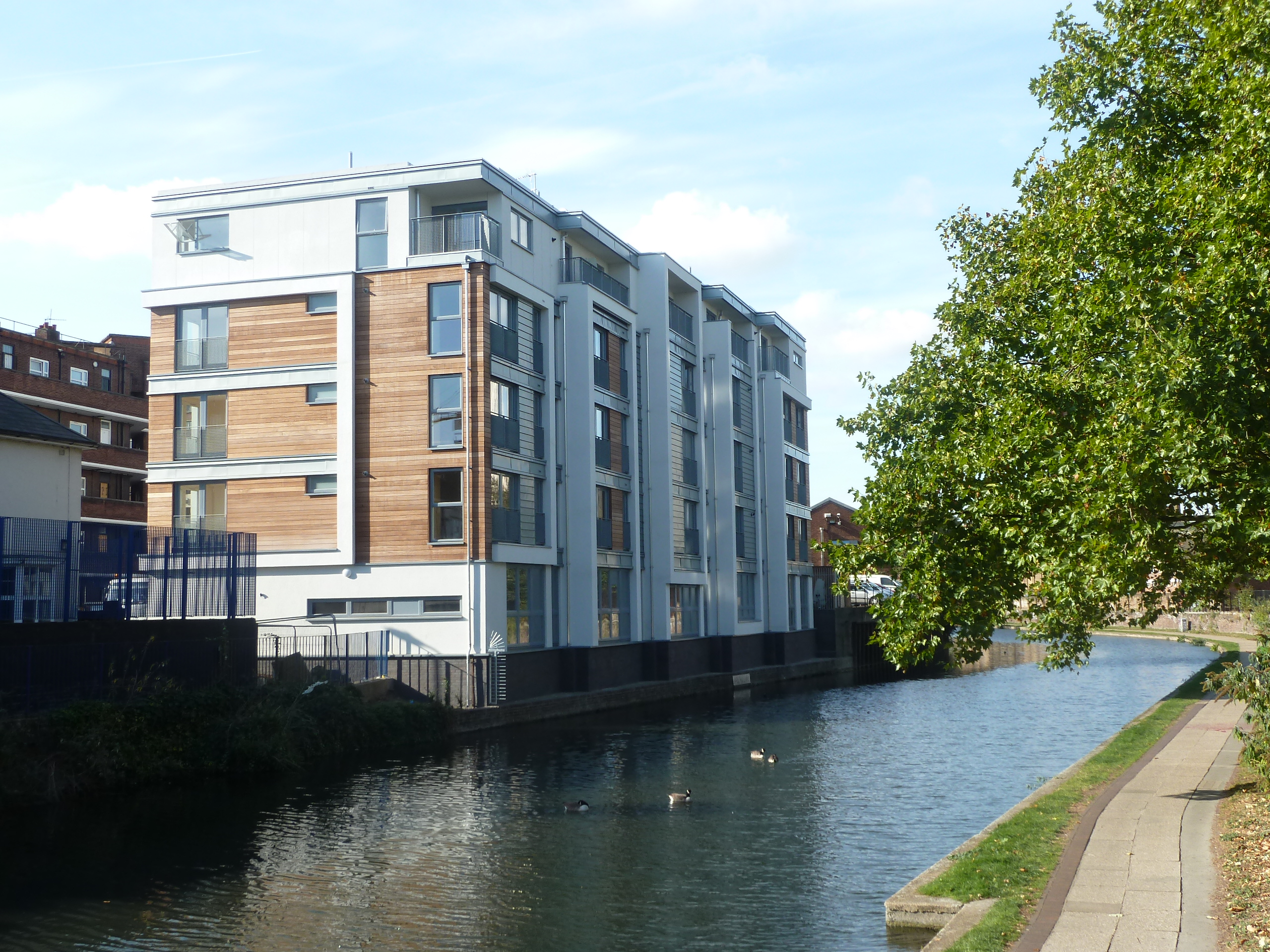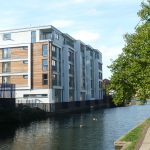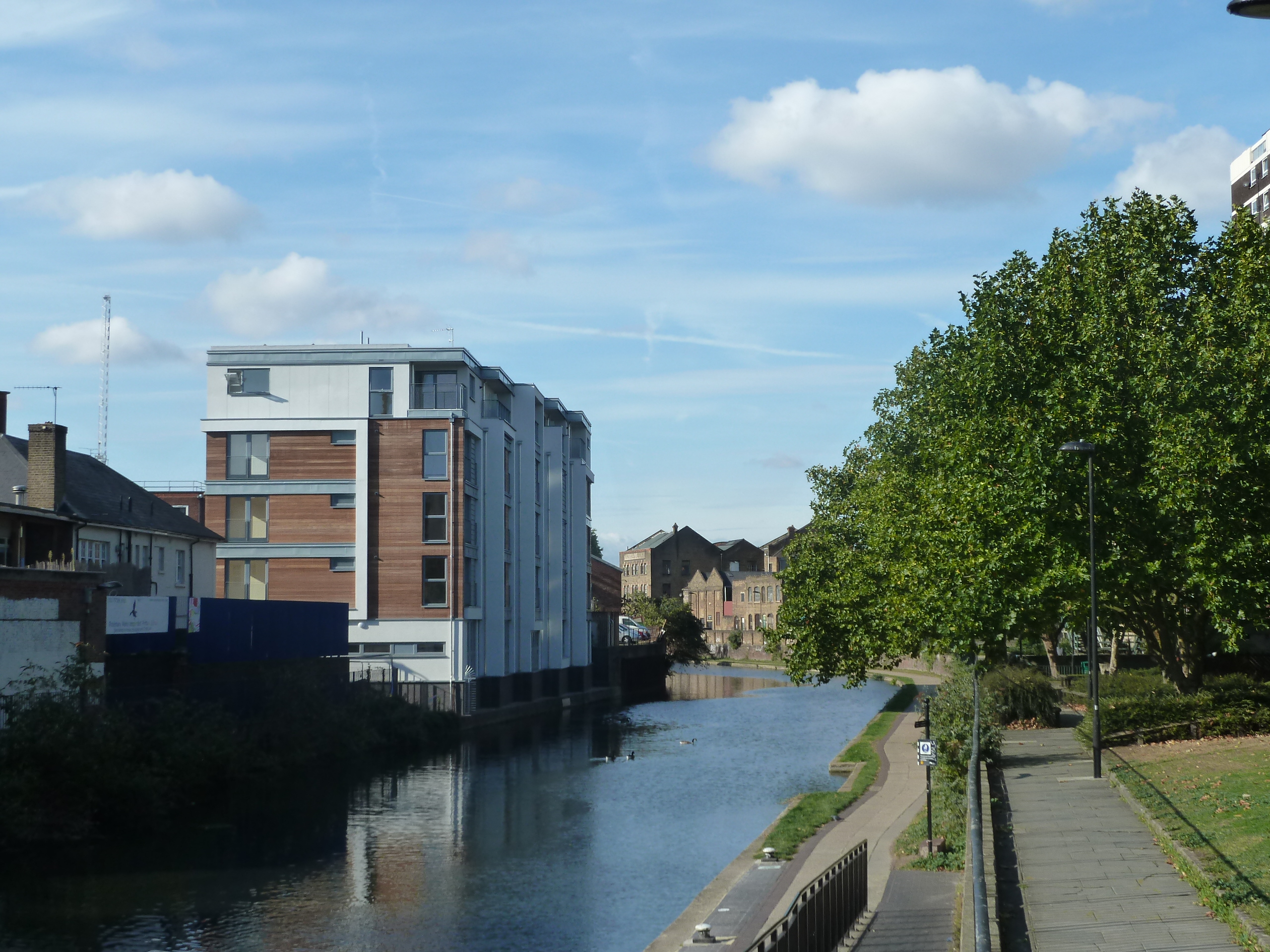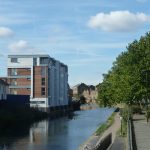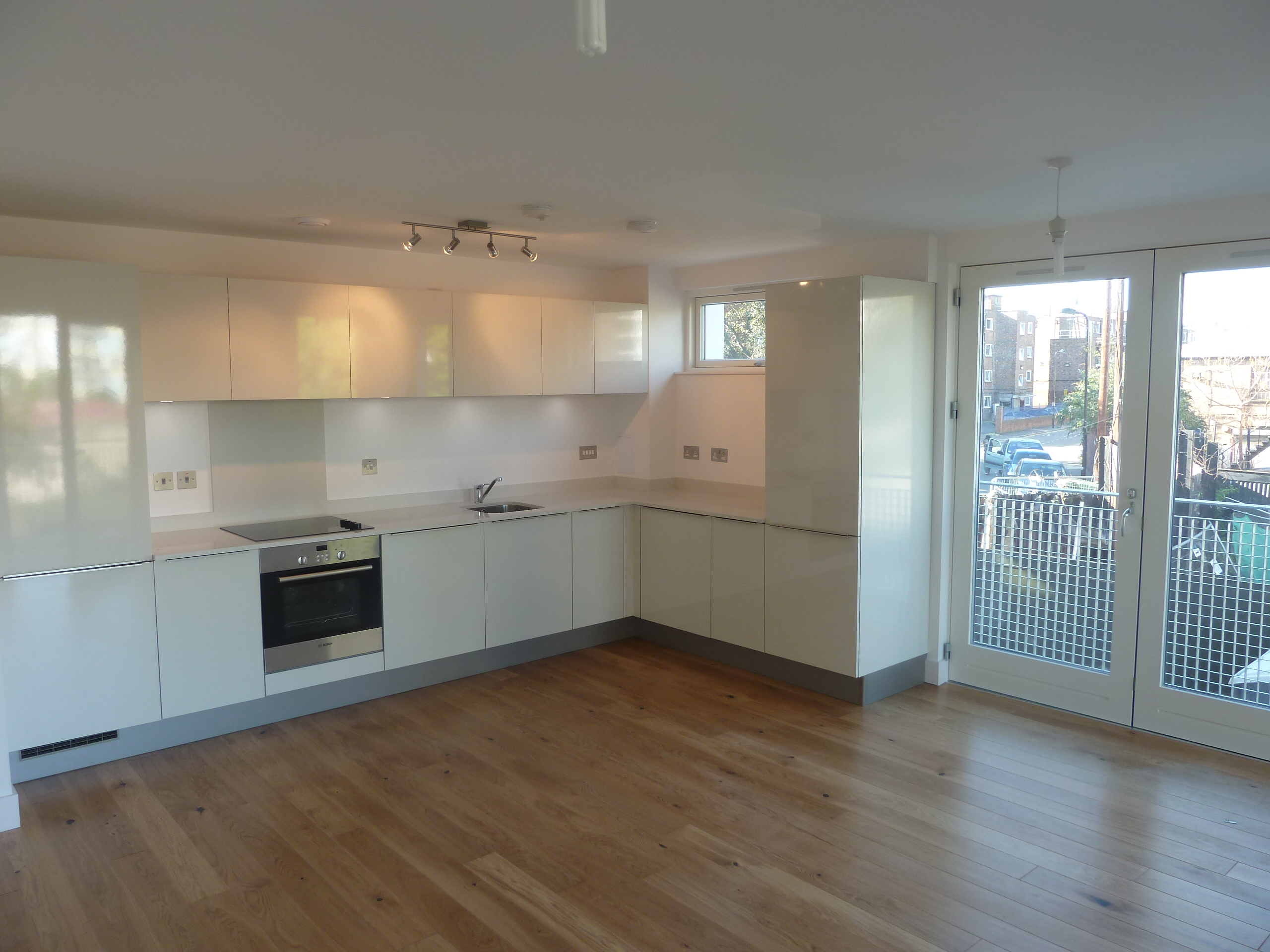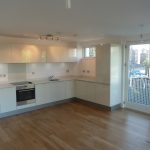 DESCRIPTION
Hutley Wharf was a private residential development on the Regents Canal by Rooff Property LLP.
Rooff Ltd developed the design and successfully completed the project with all units sold off-plan.
The scheme comprised a five storey in-situ reinforced concrete frame built close to the canal edge. The building included a brown roof construction with photovoltaic panels as part of achieving Code for Sustainable Homes Level three.
Engineering and party wall details were all agreed with British Waterways, together with canal navigation protection measures.
Accommodation included 23 luxury apartments in total with 15 sold privately and eight developed for Network Housing Group. A ground floor commercial studio shell space was also sold to a private photography company.
CLIENT
Rooff Property LLP
ARCHITECT
Bell Phillips Architects
CONTRACT
JCT Design and Build
VALUE
£3M