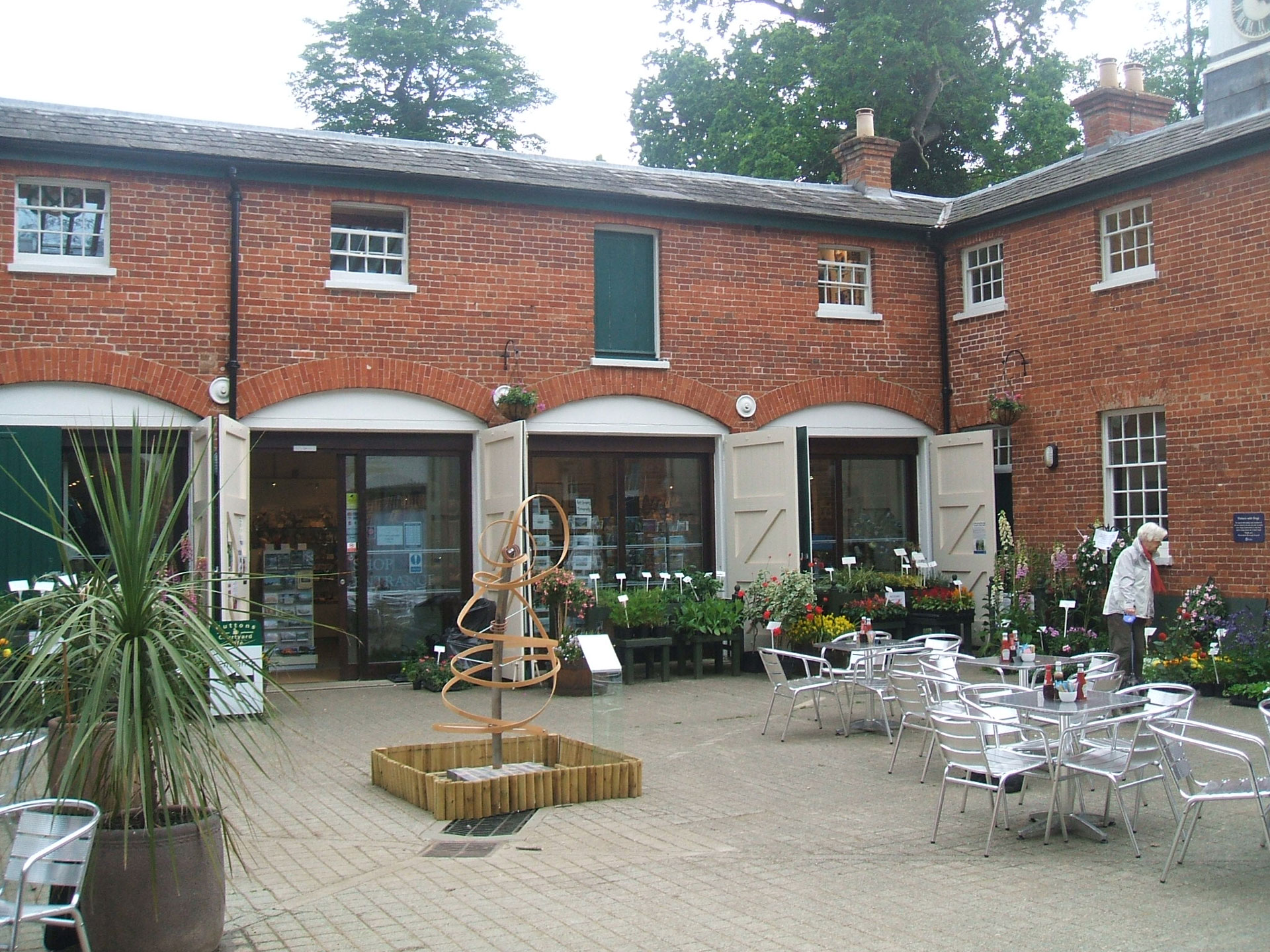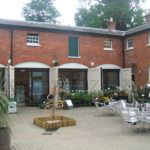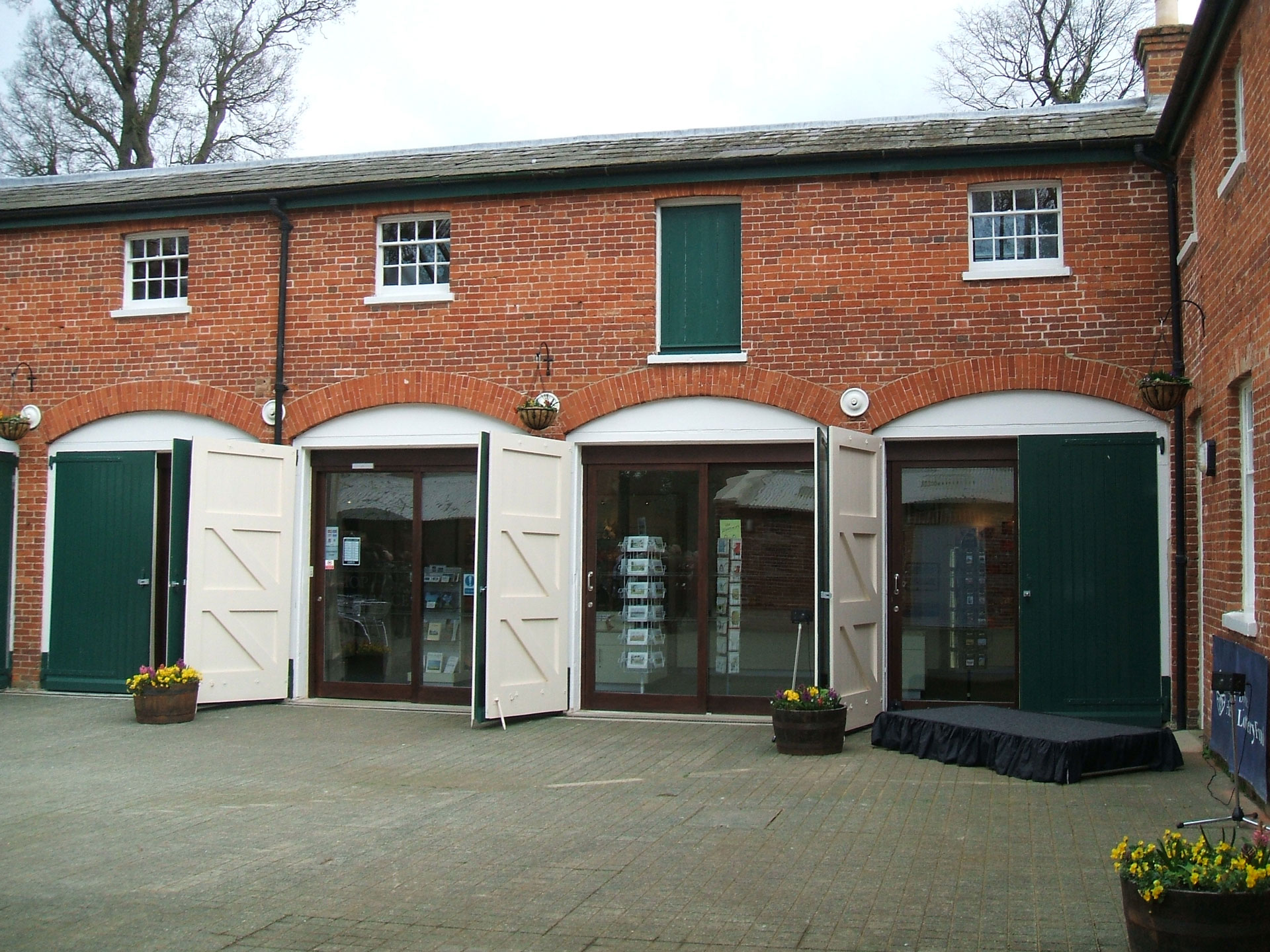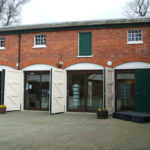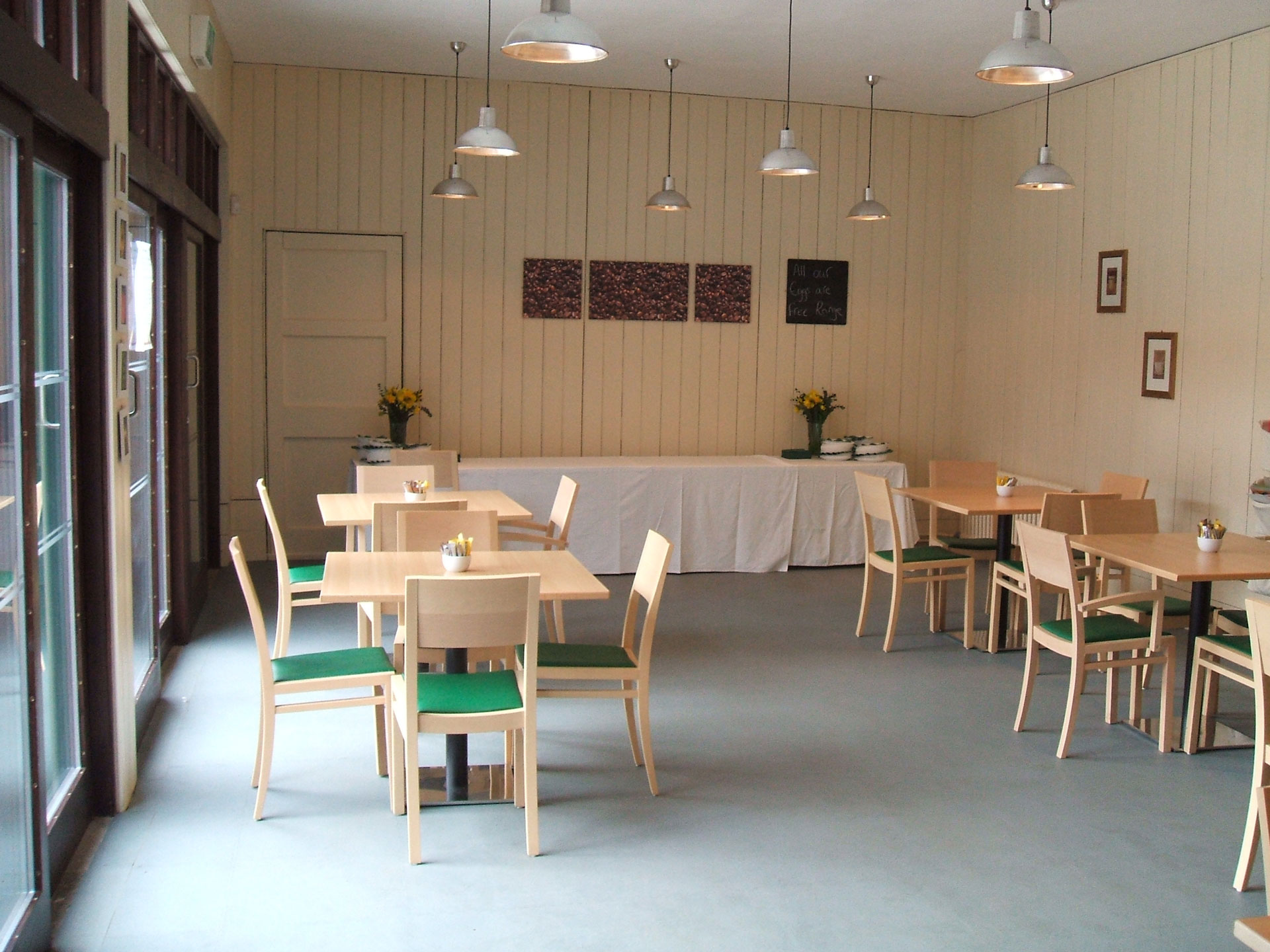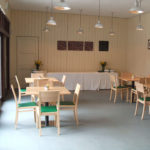 DESCRIPTION
Rooff are proud to have worked on the prestigious Hylands Park Estate Restoration Phase V project. The works involved historic building restoration and refurbishment, major estate civil engineering, landscaping and planting.
Initial elements involved the complete reconstruction of the Home Farm yard into a fully operational depot for the estates landscaping staff and vehicles. Pre-fabricated timber buildings were utilised together with the extension and restoration of the original farm buildings, which also included day stable barns for the estates shire horses.
Landscaping elements included the complete draining, and relining of the original 'Repton' designed Serpentine lake, together with the renewal of its extensive estate wide culvert fed drainage system.
A new access road was also constructed along the route of the original landscaping design, which restored some of the original parkland views.
The park pleasure gardens were also sympathetically restored to complement the modern use of the house and gardens as a registered matrimonial and major public event centre.
Final phases of the works involved the complete restoration and alteration of the original stable block into an education and visitor centre, incorporating a full café, gift shop and artisan craft studios.
Rooff teamed up with major landscape contractor Waterers, for the larger scale landscaping elements, whilst also working with our traditional and historic building specialists on the civil engineering and restoration work.
CLIENT
Chelmsford Borough Council
ARCHITECT
Scott Wilson Architects
CONTRACT
JCT with Sectional Completion and Contractors Design Portion
VALUE
£3.3M