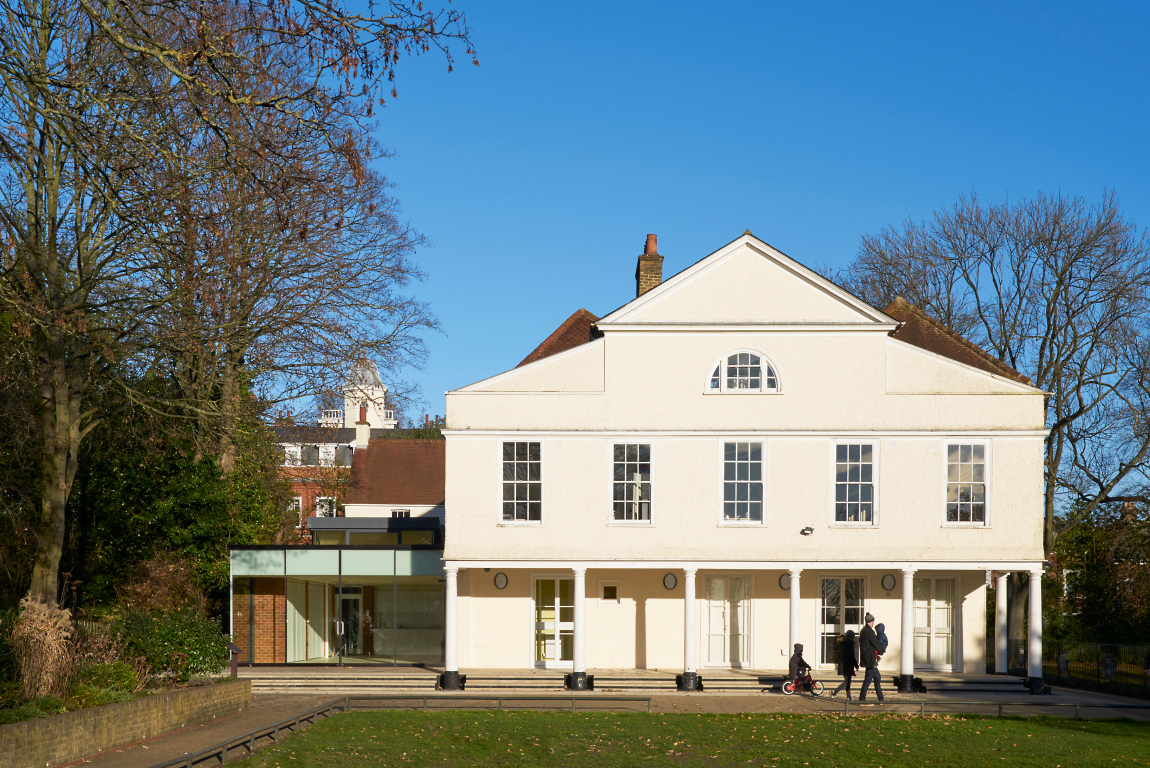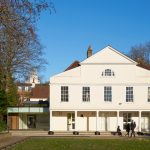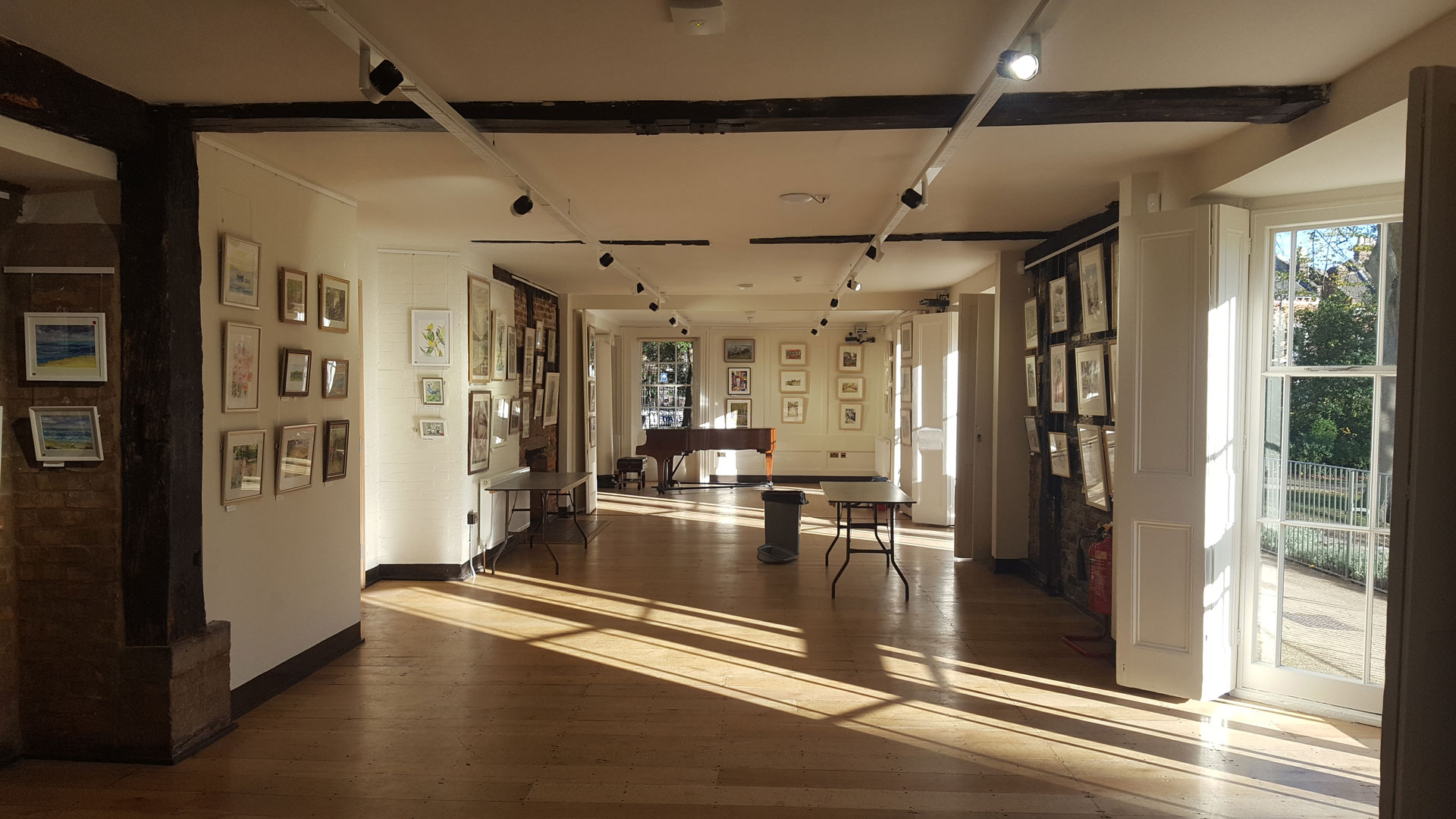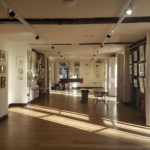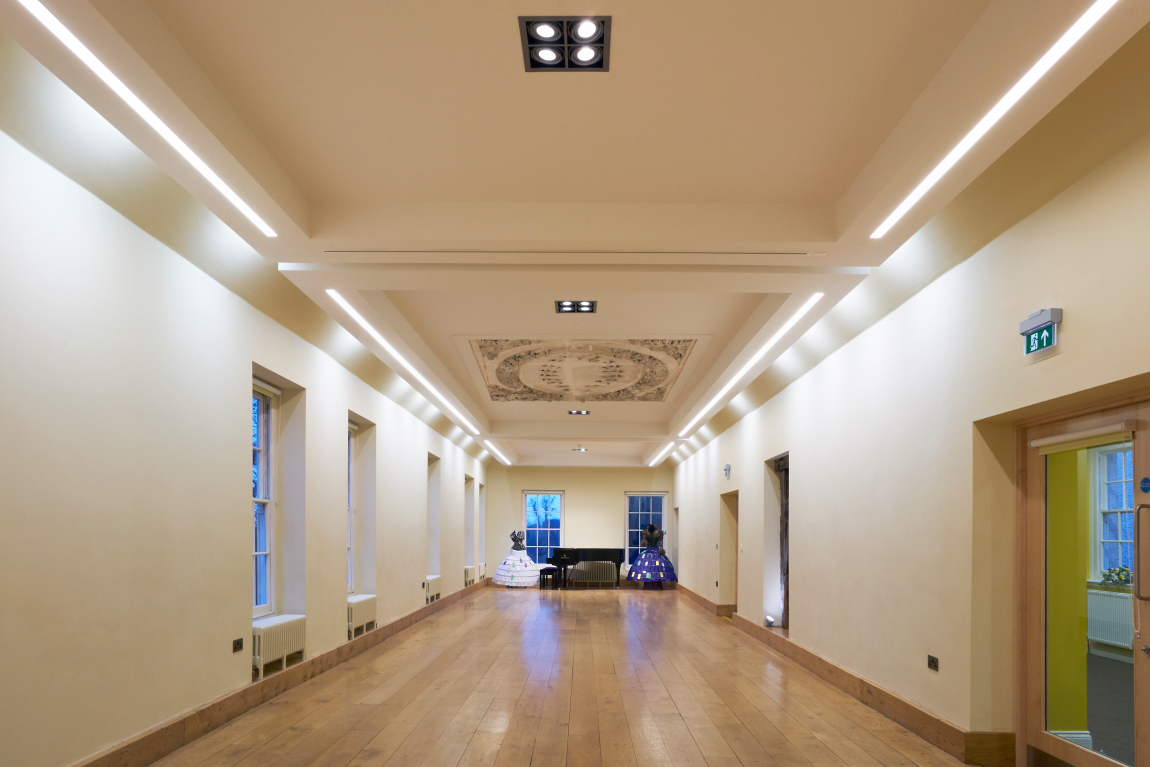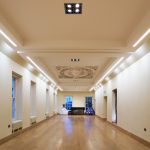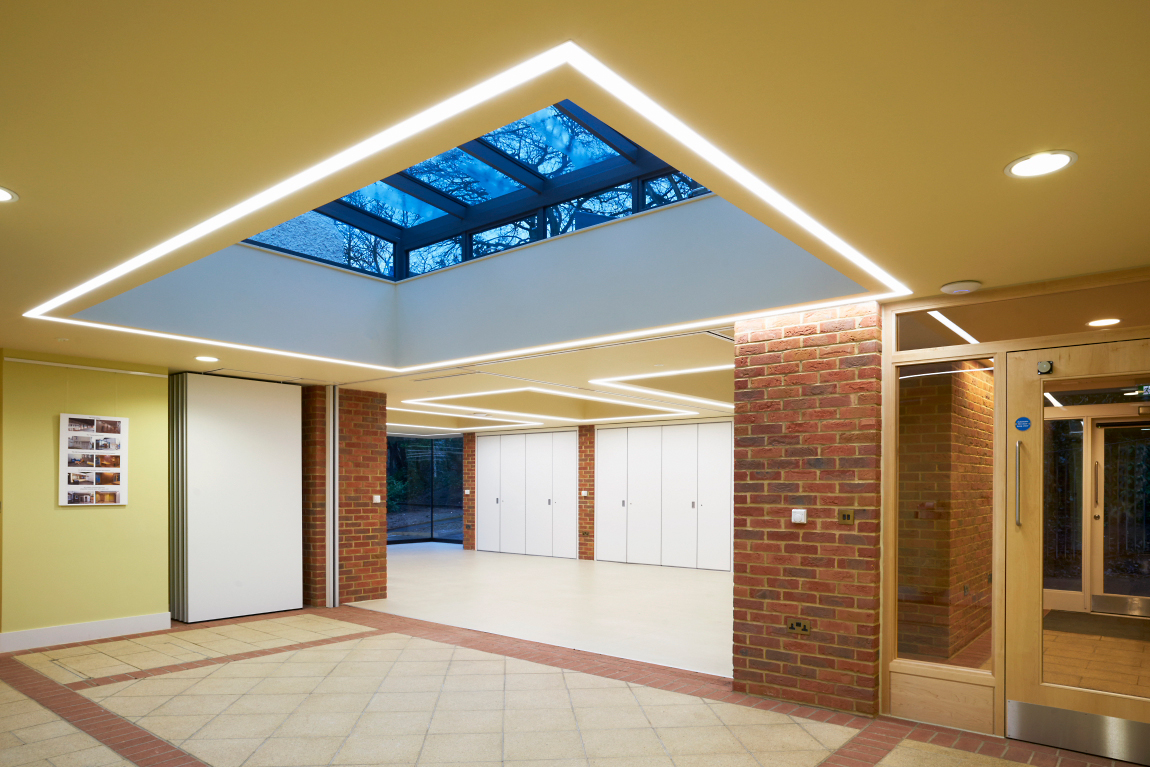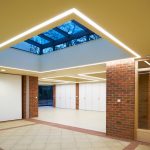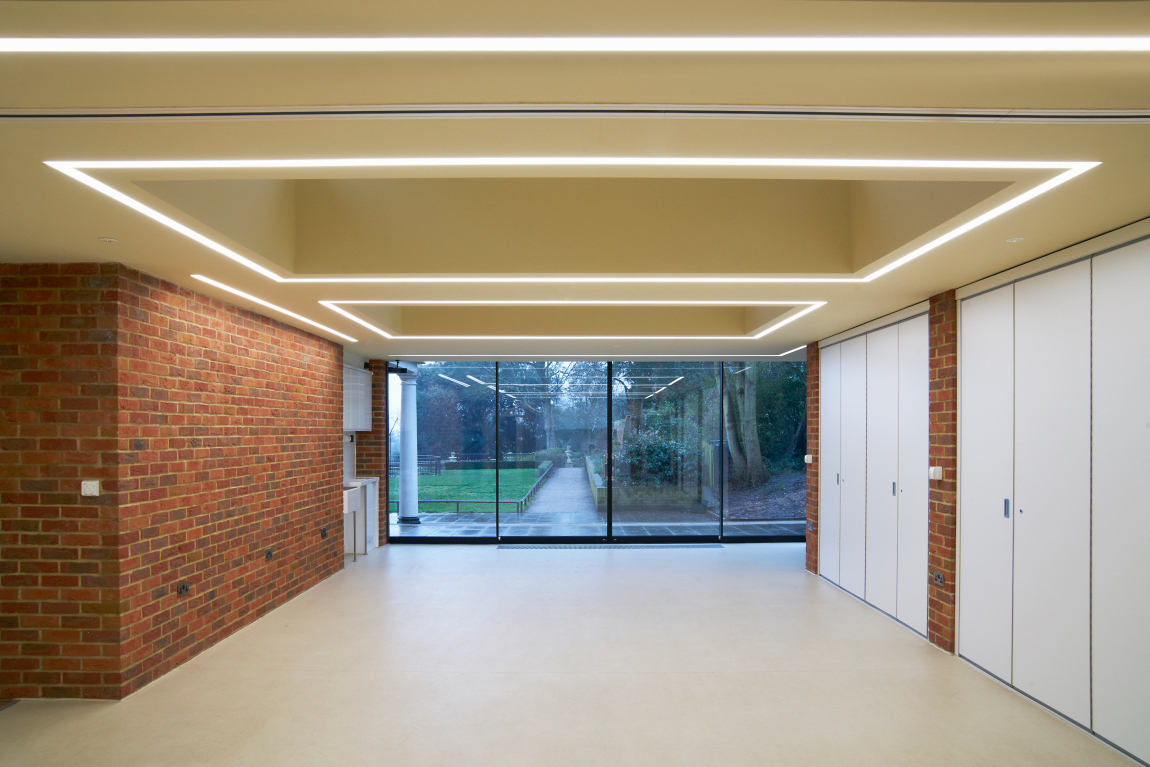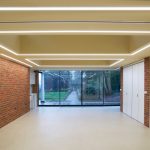 DESCRIPTION
Rooff are delighted to have worked on this Heritage Lottery Funded and Crowd-Funded 'Lauderdale Transformed' project.
The Grade II* listed building operates as an arts and education centre run by an independent charity with support from Camden Council and the National Heritage Lottery Fund. The project consisted of the removal of the 20th Century extensions and ancillary structures, together with alterations to internal staircases and structures to form a new internal configuration.
The work included the partial demolition of late 1970's additions to the rear of the building that were unsympathetic to the quality of the original structure. They were replaced with a new extension that houses an Education Centre for visiting school groups as well as providing improved visitor facilities centred around a glazed courtyard space at the heart of the building.
CLIENT
Lauderdale House
ARCHITECT
Haines Phillips Architects
CONTRACT
JCT Building Contract 2011 with Quantities and CDP's
VALUE
£1.5M