Lewisham Broadway Theatre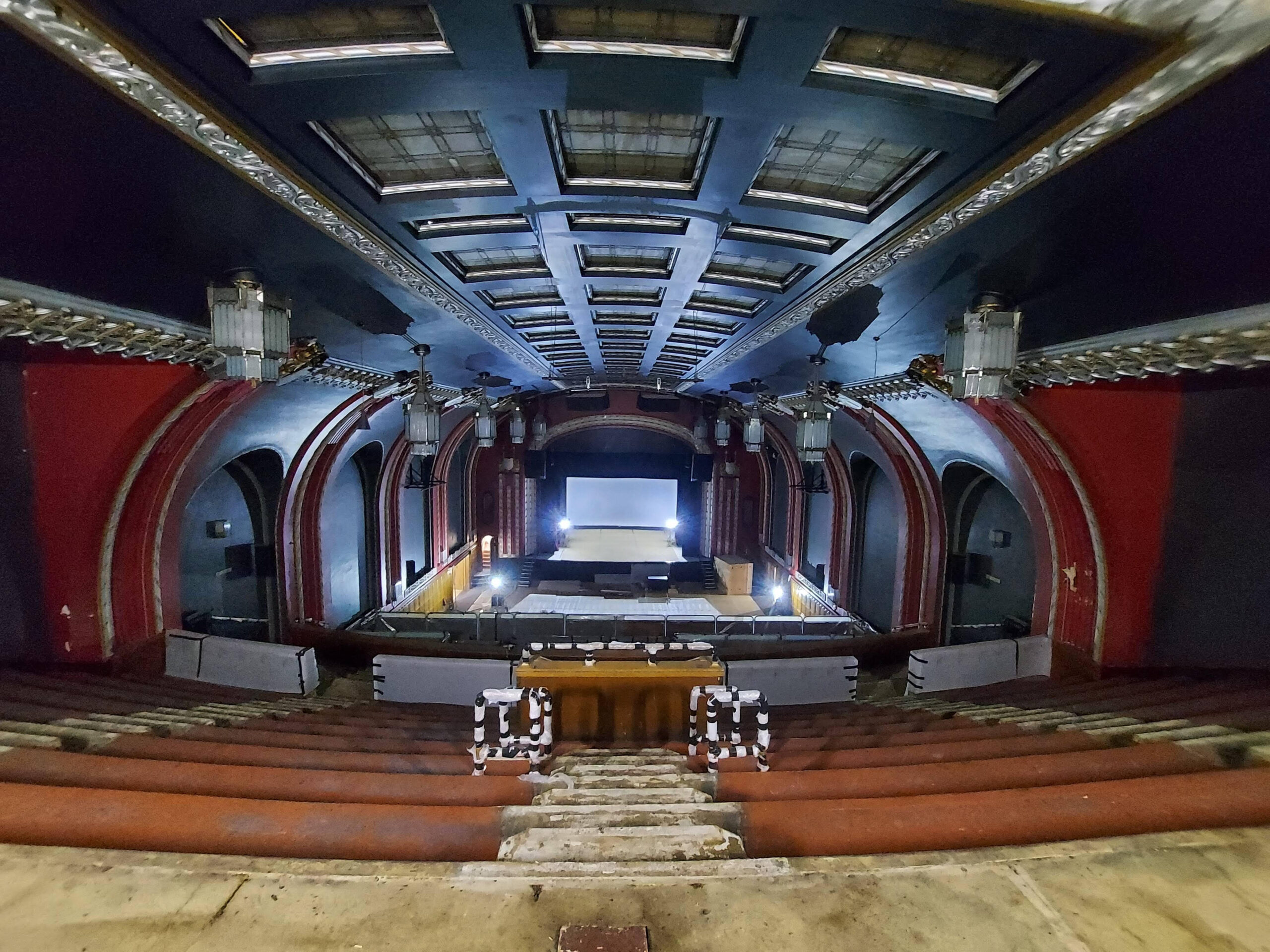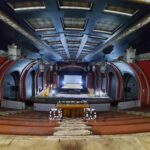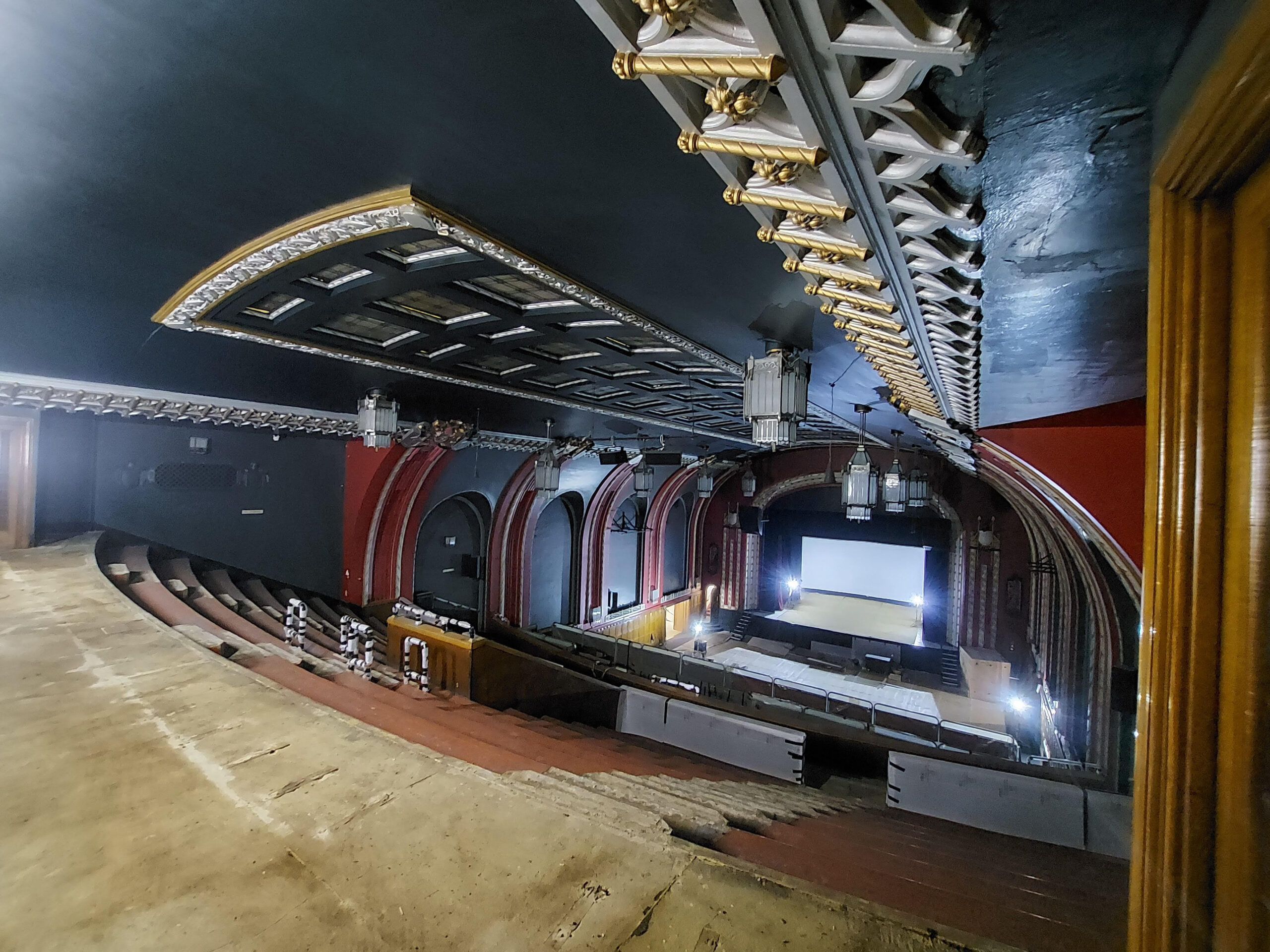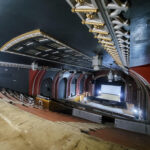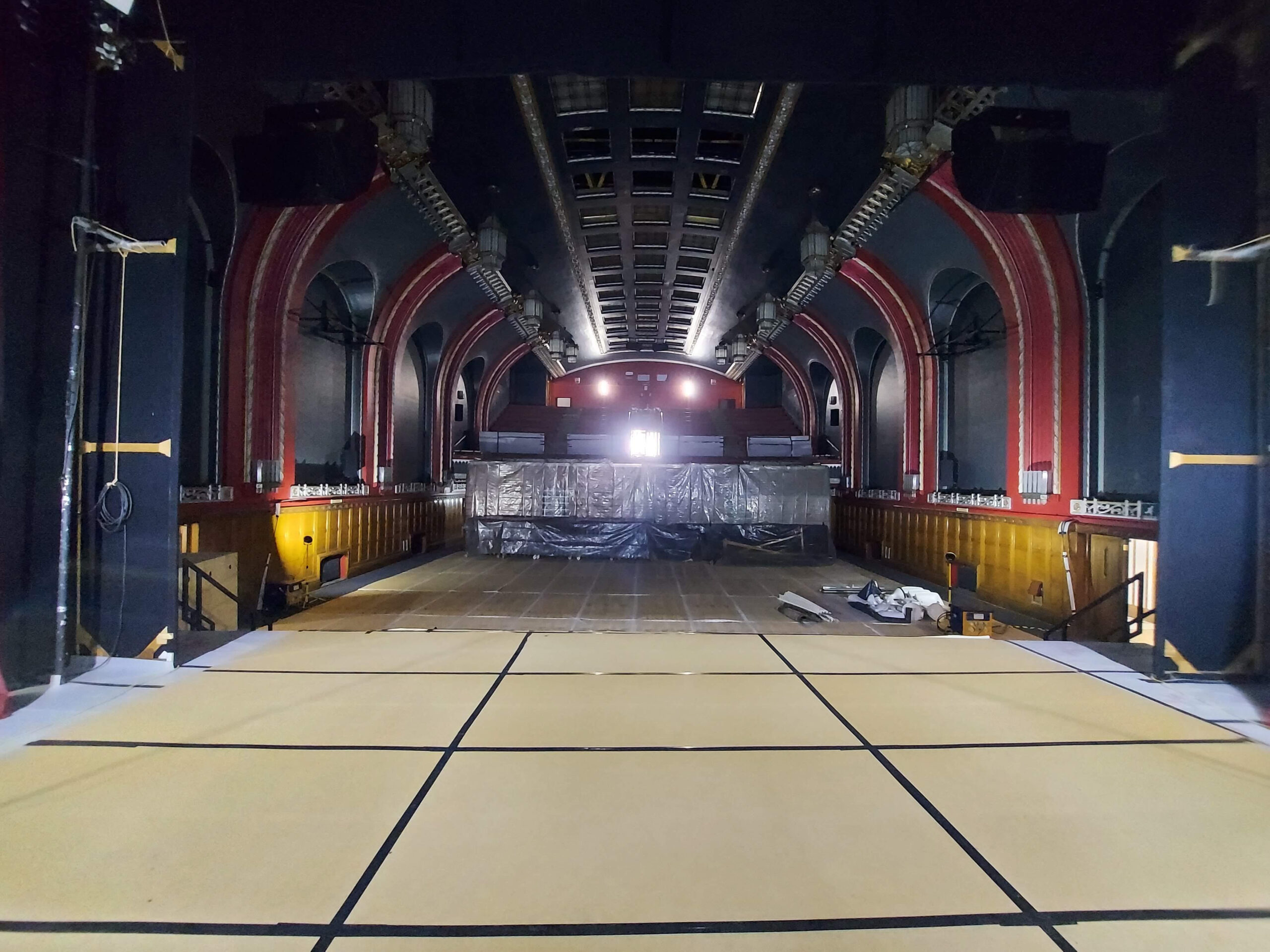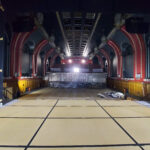 DESCRIPTION
The Broadway Theatre has been at the heart of the community of Catford since 1932. In preparation for its 90th birthday and to celebrate Lewisham's borough of culture year, we are carrying out refurbishment and improvement works to this Grade II listed building.
The main improvements to the theatre will include improved access and upgraded seating and bars. New mechanical, electrical and fire alarm systems will be installed to help improve the Council's carbon footprint. The front of the building will benefit from installation of new digital signage and upgraded CCTV systems throughout will make the venue safer for visitors.
This work will protect and preserve this heritage building for the community for many years to come.