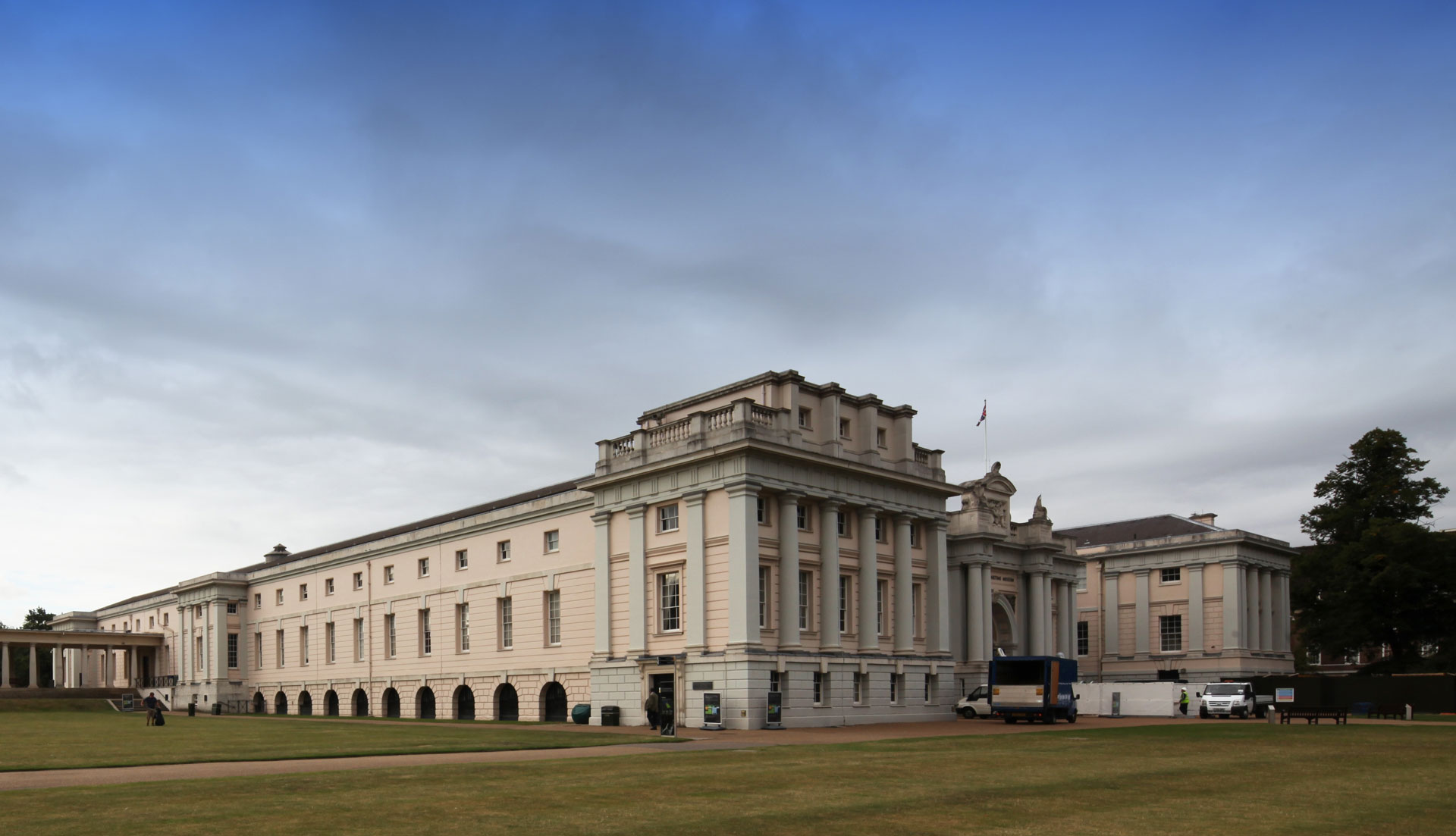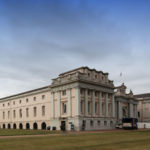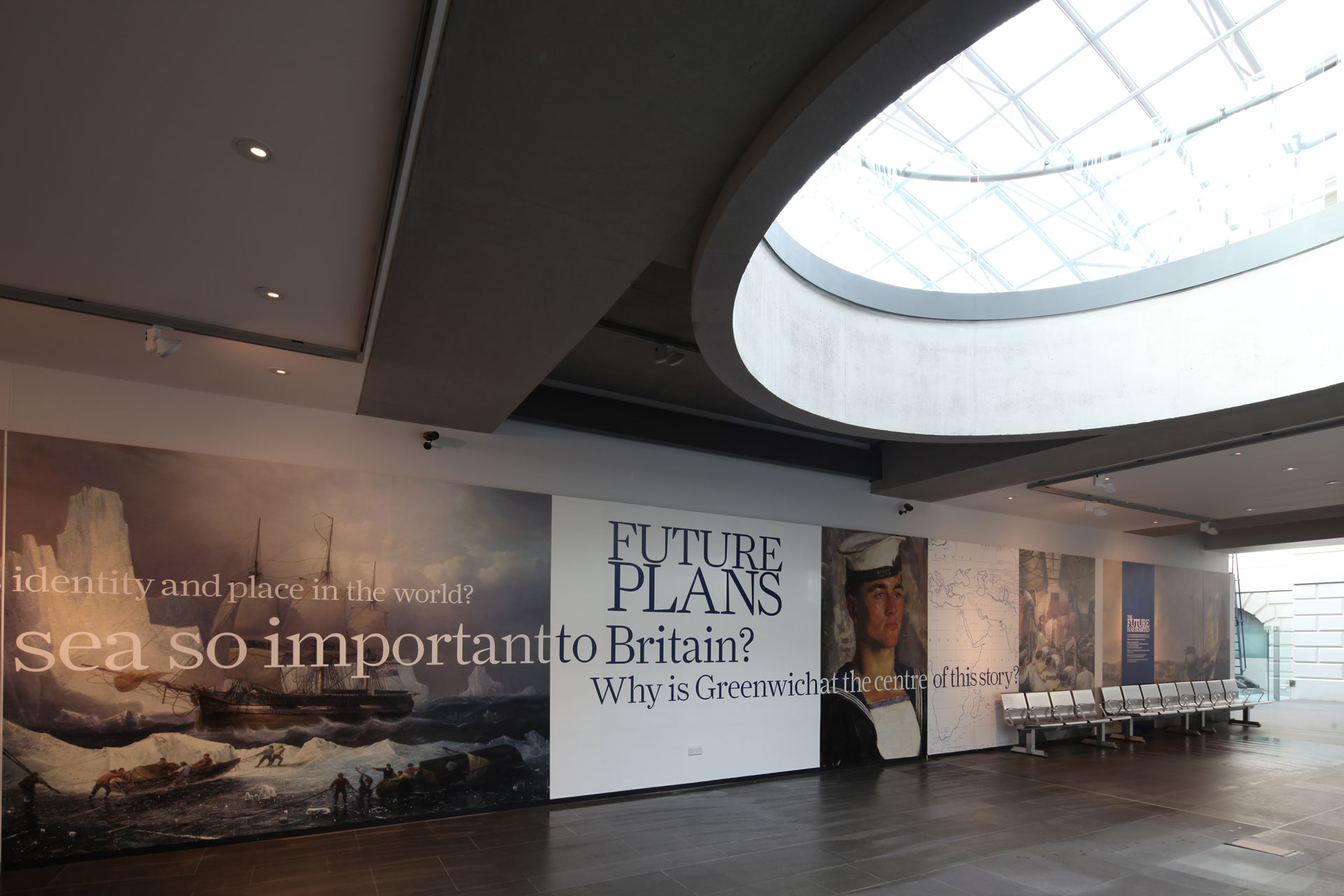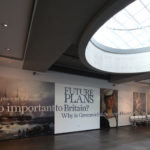 DESCRIPTION
Rooff completed the remodelling and refurbishment of the Stanhope Entrance and seminar rooms at the National Maritime Museum. The highly visible scheme involved working around the general public whilst the major visitor attraction was kept open.
Work involved demolition in sensitive public areas and alterations to existing building structure and historic fabric. Refurbishment was also carried out to provide new w.c facilities for the public.
The project required elements of contractor design, particularly where new mechanical ventilation and air conditioning systems needed to be connected to and integrated into the existing services supplying the operational Museum.
The work was phased around events within the Museum, and any noisy demolition and adaption work was carried out outside of normal working hours, over night shifts and at weekends.
The Rooff project team worked well with the client's estate management staff to ensure that all access and communication protocols were followed by all supply chain members.
The National Maritime Museum is situated in Greenwich Park and is part of the Maritime Greenwich World Heritage Site, and this scheme is a classic example of how Rooff can work in occupied and operational facilities, which involve sensitive, public, accessible areas in a building of global historic value.
CLIENT
National Maritime Museum
ARCHITECT
Studio Architects
CONTRACT
JCT Intermediate Building Contract with CD ICD Rev 2
VALUE
£600K