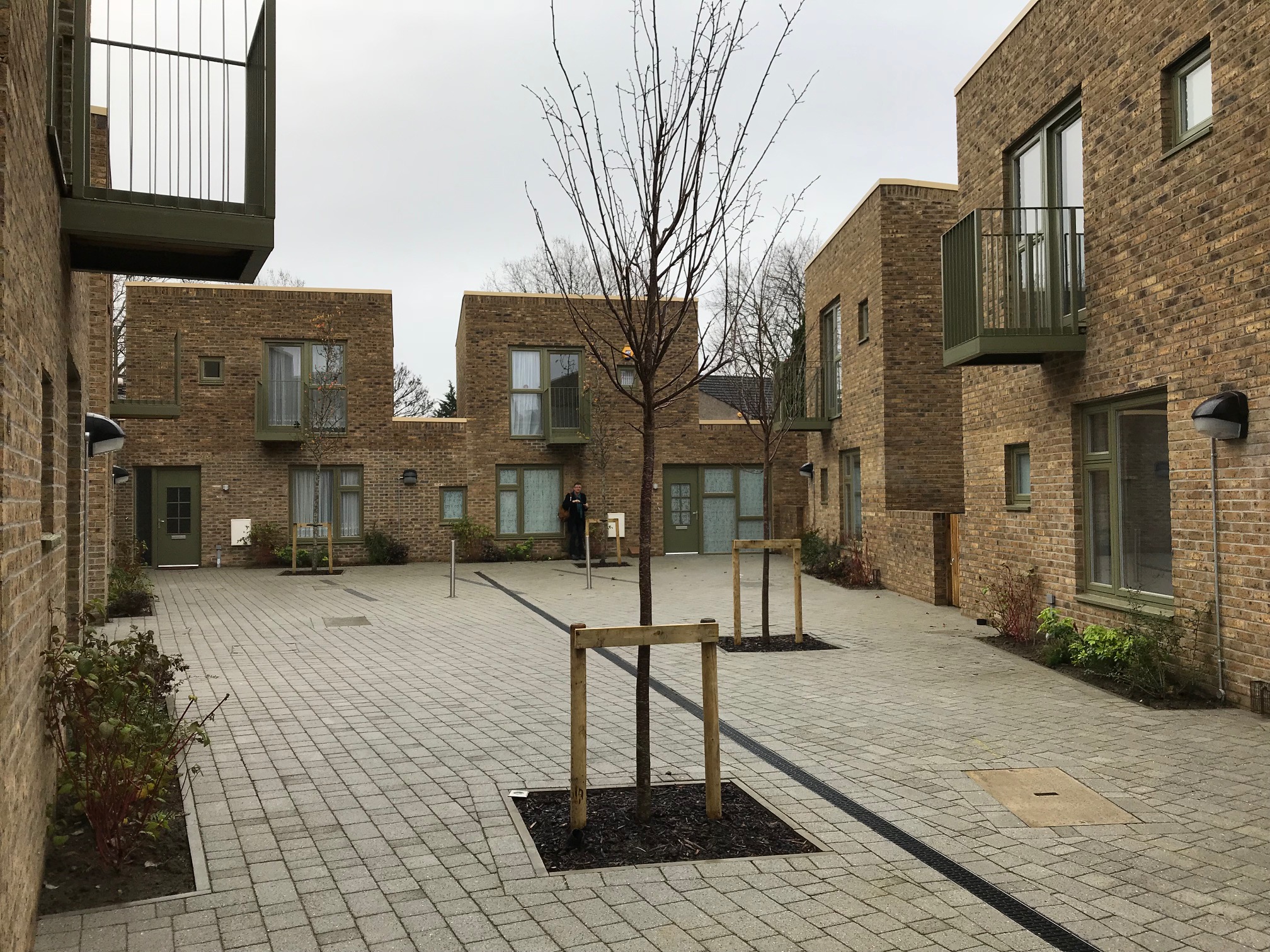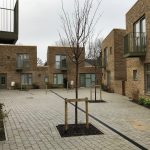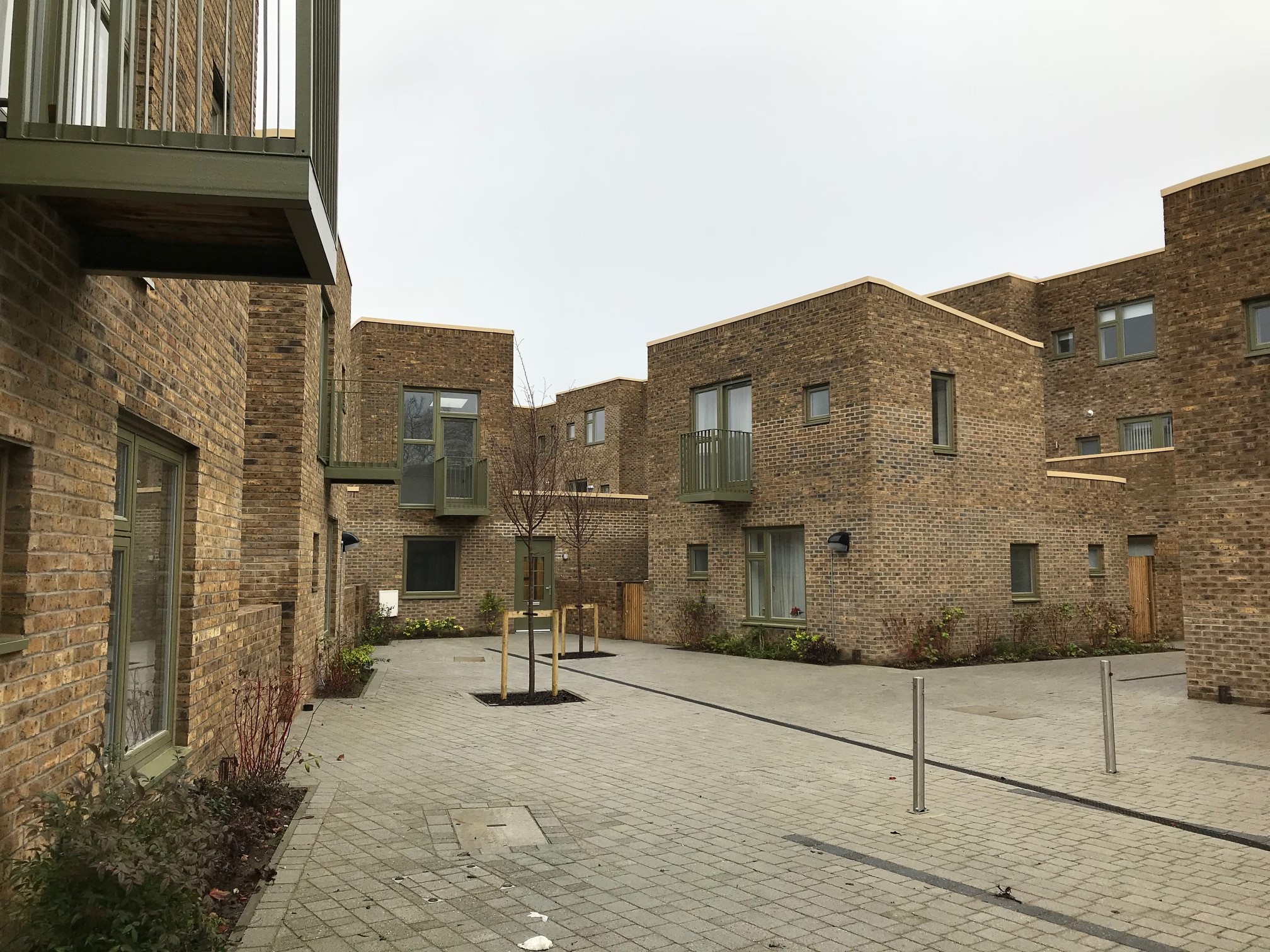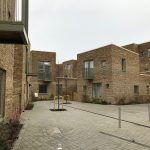 DESCRIPTION
The Pragel Street project is part of the London Borough of Newham's development programme to offer a number of high quality new homes within the borough. This will offer a real choice of accommodation for residents, with Pragel street being a shared equity offering. This scheme in particular, is on a brownfield site.
The project consisted of the construction of 21 new build homes using a timber frame. These were made up of 12 three bedroom homes, and 9 two bed homes.
The site itself presented a number of construction logistics challenges, and needed careful boundary management, being surrounded by residential properties, and also the fact that the scheme is a complex shape as the site fits in to a roughly triangular piece of land. The new building essentially wraps around the whole piece of land and creates a combination of single aspect units as well as traditional dual aspect units.
The construction involved deep strip foundations, beam and block ground floor, a timber and steel frame construction with brick clad facades, composite windows and a Sarnafil roof. The scheme has achieved Code for Sustainable Homes Level 4.
CLIENT
London Borough of Newham
ARCHITECT
Peter Barber Architects
STRUCTURAL ENGINEERS
Peter Brett Associates
QUANTITY SURVEYOR
IGM Limited
CONTRACT
JCT Design and Build
VALUE
£5.4M