Princess Street, Camden, NW1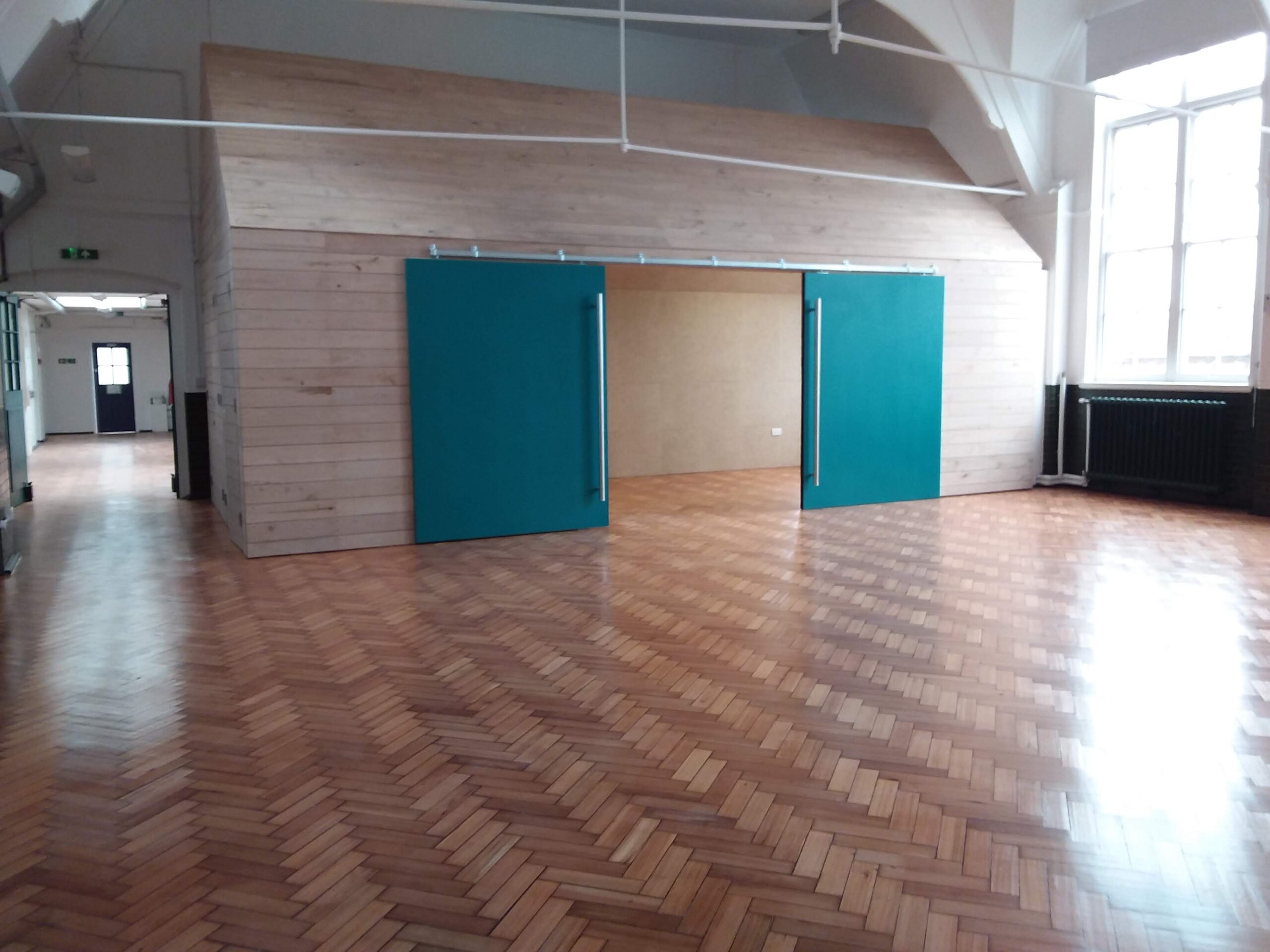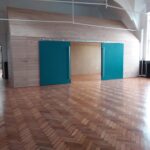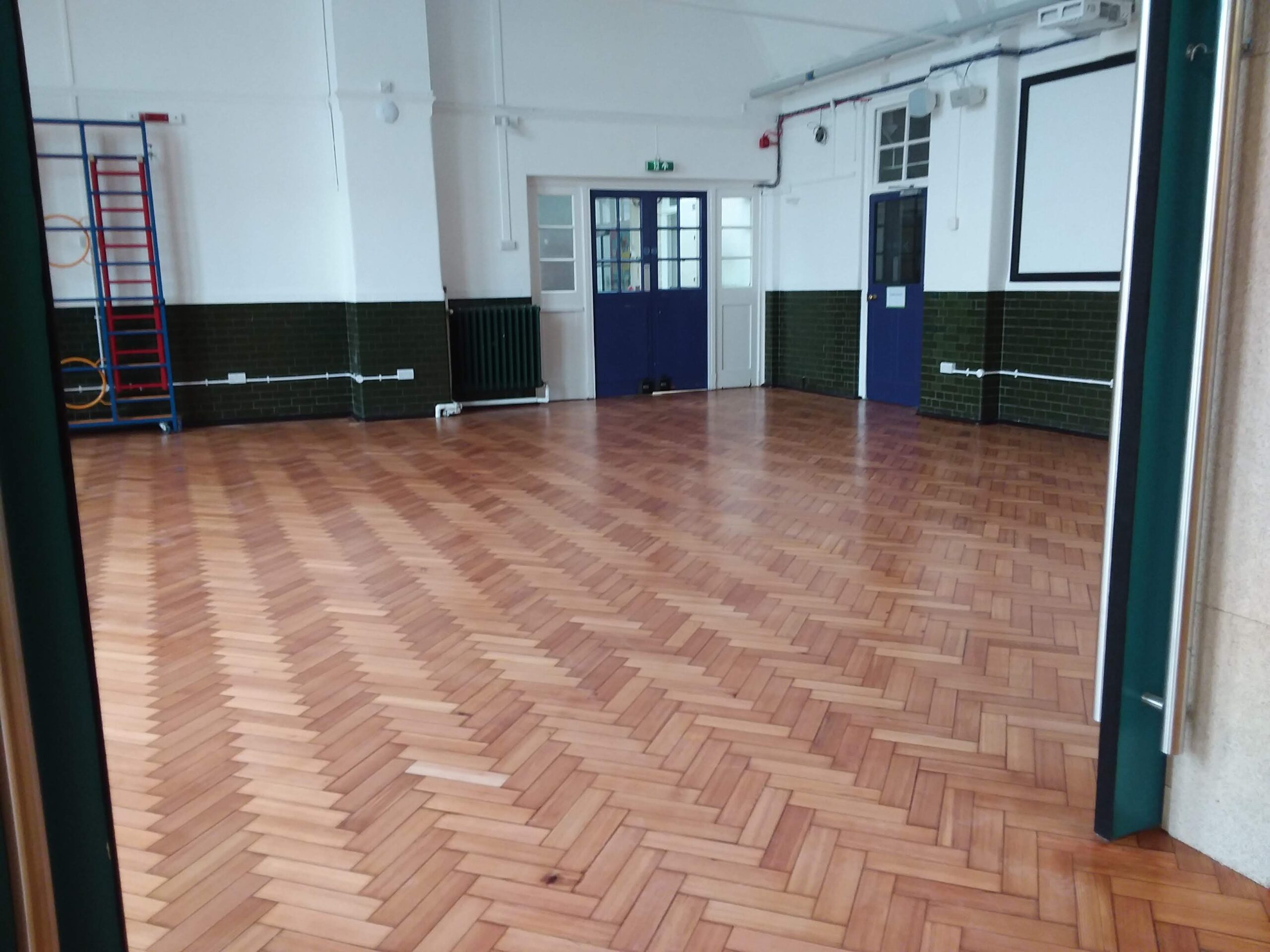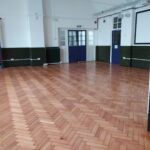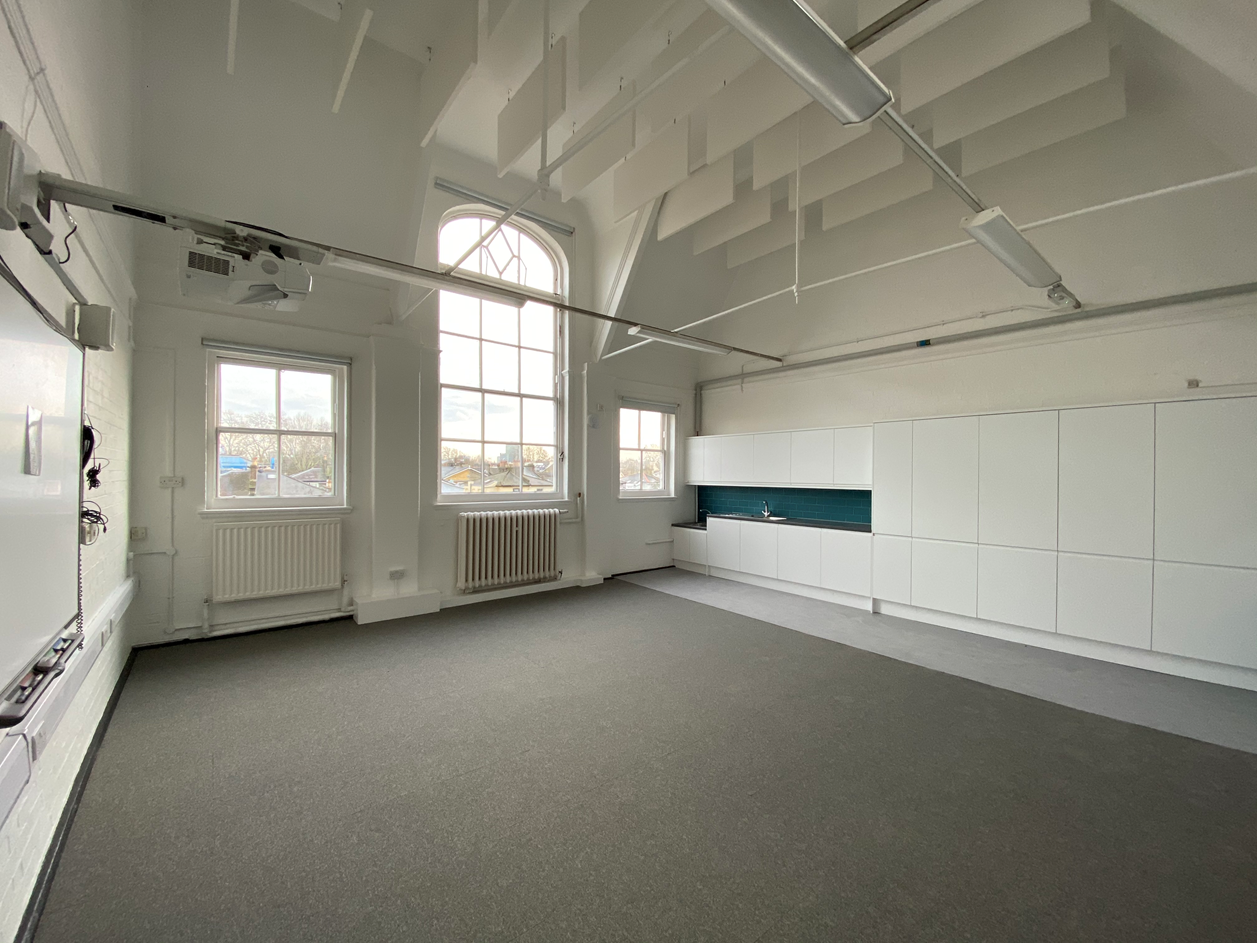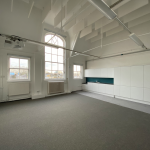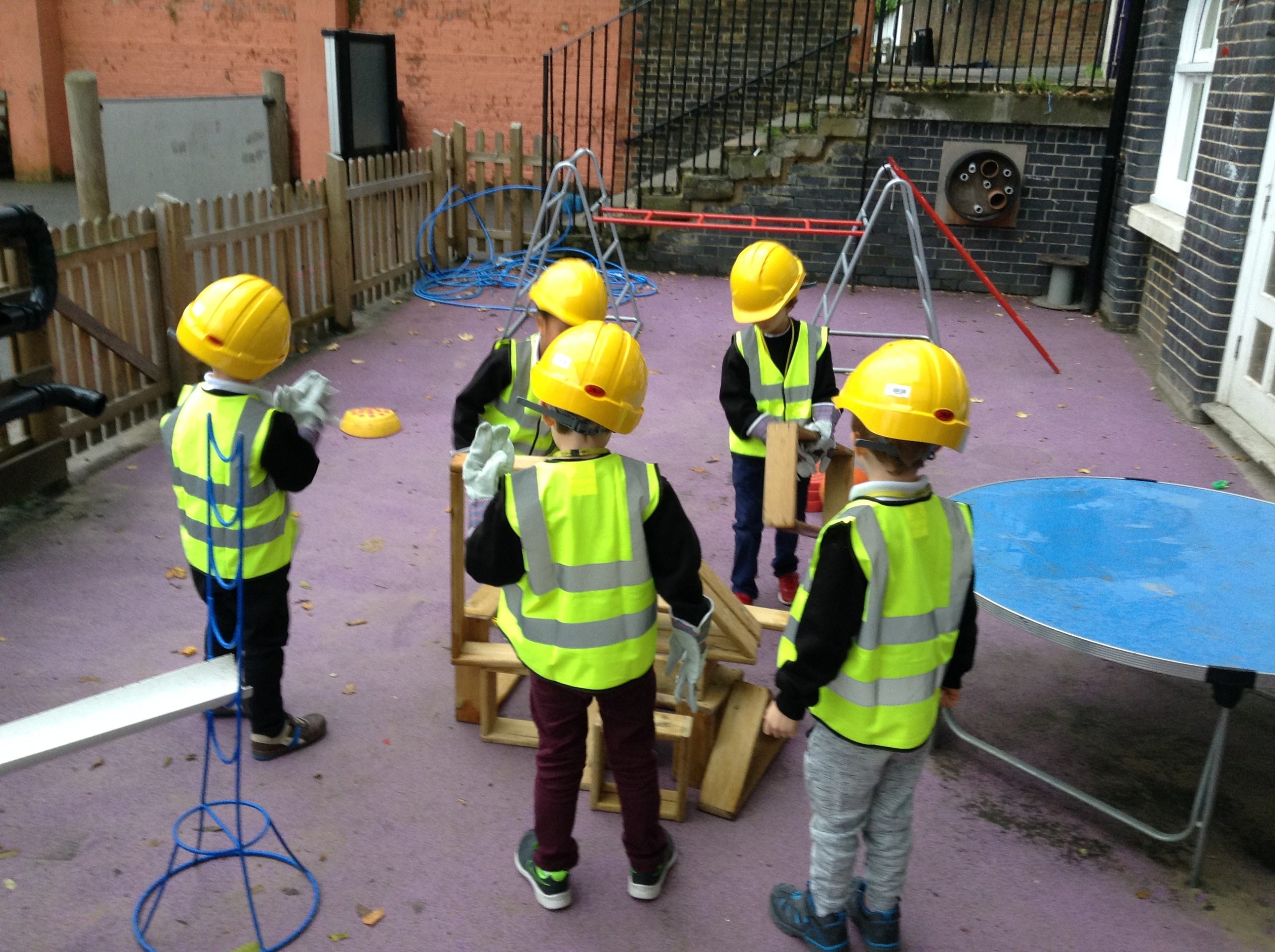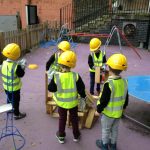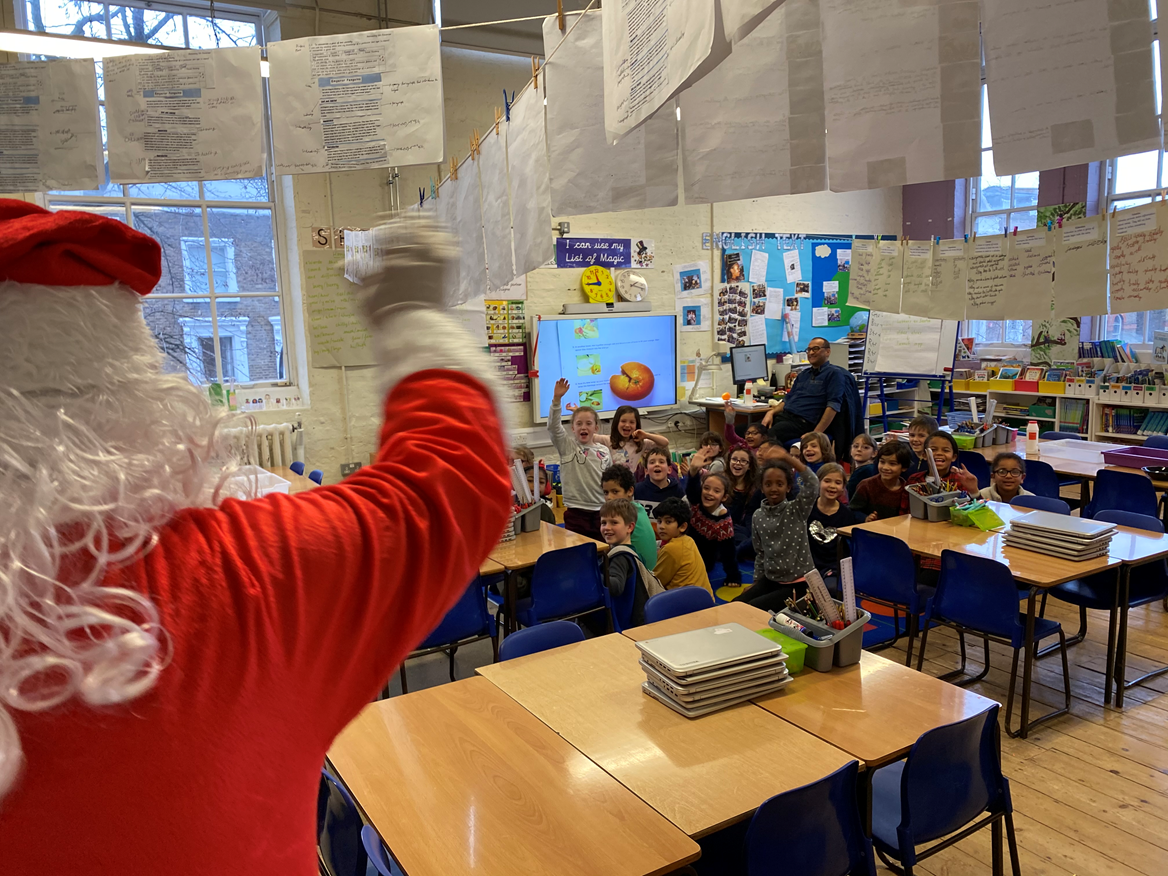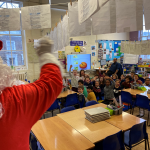 DESCRIPTION
The project at Primrose Hill Primary School is to create accommodation and space for an Additionally Resourced Provision (ARP), for the integration of 14 children with autistic spectrum disabilities (ASD) at the School. The works include alterations and remodelling of parts of the existing Grade II listed school building, which is located in a conservative area, to provide designated classrooms and facilities to cater for the ASD pupils.
The building works consist of minor demolitions and alterations, new partitions, doors, finishes and fixed fittings; replacement and modifications to engineering services; provision of acoustic treatment throughout the School; and the creation of a new external play space.
As part of our social value activities we have engaged with the school in a number of ways. We provided their Year 1 class with hard hats, hi-vis jackets and gloves allowing them to be a 'builder for the day'. The students spent the afternoon learning about the various different construction works taking place at their school from the builders working on site. This was organised by our Site Manager, Ryan and afterwards the students kindly presented Ryan with a book containing drawings and thank you notes from each student.
At Christmas time the 'Rooff Santa' made a special visit to all the students at the school to wish them all a Merry Christmas. 
CLIENT
London Borough of Camden 
ARCHITECT
Haverstock LLP
CONTRACT
JCT Intermediate 
VALUE
£900K