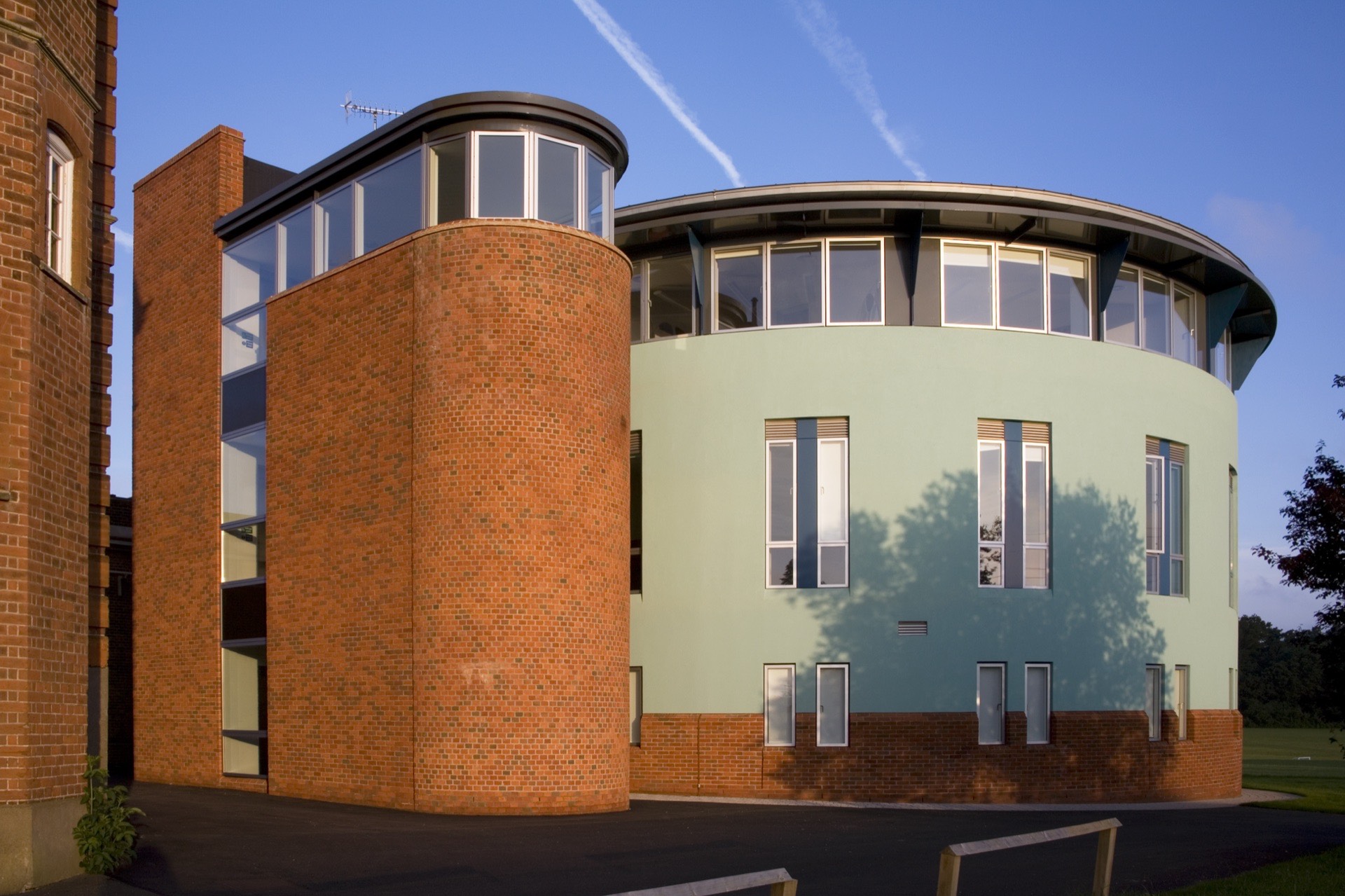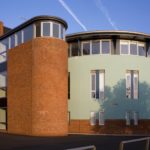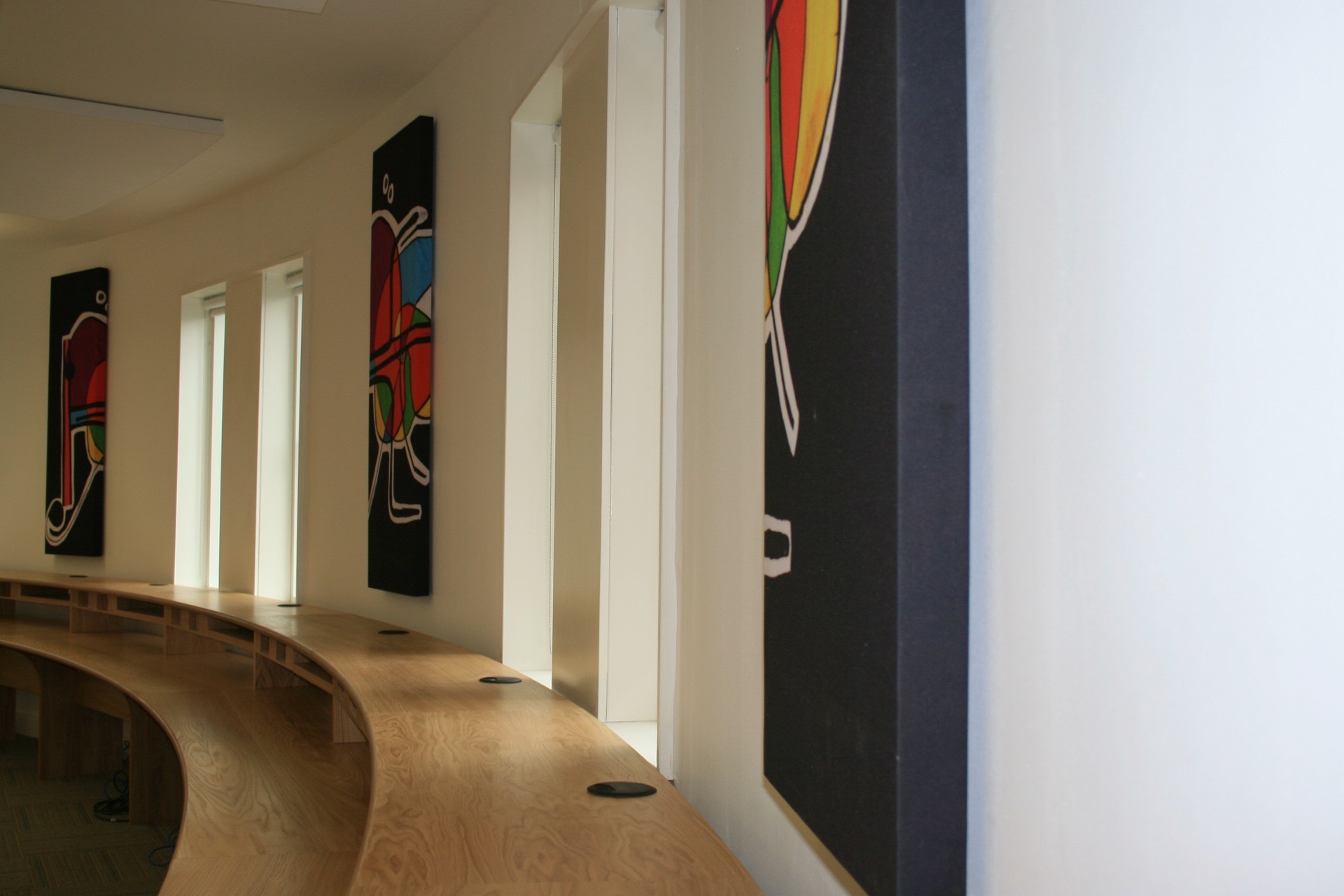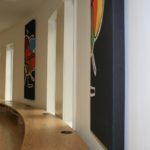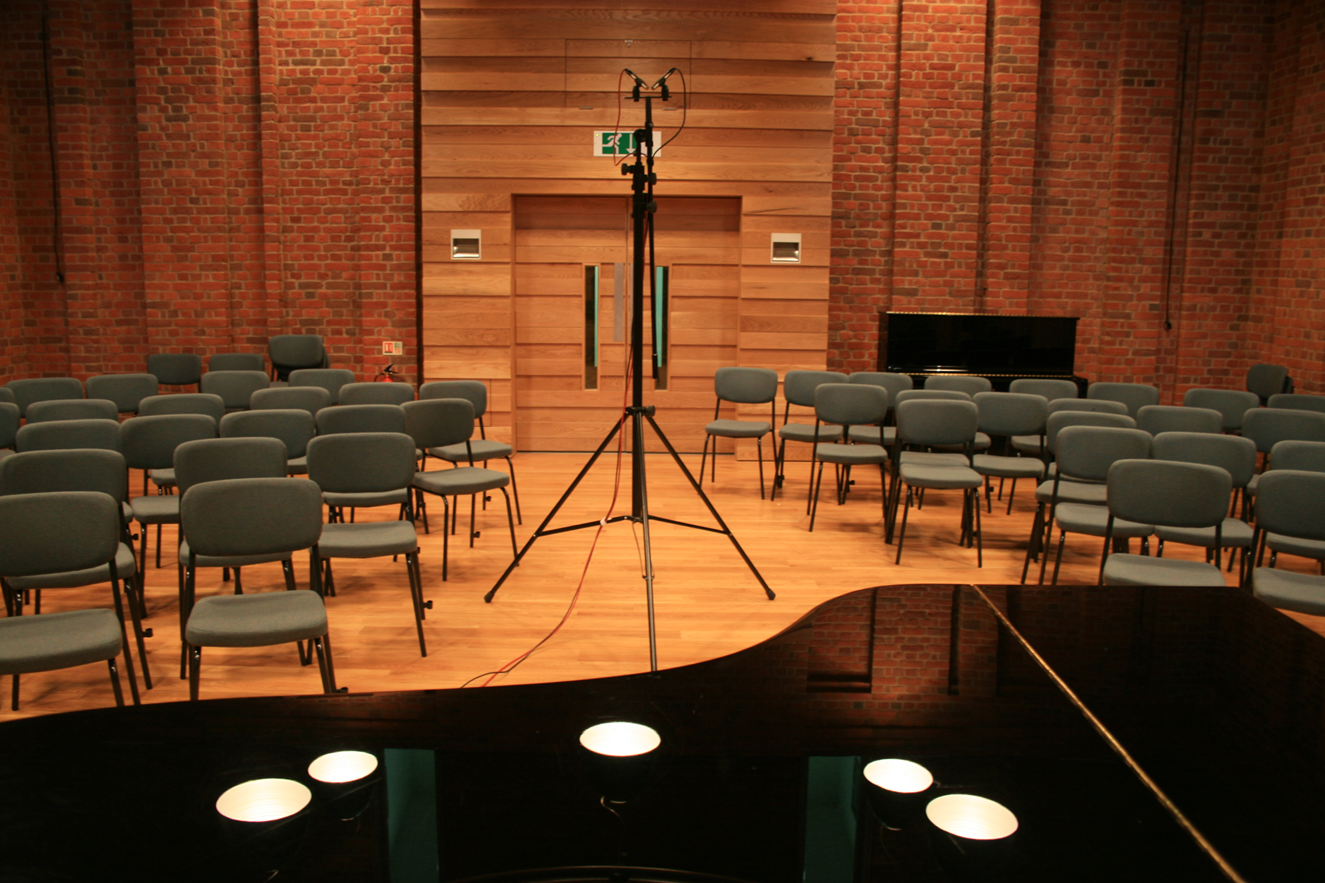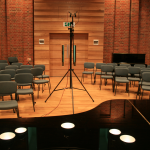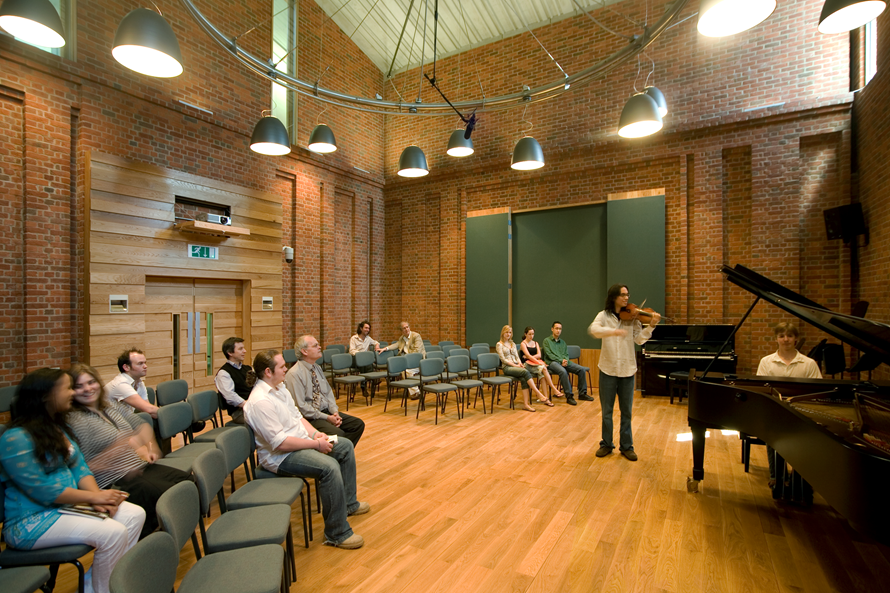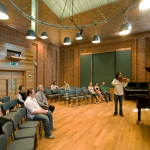 DESCRIPTION
Rooff were very pleased to be a part of the successful construction of the new music centre at the award winning Purcell Music School in Bushey, Hertfordshire.
The Purcell School is a centre of excellence and were awarded the UNESCO Mozart Gold medal in recognition of its unique contribution to music, education and international culture.
The project enabled us to work with renowned architects Edward Cullinan whose design credentials are clearly seen in the quality of the finished product.
The new music centre provides state of the art facilities, featuring a magnificent recital room together with instrumental and academic teaching rooms, a recording suite and associated accommodation.
Edward Cullinan Architects designed a building that truly reflects the quality aspirations of the client, which is seen in the high standard of finished materials and workmanship.
The project was won through a traditional procurement route, which is one we strongly advise clients to follow for complex and high quality projects.
Rooff are proud to be able to include this building within their expanding portfolio of completed performing arts projects.
CLIENT
The Governors of The Purcell School of Music
ARCHITECT
Edward Cullinan
CONTRACT
JCT 98 with Contracts Design
VALUE
£2.5M