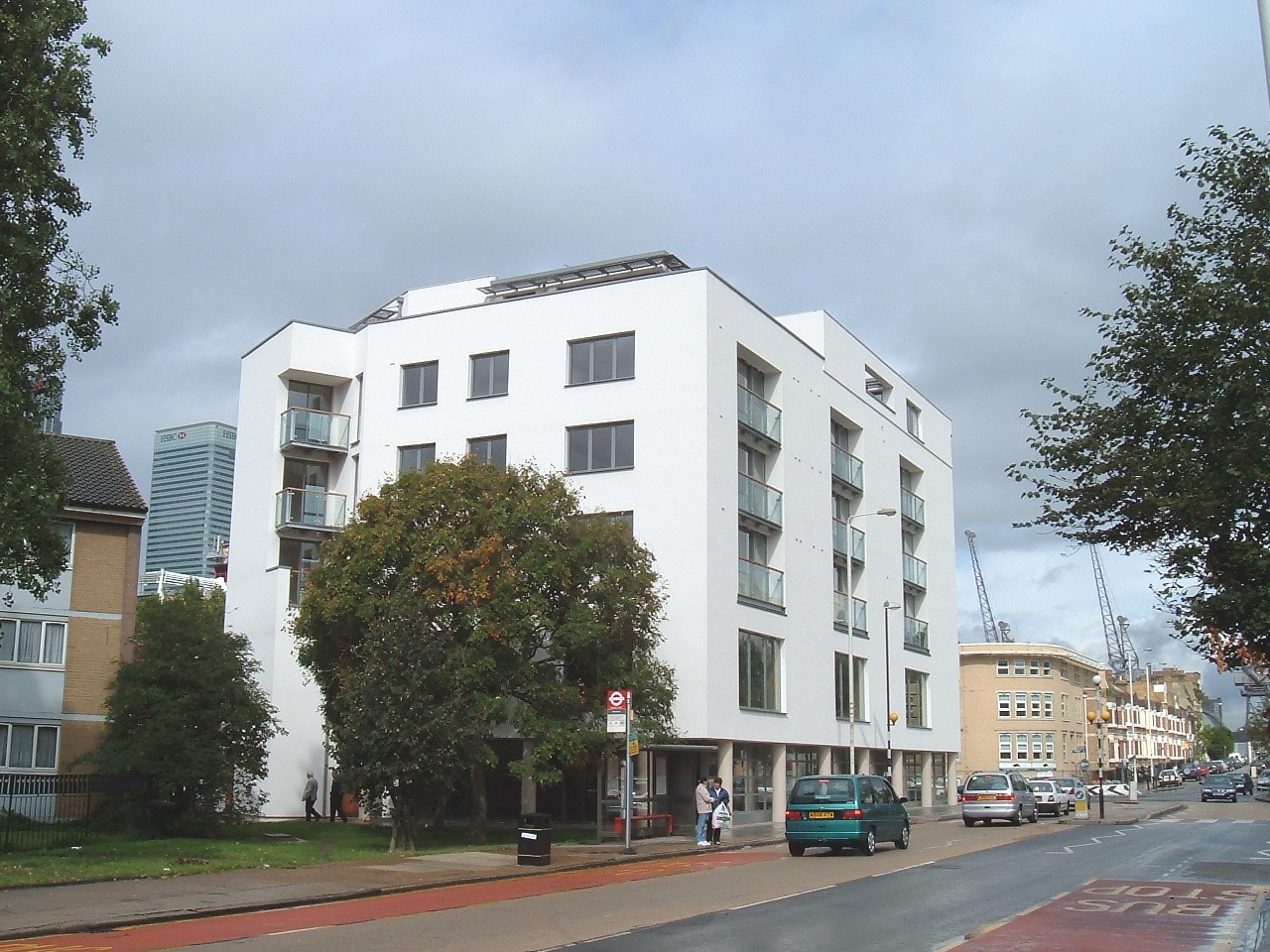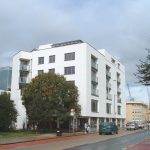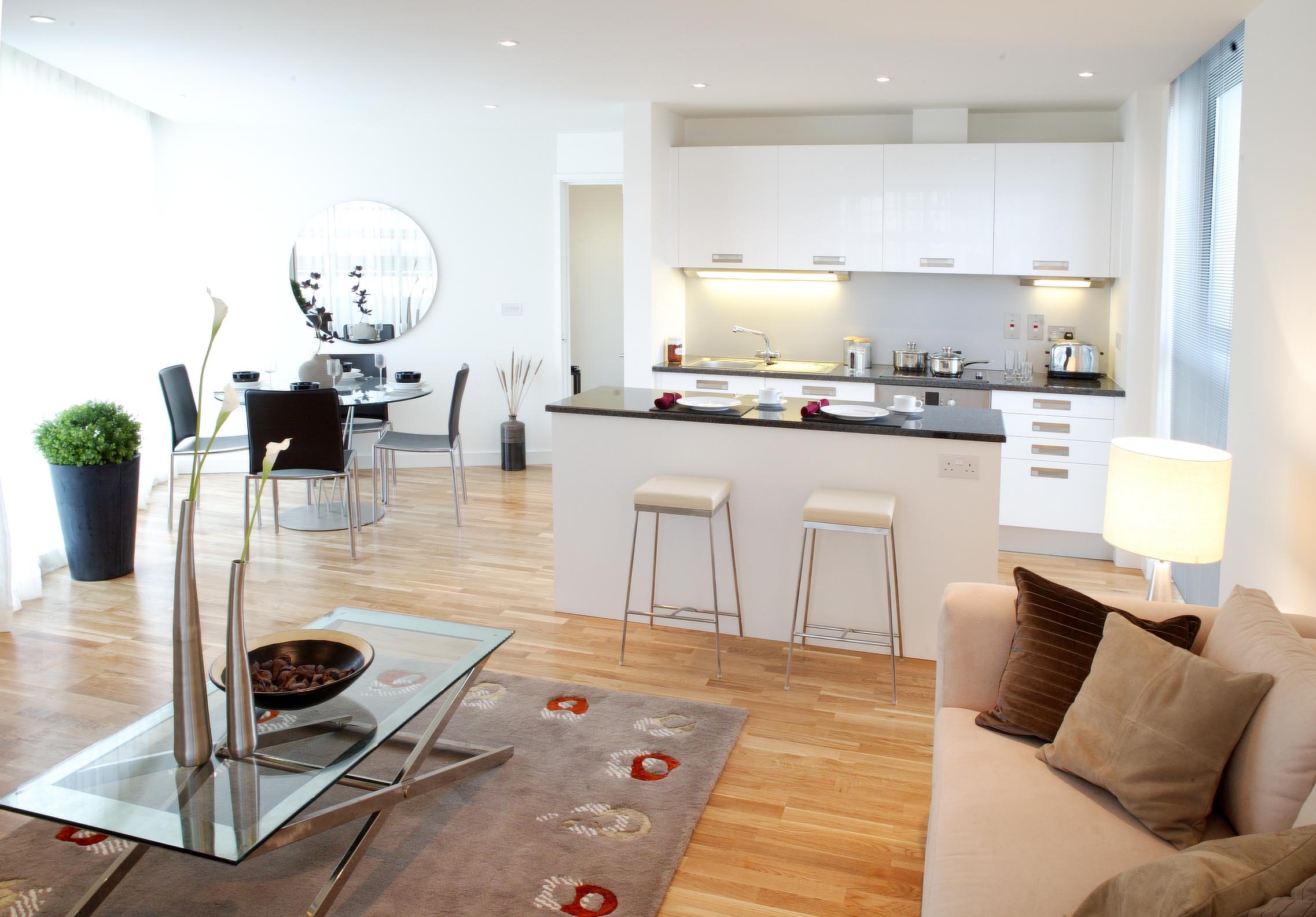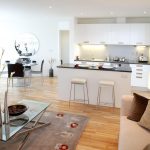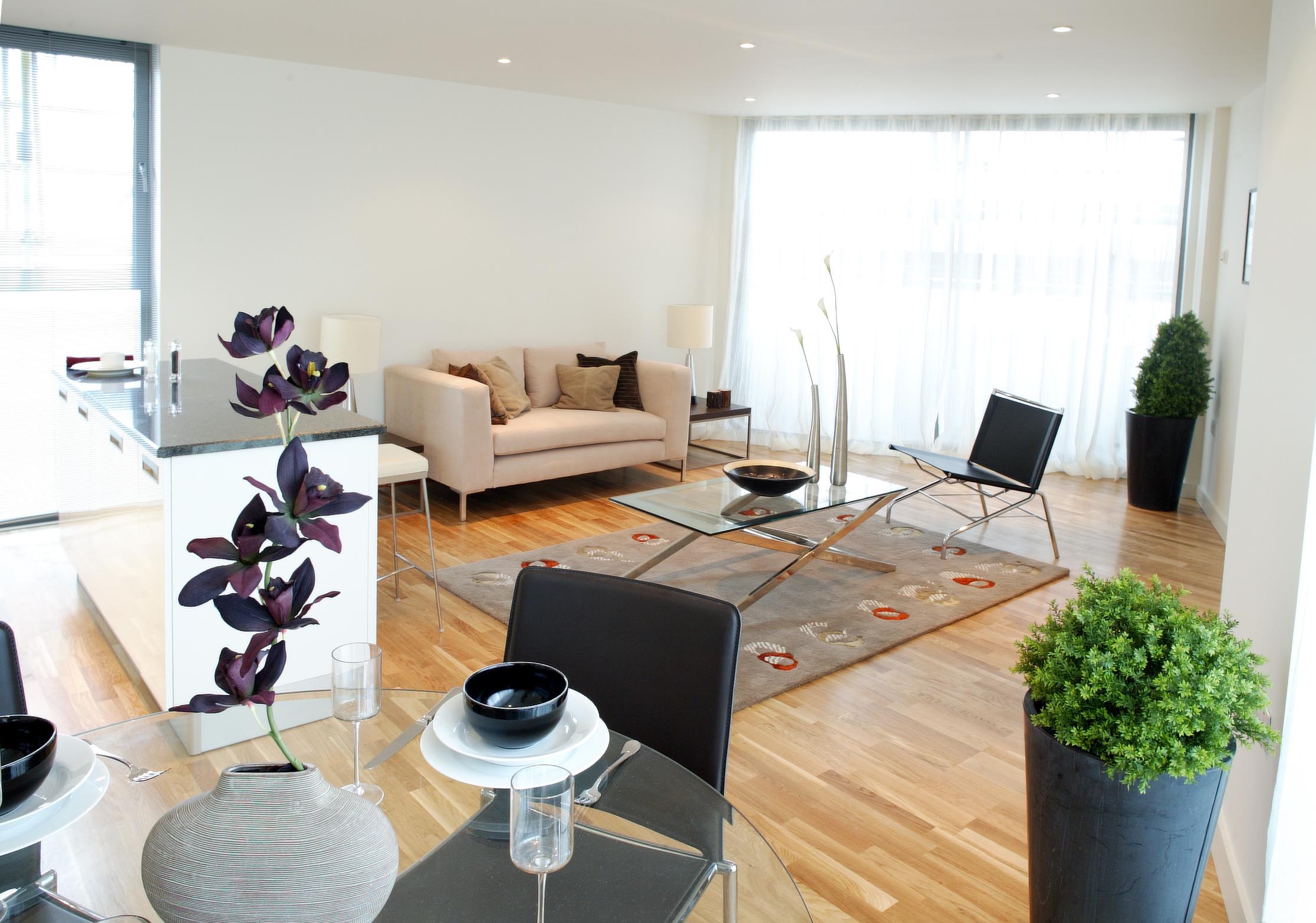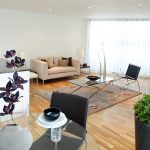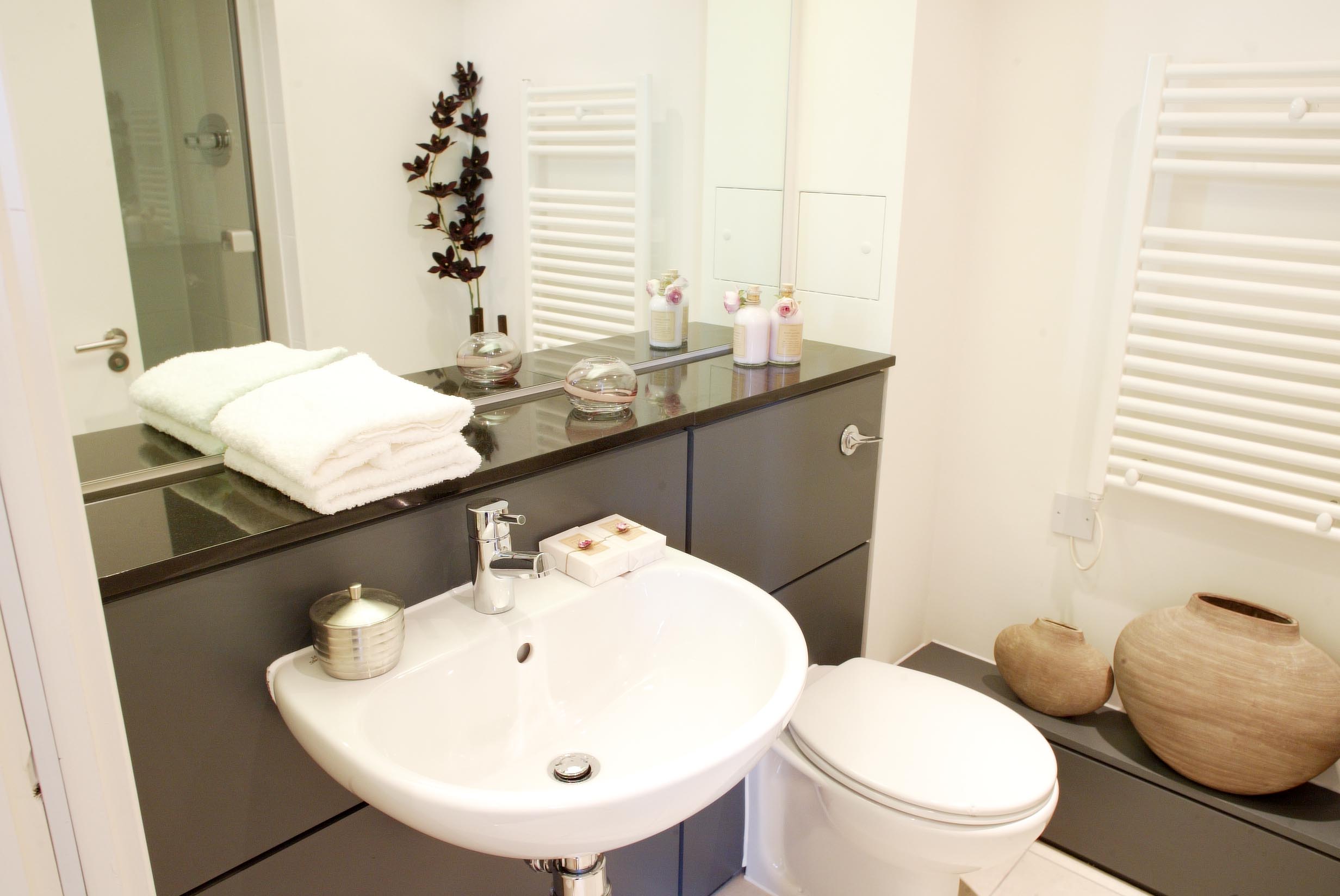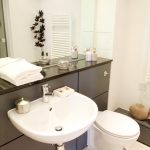 DESCRIPTION
The former Queen of the Isle Public House, located adjacent to the historic entrance to West India Dock, has been developed to provide a contemporary six storey building providing fourteen apartments above a purpose built restaurant occupying the ground and first floors.
Planning consent was obtained for the demolition and construction of the new property, with the added complication of the building being sited directly above the main trunk sewer cutting across the island ending at the Isle of Dogs pumping station to the east.
A build over agreement was negotiated and agreed with Thames Water despite initial concerns that a build over consent might not be granted. In reality the risk of damage to the sewer was low as it lay nine meters below the surface and could be easily located through GPS survey.
A piled structural solution spanning the sewer was devised to comply with the Thames Water safety zone requirements.
The superstructure consisted of an insitu reinforced concrete frame with a lightweight steel top floor structure incorporating large terraces. The external cladding consists of a Sto insulated acrylic render to the whole of the building.
The design of the building clearly reflects the constraints of the site, being of a triangular nature, with the architectural solution having distinct references to ocean travel.
Rooff Property developed the scheme for outright market sale to the luxury residential sector. The ground and first floor commercial shell was returned to the original vendor for their use as an A3 premises. The scheme design accommodated the future ventilation requirements for the restaurant use.
CLIENT
Rooff Residential Ltd
ARCHITECT
Chassay & Last
CONTRACT
JCT Design and Build
VALUE
£1.7M