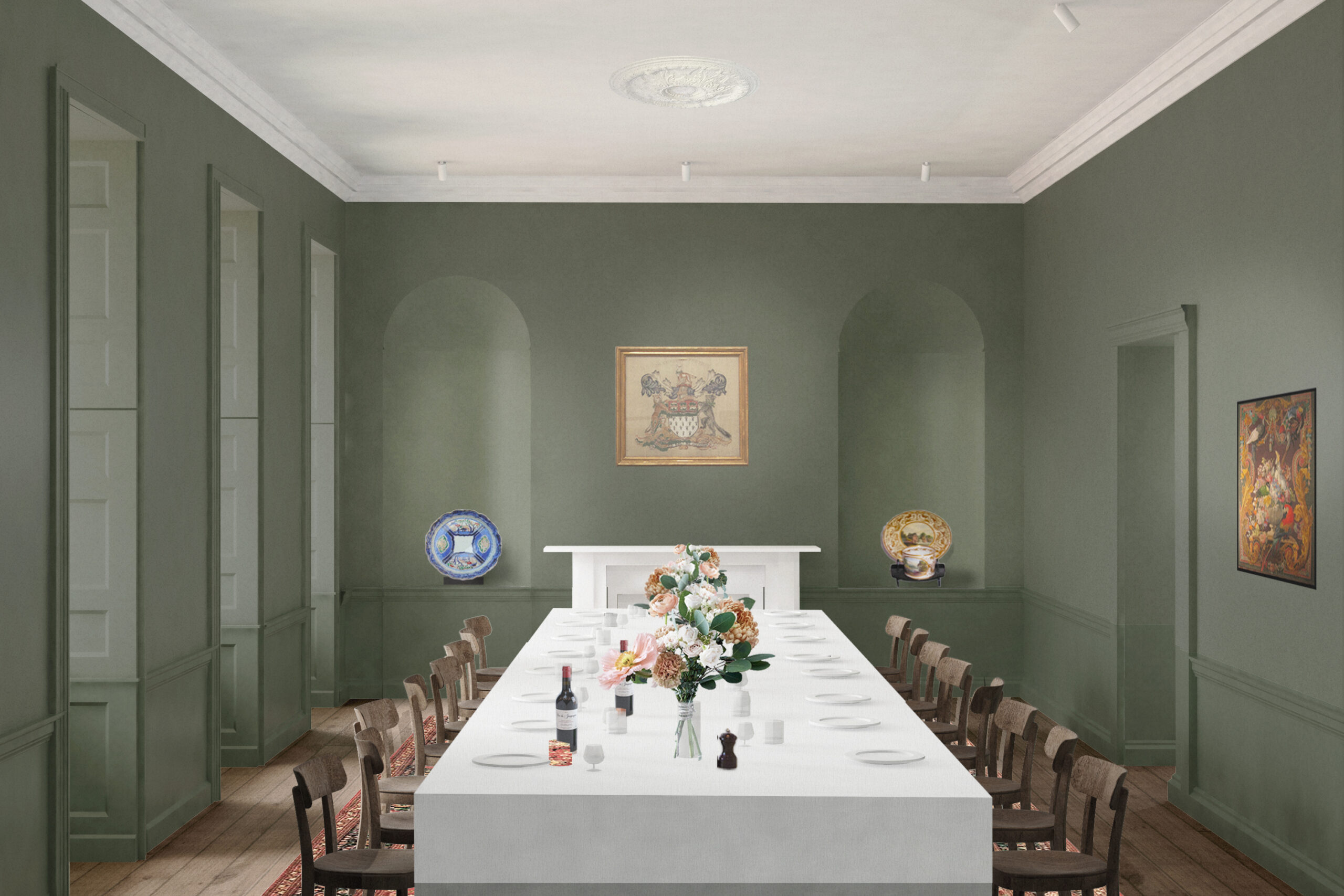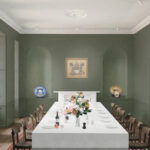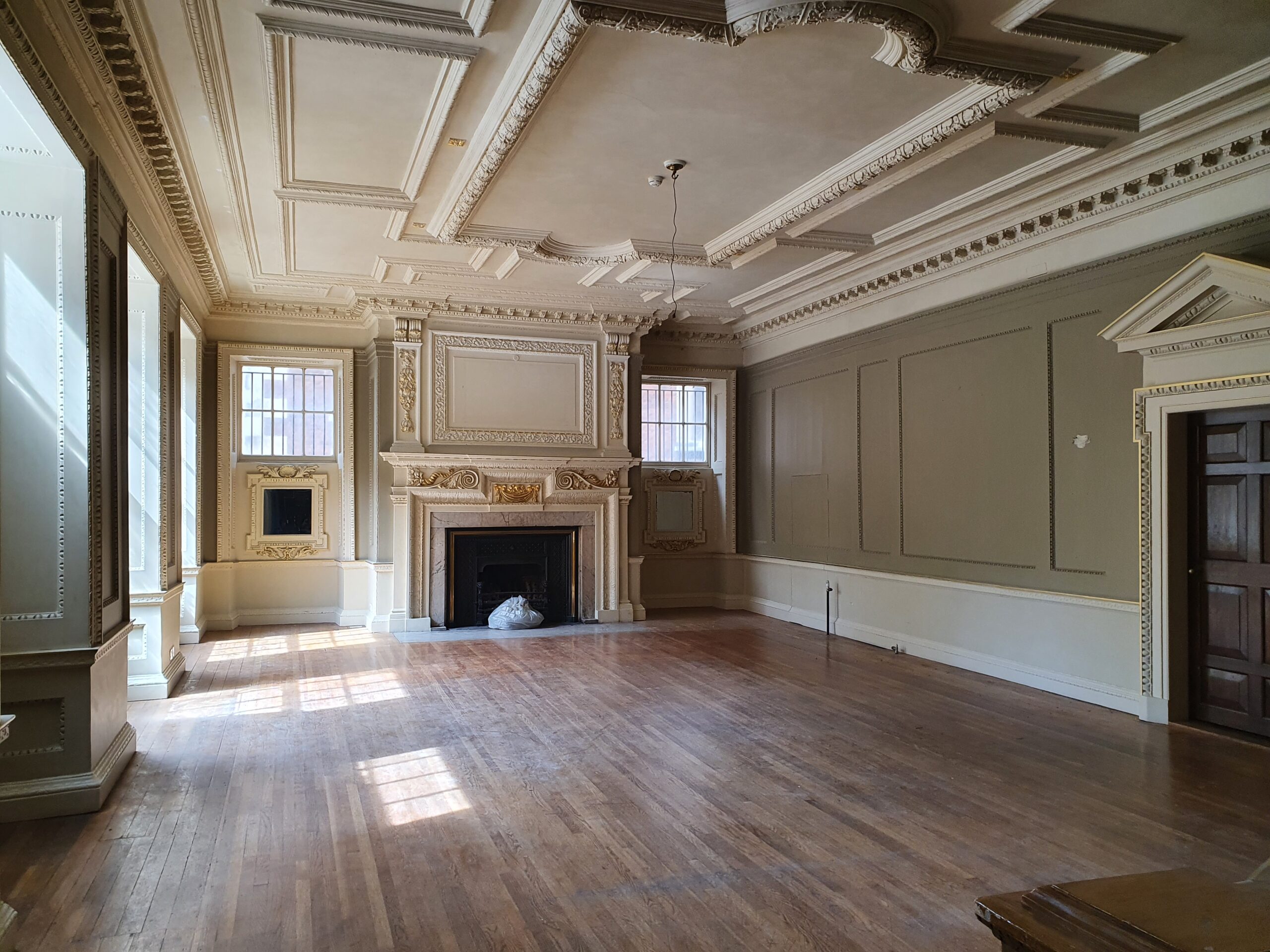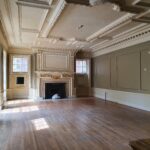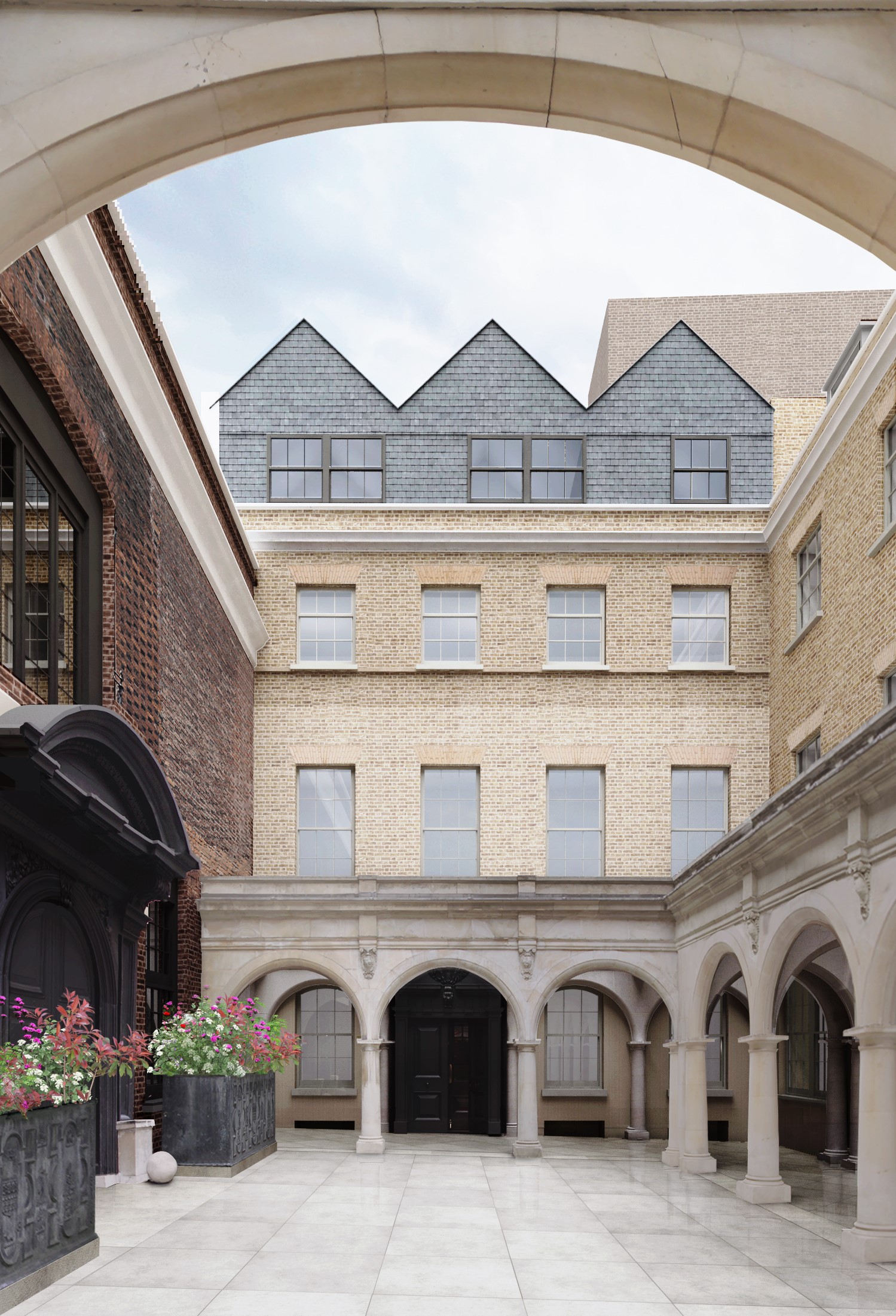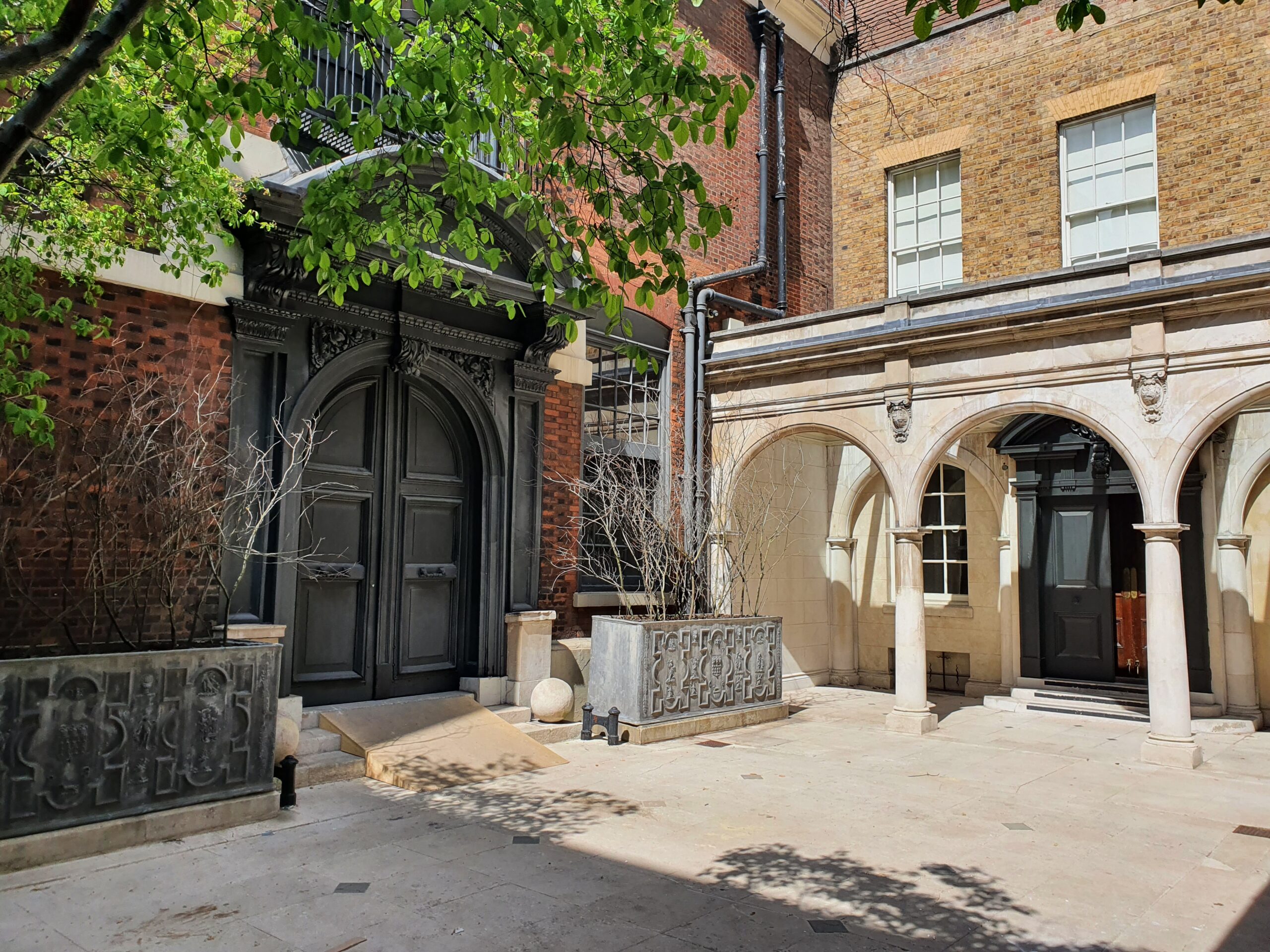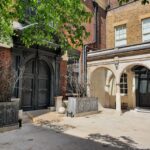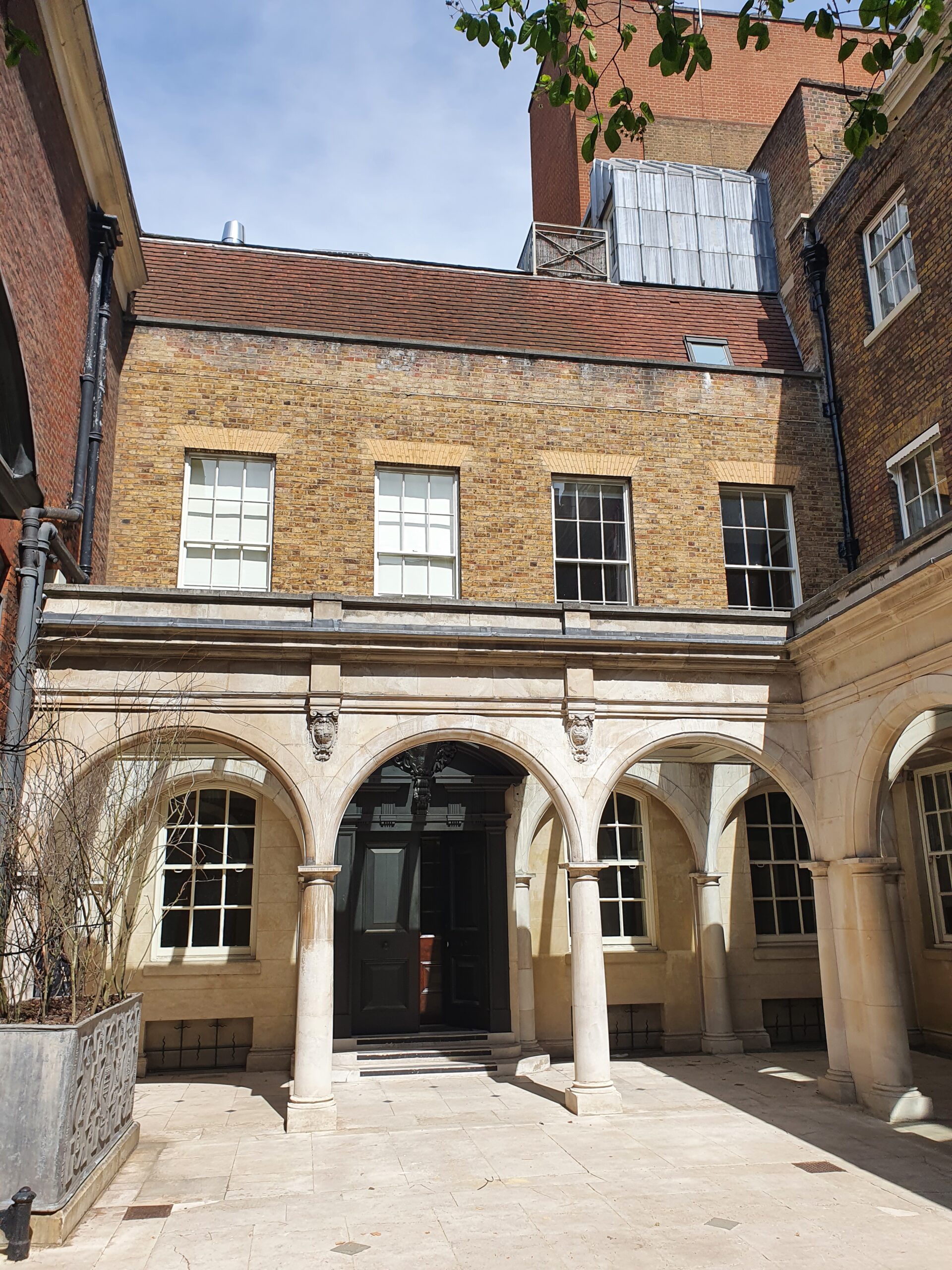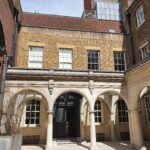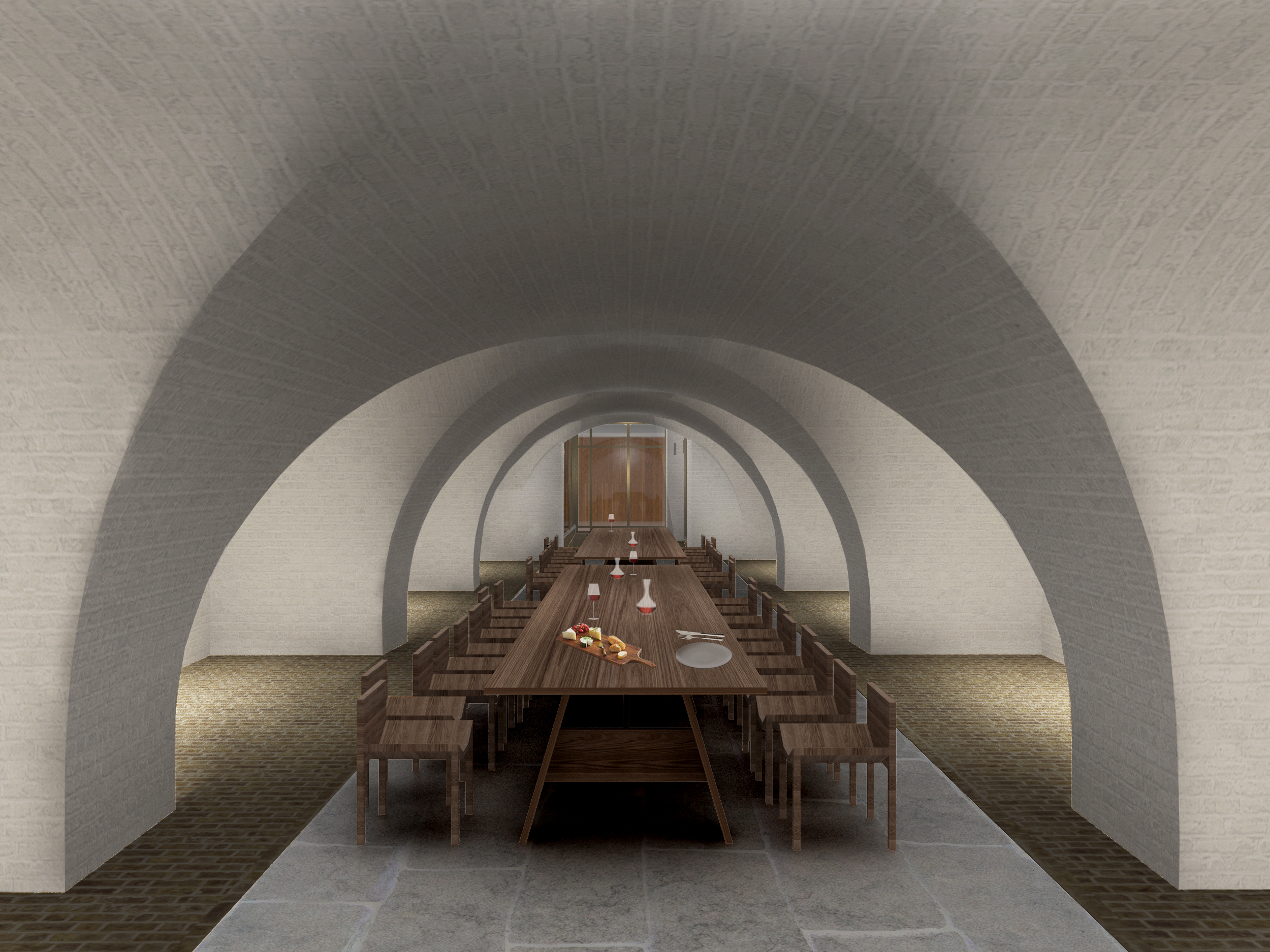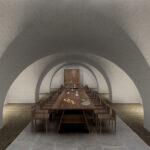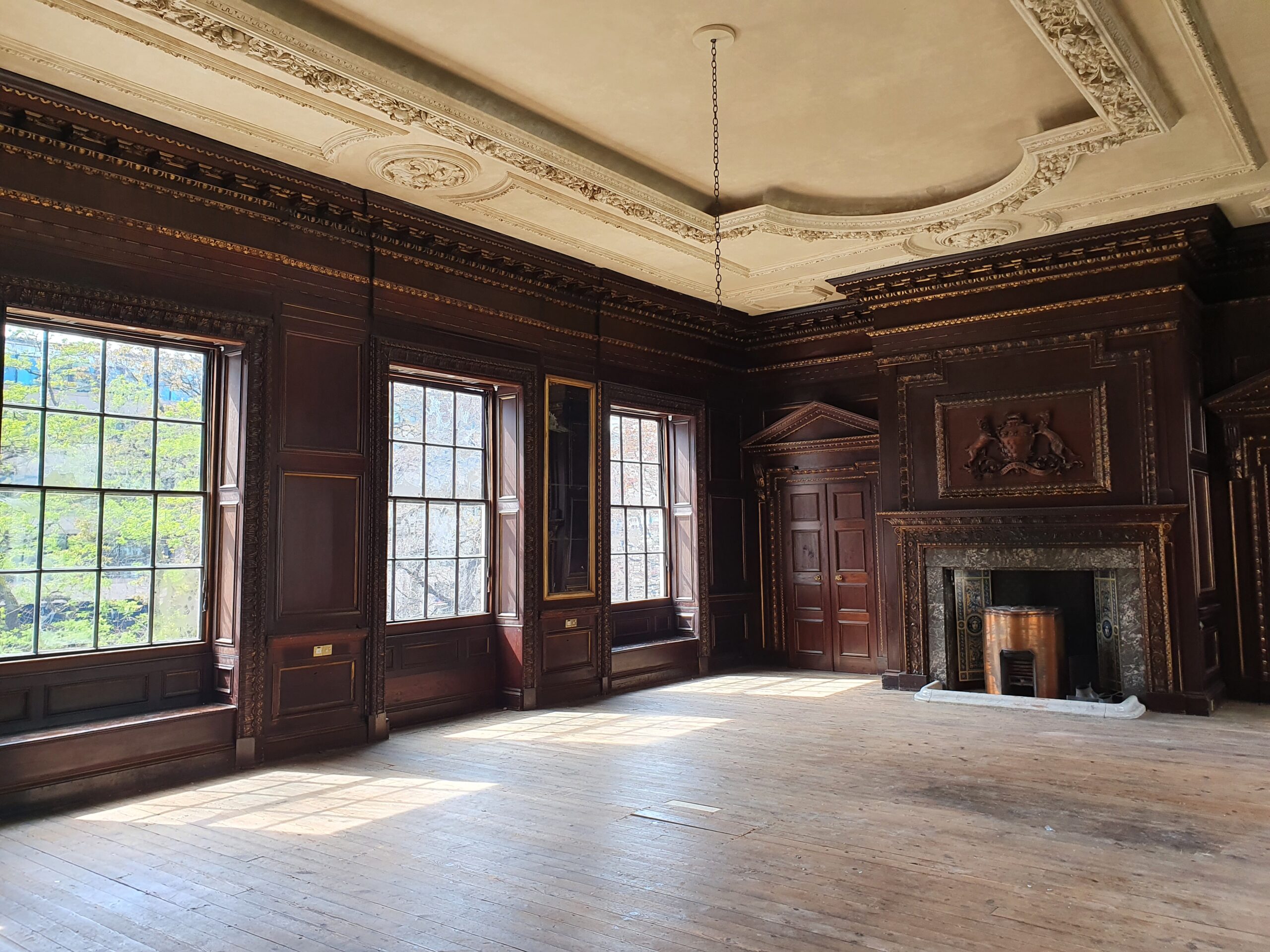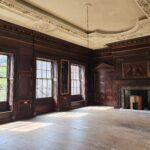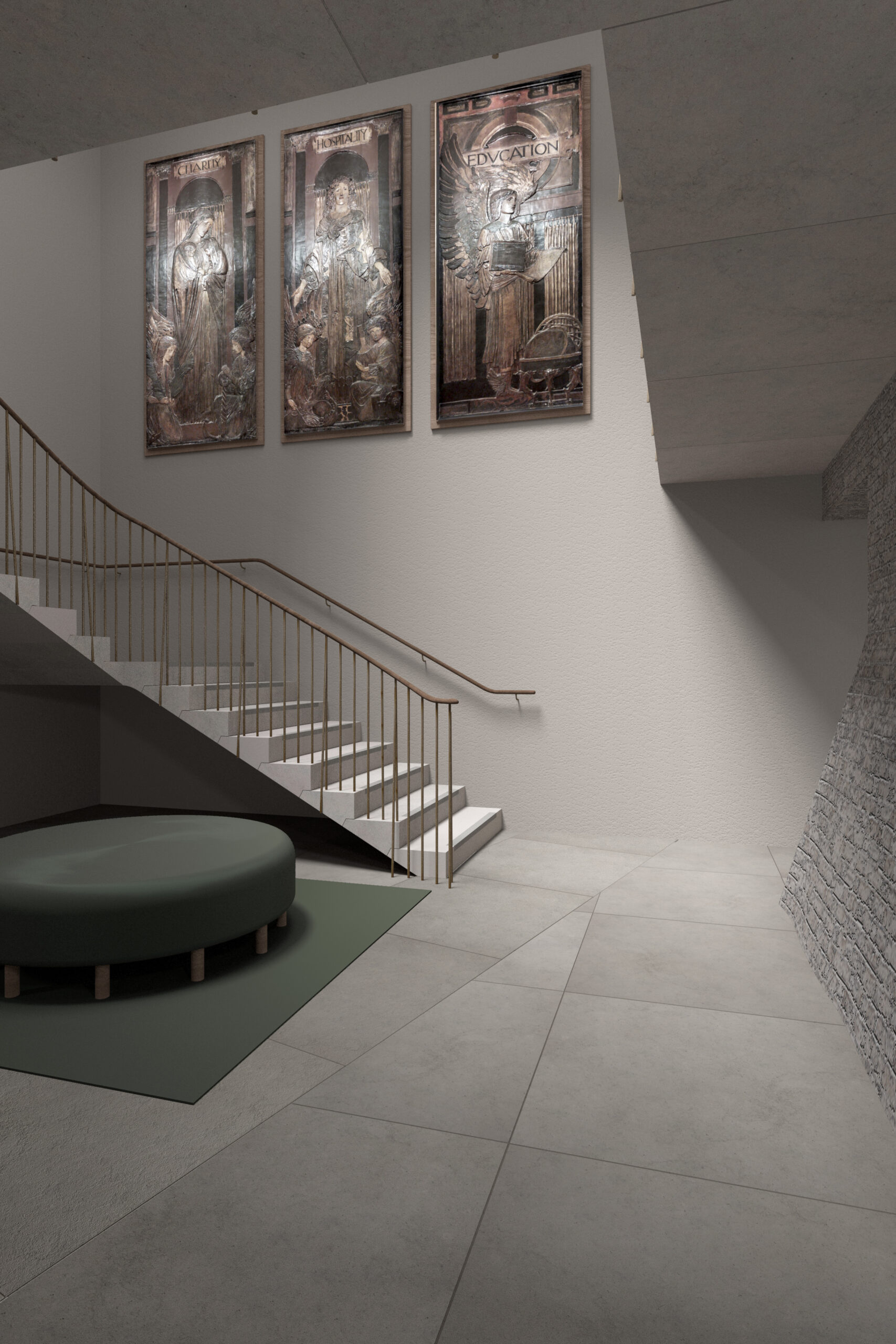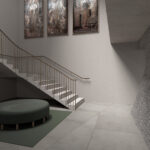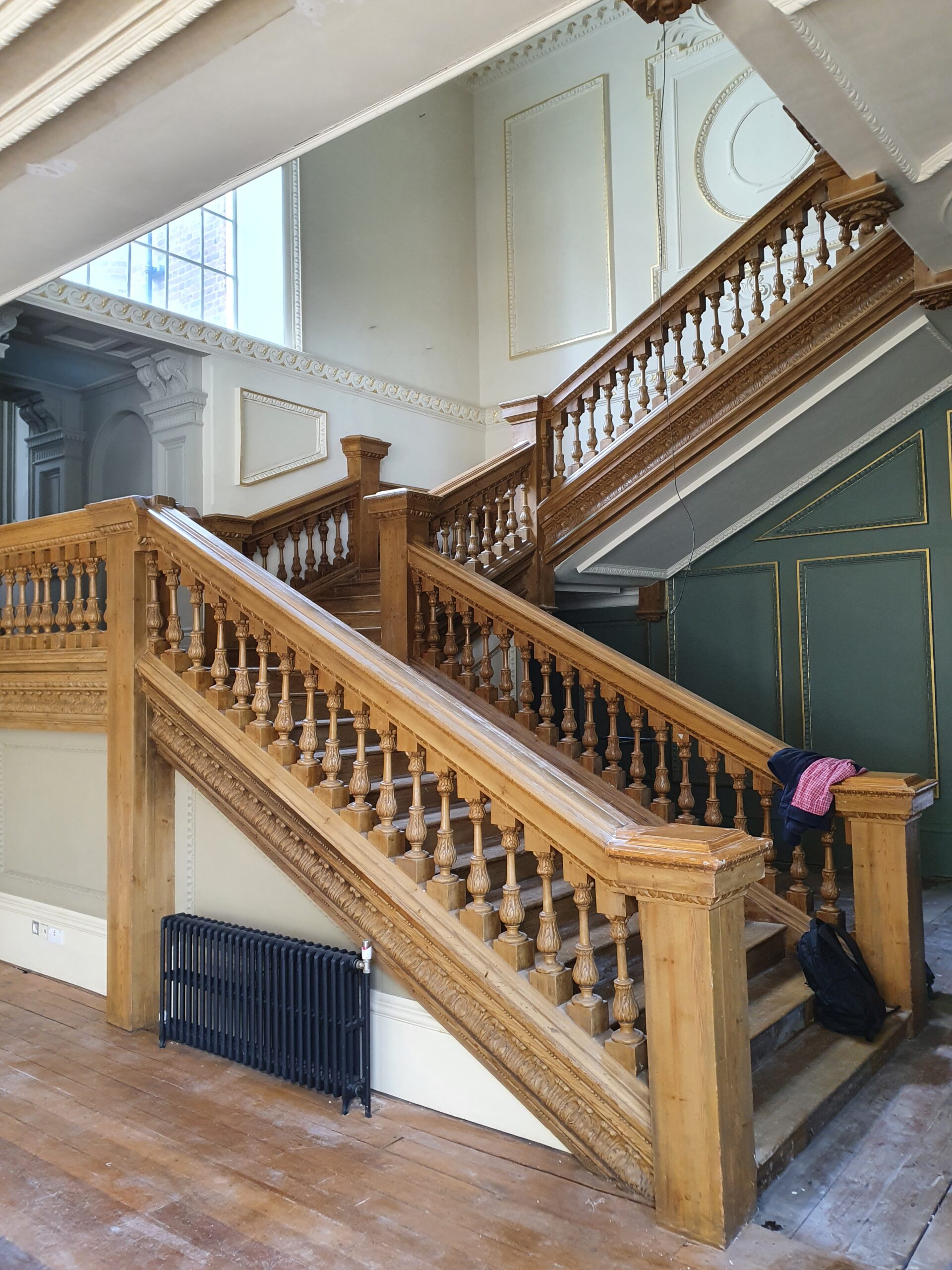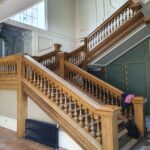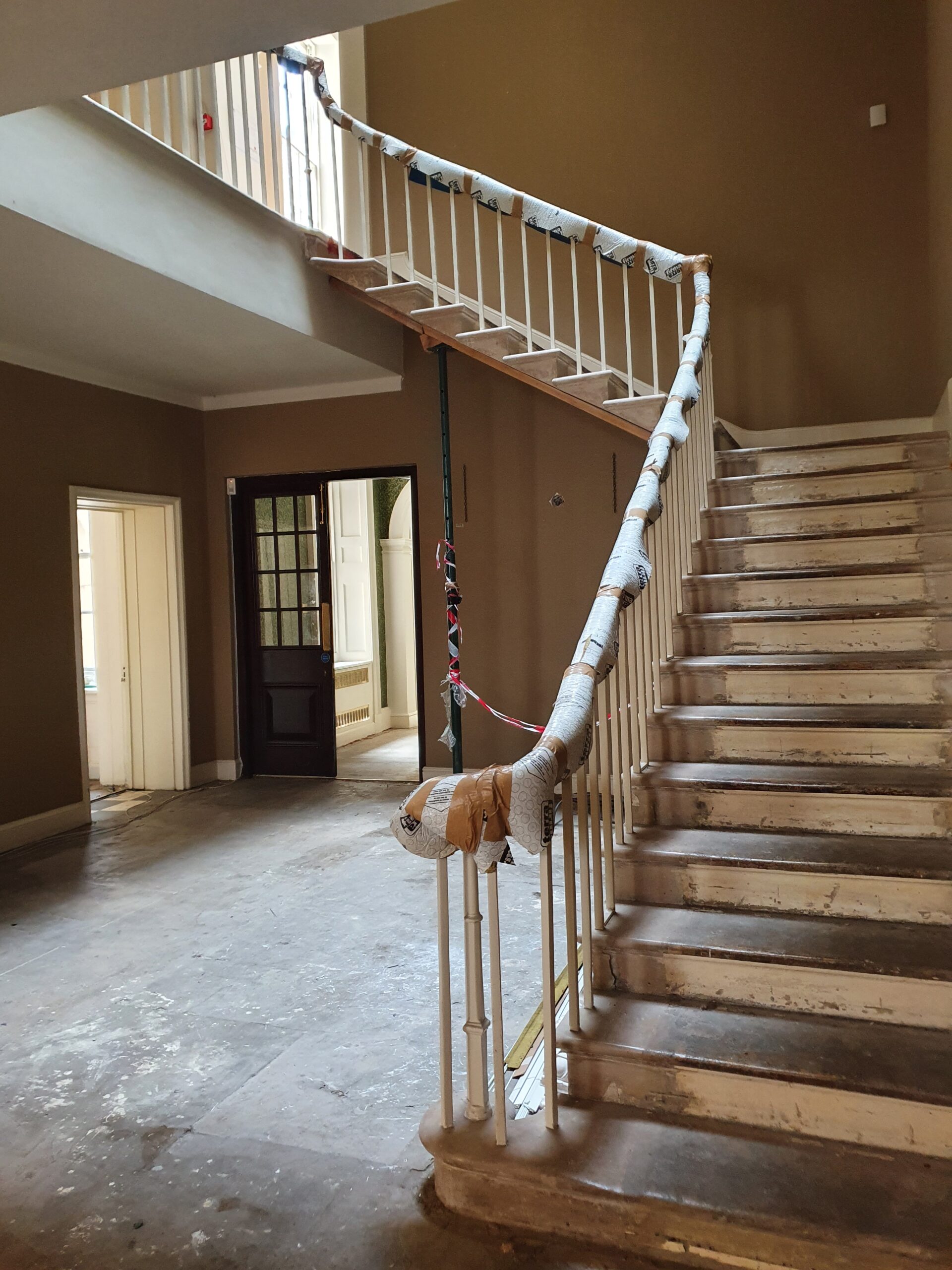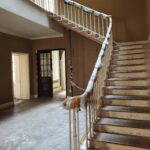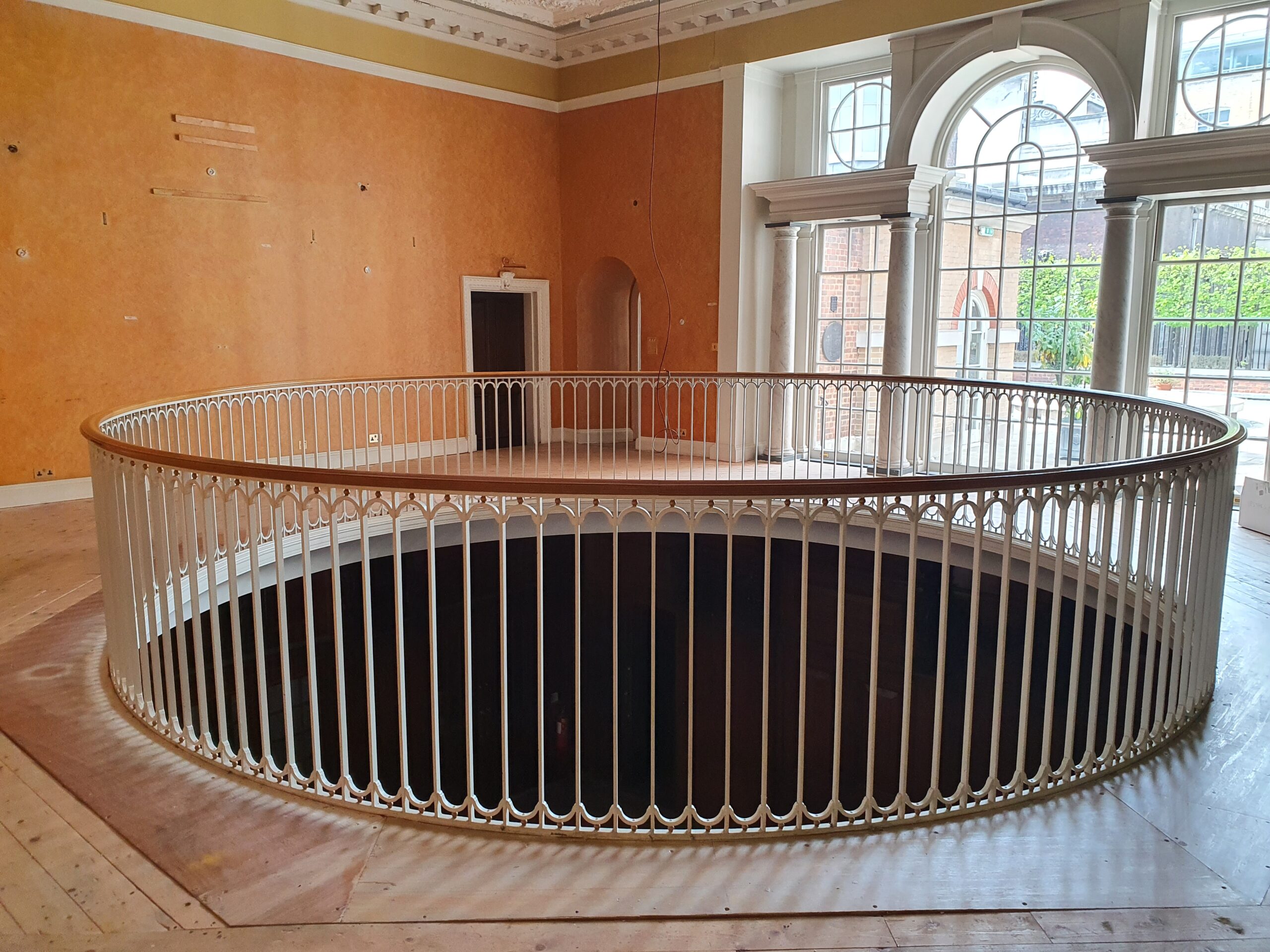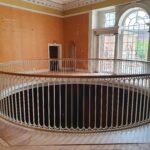 DESCRIPTION
Skinners' Hall is a Grade I Listed Building and has been home to the Worshipful Company of Skinners for over 700 years. The original medieval buildings suffered in the Great Fire of London (1666), and was destroyed to ground level. However, parts of the basement survived and are now preserved as a Scheduled Ancient Monument. The rest of the building complex was rebuilt and completed in 1672, although parts were later damaged from bombing during the Second World War (1939—1945).

The building has served The Skinners Company well and has aided them in their mission of fostering education and training, housing the elderly, assisting people in need and supporting charitable causes. This exciting major redevelopment aims to protect and conserve Skinner's Hall to allow the company to continue their amazing work for many more years.

The project has taken six years of planning and the final redevelopment plans were designed by 6a Architects. The project involves extensive repairs and renovation, improved accessibility throughout the building, increased venue space provision, alteration, refurbishment and decorating works. The mechanical and electrical services will be enhanced, aiming to substantially reduce the Halls' operational carbon footprint.

We are very pleased to be working on this Grade I Listed Building and Scheduled Ancient Monument and look forward to working alongside the whole design team to deliver the scheme, preserving this historic building complex for future generations.