St Christopher's The Hall School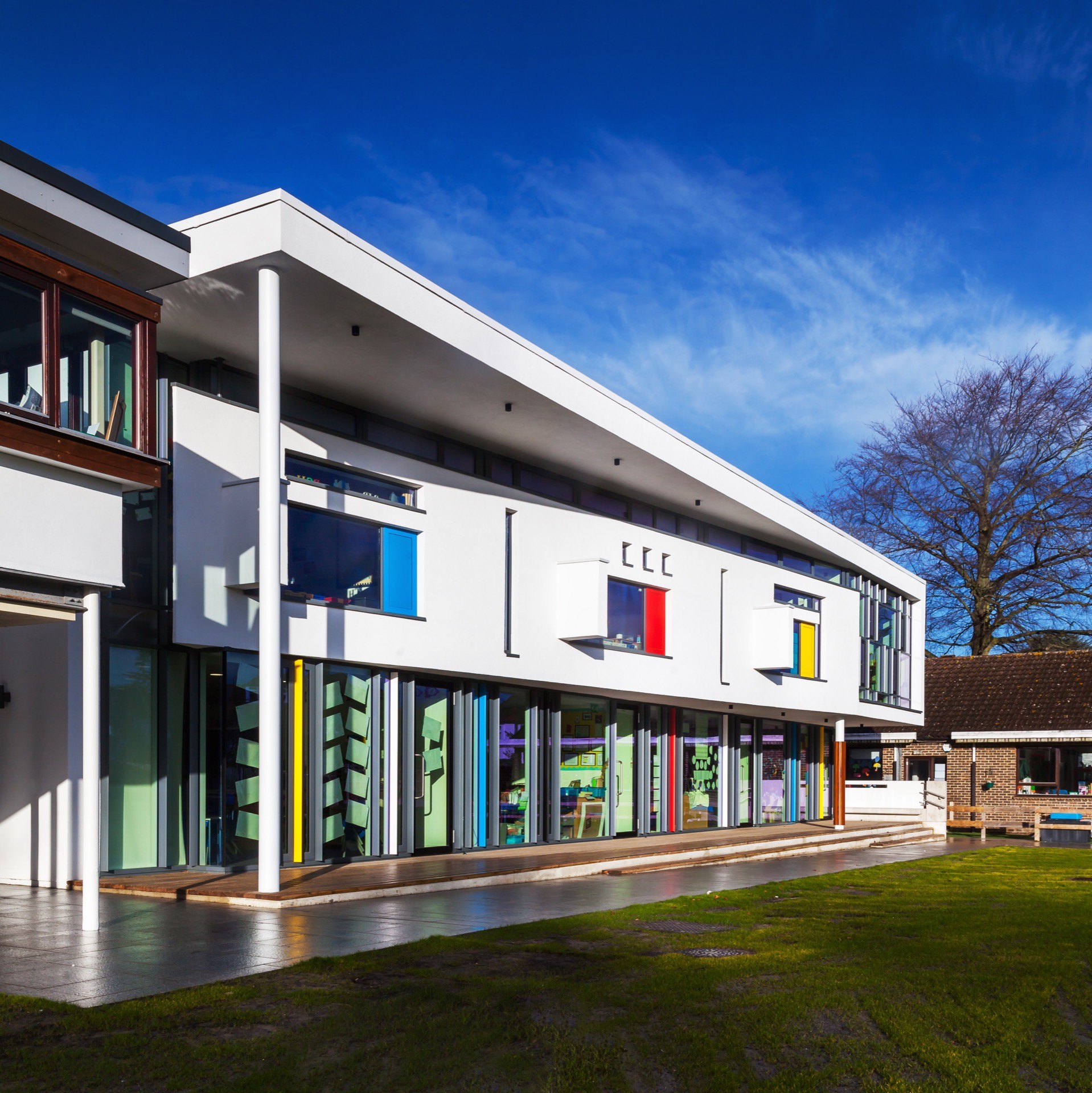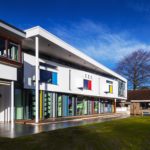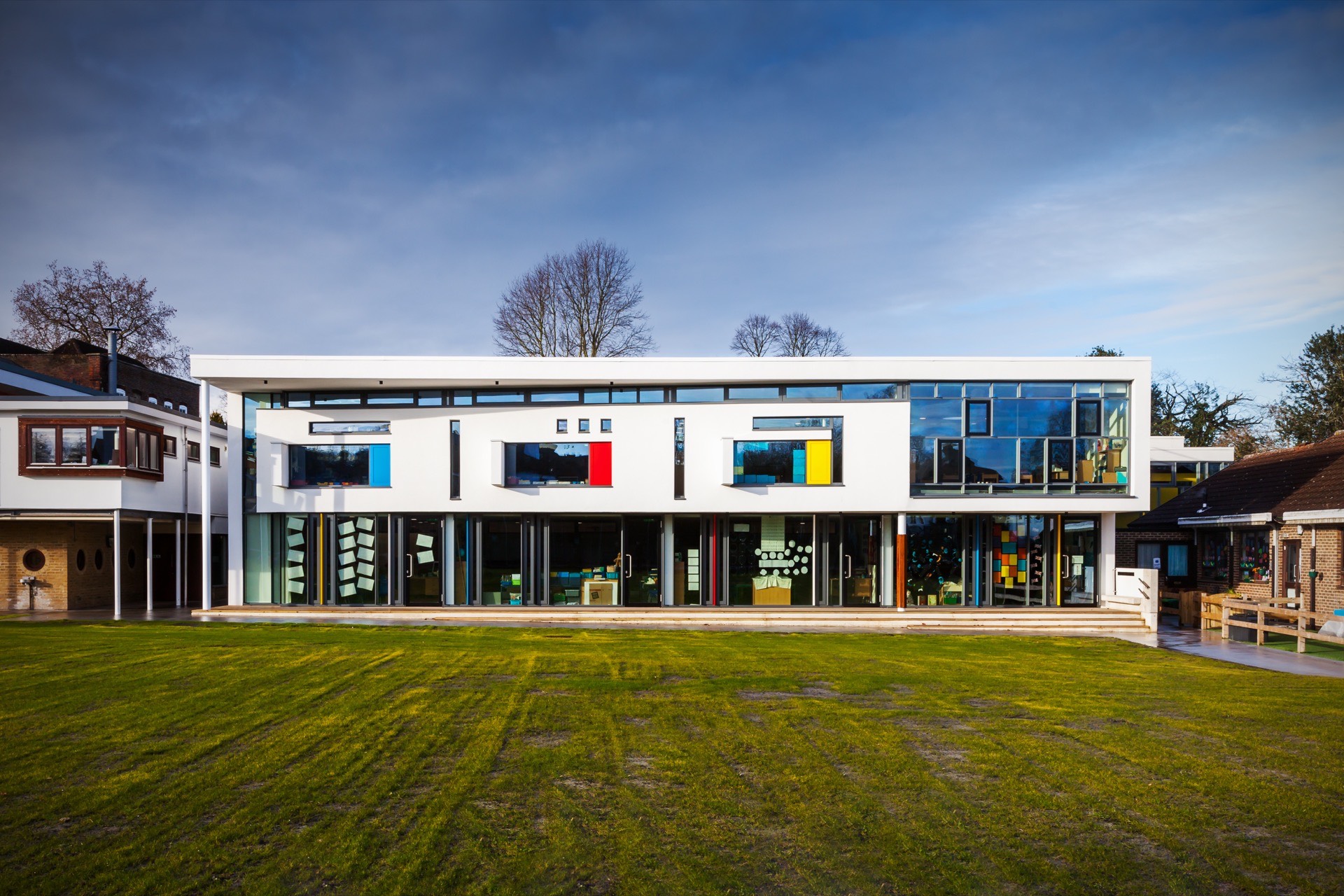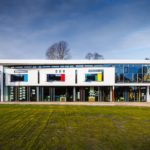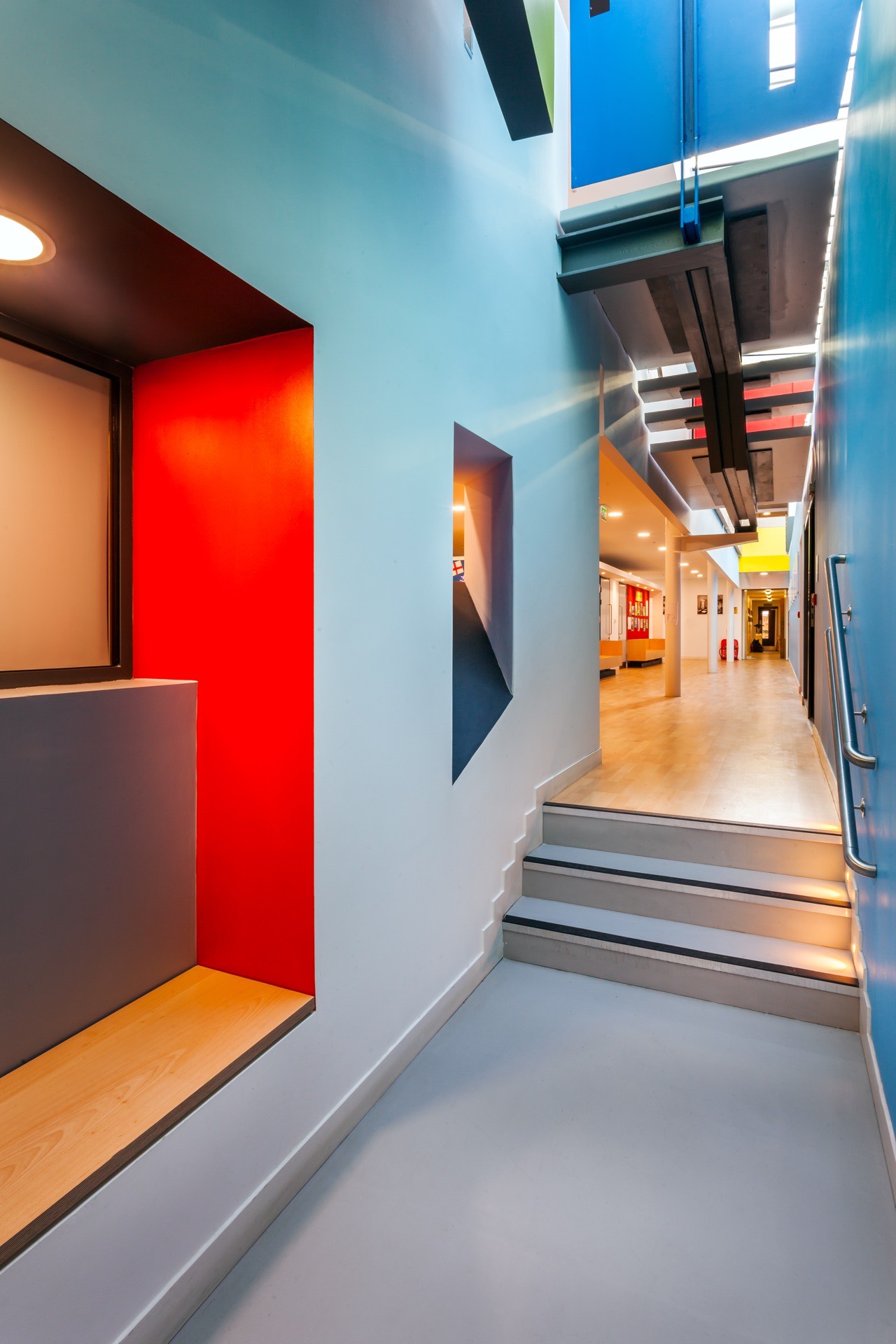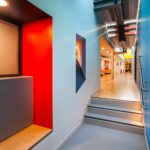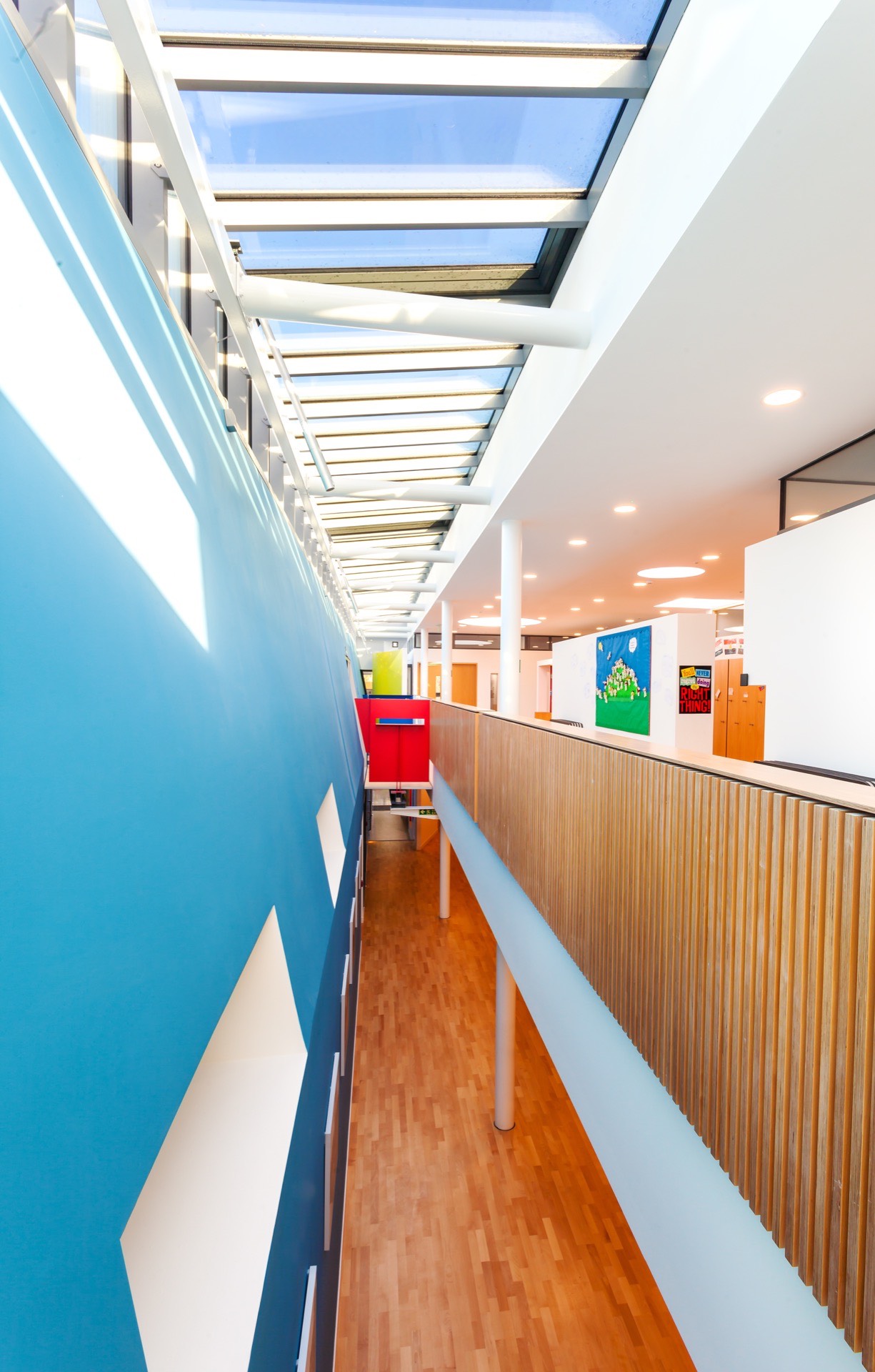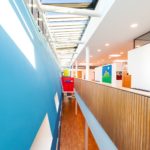 DESCRIPTION
We began work on St Christopher's The Hall School during the summer of 2016. The project consisted of demolition of the existing buildings and the construction of a new two storey classroom extension. The new contemporary 800m2 extension provides 8 modern classrooms and associated group learning facilities.
The new building is formed from a pre-fabricated steel frame, with concrete plank infill floors and an external cladding system of masonry, insulation and render.
We formed a site office and welfare compound at the front of the site adjacent to the main road and formed a temporary entrance into the school field. We also formed a temporary haul road through the field to get to the location of the works and which was a fully segregated area from the day to day school activities.
Another important aspect of this project was the need to provide temporary classrooms for the pupils who had been decanted from the old buildings prior to demolition.
Therefore four temporary modular classrooms were provided and installed prior to the new term starting. We prepared the temporary bases and infrastructure services to connect the temporary classrooms. We worked with the modular classroom manufacturer to co-ordinate foundation designs and service requirements.
CLIENT
St Christopher's The Hall School
ARCHITECT
Rala Architects
CONTRACT
JCT Intermediate Contract with Contractors Design 2011
VALUE
£2M