80 Abbey Road, Barking, IG11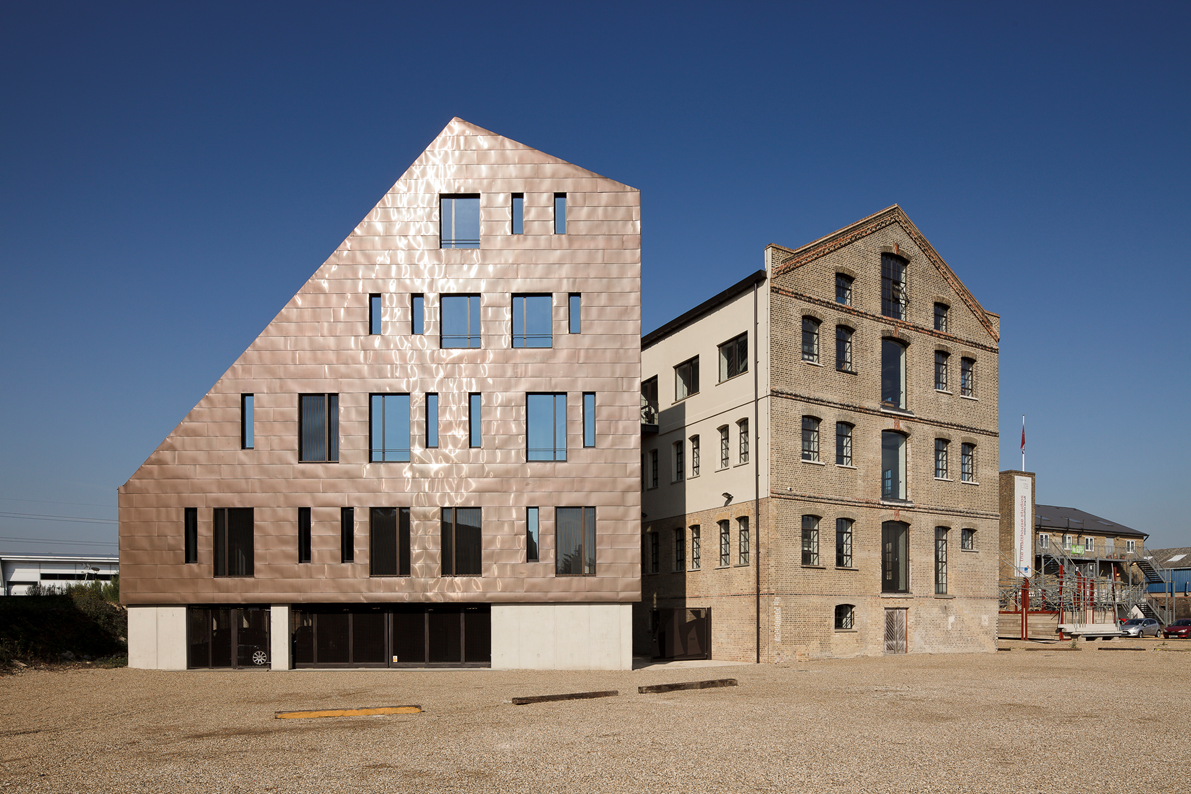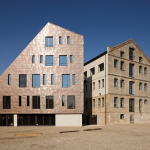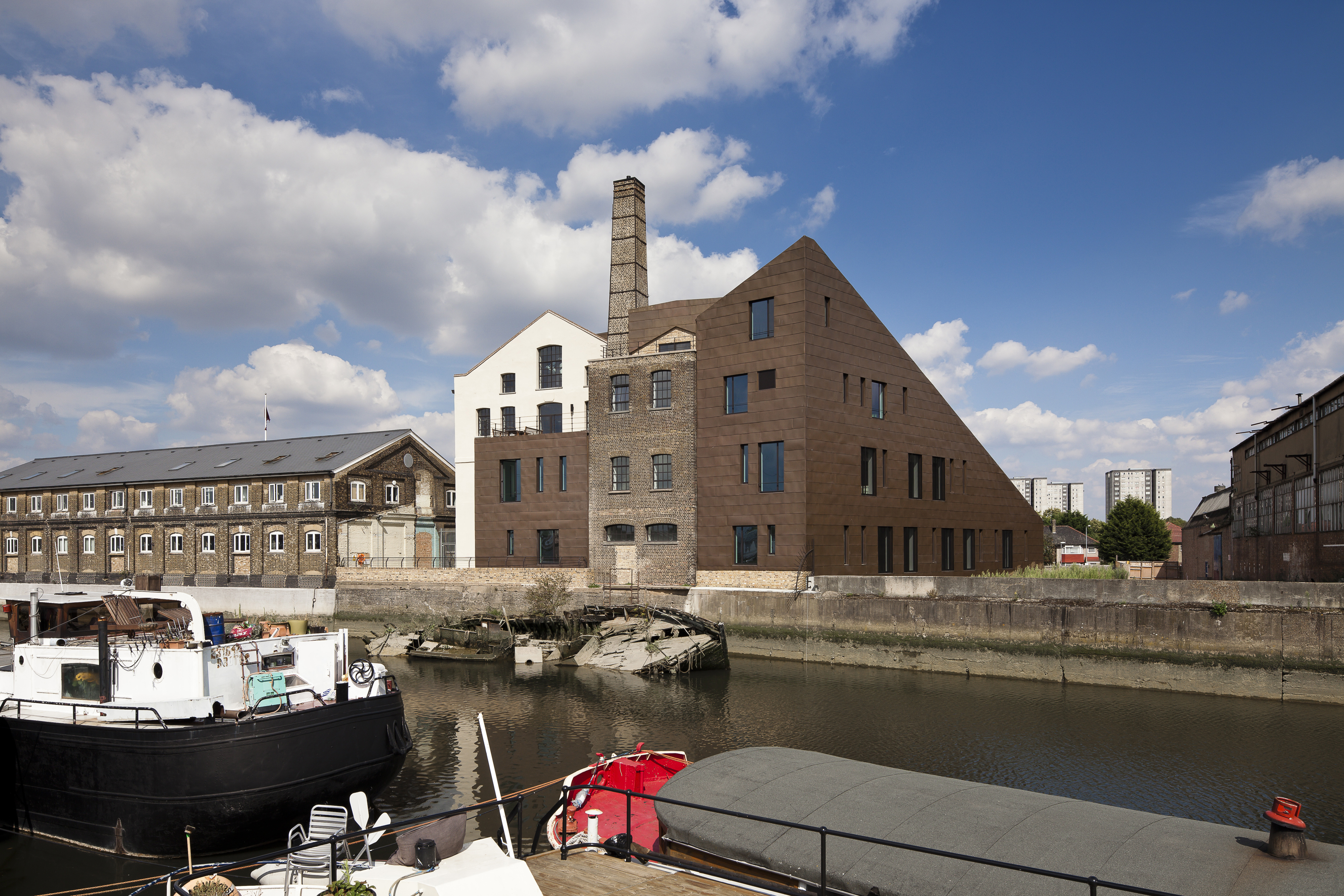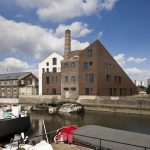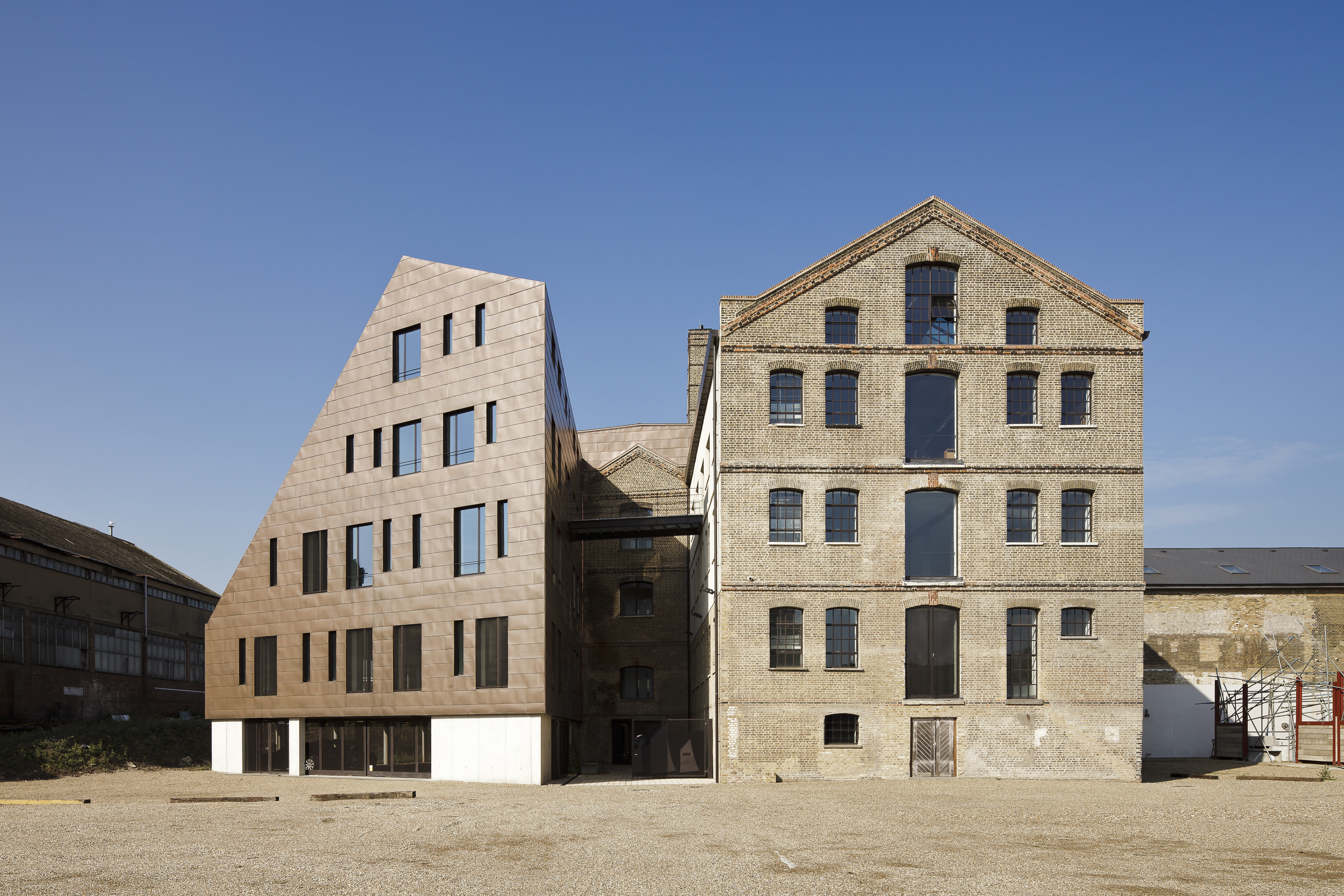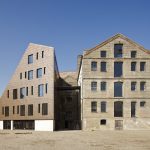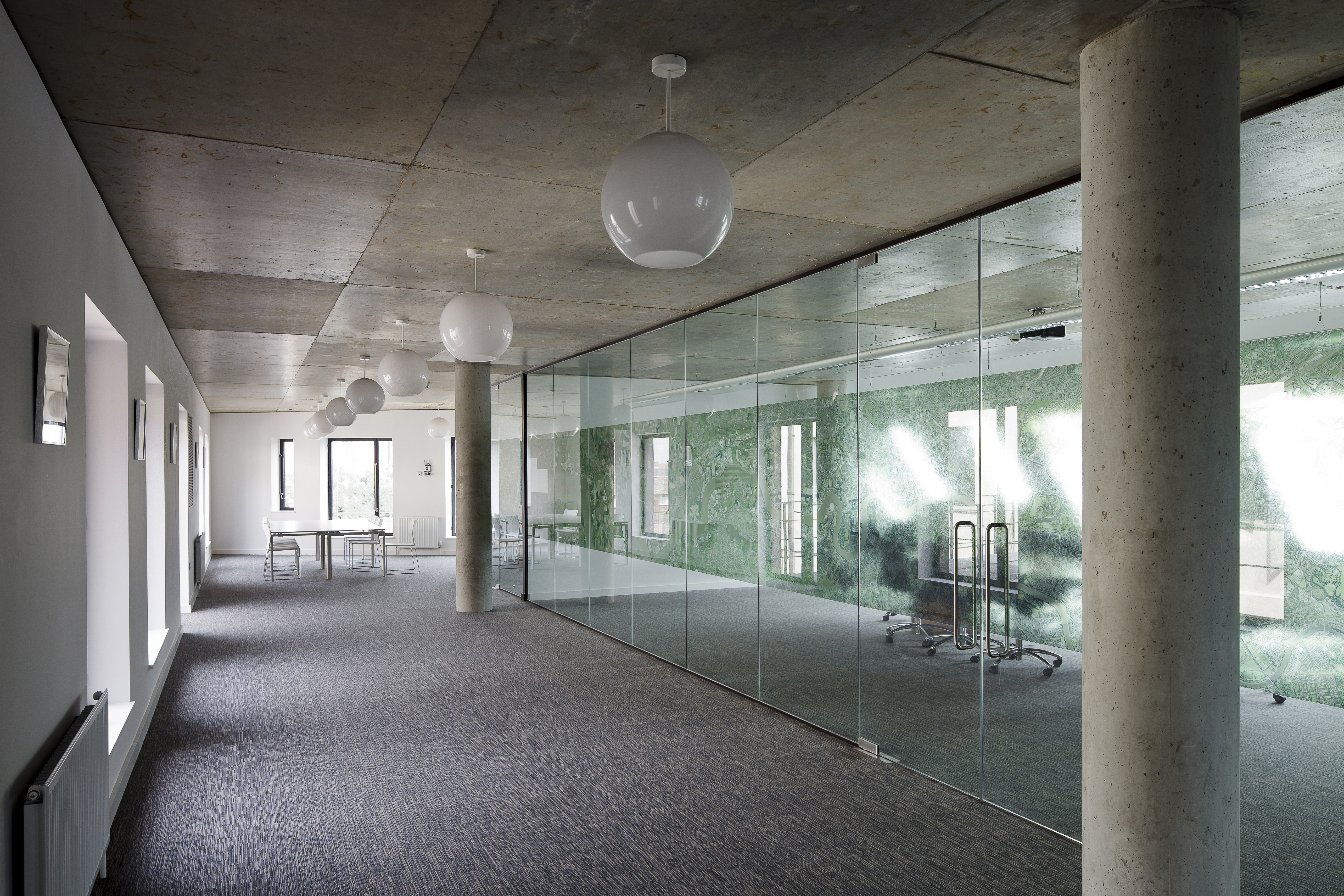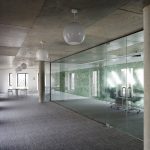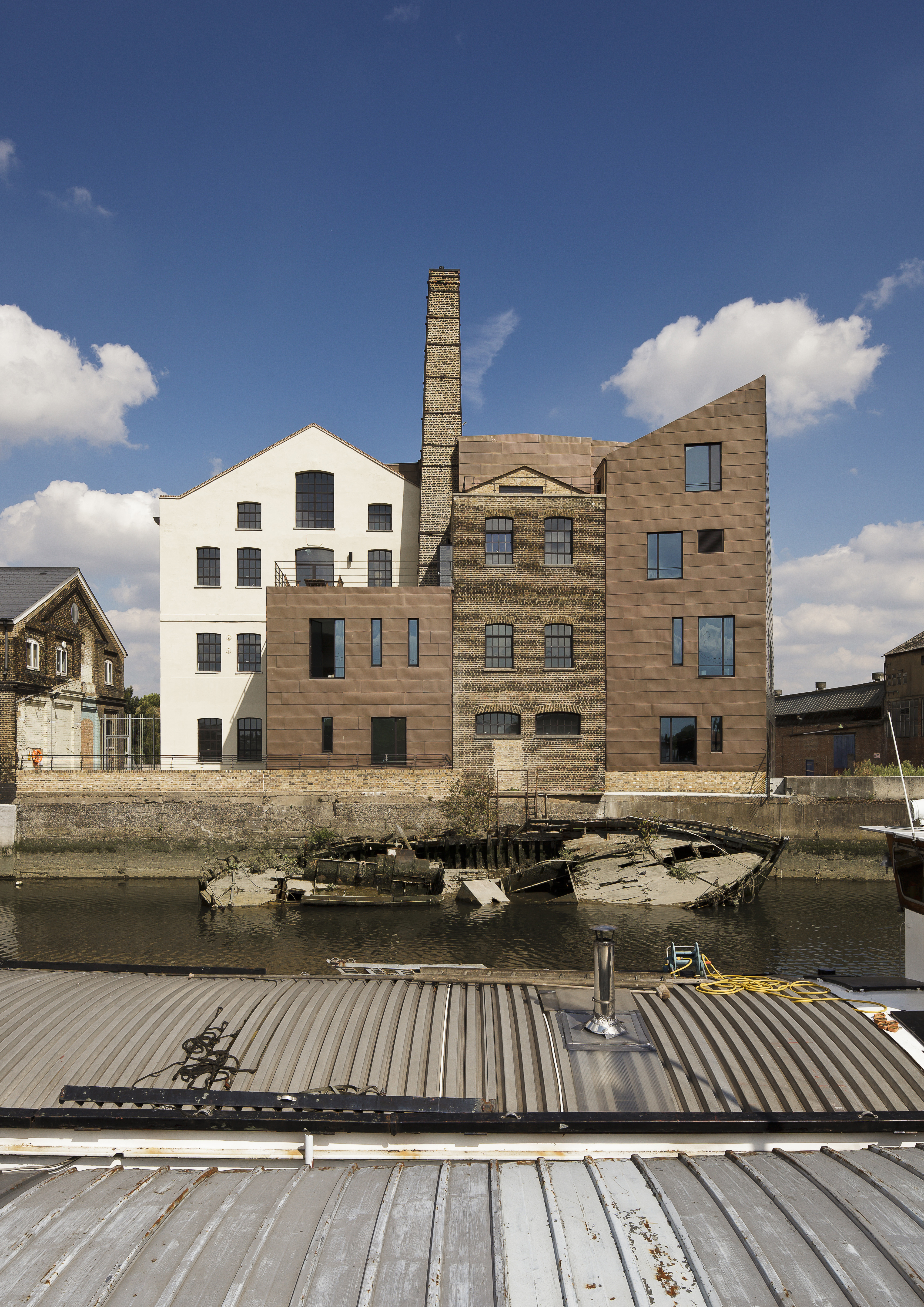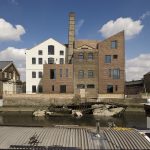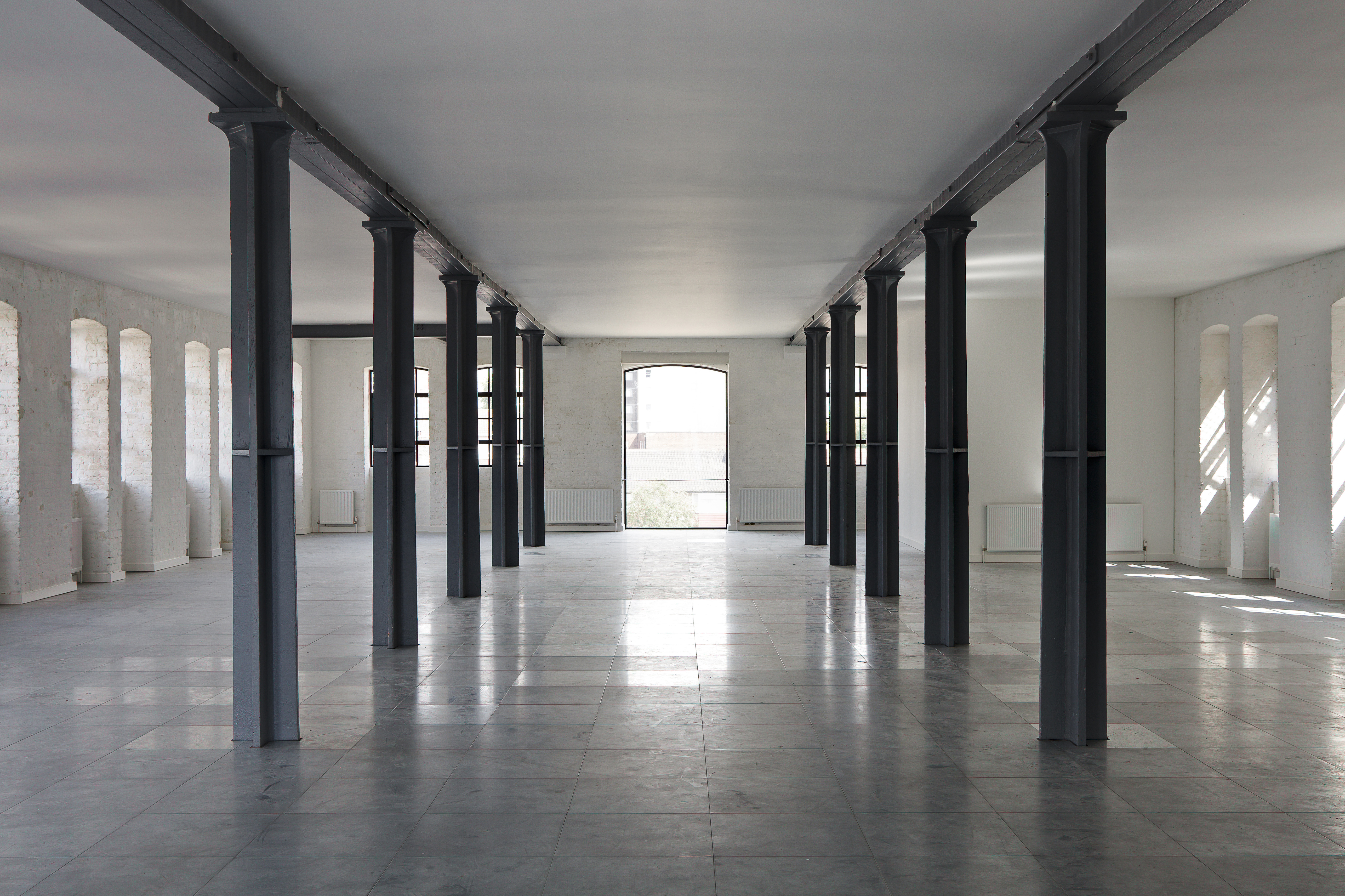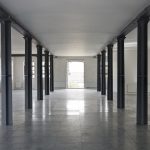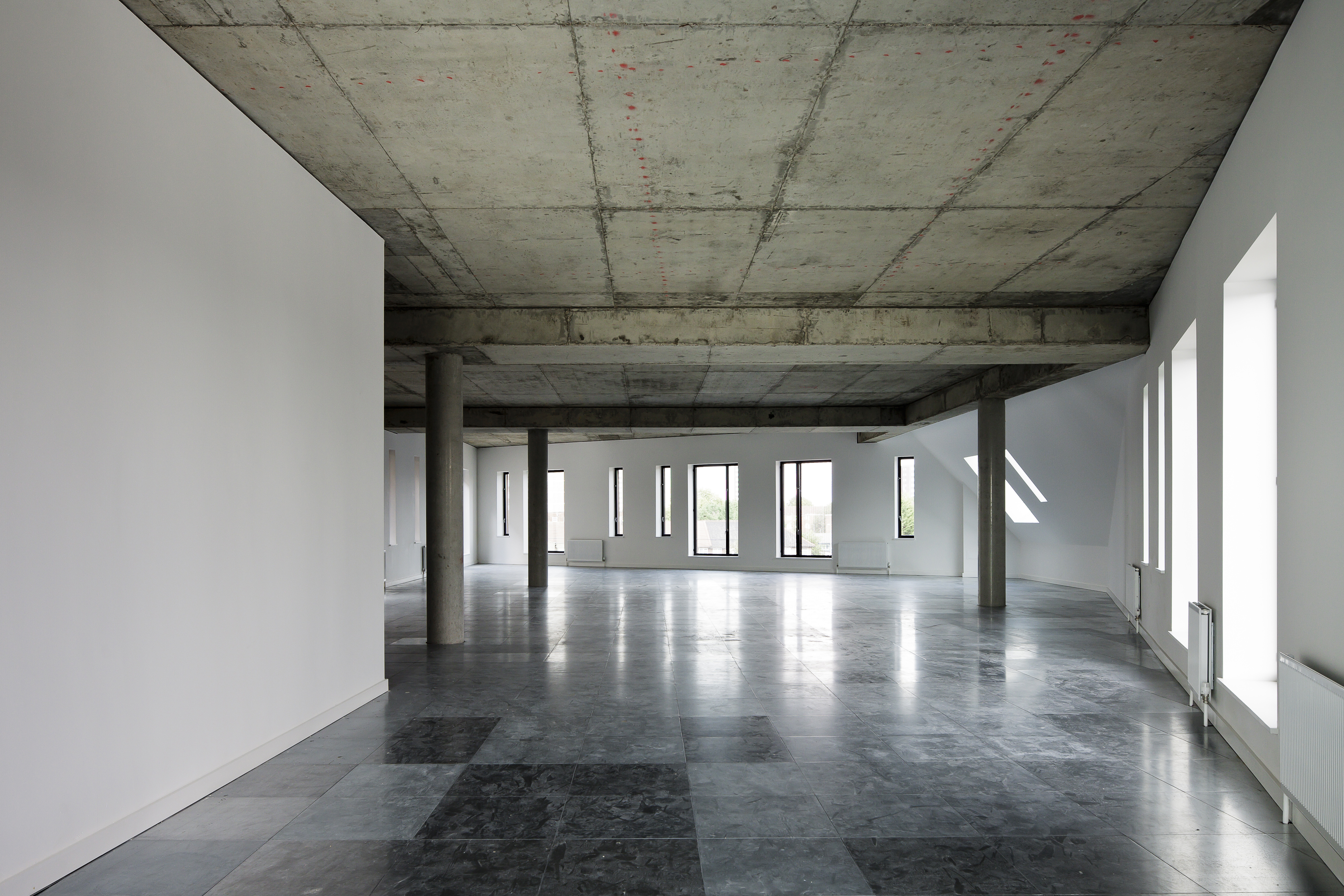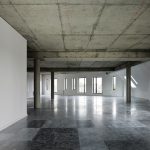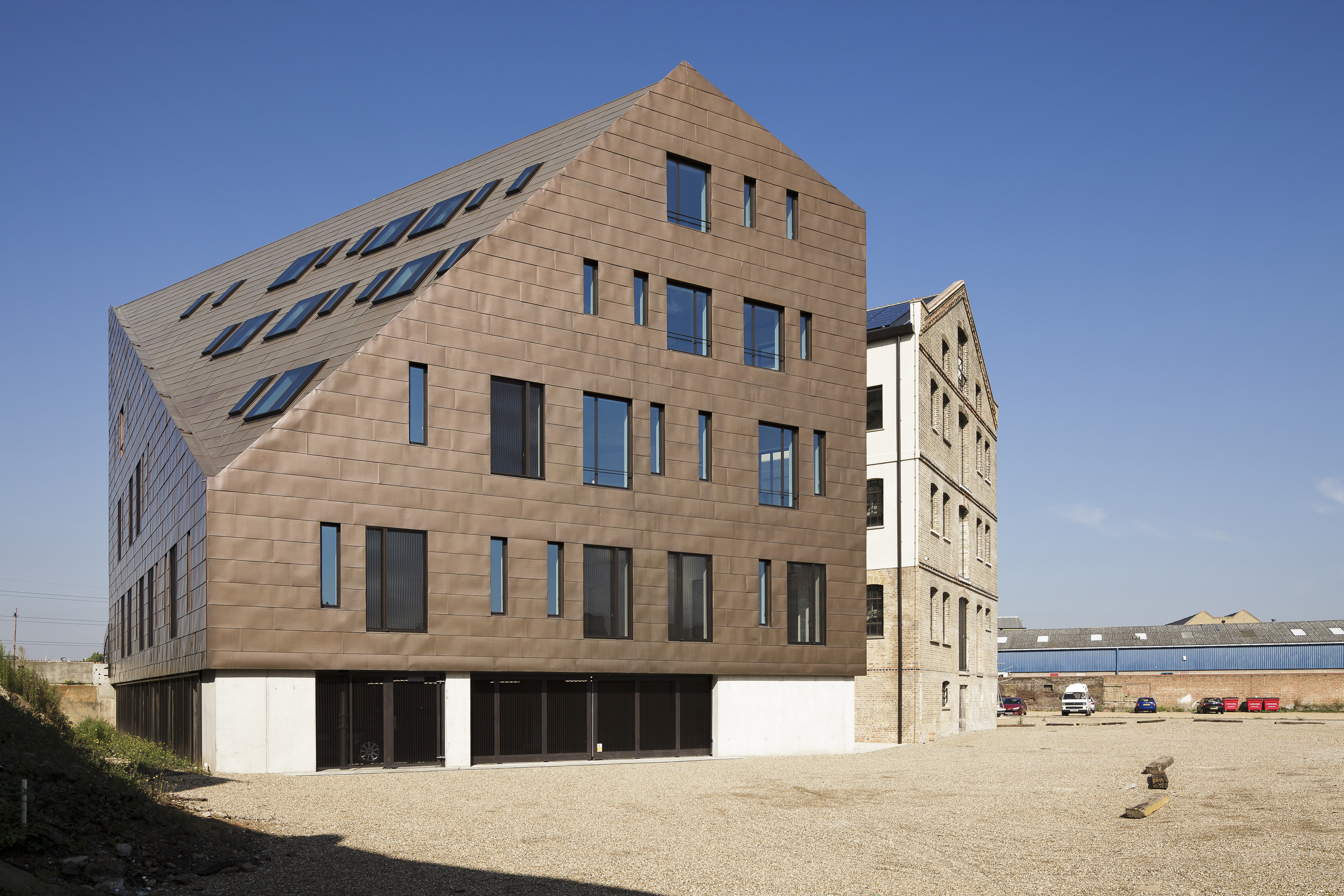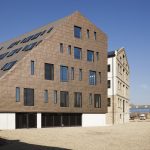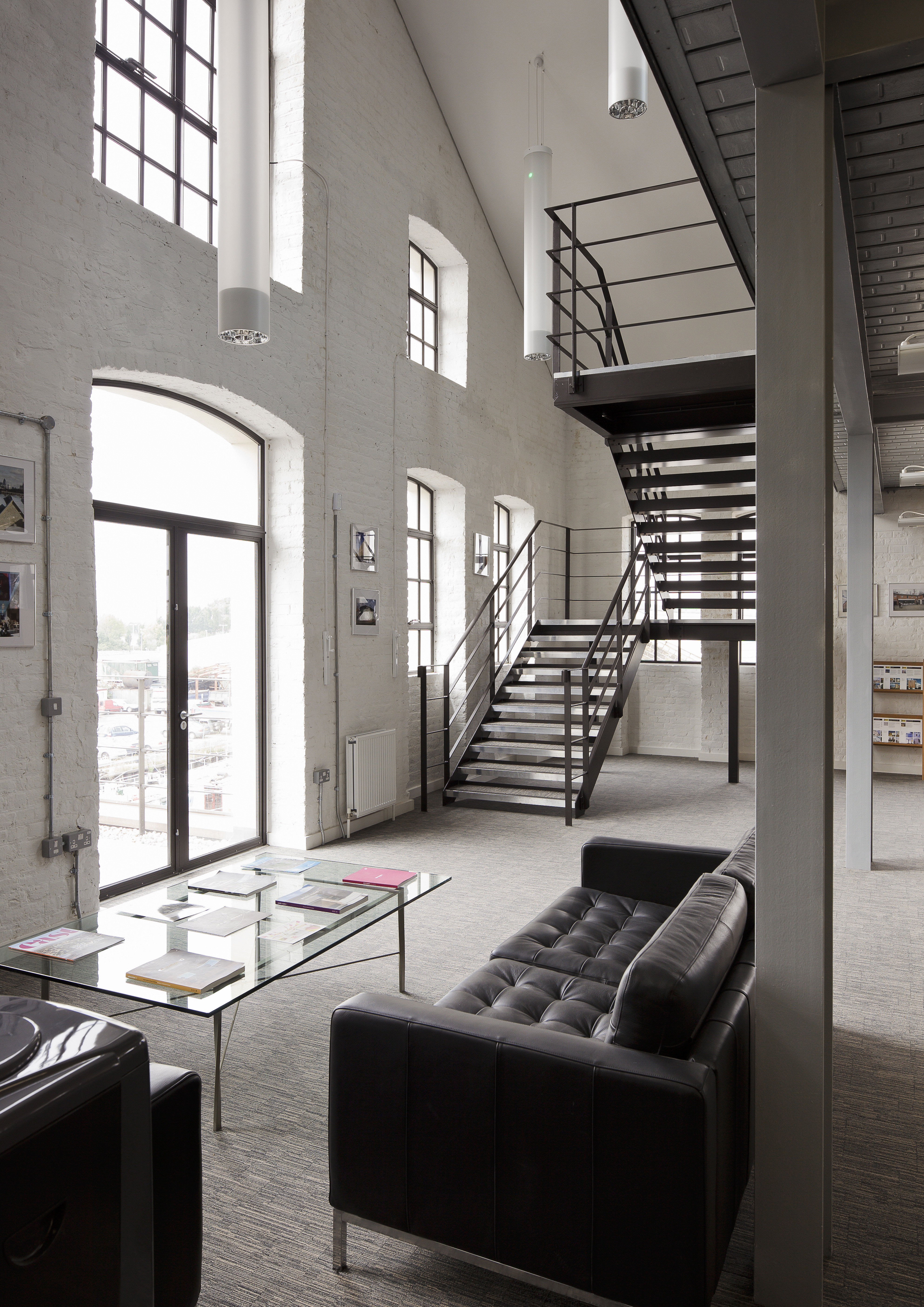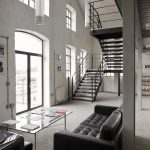 DESCRIPTION
The Granary restoration and new build project comprised a complete repair and refurbishment of a late Victorian granary located on the banks of the river Roding in Barking.
Extensive structural repairs at foundation level and a new roof and mezzanine have brought this wonderful building back to life. Restoration included re-opening of windows and re-pointing lime mortar and cleaning brickwork. However, all fabric repairs were carried out with a 'light touch' to ensure that some of the building's history of visible change were preserved for future generations.
The scheme also included a new build in-situ exposed concrete framed extension, clad in a very contemporary bronze finish. The project utilises the thermal mass from the exposed structural frame and natural cross ventilation to provide a low-tech affordable approach to heating and cooling.
The Granary is the proud winner of the Civic Trust Awards 2011. – Together with Pollard Thomas Edwards Architects, The Granary has won the 2011 WAN AWARDS completed commercial building category. – Finalists for New London Award 2011 – Unbuilt / conserving category.
CLIENT
Rooff Property LLP
ARCHITECT
Pollard Thomas Edwards Architects
CONTRACT
JCT Design and Build
VALUE
£3.4M