The Mulberry House School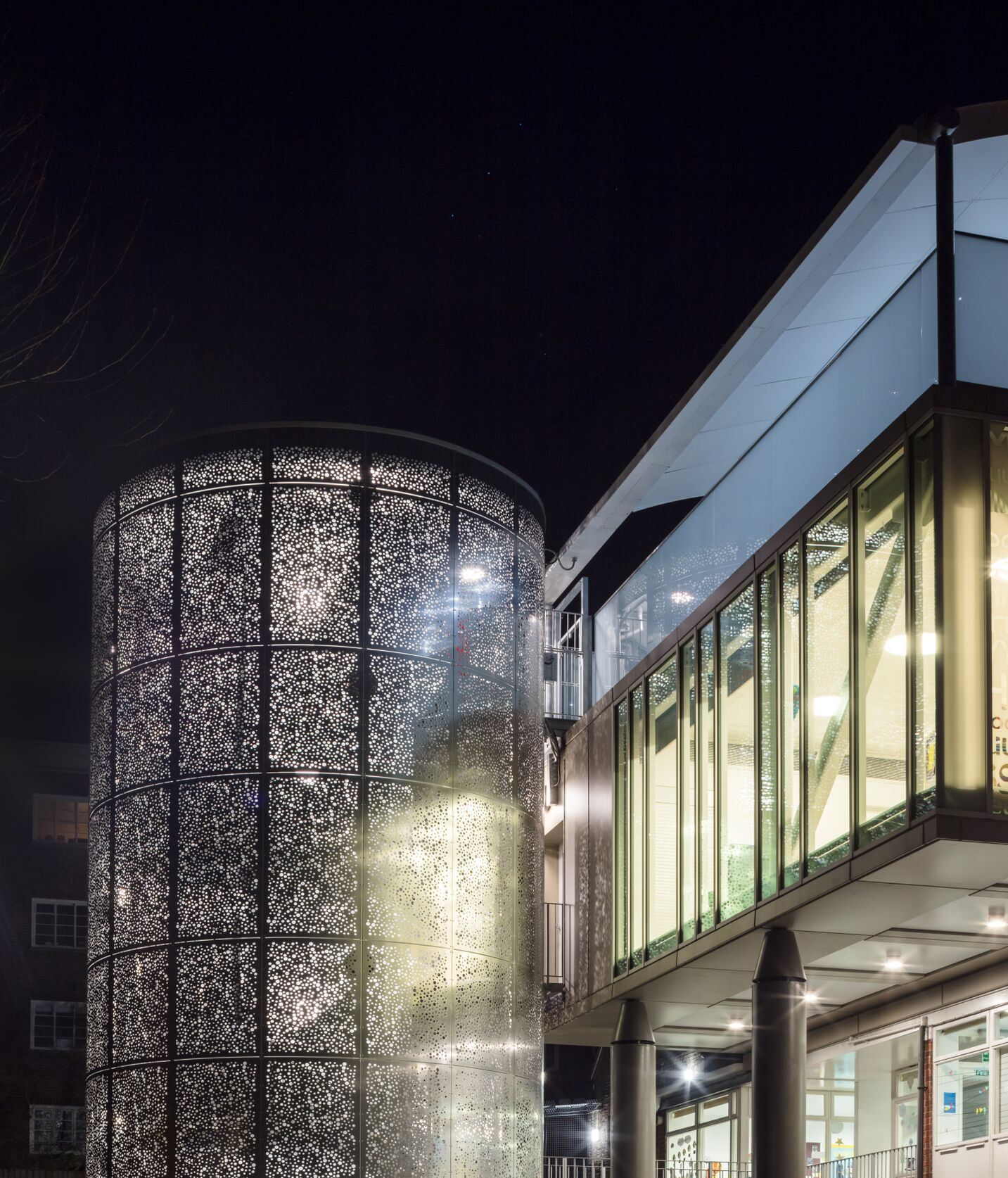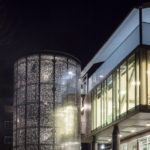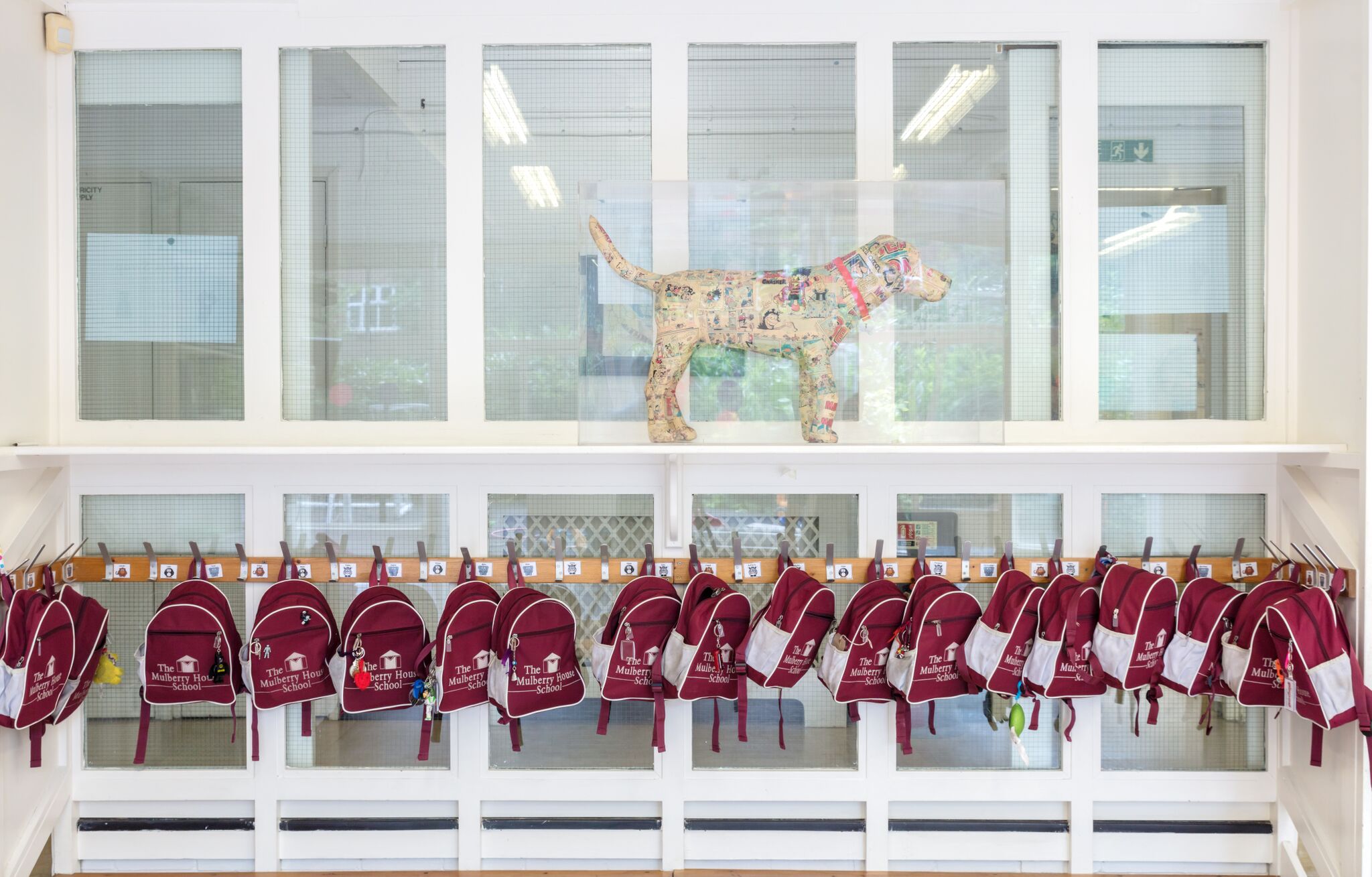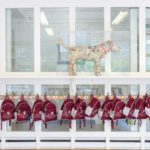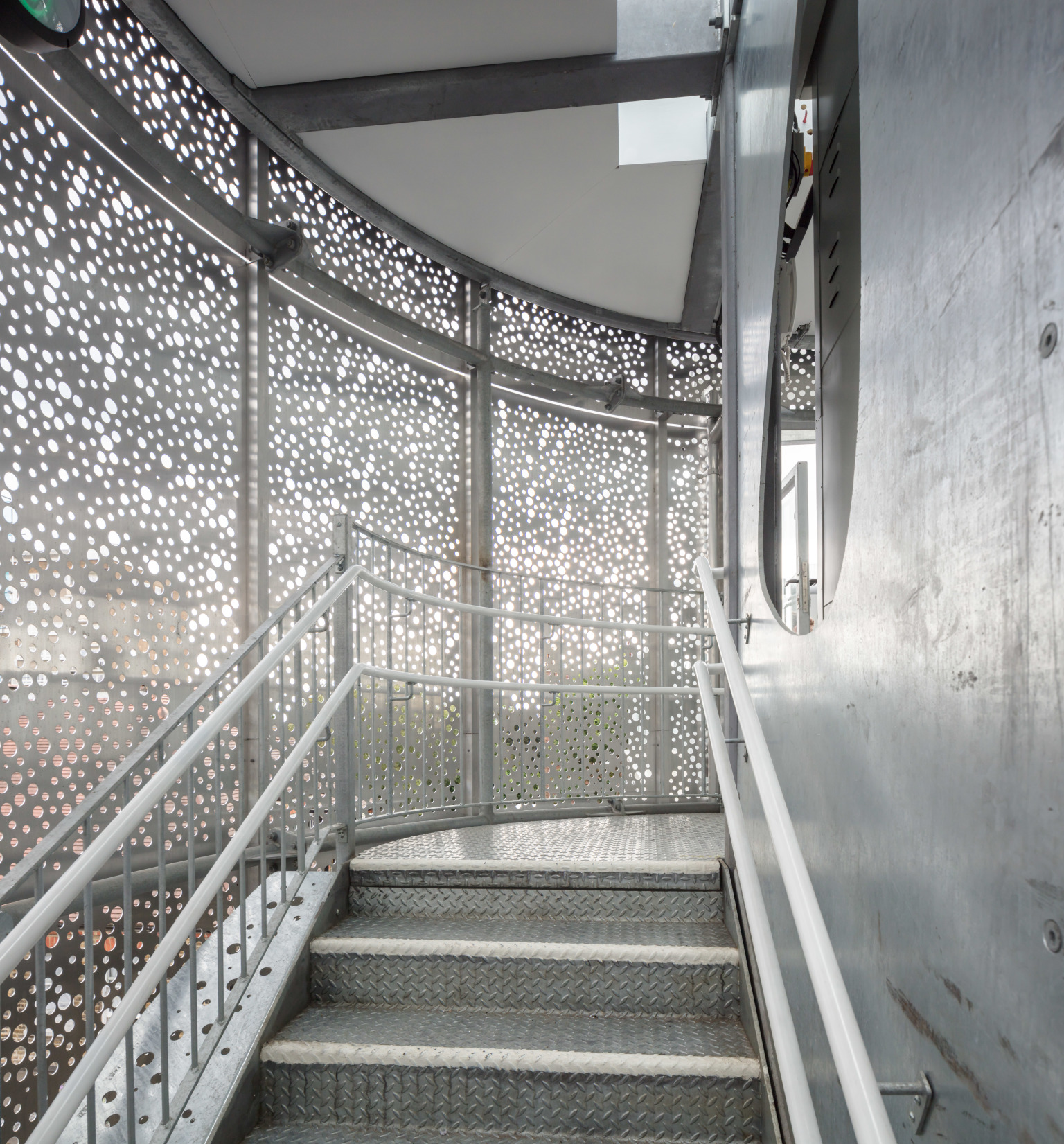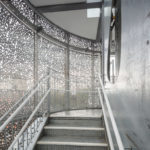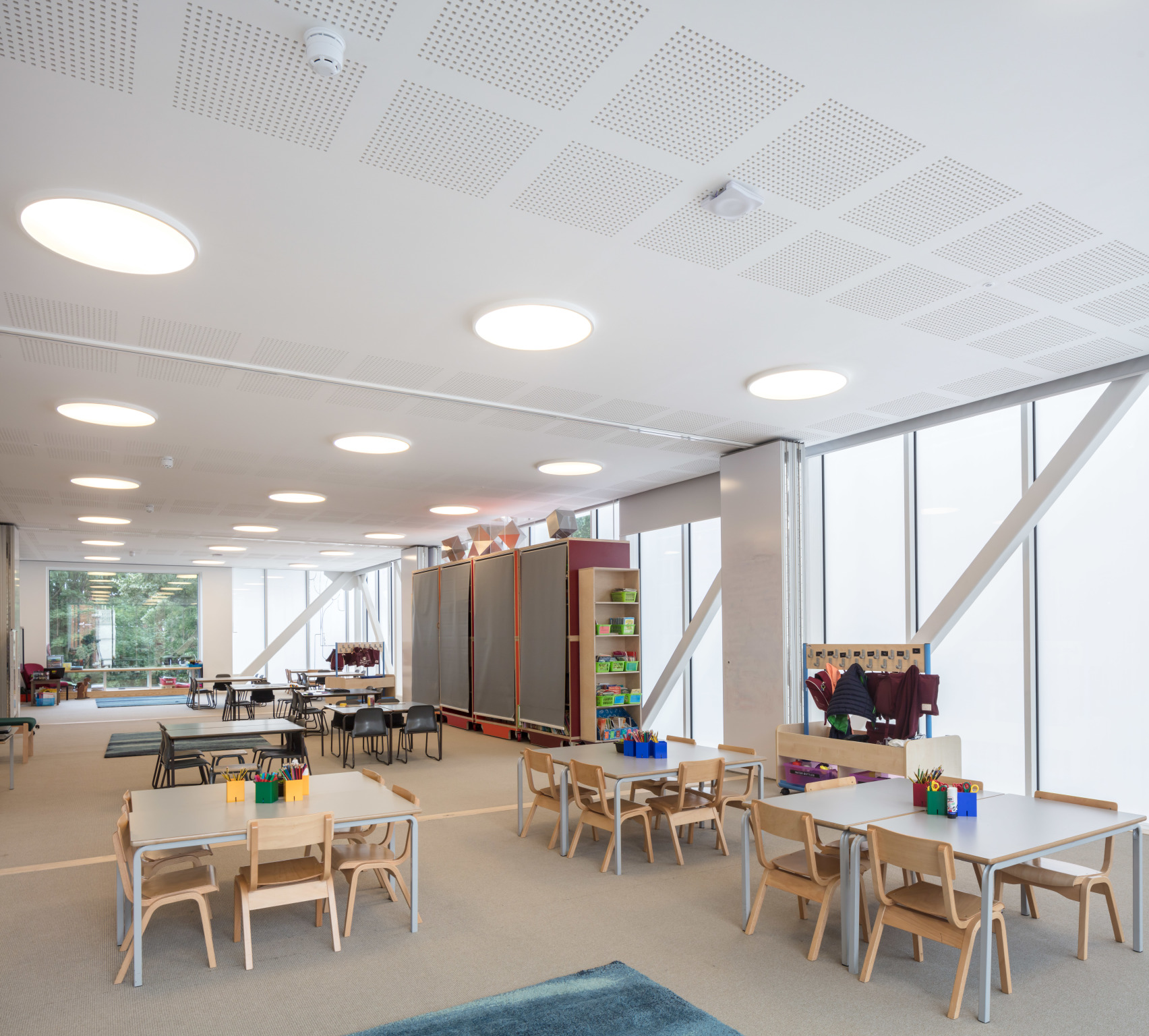 DESCRIPTION
Rooff were delighted to be awarded the contract for the construction of four classrooms on top of the existing school building. The new classrooms can be interconnected to form a hall. The school required extra play areas to the already existing areas they had so a roof terrace was formed which provides additional space for the students to play.
The building was formed with piled foundations to support steel columns and a steel frame structure, with an external glazed façade and a roof level playground with new external staircase, toilets, underfloor heating, and PV panels introduced with heat exchange units and an internal fit out.
The construction required very close liaison with the school as the project was within the heart of the existing school site.
CLIENT
The Mulberry House School
ARCHITECT
Andris Berzins and Associates
CONTRACT
JCT Design & Build Contract 2011 with quantities and CDP's
VALUE
£2M