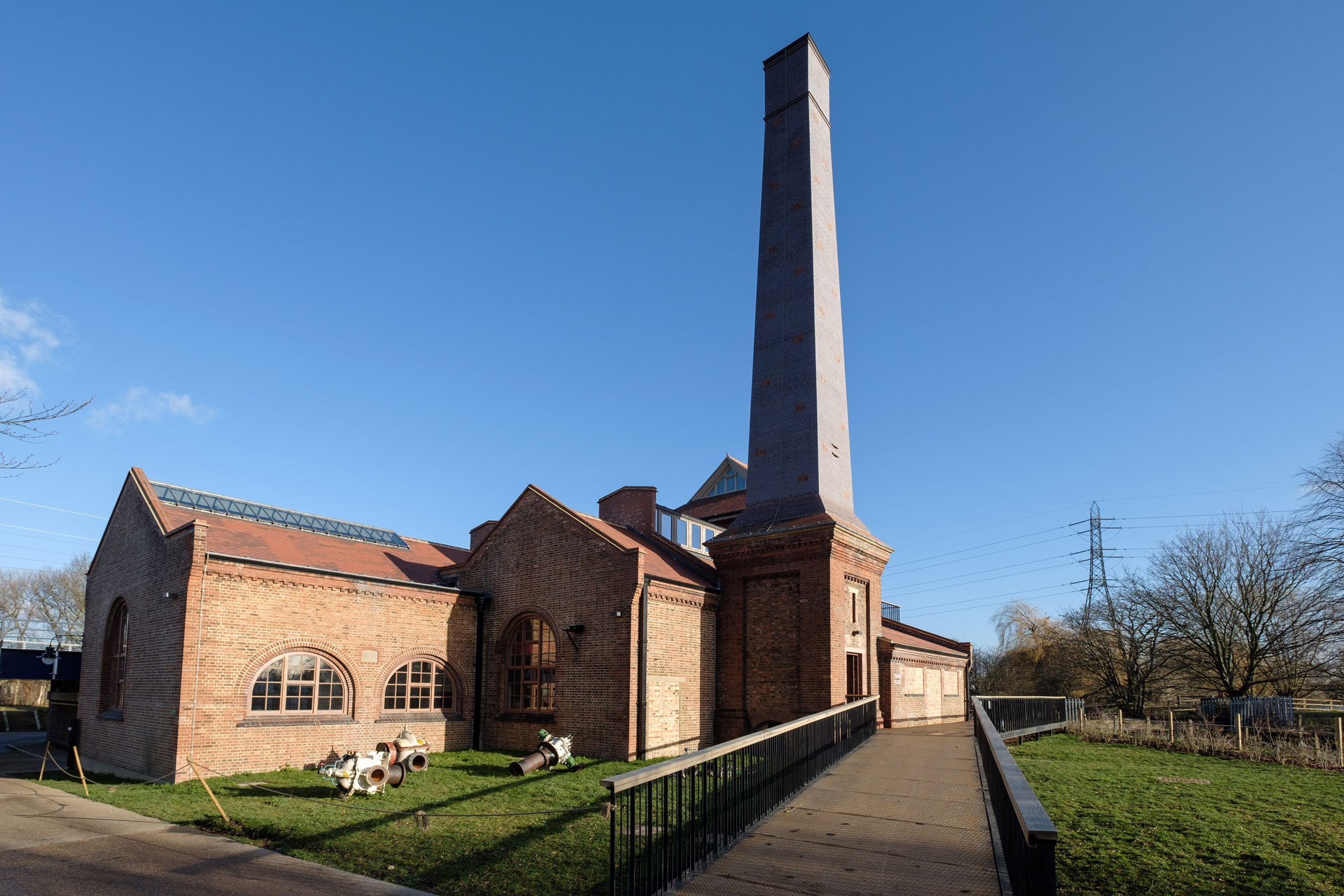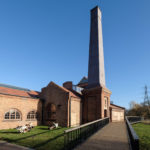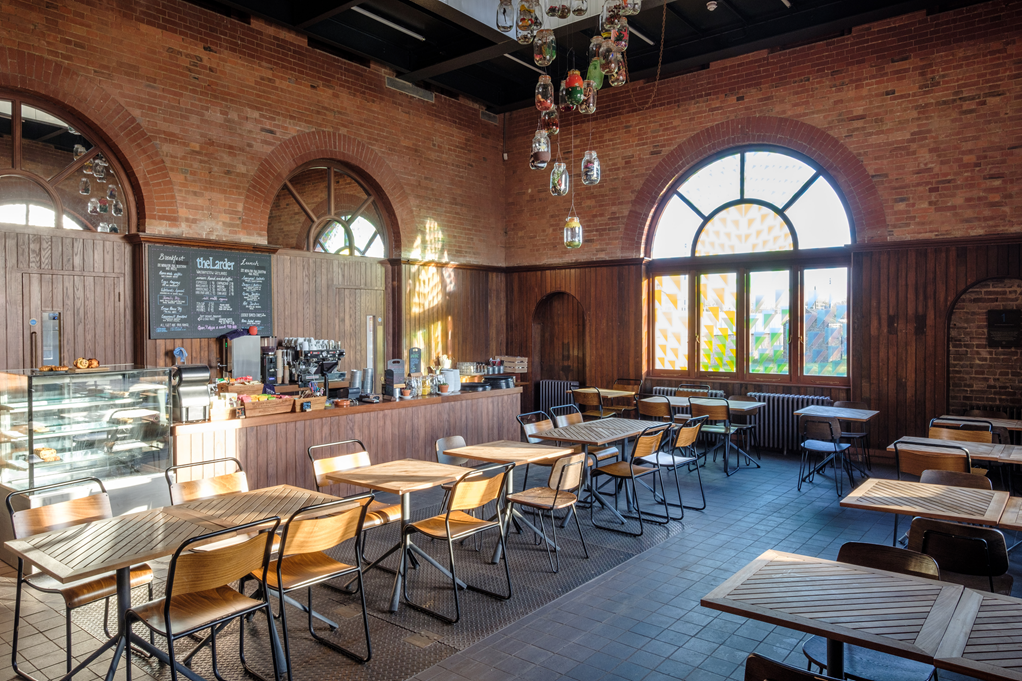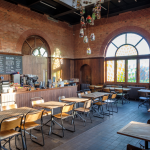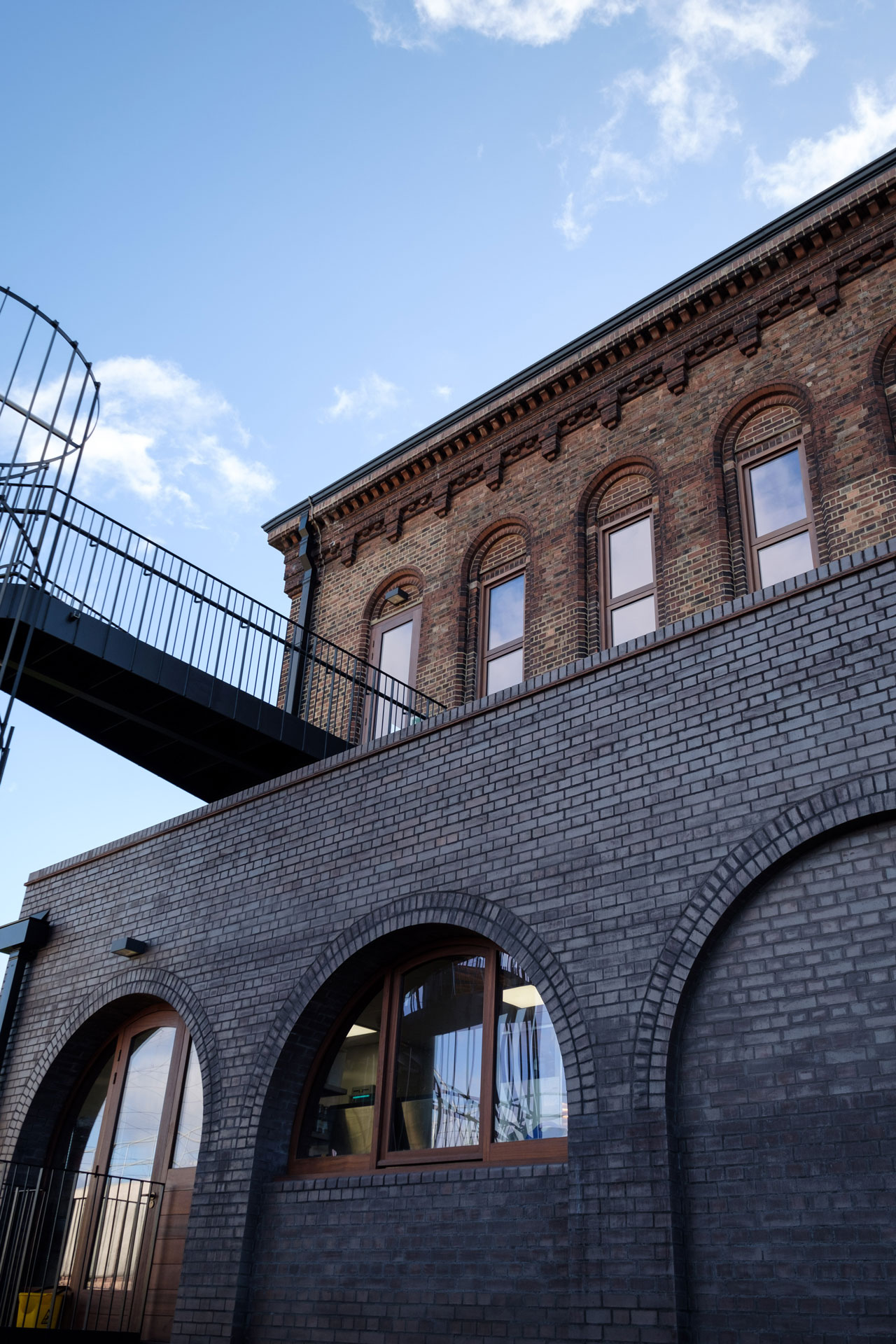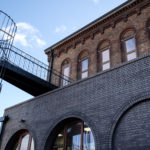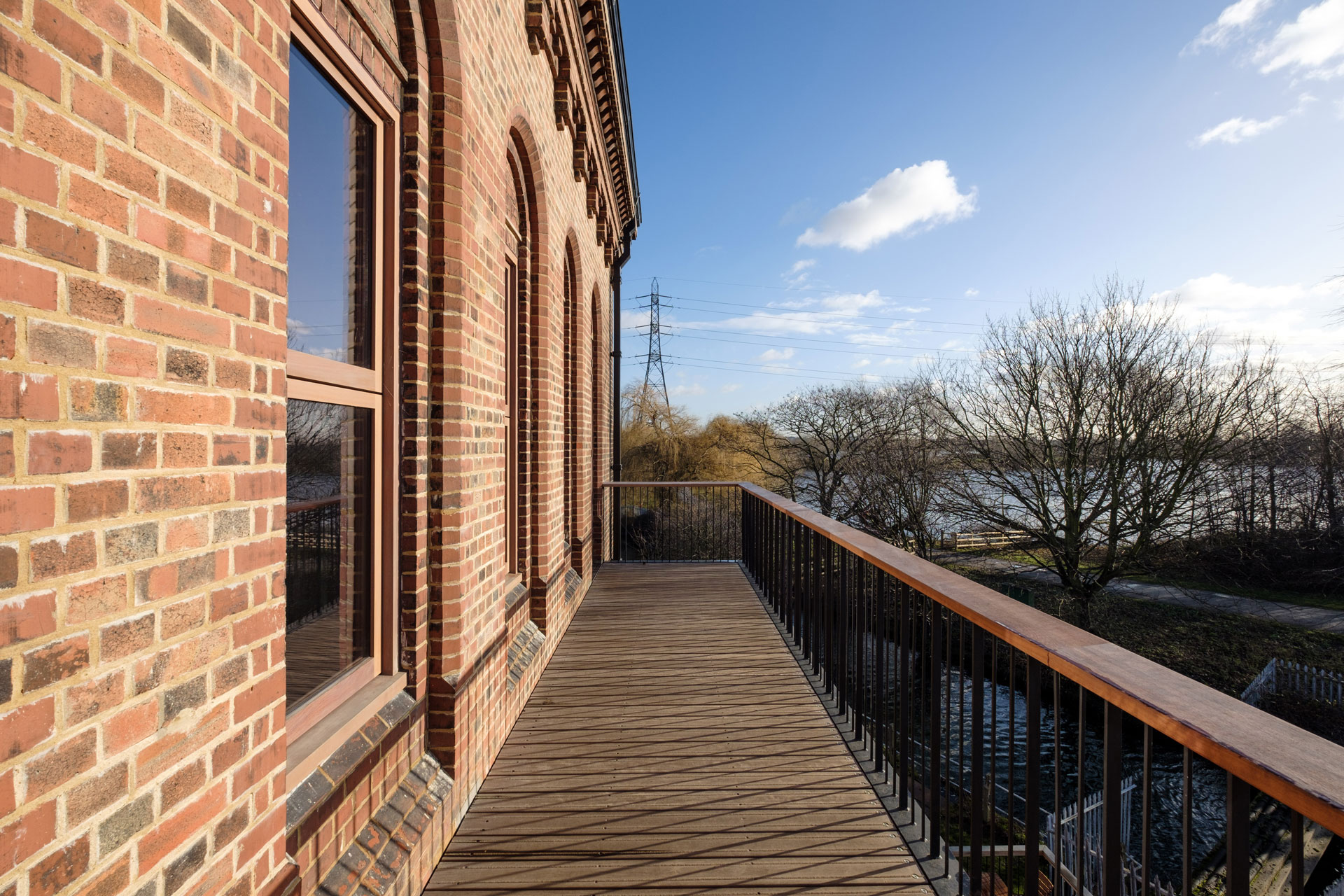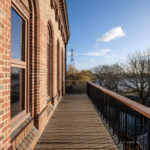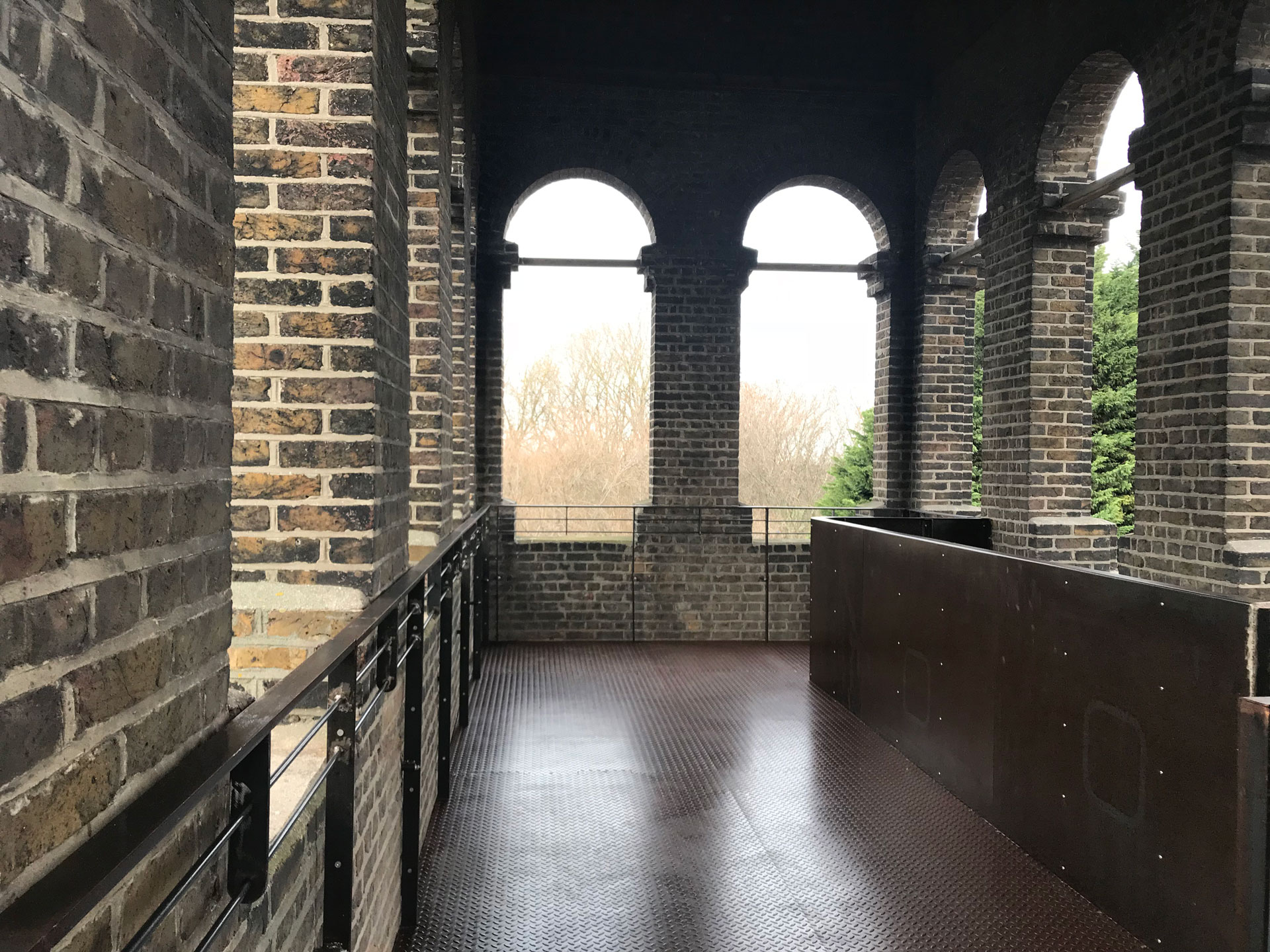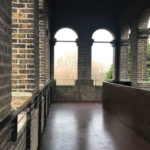 DESCRIPTION
Walthamstow Wetlands is a publicly accessible open space that is surrounded by a sensitive landscape setting. The site is a designated Site of Special Scientific Interest, a Ramsar site of international importance, and a Special Protection Area of local, national and international importance and one of the largest urban wetland nature reserves in Europe.
The building refurbishment and restoration work included comprehensive repairs to the historic building fabric including high quality roofing, leadwork, brickwork and joinery. The original landmark tapered chimney has also been rebuilt incorporating a home for swifts and bats.
The volunteer Hub had an overhaul and refurbishment as well as upgrade of an existing prefabricated building. The Grade II Listed Copper Mill Tower was fitted with a new viewing platform with new staircase and internal passenger lift which created new openings at the base of tower and removal and reinstallation of the historic access bridge. External Works were also carried out involving extensive work across the site including, drainage, planting, paths and paving, external walkways, fencing and gates, signage, works to entrances, external lighting, and street furniture. The Marine Pumping House underwent alterations, extensions and refurbishment.
The Engine House, originally built in 1894, has been transformed into a Visitor Centre with a café, exhibition and events space, education room, and viewing terrace. The Swift Tower replaced the original industrial chimney demolished in the 1950s. The new 24m tapered Swift Tower includes 54 specially installed swift nest boxes to attract urban swifts, and the interior includes a snug roost for bats. Not only has the refurbishment work been carried out within the confines of this extremely sensitive site, but also the work respects the inherent quality designed into the original building. We selected specialist materials and skilled craftsmen to carry out the detailed restoration and refurbishment work to the highest of standards.
The high-quality landscaping design required significant management input and we identified this at an early stage, as often the external works can be considered a minor element to the main building works, but on this scheme, it equally matched the design aspirations of the whole project brief.
CLIENT
The London Borough of Waltham Forest
ARCHITECT
Witherford Watson Mann Architects
CONTRACT
JCT 2011 With CDP, with Quants
VALUE
£4M