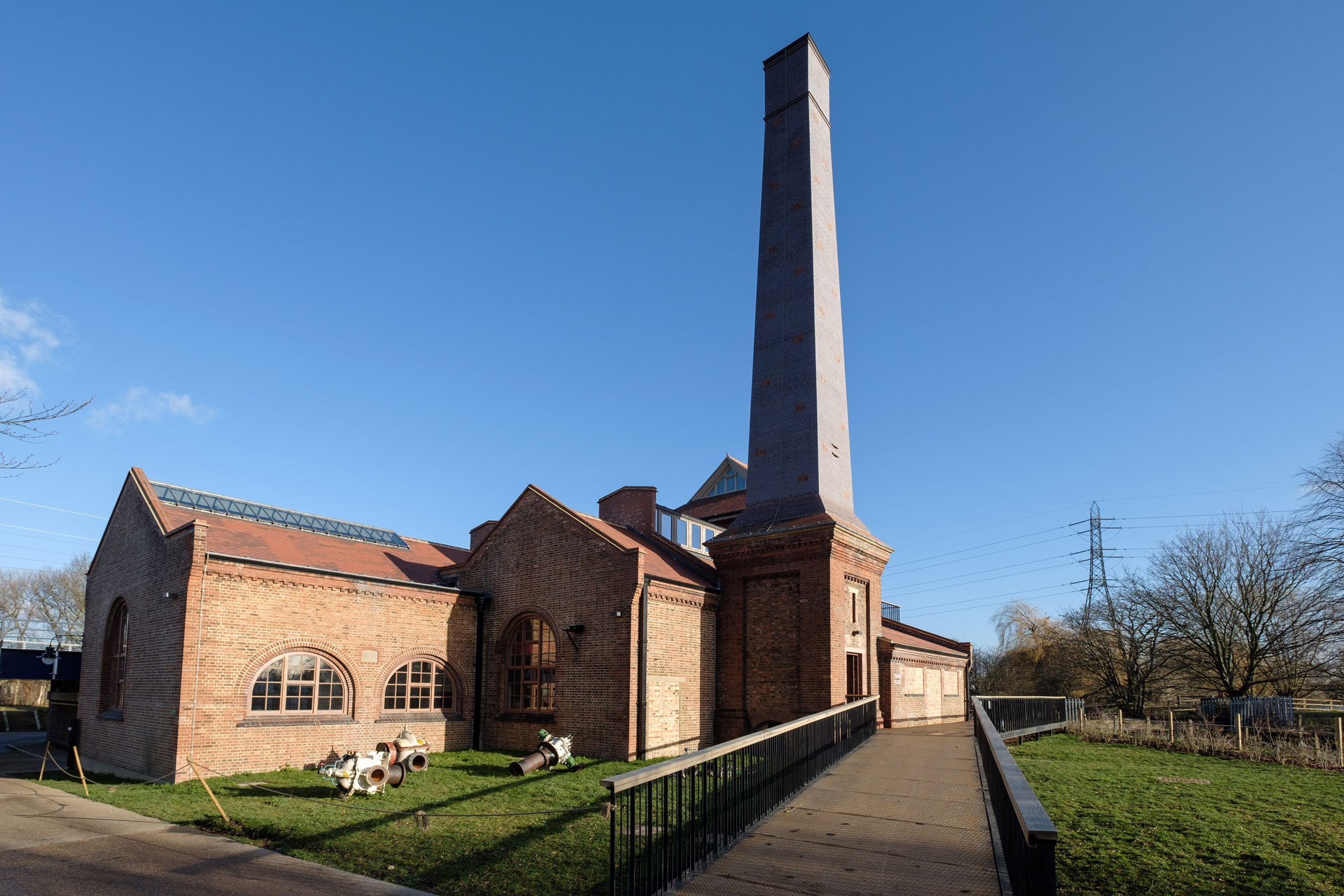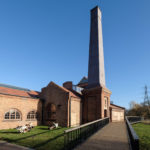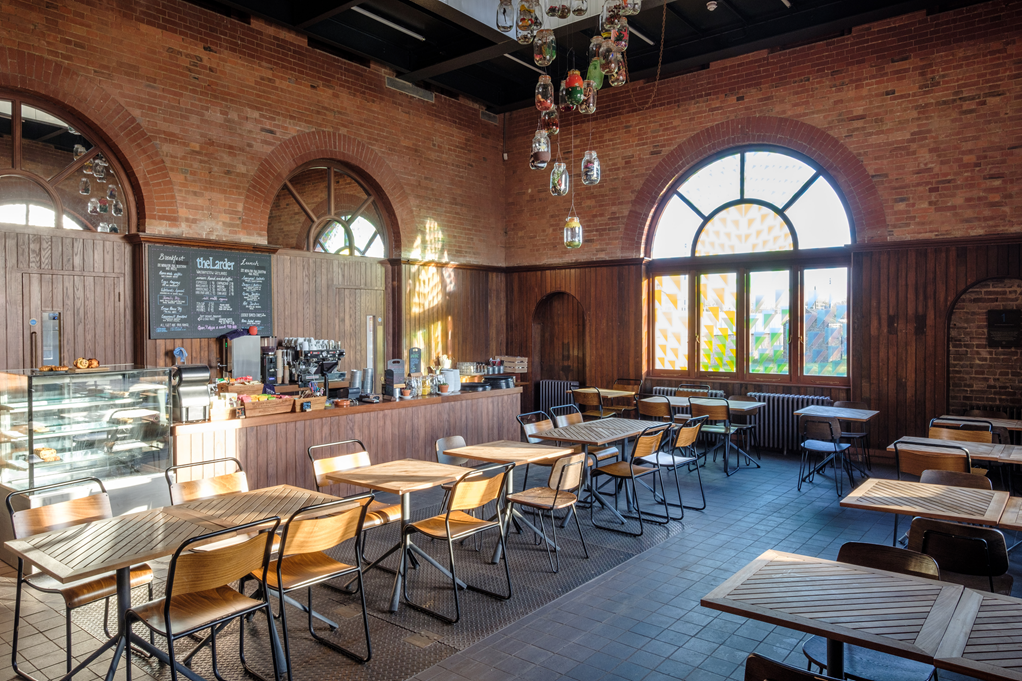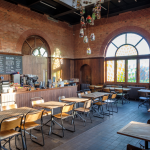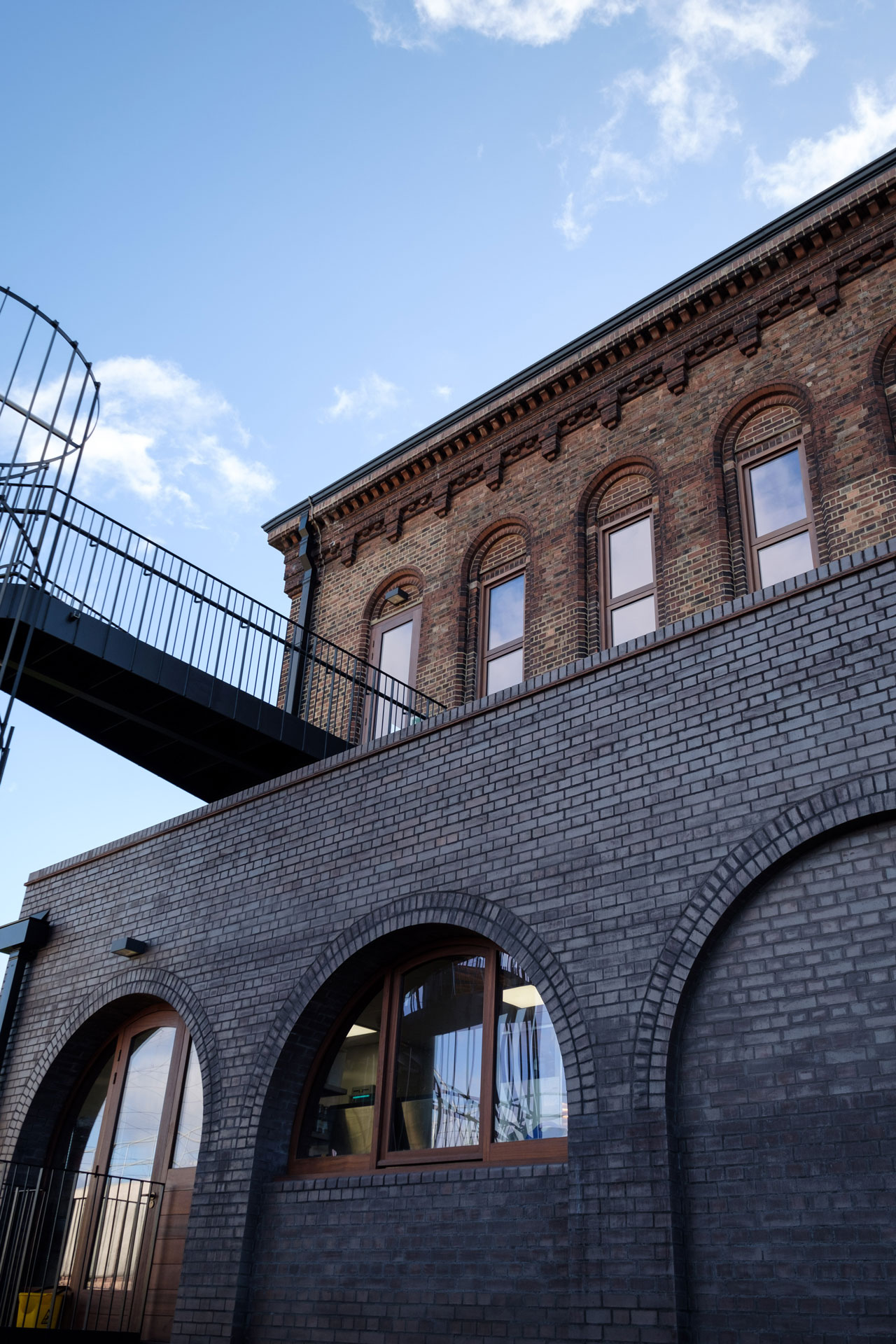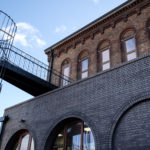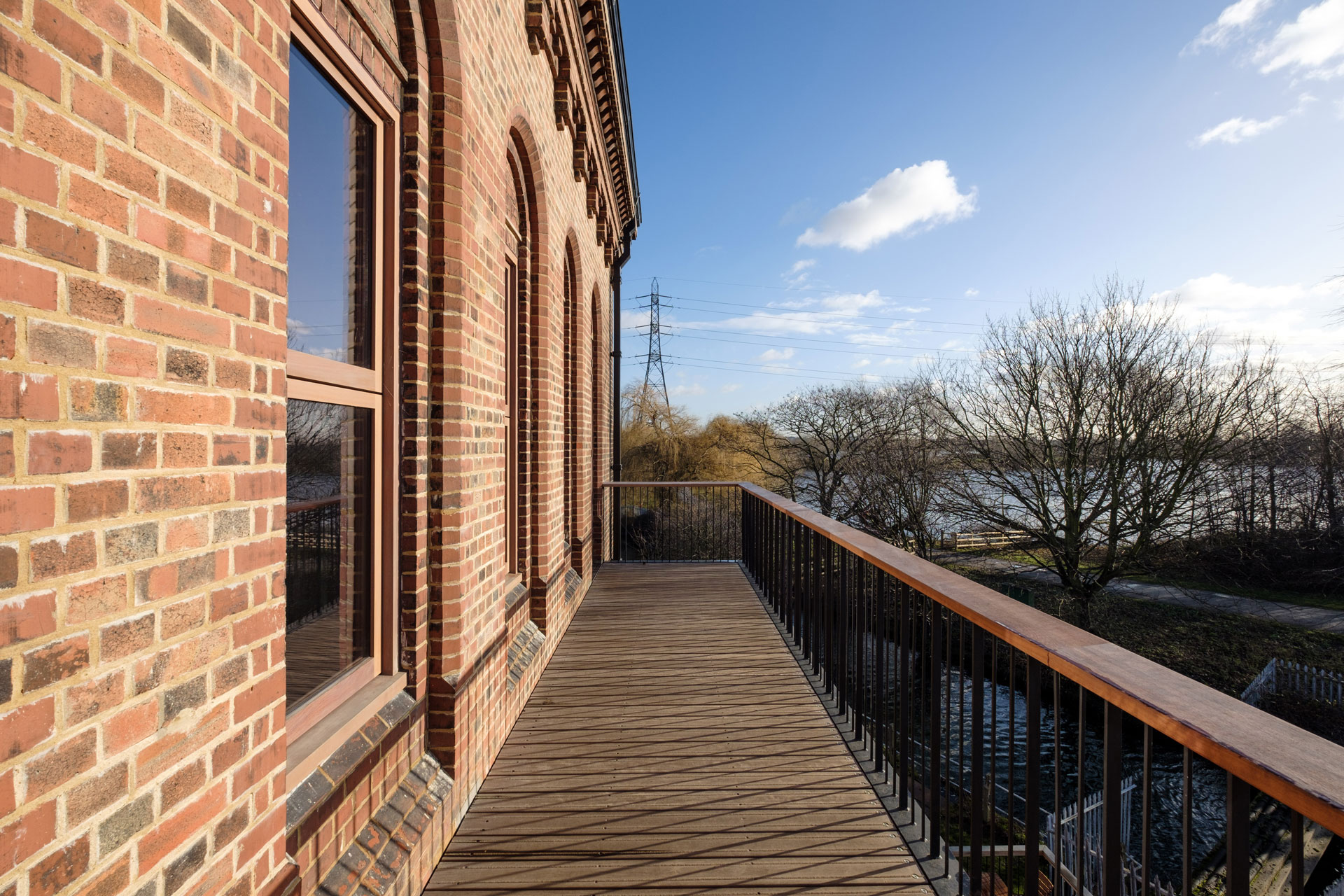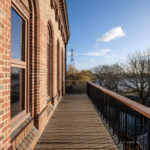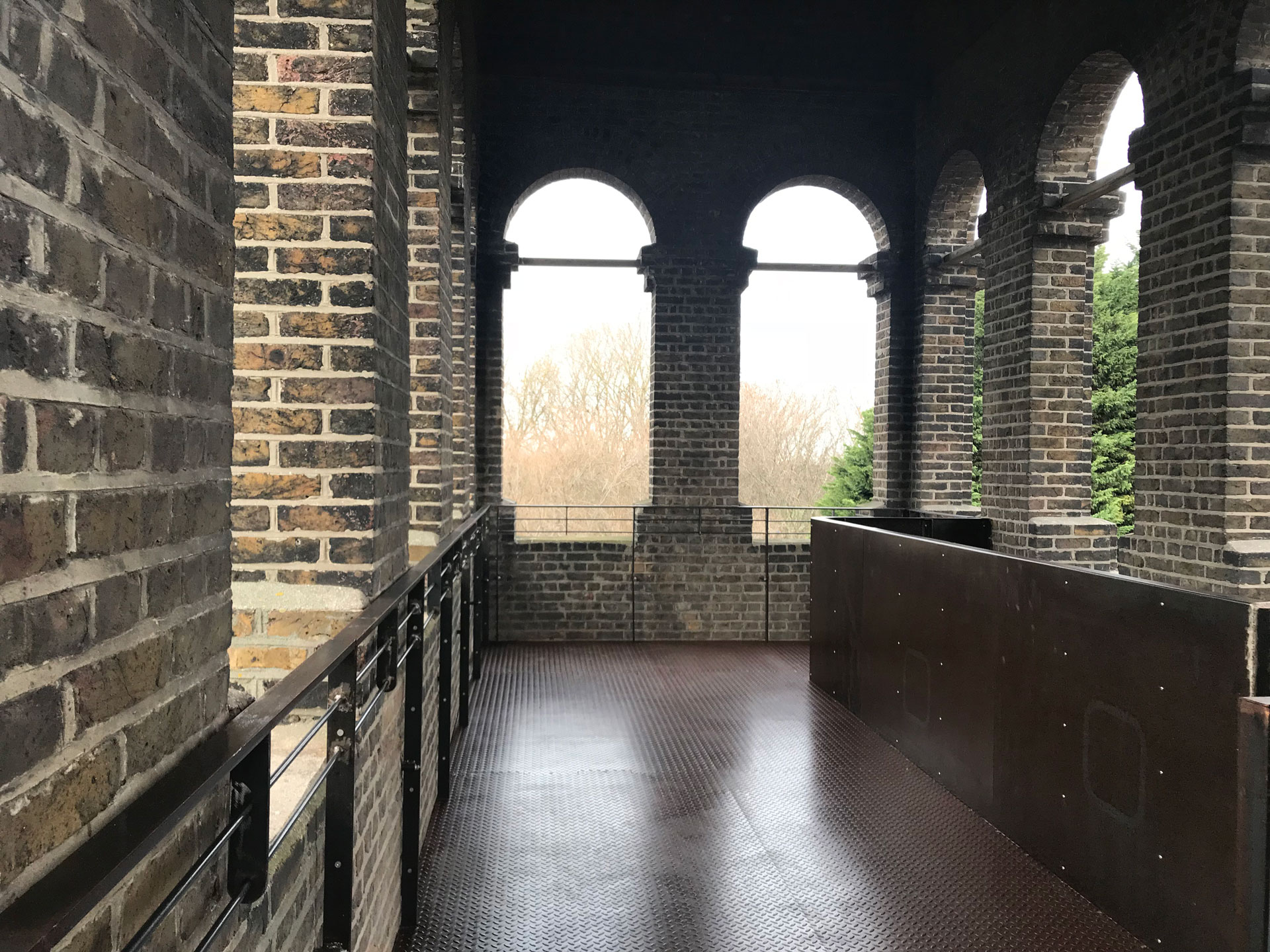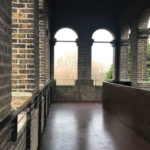 DESCRIPTION
Walthamstow Wetlands will deliver the largest urban wetland nature reserve in London offering a unique resource for local communities to access and enjoy. The improved access to nature and leisure activities is intended to benefit health and wellbeing and quality of life of local people. With a projected increase in visitor numbers, the Wetlands should also lead to the emergence of a visitor economy and support physical regeneration plans in surrounding areas.
The project will see the 200 hectare site transformed into an urban wetlands nature reserve offering opportunities for accessing and learning about wildlife and nature conservation, volunteering, training, walking, cycling, fishing, and enjoying the peace and tranquillity of a unique space in the heart of North East London.
Plans for the site have been developed in partnership with site owner, Thames Water and stakeholder agencies including Natural England, Lee Valley Regional Park Authority, Environment Agency and the Greater London Authority. A programme of consultation involving community, interest group, local schools and stakeholder has been undertaken through the London Wildlife Trust which has informed final designs.
CLIENT
The London Borough of Waltham Forest
ARCHITECT
Witherford Watson Mann Architects
CONTRACT
JCT 2011 With CDP, with Quants
VALUE
£4M