Rooff sponsors local youth groups and is keen to help these progress and are currently sponsoring a successful youth under 8 eights football team called Intersports based in Billericay, Essex.
The support of Rooff has allowed the team to get the required kit, equipment and first aid support they need to start their first season this year.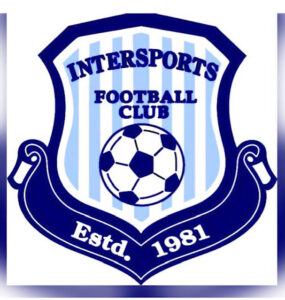 The team centres its values around fun, teamwork, sportsmanship and youth development and is managed by our Finance Director, Tom Ekers.